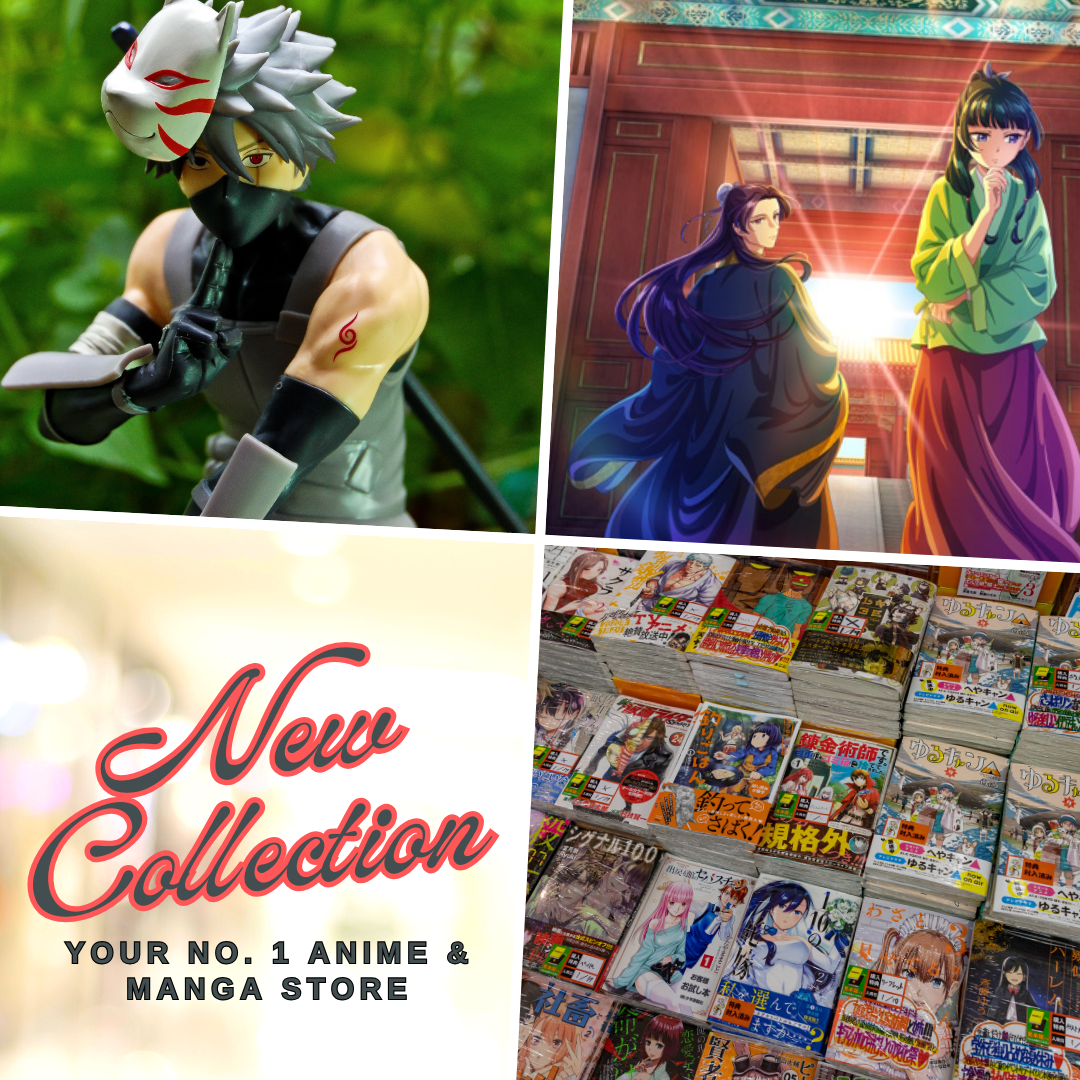 There's always those female characters that always catch our attention better than any other in every anime series. We could simply call them a pony, maybe not; what about the an angel in disguise sent from heaven to simply steal our heart. Yeah, some of them are truly angels while some are actually devil in disguise as a beautiful goddess that somehow makes the story interesting, entertaining, may be romantic and fun.
In light with this, Yu Alexius team would like to present the
Top 15 ideal anime girlfriend
that many guys, otakus or not and even some girls out there will wish to be the gal who always stays next to them.
15 of the Best Anime Girlfriend Out There
1. Lacus Clyne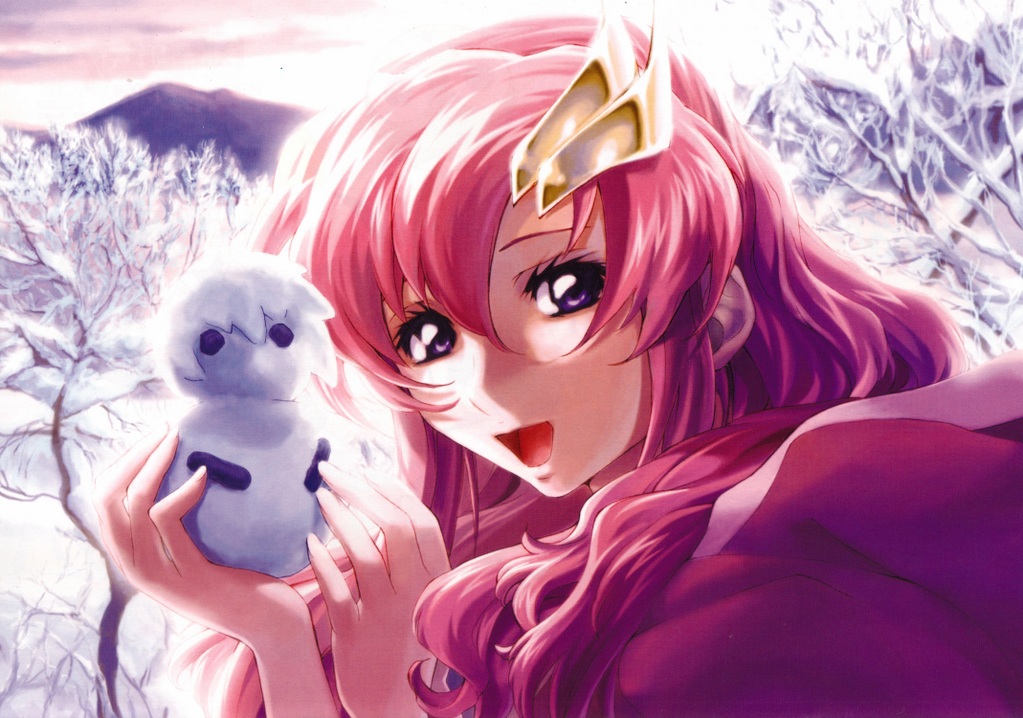 Gundam Seed's prime female figure, the most influential voice in the entire franchise whose voice and ideologies alone are enough to shake off a soldier's heart and resolve. 
2. Shirayuki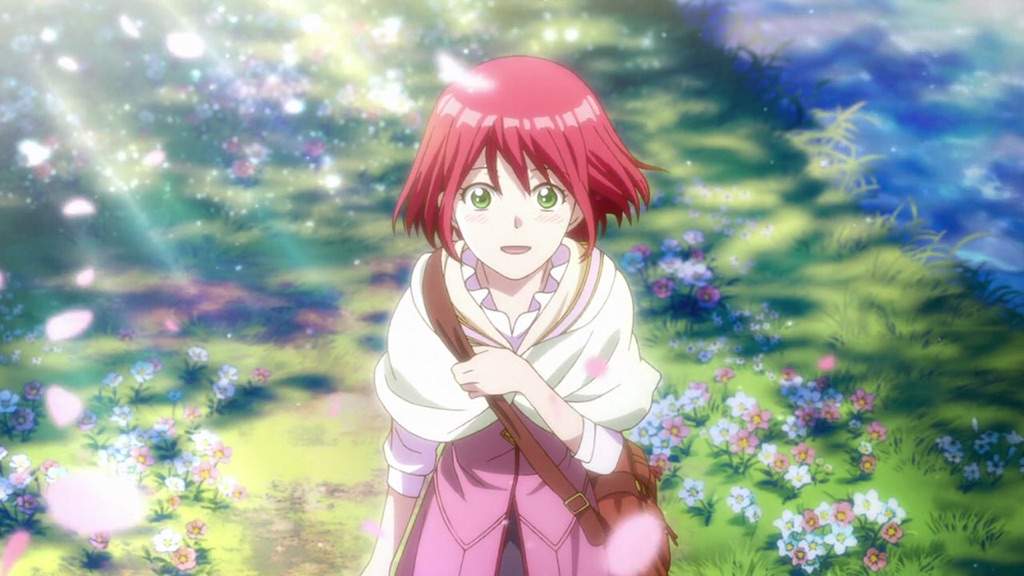 Second in our list is the red-haired lady from Snow White with the Red Hair, she definitely deserves a place here as other half of one of this decade's most cheesy and truly romantic anime series. 
We had listed Shirayuki as one of our favorite red-haired female anime characters too alongside Yona, Erza Scarlet, and Shana.
3. Chitanda Eru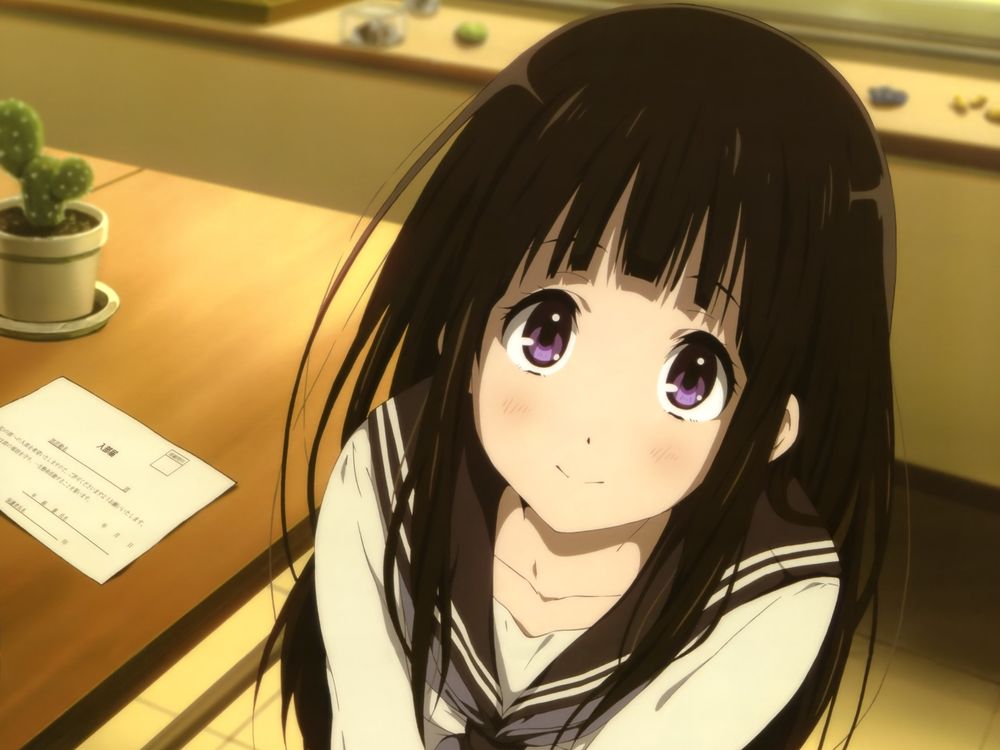 "Watashi kininarimasu…" Yeah, the pretty curious girl from Hyouka is third on our list and she's simply that irresistible cinnamon roll that everyone will seriously fall for.
4. Hinata Hyuga
Naruto's one and only wife is included in our list and landed in 4th place, she's the girl that you seriously want to be your girlfriend and she'll really fight for your sake even if it'll cost her life.
5. Asuna Yuuki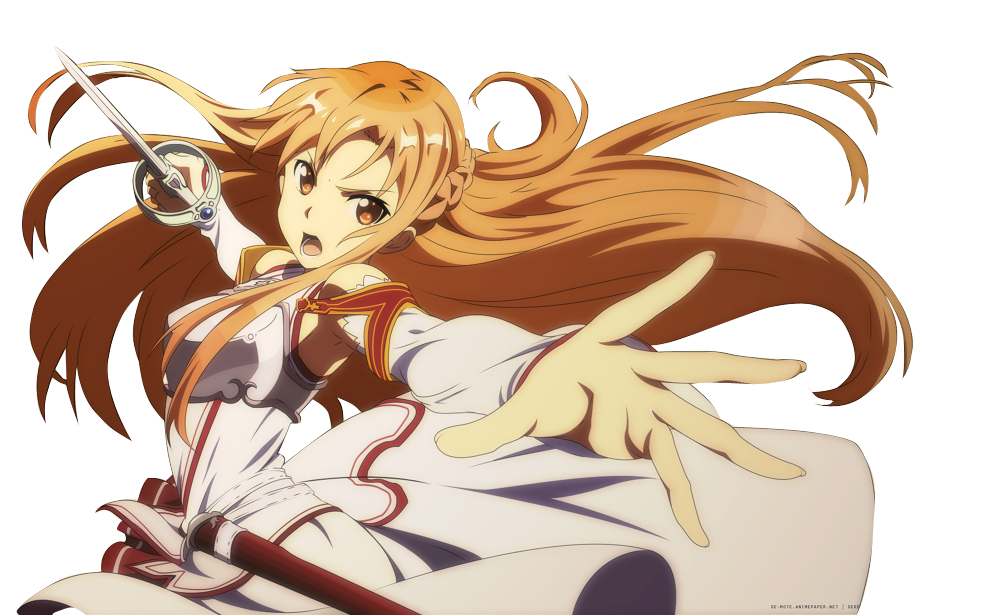 Talking about a girl boss, well, that's Asuna Yuuki for you but still she's a damsel in distress from Sword Art Online needs a knight in a shining armor like you.
6. Inori Yuzuriha
The vocalist/terrorist from Guilty Crown sits in our 6th place and she's simply a girl that nobody could ignore. She's tough, definitely hot and angelic with monstrous resolve. Who wouldn't to have a girl like her?
7. C.C.
In our 7th place is the immortal witch from Code Geass, there's nothing that we could wish for than having a girl like C.C. with wise sarcasm and definitely unnatural addiction to pizza. She'll even sold your soul for it.
8. Megumi Kato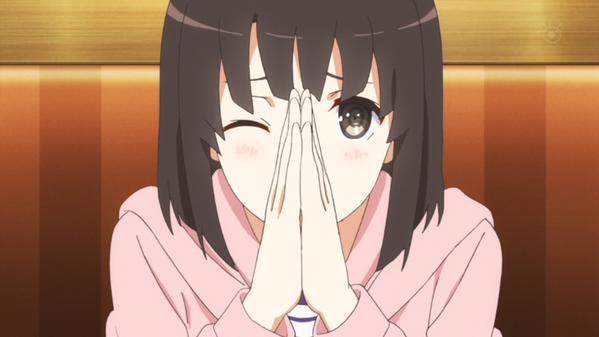 Our invisible girl from How to Raise a Boring Girlfriend landed on 8th place in our list. At least, she's freaking cute to be with, isn't she?
9. Kaori Miyazono
Kaori is the terrible type of girlfriend, she'll make you fall in love and the leave you broken and totally ruined. Nonetheless, she's a great liar and definitely an amazing performer.
10. Chitoge Kirisaki
We have the main girl from Nisekoi joining our list and landing on 10th place. This smart and somehow impulsive girl will seriously make you fall for so many reasons.
11. Erza Scarlet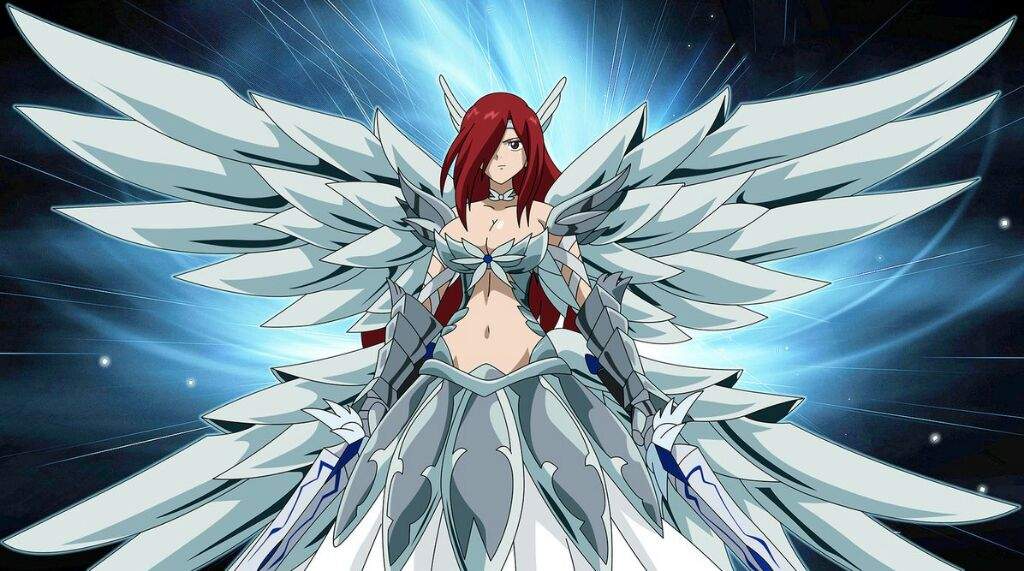 She's pretty, strong, hot, and terrifying, what could a guy ask for from the strongest female wizard from Fairy Tail? 
12. Haruhi Suzumiya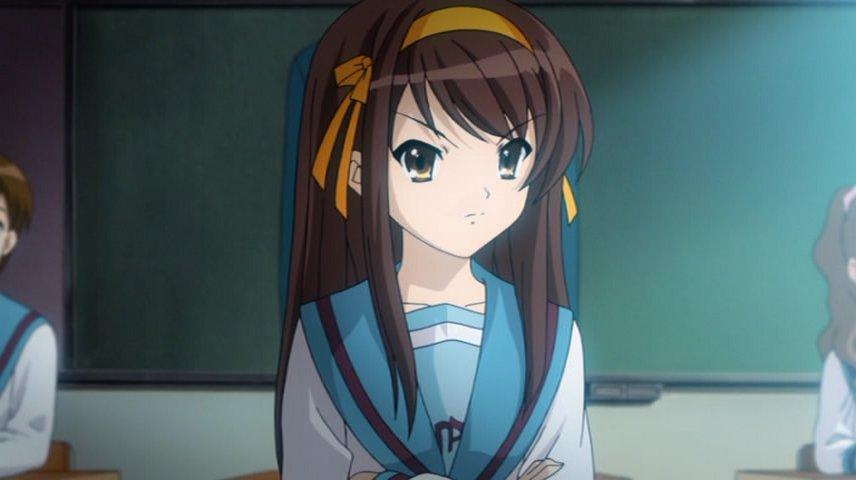 One of the strongest anime character ever join in our list, it's no other than the Almighty Haruhi Suzumiya. Although she's pretty amazing, she's quite the girl with aggressive nature that a guy should handle carefully.
13. Mirajane Strauss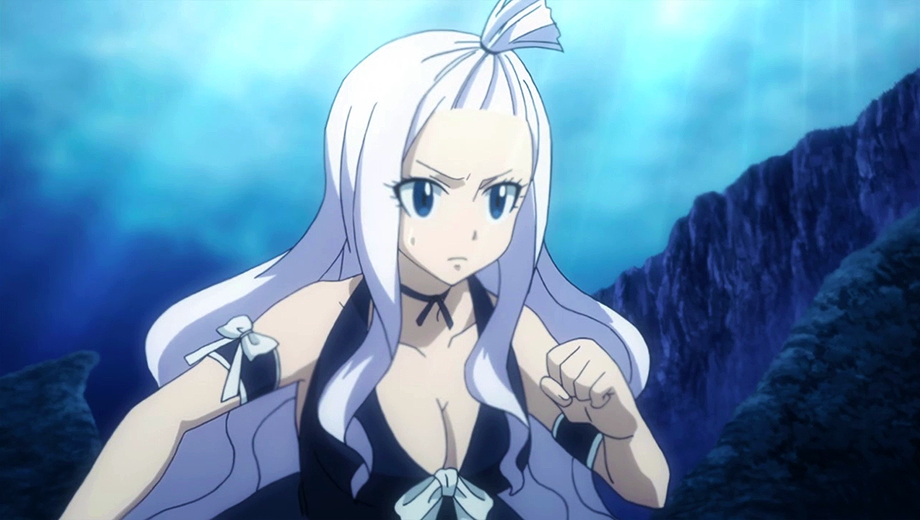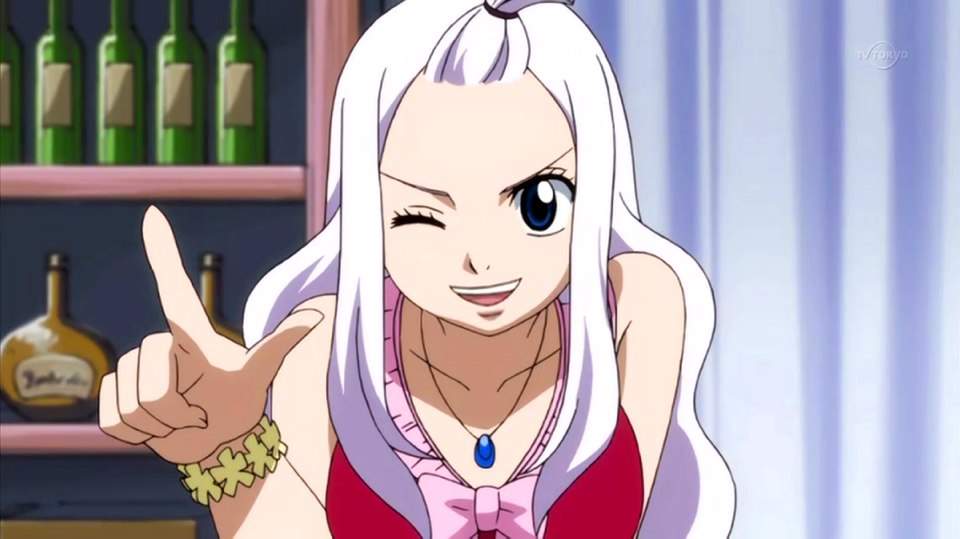 The demon tamer from Fairy Tail is the joining Erza Scarlet in this list. She's definitely a perfect girlfriend material as she stood on the top when it comes to what a real women should act. Although, her strength is something that guy will never dare to mess up with.
14. Rem
The girl from Re: Zero whose name is Rem reached the 14th place of our list. She's been quite popular last year and definitely a girl that a guy wants to be with due to her caring personality.
Talking about Re:Zero, the anime had been confirmed to get a
season 2
on 2019. This sure is another opportunity for us to see Rem once again, aren't you guys excited?
15. Nami
Last on our list but definitely not the least is Nami from One Piece. She's the girl that will make every adventure worth remembering. A girl who'll join you in every trip that you'll have and make the best memories out of it.
Last Updated on April 9, 2021 by Yu Alexius