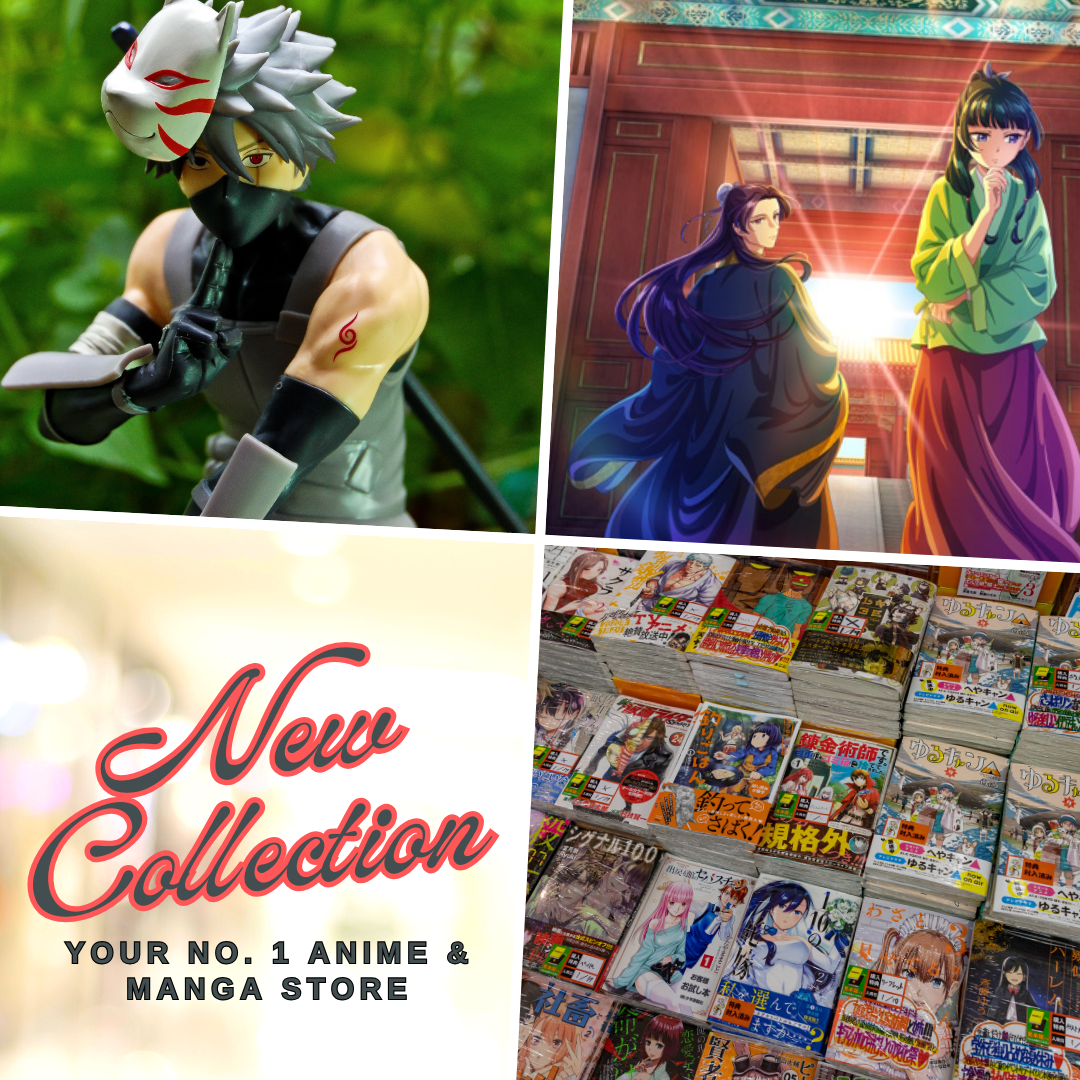 In every anime series, there are many characters with amazing and absolutely badass superpowers. They are among the highlights of some of the most popular anime series in history. In the sea of superpowers, we think that those people who can defy logic and control powerful entities are rare and seriously gifted. That's why in this post, we will tackle some of the most powerful anime characters who can control TIME (or what they call Chronokinesis) – an entity that only a few anime characters were given the privilege to govern. There are so many anime series that belong in the supernatural, action, mystery, and sci-fi genre but only a few of them have characters that can freely manipulate time flawlessly.
These anime characters can manipulate the time in the general area or a specific target in various manners, the basics revolving around accelerating, slowing, stopping, and even rewinding or looping. The range of area affected is proportional to the mastery of the user, with top levels can affect the entire space and time continuum.
We're talking about Time Manipulation or also known in various terms as Chrono Control/Force Chronokinesis, Fourth Dimension Manipulation, Temporal Control/Manipulation, Time/Temporal Control/Warping; so what is Time Manipulation anyway?
Here's an answer for that question: Since "time" exists and flows within "space", the two are interrelated, and by manipulating time, one is basically distorting space proportionally. The effects of this relative distortion can vary, such as controlling the time of a mere object or person may not affect the space they reside in, but to twist the time-stream of a region of space can cause the area itself to warp. Due to time existing in one space, manipulating it cannot affect another dimension.
Yu Alexius team decided to make this list of some of the great anime characters who are able to manipulate time. They came from different anime series and genres. So, check them below and feel free to drop a comment about what you think or if you want someone to be added to this list.
Time Manipulators in Anime
Najimi Ajimu (Medaka Box)
Najimi has been described to have the ability to transcend higher-dimensional space, control infinity, and "become God". She was an entity considered to be 246.5715192 times older than the universe itself. She was a very powerful entity who has a wide range of powers and abilities; she can control each of these abilities at her own will.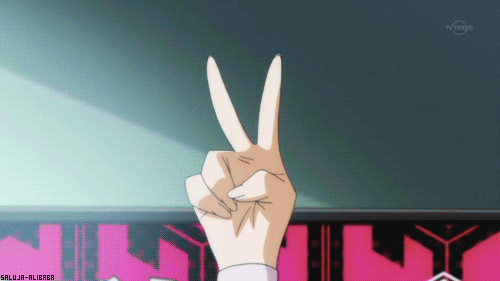 Among her powers and abilities are Superhuman Strength, Speed, Complete Arsenal, Perfection, Invulnerability, Flight, Omniscience, Omnipresence, Elemental Manipulation, Reality Warping, Plot Manipulation, Time Manipulation, Probability Manipulation, Nothingness Manipulation, Black Hole Manipulation, History Manipulation, Death Manipulation, Universe Creation, Evolution Manipulation, Nonexistence, Fate Manipulation, Dark Matter Manipulation, Human Manipulation, Heart Manipulation, Concept Destruction, Quadrillions of others.
Tokisaki Kurumi (Date A Live)
Kurumi has the ability to manipulate the 4th dimension, mainly time, but her main power is associated with controlling shadows. Shadow is her primary element while Time is her secondary element in terms of usage. Her "Angel" is very powerful. Each time she uses its abilities, it consumes a bit of her time (life force). In order to get back her own life force, she has the ability to consume other people's to refill hers using a red barrier she calls the ", the clock in her eye showing how much life force she currently has.
Akemi Homura (Puella Magi Madoka Magica)
Akemi is a smart, graceful, athletically-talented girl. Her primary ability is to stop time, all her other abilities and attacks seem to come from non-magical items, such as firearms and bombs. Her time manipulation device can also allow her to travel back in time, act as a shield, and seems to act as a limitless storage facility.
The Time (Card Captor Sakura)
The Time has the ability to freely control the passage of time in the world: speeding it up, slowing it down, stopping it entirely, and even turning back the passage of time by a whole day. Time is one of the most powerful cards and, when activated, is even able to freeze other cards (except The Nothing, which appears to be immune to Time's powers).
Satan (Bastard!!)
Satan was an extremely powerful being.  His power was so great he crawled his way out of a black hole, a physically impossible feat, he also created a mini-universe in his hand, and immediately afterward he defeated an entire armada of Angels, including the Seraph Uriel.
Dimaria Yesta (Fairy Tail)
She's a supreme warrior, her valor and feats on numerous battlefields have garnered her the title of "Valkyrie," a goddess of war.  She is a descendant of the people of Mildian and the chosen vessel of the God of Time, Chronos. Thus, her ability to take over a god's soul gives her the power to be the God of Time.
Amber (Darker than Black)
Amber's ability is Chronal Manipulation, which includes temporal freezing of time and rewinding of events to an unknown degree. Elaborate usage of her power enables her to gain knowledge of future events, and then respond to them accordingly. Once time has been frozen around her, she can also pull other people out of the frozen time stream, while those still under her ability's effect will no longer detect her presence or movement.
Ultear Milkovich (Fairy Tail)
Ultear is a magician who can use a Lost Magic that allows her to manipulate the "time" of organic and inorganic, but non-sentient, objects, "moving" them either back or forward in time and thus changing their condition. She claims that this kind of Magic is perfect for fighting Element molding Mages, and that, in the Ultimate Magic World; Arc of Time would allow her to change the sad memories of her childhood into happy ones.
Aoba Takatsu (Code:Breaker)
Aoba's special power is the ability to manipulate the time of an object/person that she touches. For instance, if she gets hurt she can revert her own time to a moment before she took damage, and thereby nullify the effect of the other person's attack; this is called "Time change in Object". Her second ability is "Vital Acupressure", which allows her to perform acupuncture on any object without physical contact, either shattering them or empowering people.
Bernkastel (Umineko: When They Cry)
Bernkastel is an extremely powerful witch that has lived a thousand years. It is said that she lives in a world where concepts like fate and possibility can be visualized. She can give birth to all kinds of miracles with her immense power but, in compensation for that, her heart ends up breaking a bit each time she uses them. She can use "magic of miracles" to reset a bad situation, as long as the chance of it becoming favorable is not zero.
Baraggan Louisenbairn (Bleach)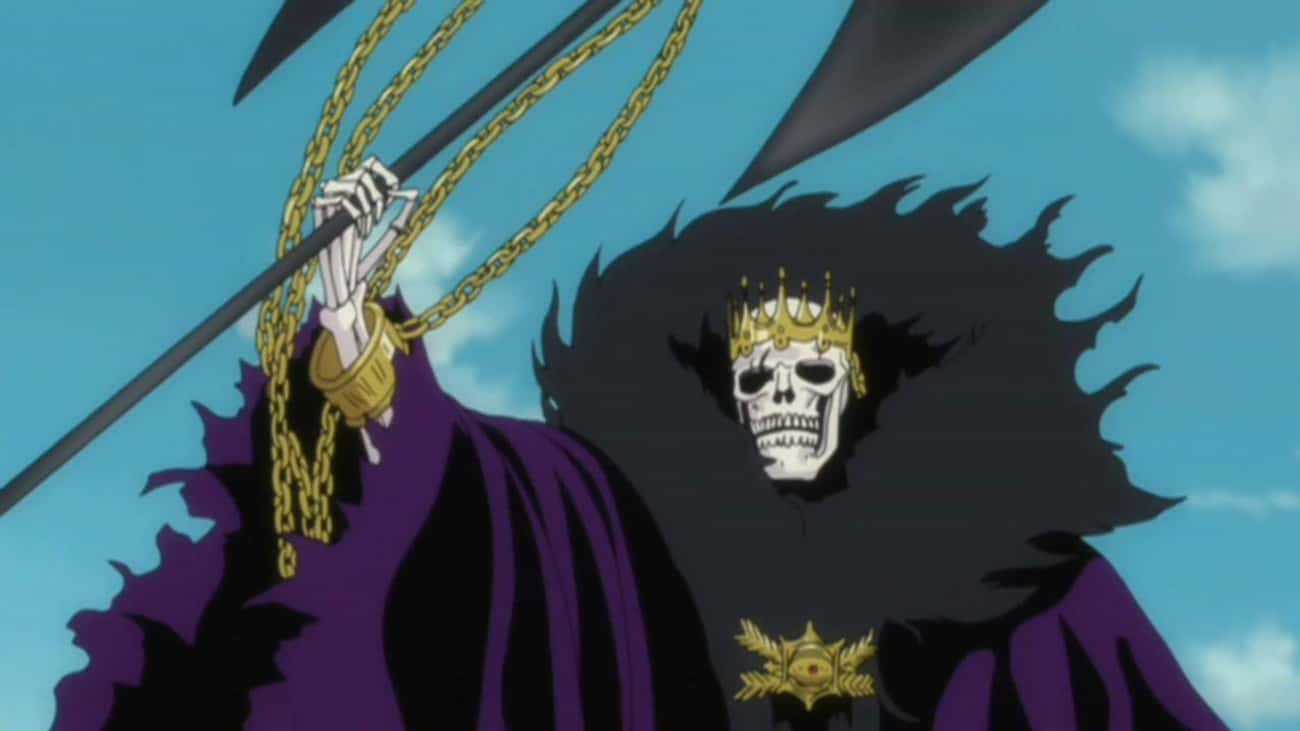 Baraggan's representation of death is senescence, the death brought on by age. He has the unique ability to control entropy, weakening and slowing down the bodies of enemies who come near to him as if they had become elderly; thus, he can easily avoid the attacks of his opponents. His touch can make the body parts of his enemies age to the point of becoming immovable and useless.
Sailor Pluto (Sailor Moon)
Sailor Pluto has enough power over time to stop it entirely, and although she is forbidden to do so, she uses this power one time each in the anime and manga. In the manga, Sailor Moon Crystal, and musicals Tanjou!
Gasper Vladi (Highschool DxD Ex)
Gasper Bloody is a cross-dressing dhampir, a half-vampire boy who is a bishop on Rias's team. His Sacred Gear, Forbidden Balor View, lets him freeze time whatever is in his field of vision, but because he is unable to control it, he is sealed in a remote room in the school and acts as a shut-in.
Tomoyo Kanzaki (Ino-Batoru wa Nichijo-kei no Naka de)
Tomoyo has the ability called Closed Clock, it allows her to manipulate time itself. Her ability allows her to slow down, accelerate or stop time, but she can't rewind it.
Irori (Unbreakable Machine-Doll)
The personal attendant of Karyusai Shouko and the eldest of the three Setsugetsuka sisters she created out of human cells. Irori has long silver hair and wears a light blue kimono with its sleeves tied up, light blue gloves, and black platform sandals. She possesses the "Himokagami" magic circuit and has the ability to freeze as much as a city.
Further Listing
Here are some more additional anime characters that can control time to a certain degree while some of them have absolute command over it. I haven't updated the list from above yet, but if the time comes, I'll choose new additions from these selections as follows:
Julius Novachrono (Black Clover)
Dio Brando (Jojo's Bizarre Adventure)
Whis (Dragon Ball)
Time Wizard (Yu-Gi-Oh!)
Nagato Yuki (Haruhi Suzumiya series)
Natsuki Subaru (Re:Zero)
Victor (Mr. Love: Queen's Choice)
Last Updated on December 6, 2021 by Yu Alexius