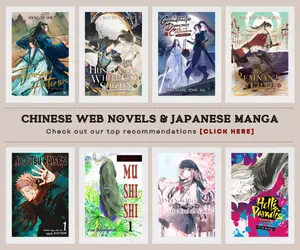 The popular Chinese anime adaptation of No Doubt in Us manhua has reached its long-awaited conclusion. The main characters embark on a journey of self-discovery, gaining empathy for each other and finally expressing their true feelings.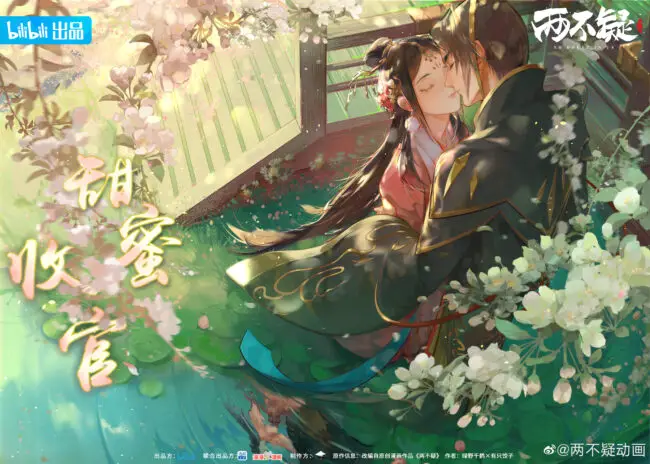 The Story So Far
In the No Doubt In Us Season 2 Part 2 finale, the imperial harem was finally restored to peace after the successful suppression of the rebellion and elimination of the rebel army. The turmoil that previously engulfed the empire was pacified, and a sense of calm had settled. Emperor Xiao Jinyun and his Empress, Xu Yu finally come to terms with their own emotions and open their hearts to one another.
This heartwarming tale of love, loyalty, and perseverance is a testament to the power of human connection and the strength of the human spirit. It reminds us that no matter how difficult the circumstances, there is always hope for a brighter future if we remain steadfast in our beliefs and stay true to our hearts.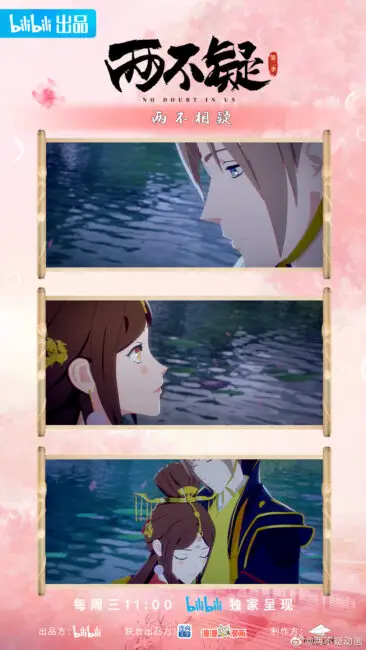 The second half of No Doubt In Us Season 2, which aired from February 1 to April 19, 2023, culminated in an enthralling climax. Throughout these episodes, viewers watched as Xiao Jinyun and Xu Yu faced monumental challenges and expanded their perspectives, setting aside their initial biases to become more effective leaders of their realm, and to have a peaceful married life.
Will There Be No Doubt In Us Season 3?
Now, that the 2nd season has ended and with such a somehow perfect finale, it's quite hard to ask the next question – Will No Doubt In Us donghua have a 3rd season? We all wish for the story not to end, and having No Doubt In Us Season 3 might have been wishful thinking for the fans, but it'll be amazing if it's true, right?
The bottom line is, there has been no official announcement yet about the release of No Doubt In Us Season 3. Some fans may prefer to end the story as it is, considering the satisfying conclusion of Season 2. However, others may hope for more opportunities to explore the drama and romance between the characters. At this point, it's uncertain if a sequel will be made. We can only hold onto the possibility and wait for further updates, but as of now, there is no confirmation about No Doubt In Us Season 3.
Meanwhile, for those who haven't watched No Doubt In Us anime yet, what are you waiting for? It is one of the best (IF NOT THE BEST) Chinese romance donghua nowadays. You may check its official channel and outlets at the following links:
The Final Word
The heart of No Doubt In Us lies in the essence of marriage – a tale of love, trust, compromise, and understanding. It celebrates the unbreakable bond between two people who face every crisis with unity and unwavering faith. This story proves that love conquers all, as long as each heart is held in utmost trust and resilience, and doubts are kept at bay.
Last Updated on April 20, 2023 by Yu Alexius