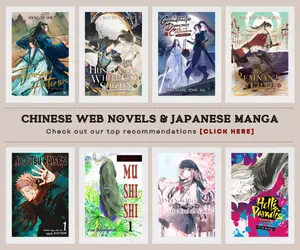 Our favorite emperor and empress are coming back once again as the story of their gender and the role-switching adventure continues in No Doubt In Us Season 2 Part 2 after the 1st part of the donghua's 2nd season has ended its stint on January 3, 2023.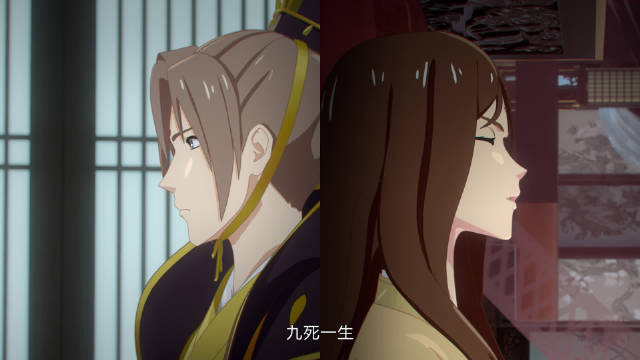 The good news is that fans do not need to wait that long since the 2nd cour of No Doubt In Us Season 2 had been scheduled for release just 2 weeks after its 13th episode aired yesterday. Emperor Jinyun Xiao and Empress Yu Xu sure are going to deliver yet another exciting and adorable escapade of their time living the lives of each other after they mysteriously switched bodies after falling off into a pool.
Alright, the donghua is slated to return on February 1, 2023. That only means that avid viewers and fans of the series will only have to wait for a few weeks.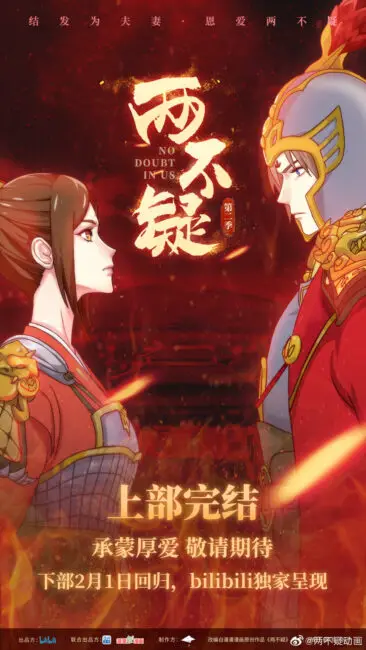 Nonetheless, No Doubt In Us Season 2 Part 2 will open up with such a huge task that our Emperor has to deal with and that is an infectious disease that plagues the empire and is contracted by the Empress who suffered from smallpox. How will he respond to this ordeal is something that we should all look out for. Will this dilemma bring a new opportunity for the couple to reignite some more bond between each other?
The announcement of the No Doubt In Us Season 2 Part 2 release date also comes with a new teaser visual which was shown above, and a promotional video that features the Emperor being informed of the Empress' situation.
With these details having been known, we can only wait until February 1 to watch the donghua's return. As for those who haven't watched the series yet, what are you waiting for? If you're a huge fan of Chinese romance donghua? Then No Doubt In Us is an introductory title that you shouldn't miss and it is something I often put in the same rank along with fan favorites like Psychic Princess, Cinderella Chef, and The Demonic King Who Chases His Wife.
You guys can check out the show on Bilibili and other donghua websites of your choice such as MyAnimeLive and Mundo Donghua to name a few.
Related Post: 10 Donghua & Anime Like No Doubt In Us (Liang Bu Yi)