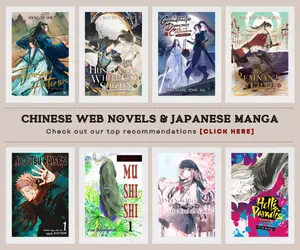 Whenever you heard or discover something interesting and it makes you excited feels like finding a pot of gold and such is the case if there's a new anime or donghua that caught out attention from the very first day it was announced just like our topic for today – the Chinese donghua Blades of the Guardians and why it was delayed?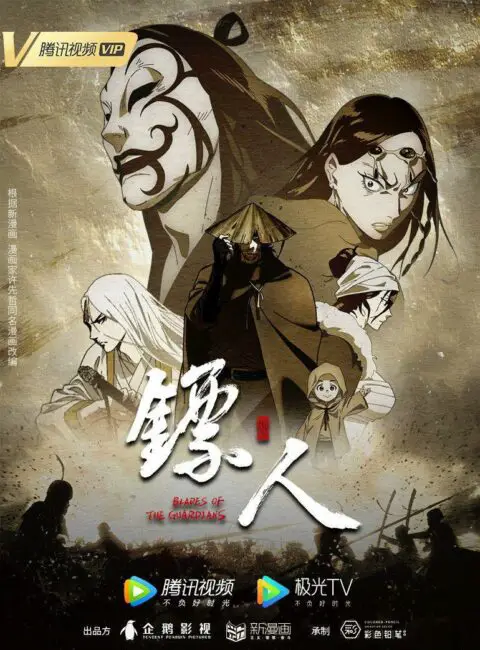 Most often, it makes us excited and sometimes anxious as we want to see it so bad that we wish it'll have its release as soon as possible. But wishful thinking may sometimes lead to disappointments if unexpected circumstances or delays took place.
Unfortunately, such is the case with Blades of the Guardians (Biao Ren) – one of the most highly anticipated Chinese animations (donghua) among anime fans. UPDATE: In the most latest announcement of the production team, Biao Ren: Blades of the Guardians release date is finally scheduled on June 1, 2023 on Tencent.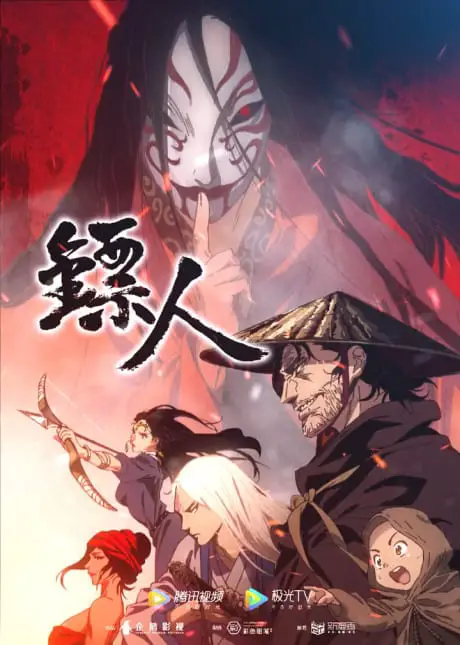 However, it is still something to be grateful for that Tencent still listed it as one of its upcoming lineup of Chinese anime releases in their annual conference which only means that the project is still in production and hasn't been sent to oblivion.
Related Post: Donghua News: Biao Ren: Blades of the Guardians Release Date Finally Unveiled
Blades of the Guardians and Why It Was Delayed?
Alright, I will be sharing here why I thought Blades of the Guardians had been delayed despite all the hype Tencent built for it since its initial announcement. My key points here might be pure speculation but these are my opinions based on what I've read and seen from its production team – the Chinese animation studio Colored-Pencil Animation.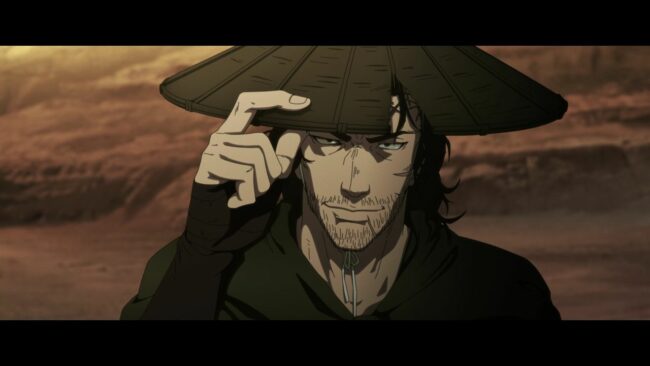 I believed that the major reason for its delay is the lack of manpower on the production end. I've seen that Colored-Pencil Animation keeps on posting hiring jobs for Blades of the Guardians from late 2021 until 2022, which only means that the project is lacking in manpower and talents to finish the job.
Despite Tencent originally listing and hinting that Blades of the Guardians might be released in the spring of 2022. This I also believed to be true since they revealed several promotional videos for various characters of the donghua, a common feat, and marketing strategy that Chinese animation often does when a certain show is about to be released.
Related Post: Meet the Characters of Biao Ren: Blades of the Guardians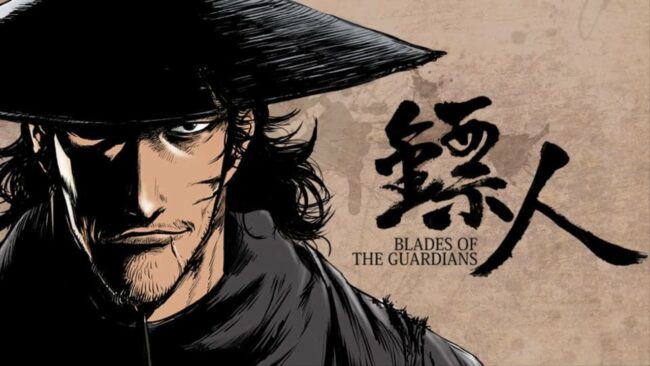 Surprisingly, it's 2023, and Blades of the Guardians has not been released yet. So what's with the delay? While manpower in production might have been a factor, I think that Tencent and Colored-Pencil are trying to produce an ambitious project, hence, unlike their previous works, they might be investing a large budget and skilled animators for Blades of the Guardians.
After all, if we carefully look at all the previously released trailers and promotional videos, one can affirm that Blades of the Guardians is far above many Chinese animations that we had seen so far. It's quite on par with some high-quality Japanese anime.
We also have to consider that Colored-Pencil Animation has plenty of donghua to work on aside from Blades of the Guardians such as The King's Avatar Season 3, Silent House, Daydream, and Warm Sun. So far, the only donghua they released since 2020 was The King's Avatar Season 2, and Fantasy x Hunter (both were delayed from their initial releases too).
Lastly, one factor to consider too in the delay is the resurging Covid-19 cases in China which may also affect the production of the donghua. Furthermore, Chinese censorship is another factor to look at. Due to strict censorship, I've heard that Chinese animations usually have to be revised or redone at times in order to pass the censorship board which is usually comprised of many stages.
Nevertheless, 2023 is a new year and delays are not the worst outcome we can get from a show we're so excited to watch. Cancellation must have been the worst-case scenario and as long as Tencent keep it on their list of upcoming Chinese anime lineup, we can always expect the Blades of the Guardians donghua adaptation to be a hell of a ride experience.
Related Post: 10 Manga Like Biao Ren: Blades of the Guardians
Last Updated on May 9, 2023 by Yu Alexius