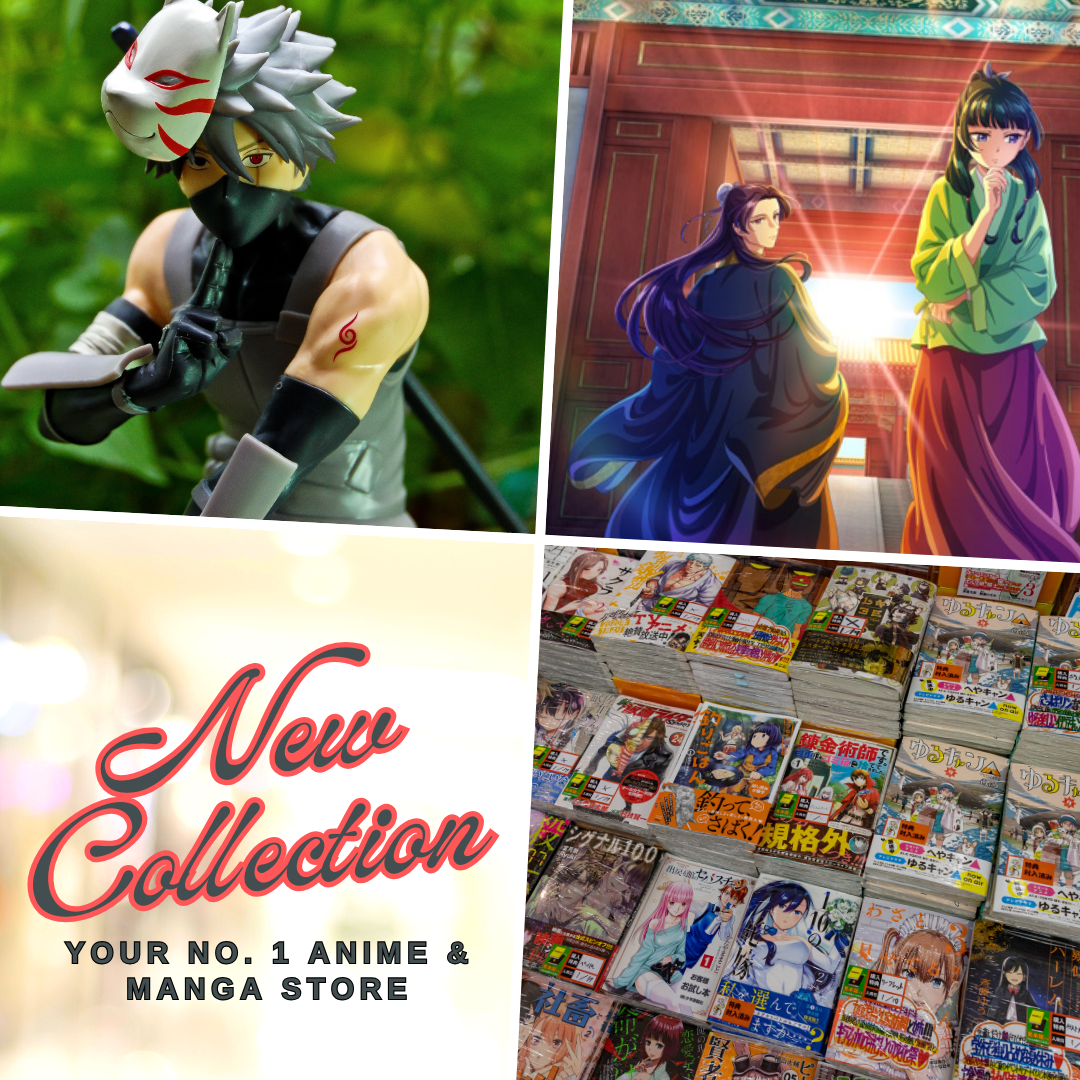 Lord Xue Ying or also known as Snow Eagle Lord had been at the forefront of Chinese animation in 3D format, all thanks to its superior story and source material where the donghua had been adapted, and the pretty decent animation quality that Mili Pictures had put into it to make the entire journey a vivid experience of life and action.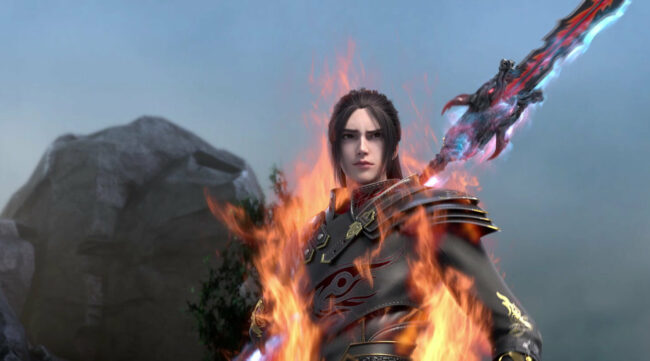 Snow Eagle Lord is adapted from a Chinese web novel titled Xue Ying Ling Zhu (Lord Xue Ying), a story written by Wo Chi Xihong Shi (I Eat Tomatoes) who is famous for creating some of the best and most popular Chinese cultivation novels which majority of them had been adapted into a donghua (Chinese anime) such as Stellar Transformations and Swallowed Star.
Synopsis
In the Tranquil Sun province of the empire, there exists an unremarkable lordship known as Xue Ying Territory! This is the home of the Dong Bo clan, the clan of our hero Xue Ying! His father, a commoner turned noble; his mother, a noble who abandoned her clan for love, and his brother, an innocent toddler. But peace cannot last forever, Xue Ying's peaceful life is shattered, and the only way to reclaim it is through power!

Source: Qidian
10 Chinese Anime Like Snow Eagle Lord
Snow Eagle Lord Season 3 is currently airing which was released last December of 2021. Now, many fans might be asking – are there any Chinese anime like Snow Eagle Lord out there? Most of the new viewers who had seen the donghua might have this question, therefore, we had prepared a list of the top recommended titles that share similar stories to Snow Eagle Lord as follows:
Swallowed Star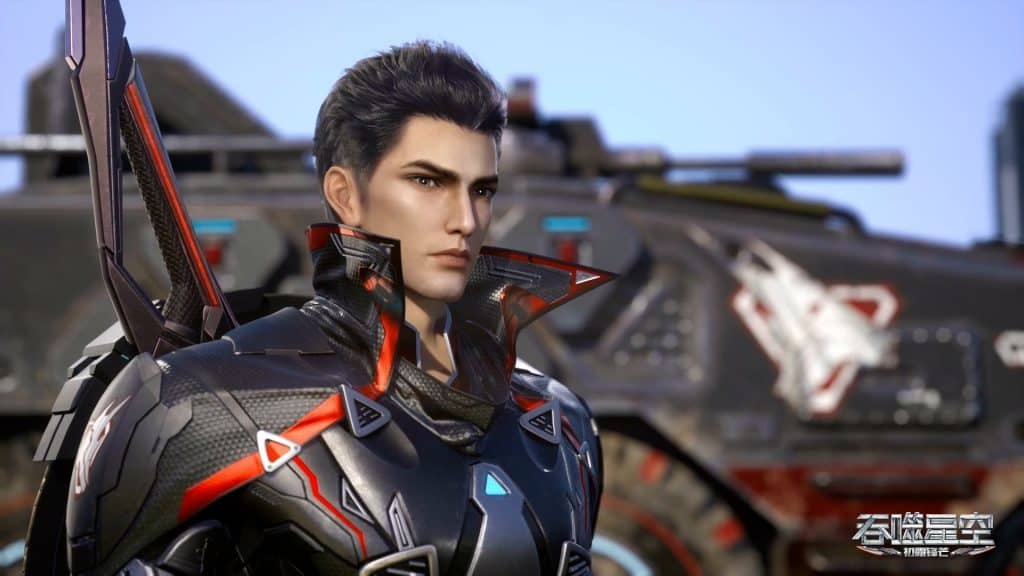 A story of cultivation, family drama, and an amazing adventure, Swallowed Star is another donghua that has been adapted from a novel written by Wo Chi Xihong Shi and this one is quite different from the others. Unlike many cultivation donghua out there, Swallowed Star is set in a futuristic setting, a dystopian world where humanity had been in decline and evolved monsters are rampaging everywhere. There are plenty of good reasons to like Swallowed Star, however, at its core, it shares a lot of similar antics to almost every Chinese cultivation anime and that's what makes it have that familiar sense of ambiance.
Supreme God Emperor
Wu Shang Shen Di | Here's one of the most popular Chinese anime domestically right now. It was one the most-watched donghua of 2020 when it first aired and follows the same path as another cultivation story in Chinese animation. Nonetheless, it has a rather interesting take on the western fantasy genre and combined the story beautifully with the elements of xinxia.
Spirit Realm
Ling Yu | A story of a nobody with Ancient and powerful blood in his veins as the dawn of the awakening of an old legend will soon rise, Spirit Realm is a fantastic Chinese anime in a 2D format which was released in 2015 with several seasons under its belt. There's drama and action, just like Snow Eagle Lord, it is also a quest for vengeance through the path of cultivation.
Spirit Sword Sovereign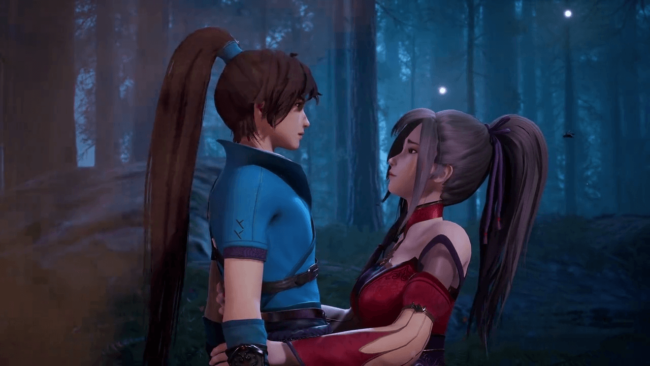 Ling Jian Zun | Vengeance and betrayal, Spirit Sword Sovereign had many major elements of what makes a xinxia story exciting and fantastic, on top of that, we have an interesting and overpowered the main character. As he tries to return to the peak of his cultivation after having been betrayed, his journey of getting all that he had lost is a worthwhile experience to follow in this Chinese donghua.
Stellar Transformations
Xing Chen Bian | This is my personal favorite from all the Chinese anime like Snow Eagle Lord on this list. I have a huge admiration for Qin Yu, the main character of Stellar Transformations, and all the classic xinxia antics that this story has. This is a story of the talentless prince who rises to the top of the cultivation world through unorthodox methods and sheer emotional power that motivates him to get stronger to protect his family and strive for a great height.
Purple River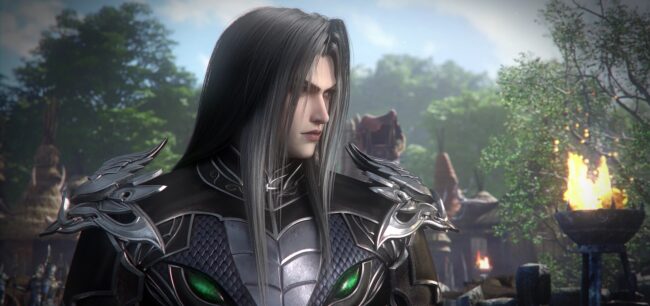 Zichuan | This new donghua which was released in December of 2021 is truly fantastic and may remind some viewers of the popular TV series Game of Thrones. Yes, there's a political and power struggle that involves different members of the royal household set in Ancient China. There's war, but what looms in the dark is betrayal and greed for power leading to internal strife that needs to be settled in the face of a threat from an insurmountable foe.
Novoland Eagle Flag
Considered as one of the greats and had been a revolutionary work, spearheading the rise of Chinese web novels – Novoland Eagle Flag is an upcoming donghua that fans need to see for various reasons.
God of War
Tian Huang | From a small and weak village, our main character will rise, despite having been deceived and taken advantage of, he'll rise from ashes and become the strongest pillar of the human race against the threats of other powerful and vile races. Now, this is quite an exciting story of adventure and cultivation despite how underrated it may look.
The Legend and the Hero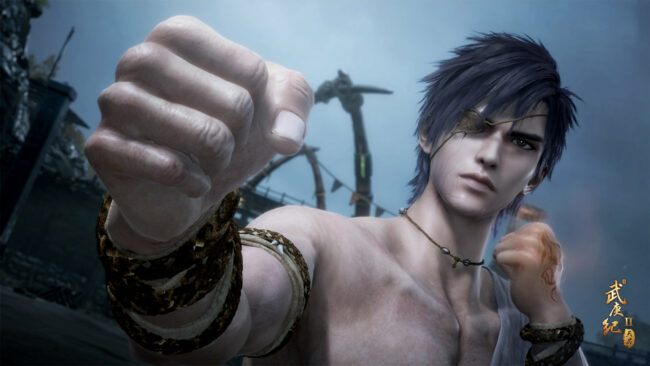 Wu Geng Ji | Here's one of the longest-running 3D donghua that we had in recent years. Along with Soul Land, Wu Geng Ji had been among the best works from Sparkly Key Animation. It's a story of vengeance and defying the higher power, it's a story of rebellion and resistance, even if the opponents are gods themselves.
Agents in Otherworld
An Jie Shen Shi | This is not just a story with handsome main characters but a chronicle of a long battle of good and evil. This is an interesting donghua for fans of the mystery genre with every bit of suspense and adventure, with a pretty decent overall story development.
Last Updated on September 25, 2022 by Yu Alexius