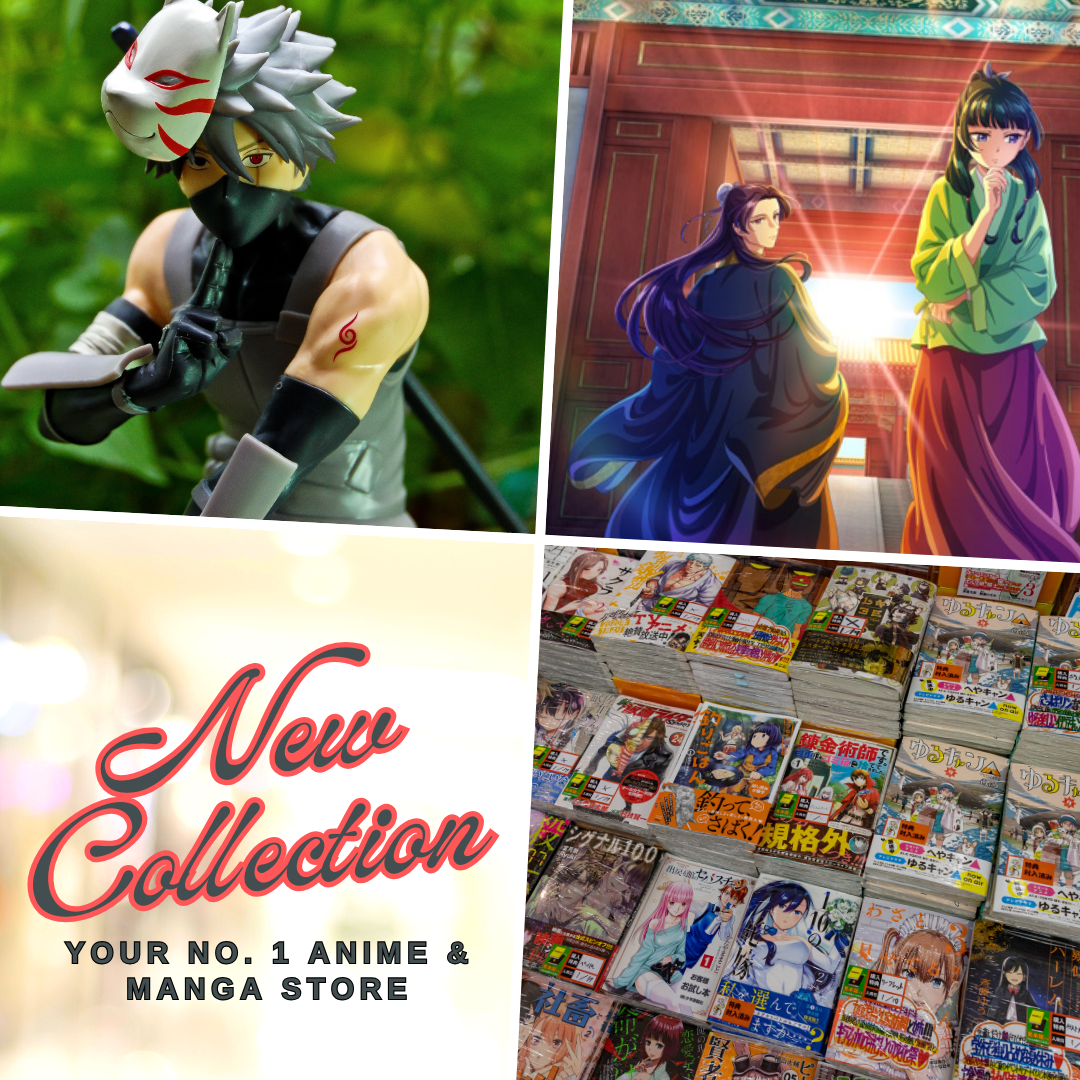 Shiguang Daili Ren or what we are all familiar with as LINK CLICK had been a huge craze among donghua viewers and even to those fans outside of China. For one, it has been considered as the best Chinese anime of 2021, and it only opened the path for Chinese animation to attract more anime fans on what the industry has to offer.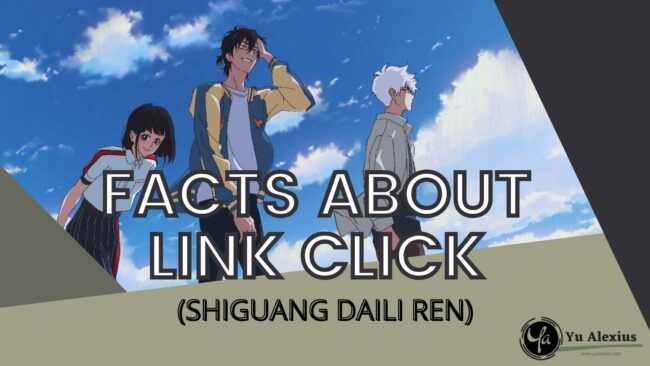 Since we are all patiently waiting for its return, I have listed here 10 FACTS about LINK CLICK that I think fans need to know about the series, and some more trivia about it aside from what we had seen from its story and what has been presented throughout its stint. Therefore, let's take a look at some interesting trivia about the series.
10 Facts about LINK CLICK / Shiguang Daili Ren
LINK CLICK IS AN ORIGINAL STORY, NOT AN ADAPTED WORK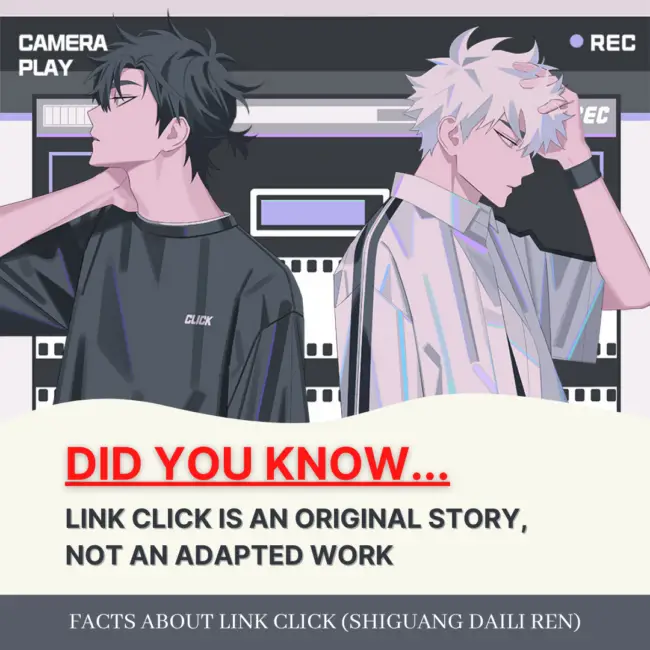 I often see people in my search queries always asking several questions such as where to read LINK CLICK novel, where to read LINK CLICK manhua, etc. Unfortunately, there's no answer to this question because the series is an original story, not an adapted work. It was listed as one of bilibili's Chinese anime lineup for 2021 under the category of original works. Therefore, it is an original anime and not adapted or inspired from an existing novel, manhua, video game, or any literary works.
CHENG XIAOSHI SHARE VOICES WITH JIN LING, BAI XIAOCHUN, & QIAO YIFAN
Who would ever expect that the hilarious and a bit impulsive Cheng Xiaoshi shares the same voice actor with the young and naive Jin Ling from Mo Dao Zu Shi, the funny and adorable Bai Xiaochun from A Will Eternal, and our cinnamon roll Qiao Yifan from The King's Avatar? Yes, these characters are all voiced by Su Shangqing. If you would like to check some more trivia, read our post: Chinese anime characters that will surprise you to share the same voice actors.
LU GUANG SHARE VOICES WITH JIN GUANGYAO, LI YUNXIANG, AXUAN
Yang Tianxiang has voiced our calm and level-headed Lu Guang, the character that took our hearts with his rational and interesting traits. Did you know that Yang Tianxiang had also voiced some popular main characters from various donghua? Some of them are Axuan from White Snake, LI Yunxiang from New Gods: Nezha Reborn, and even the adorable Blue River from The King's Avatar. Lu Guang also shares the same voice actor with Jin Guangyao, the manipulative and calculating antagonist from Mo Dao Zu Shi.
LINK CLICK SEASON 2 IS OFFICIALLY CONFIRMED AND IN PRODUCTION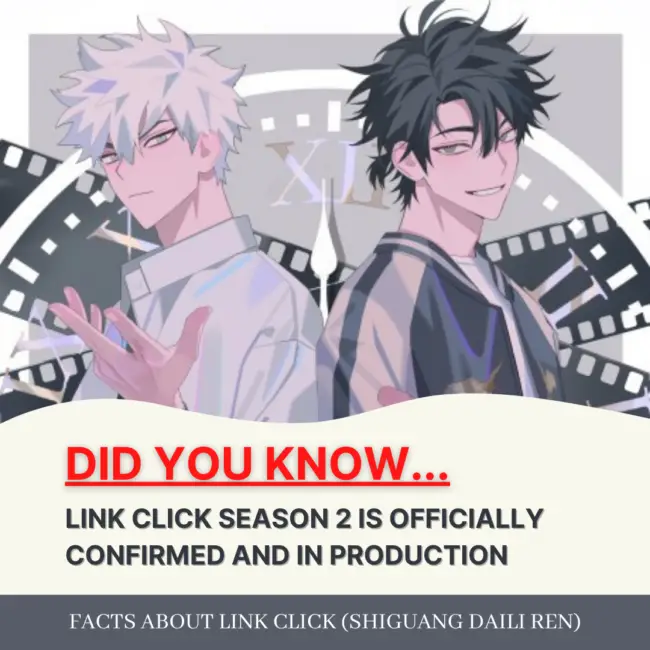 Alright, this might not be the first time that you have heard of it, but I believed that many viewers haven't been aware of this fact yet. But LINK CLICK Season 2 had been officially confirmed upon the conclusion of its 1st season and it's been in production for quite some time already. So, this only means that we'll get another opportunity to watch our favorite donghua trio, as well as delve deeper into its story and the mysteries that surround them.
LINK CLICK AND THE DAILY LIFE OF THE IMMORTAL KING WERE MADE BY THE SAME STUDIO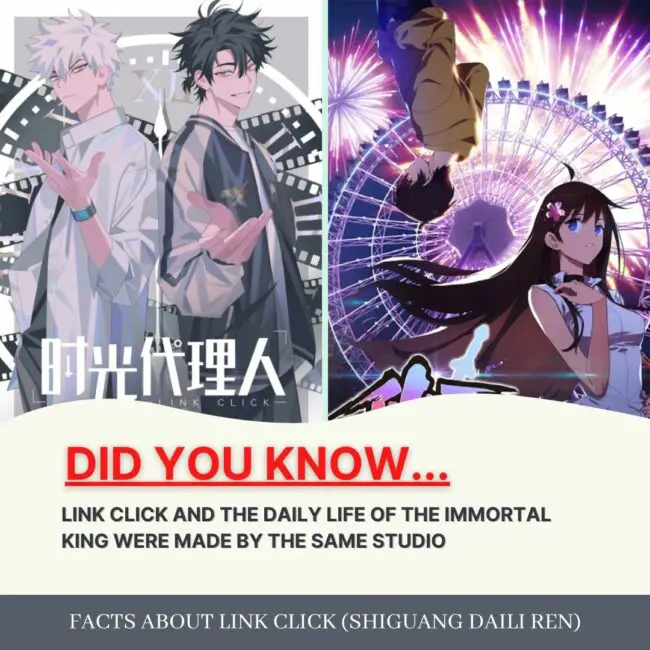 If you think that the art style, character designs, and some elements are similar between LINK CLICK and The Daily Life of the Immortal King? That is because they are both animated by Studio LAN in collaboration with Haoliners Animation. The latter was one of the most popular donghua from 2020 and had captured the hearts of many donghua viewers outside of China. Both series were collaboration projects between Studio LAN, Haoliners Animation League, and bilibili.
LINK CLICK IS FORMERLY KNOWN AS TIME AGENTS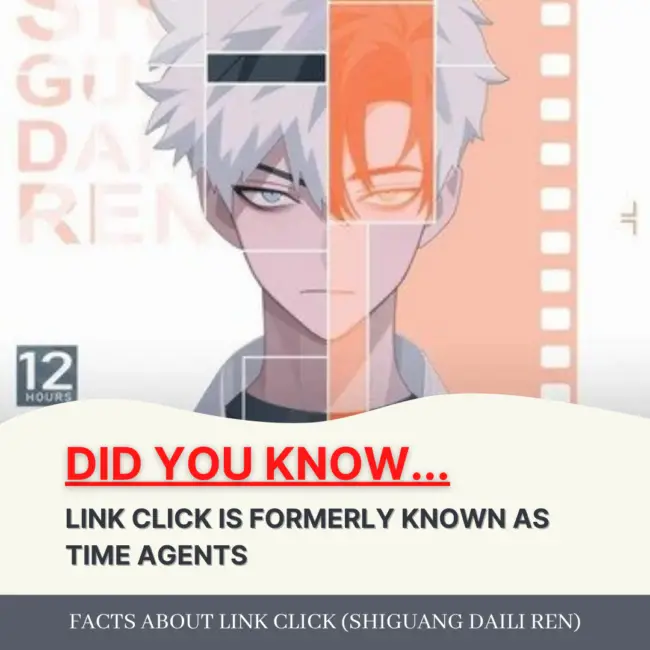 I think this one is a fitting title to the series as it directly relates to the time-travel ability of the main characters. Therefore making, Cheng Xiaoshi and Lu Guang people that can play with time itself, thus, Time Agents. However, the production and marketing team had eventually taken out the title and use CLICK later on, until it was marketed in English as LINK CLICK in 2021.
LINK CLICK IS DIRECTED BY HAOLINERS' FOUNDER LI HAOLING
Li Haoling is the director of LINK CLICK, who is the founder and chief director of Haoliners Animation League. He also directed some of the popular donghua outside of China such as Heaven Official's Blessing, Spiritpact, To Be Hero, and Flavors of Youth.
LINK CLICK OPENING DANCE IS INSPIRED BY FIGO FU'S TUTTING CHOREO
The opening theme song of LINK CLICK is Dive Back in Time by Bai Sha JAWS, but aside from the bop song, the opening theme is also known for its absolutely well-animated dance routine which was based on the tutting choreography by Hip-Hop dancer Figo Fu.
LINK CLICK IS CURRENTLY THE TOP-RATED DONGHUA IN THE MAL ANIME DATABASE
For many anime fans, ratings don't always reflect the real reception of a story. However, it is still good to take a glimpse at the numbers and appreciate the fact that viewers had a good ride watching a series. Currently, LINK CLICK is the highest-rated Chinese anime on the anime directory site, MyAnimeList.net. It surpassed some of the most popular donghua such as Mo Dao Zu Shi, Heaven Official's Blessing, and The King's Avatar.
LINK CLICK IS THE 2ND DONGHUA TO BE ADDED ON FUNIMATION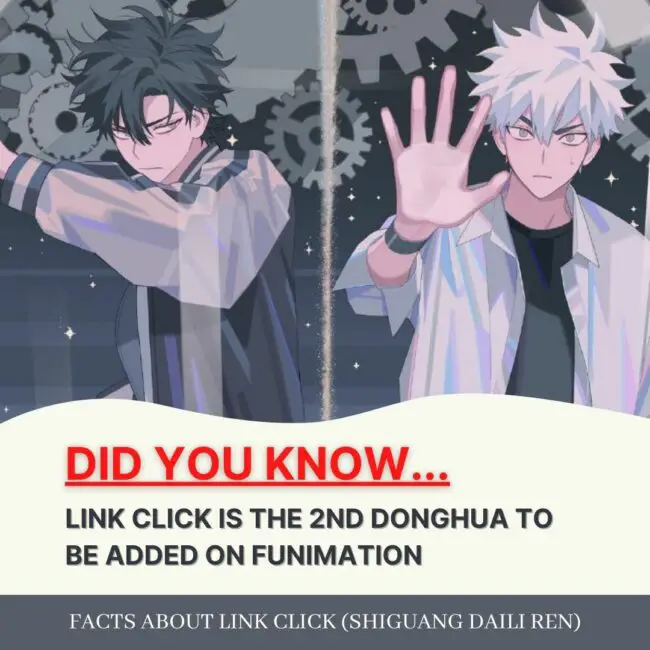 This may not be news already but the fact that Chinese animation does not often get exposure to the Western audience legally is already a huge feat for the LINK CLICK to be the 2nd donghua to get an official release on Funimation. LINK CLICK was preceded by another donghua of bilibili in the platform and that is Heaven Official's Blessing which was released in 2020.
Alright, so these are only 10 of the facts about LINK CLICK that I believed every fan of the series should learn about it. In one way or another, knowing about stuff like this simply make us feel a bit proud and grateful for how amazing LINK CLICK had become. Is there any other trivia about LINK CLICK that you would like to be added to this list? Kindly let us know about it by leaving a comment below.
© SHIGUANG DAILI REN (LINK CLICK), bilibili, Studio LAN, Haoliners Animation League, PB Animation, Painted Edge
Last Updated on November 8, 2022 by Yu Alexius