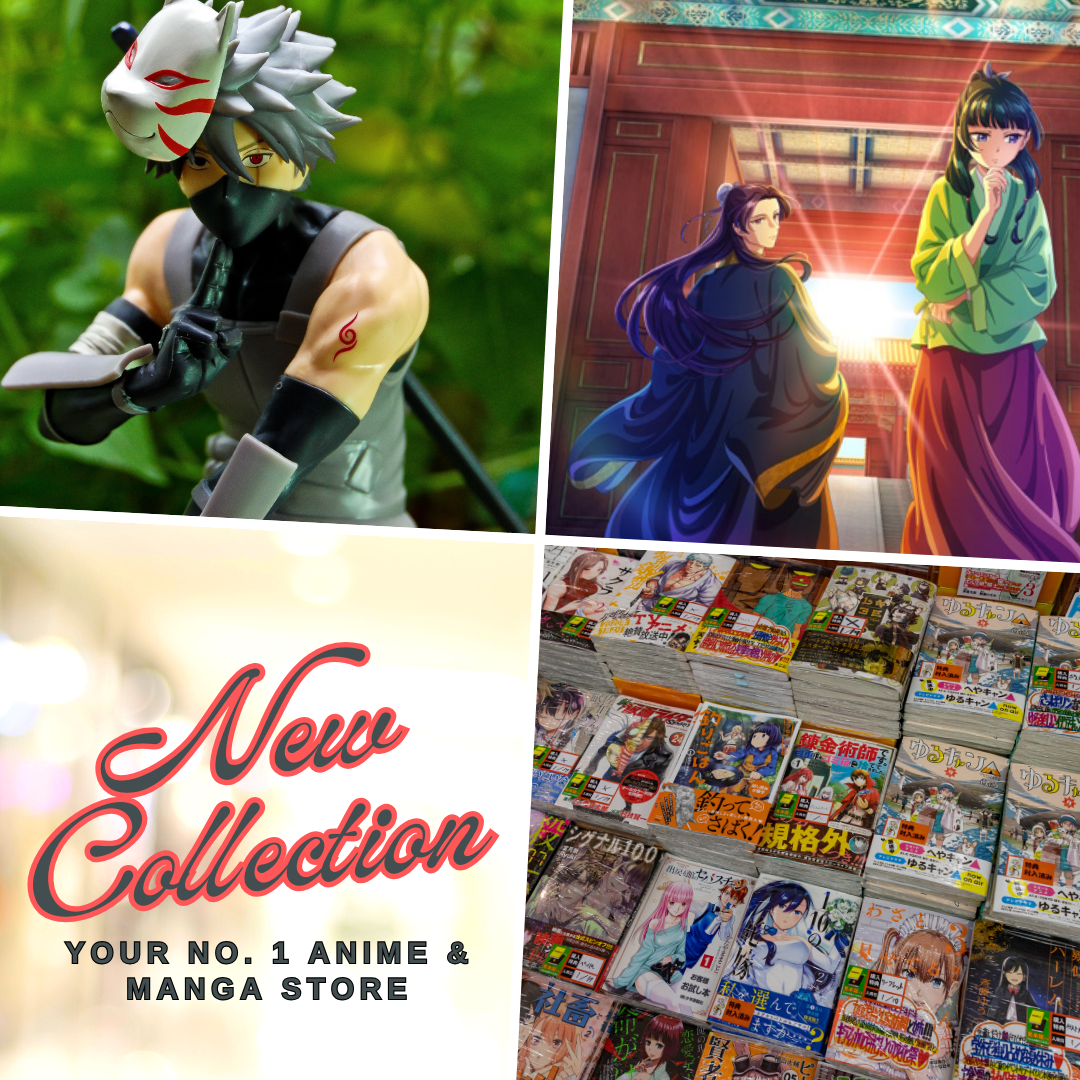 The notorious 16th-episode finale had caught us off-guard once again. Thousand Autumns Season 2 had been officially announced by Tencent but before that, many fans had been left craving for more after the beloved BL donghua ended its 1st season with such a huge cliffhanger. That actually reminds me of Psychic Princess Episode 16 feels.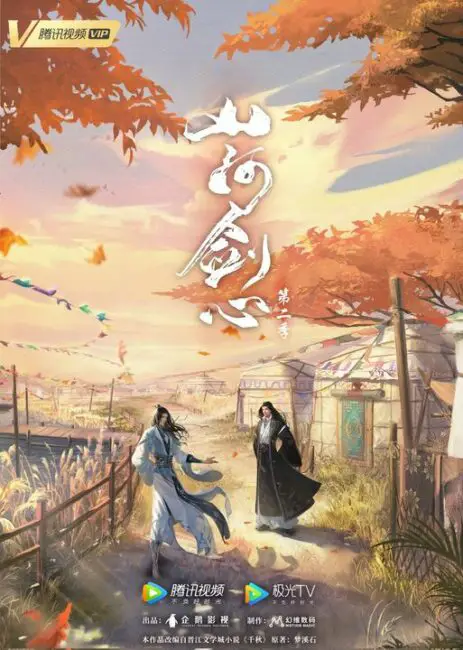 Thousand Autumns Season 2 Announcement
The formal announcement of Thousand Autumns Season 2 donghua adaptation had been unveiled during the Tencent Video Animation 2021 Conference last August 8 where the giant Chinese company revealed its list of upcoming projects. One of the big series and sequels that fans had easily recognized when Tencent teased the event is Thousand Autumns or also Shan He Jian Xin, which was adapted from the popular danmei (boys-love) novel by author Meng Xi Shi.
Tencent also unveiled a concept art visual and PV for Thousand Autumns Season 2 as shown below.
PV1
The boys-love donghua will continue where the story had left the fans at Thousand Autumns Episode 16 after Yan Wushi's fight against his opponents and having been saved by Shen Qiao shortly. Furthermore, Shen Qiao had defeated and revealed to the cultivation world the betrayal of his junior Martial disciple Yu Ai. Thus, this will steer some more controversy and further development in the story of Shen Qiao and the Evil King Yan Wushi.
Animation Studio & Release Date
Motion Magic is returning to animate the donghua with Tencent Penguin Pictures as its producer. No specific details had been revealed about Thousand Autumns Season 2 release date but we shall keep you updated about it here.
Thousand Autumns Plot
Yan Wushi had walked a path full of blood and corpses. He did not believe in the good nature of humanity. Even more so, he did not believe that there could be someone with great kindness and a sense of justice, who would be so considerate of others without asking anything in return. One day, Shen Qiao, who was the sect leader of Mount Xuandu, the number one Daoist sect under the heavens, was challenged to a duel but somehow fell off the cliff. Yan Wushi happened to pass by down there. Seeing Shen Qiao who was seriously injured to the point of dying, he suddenly came up with a perfect idea… After thousands of autumns, who could stay eternal?
While patiently waiting for the 2nd season, fans can try watching the series once again, it's available on Tencent Video, Tencent YouTube Channel, and WeTV. If you're looking for some more recommendations or donghua similar to the series, you can check our list of Chinese anime like Thousand Autumns (Qian Qiu).
Related Post: List Chinese Boys-Love Anime Scheduled for Release in 2022 and 2023
Last Updated on September 17, 2022 by Yu Alexius