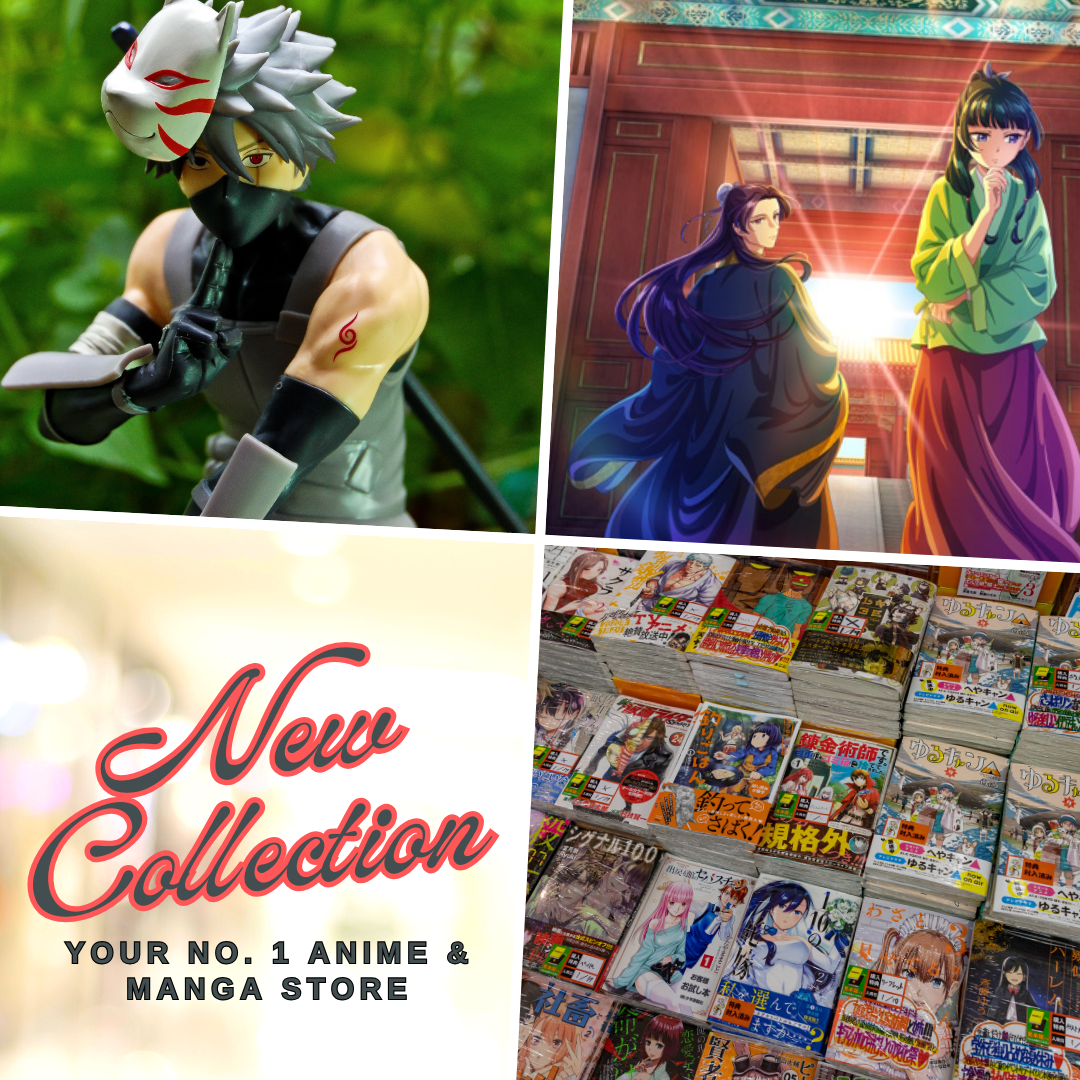 The adorable Chinese anime about mythological beings living together in modern-day China is coming back, All Saints Street Season 3 had been officially announced and confirmed by Tencent during their 2021 conference last August 8 where they unveiled the list of their upcoming projects for the rest of the year and for 2022 which includes several popular donghua. Among the returning series from Tencent for their 2021-2022 lineup is All Saints Street or Wan Sheng Jie, literally translated as Halloween Street which 2nd season aired in October last year.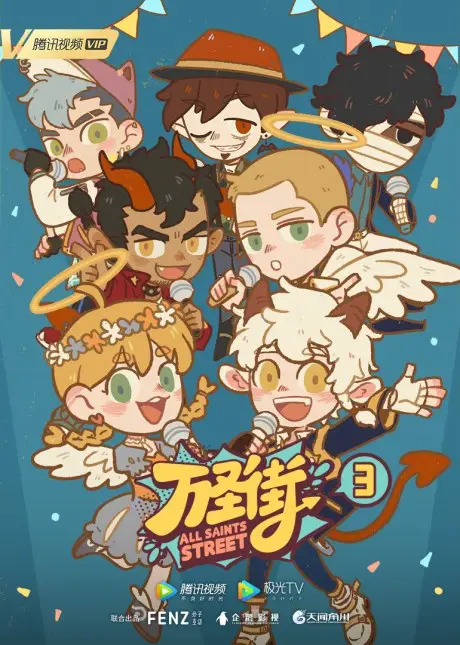 All Saints Street Season 3 Announcement
The announcement was made during the Tencent Video Animation Conference 2021 on August 8. All Saints Street along with popular series such as Battle Through the Heavens, Thousand Autumns, Scumbag System, Stellar Transformations, Full-Time Magister, and The King's Avatar were listed for another season. While Tencent also unveiled some of their upcoming original and adapted works.
Tencent has unveiled a key visual and promotional video for All Saints Street Season 3 which features all the characters from the previous seasons such as Neil, Lynn, Nick, and many more, and they're as adorable as usual.
PV1
Animation Studio & Release Date
Fenz is returning as the animation studio for All Saints Street Season 3, with Tencent Penguin Pictures and Tianwen Kadokawa as producers. All Saints Street Season 3 release date is scheduled on January 26, 2022.
All Saints Street Plot
The series is set in a fictionalized version of Earth where humans, deities, and demons co-exist peacefully. Neil "Nini" Bowman, a demon who is fascinated by humans, runs away from home to live in the human world. Despite his desire to integrate himself with humans, he ultimately finds himself sharing an apartment with other mythological beings.
All Saints Street or also known as 1031 All Saints Street, or All Saints Street 1031 is a Chinese anime that first aired in April 2020 and was adapted from a C-webcomic of the same title written and illustrated by Lingzi. The Chinese webcomic had been published on bilibili in 2016.
If you wish to watch the first 2 seasons of All Saints Street and get direct updates about it, you can check its official streaming outlets as follows:
Now, we know that All Saints Street 3 is officially a thing, avid fans and casual donghua viewers should definitely watch out for it in the next few months, and don't forget to subscribe to our newsletter for more updates.
You might also like:
Last Updated on November 8, 2022 by Yu Alexius