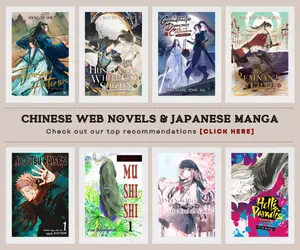 Hey guys, I am back for another monthly guide of Chinese anime releases, and this time I will be sharing all the Chinese anime slated for release this May. Had one of my followers from Facebook told me that it's quite convenient to publish Chinese anime releases on a monthly basis compared to the quarterly seasonal lineup that we often get from Japanese anime.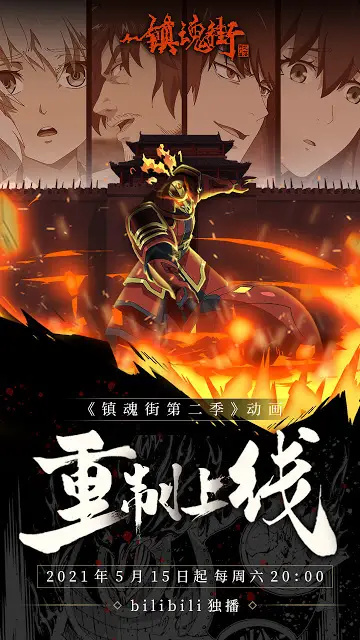 I think I have to agree with that as Chinese animation is quite different than those anime from Japan, first, the releases do not simply follow the four (4) seasons format at all, and the number of episodes is usually random. Sometimes, we get the standard 12 episodes, while most of the time we get irregular of 15 or 16 episodes, and sometimes, it's only 8 episodes. While there's also the series intended for long-run such as Soul Land, Wu Geng Ji, Legend of Qin, and a whole lot of 3D Chinese anime.
So, here I'll be posting the Chinese anime releases in May 2021 and I will regularly update this article whenever we get some more news. As you might be familiar with, Chinese anime often announced their release date a few days or a week before the actual date, this leads many of the fans uninformed that their favorite series is airing. I remember in 2019, we get plenty of Chinese anime announced their release 2 or 3 days before – just like Mo Dao Zu Shi Season 2, and the Battle Through The Heavens Season 3. However, recently we seem to get enough time for it based on the schedule that bilibili did from their previous Chinese anime lineup for April 2021. I just wish that Tencent would do the same.
Chinese Anime Releases in May 2021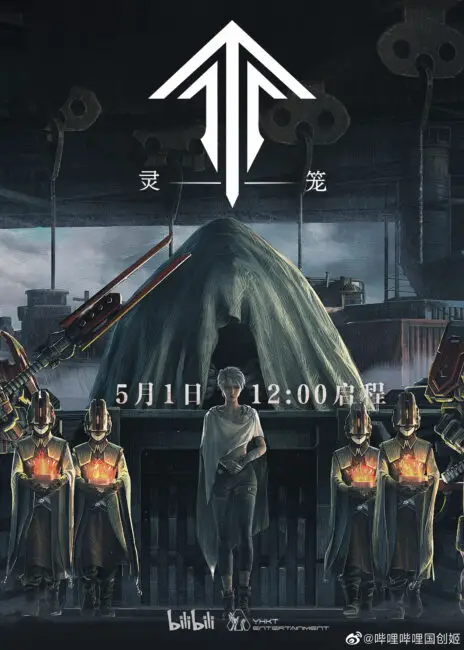 Ling Cage: Incarnation – The Final Chapter
Release Date: May 1, 2021
Studio: YHKT Entertainment
The final installment of the popular sci-fi donghua, Ling Long (Spirit Cage: Incarnation) is slated to arrive this May and it'll bring the climax of the exciting adventure that first started in 2019.
Where to Watch Online: bilibili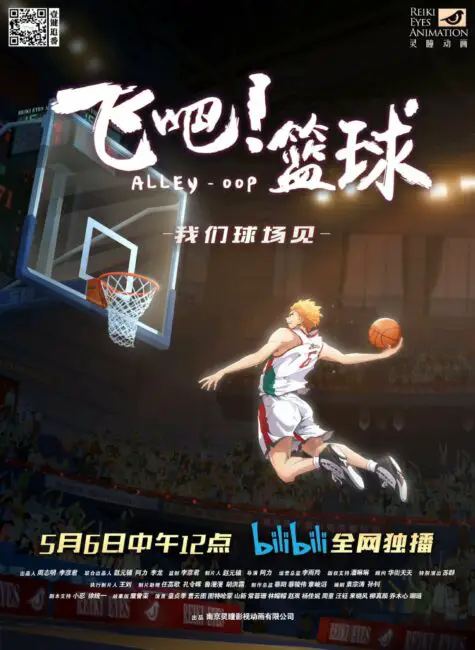 ALLEY-oop / Fly! Basketball
Release Date: May 6, 2021
Studio: Reike Eyes Animation
This is not Slam Dunk, but we will have almost all the vibes of a hotshot in this sports Chinese anime. Known as Fei Ba! Lanqiu or ALLEY-oop (Fly! Basketball), will tell a youthful story of sportsmanship and passion. Similar to other sports anime out there, it'll thrive in the sense of affection of the characters towards the sports that they love and that is basketball.
Where to Watch Online: bilibili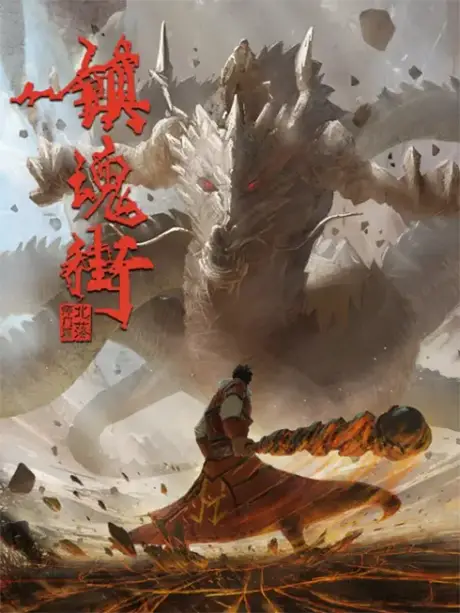 Rakshasa Street Season 2
Release Date: May 15, 2021
Studio: L2 Studio
Zhen Hun Jie: Beiluo Shimen Pian | One of the most prominent titles among Chinese anime is coming back for its second season this May. Rakshasa Street Season 2 which first premiered in December of 2019 is coming back as a reboot this year on which the earlier episodes that were released will be remade in the first 3 episodes of this new season. If you like Shaman King vibes, then this anime from China is a must-watch for you and should be one of your gateway series into Chinese animation.
Where to Watch Online: bilibili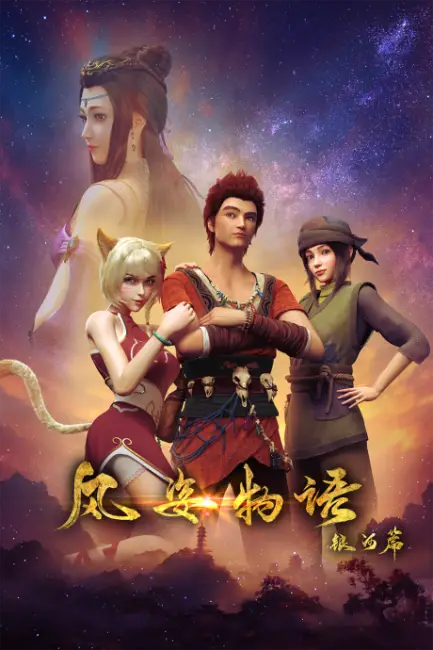 Shape of the Wind
Release Date: May 4, 2021
Producer: Youku Animation
Feng Zi Wu Yu: Yin He Pian | One of YOUKU's first animated productions this year, Feng Zi Wu Yu Yin He Pian is adapted from a fantasy novel which was written by author Luo Sen from 1997 until 2006. Aside from donghua adaptation, the novel was previously adapted into manhua too. It will be broadcast exclusively on YOUKU.
Where to Watch Online: YOUKU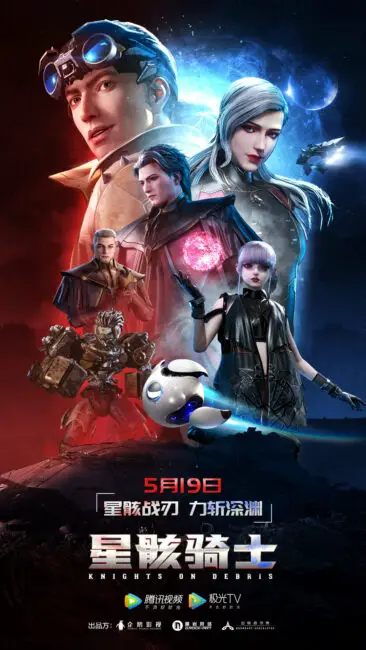 Knights on Debris Season 2
Release Date: May 19, 2021
Studio: D.ROCK-ART
Xing Hai Qishi Part 2 | One of Tencent's 3D animation lineup from 2020 is back this year for its second season.
Where to Watch Online: Tencent
Other donghua releasing in May 2021 are as follows:
The Lord of Rogue Devil (Kuang Shen Mo Zun): Releasing on May 20, 2021
Supreme God Emperor Season 2 (Wu Shang Shen Di 2): Releasing on May 21, 2021
So far, these are all the Chinese anime releases in May 2021 with specific dates revealed. I will update this post whenever we get news from other upcoming donghua this month. If you want to add or suggest a title to be added to this list, please let us know by dropping a comment below as well as which donghua airing this month makes you excited the most.
Last Updated on November 9, 2022 by Yu Alexius