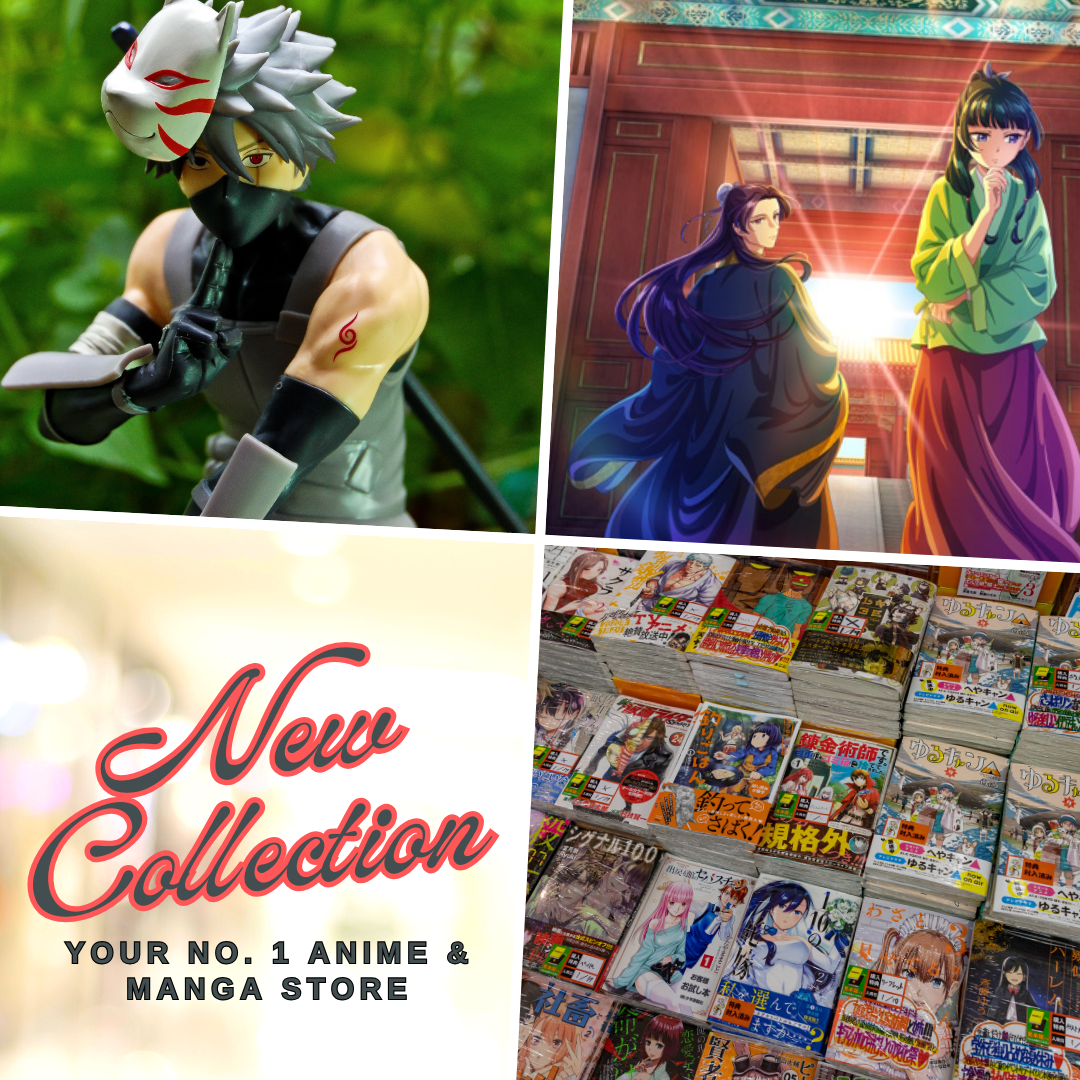 Karl Marx – one of the most influential figure in human history will have his life narrated in the upcoming 2019 Chinese anime – The Leader. The anime is sponsored by the Chinese government's Marxism office – an initiative of the Communist Party of China started in 2004.
The Leader will run for a total of 7 episodes and is scheduled to premire on January 28, 2019. It is animated by studio Wawayu and Dongmantang with Bilibili had it as one of the Chinese anime shows that it will stream this 2019.
The anime aimed to romanticize the life of Marx as a fearless hero and a hopeless lover with Frederich Engels as one of his confidants.
The Leader synopsis
Marx was a great man standing upright between heaven and earth, whose ideological system established through his entire life awakened all sleeping proletariat across the world and deeply influenced the historical development of the world, [as well as] an ordinary man of flesh and blood. His love for Jenny, which met with much obstruction, and friendship with Engels, which they almost missed, finally became legendary.
In spite of the show having no impressive animation in the surface, it seems that there are some interesting stuffs to look forward on it. Personally, I'll have The Leader on my watchlist this year though I seriously have to build a wall around its phisophical and ideological approach. Anyway, the bottomline is that this anime is for communism and if there's any underlying thoughts behind it, we should just leave it to everyone viewers on how they'll handle its story.
And few days ago, a new traler for The Leader had been unveiled featuring a sneak peek of what the anime had in store for everyone. I think the animation is pretty basic but also tolerable though the voice acting is quite peculiar, hopefully it can be fix when the anime premiered. Nonetheless, it looks pretty exciting and also refreshing despite of how fragile its story may be.
Let us know of your thoughts about The Leader as well as the other Chinese anime airing this 2019 by leaving a comment below.
Last Updated on March 7, 2021 by Yu Alexius