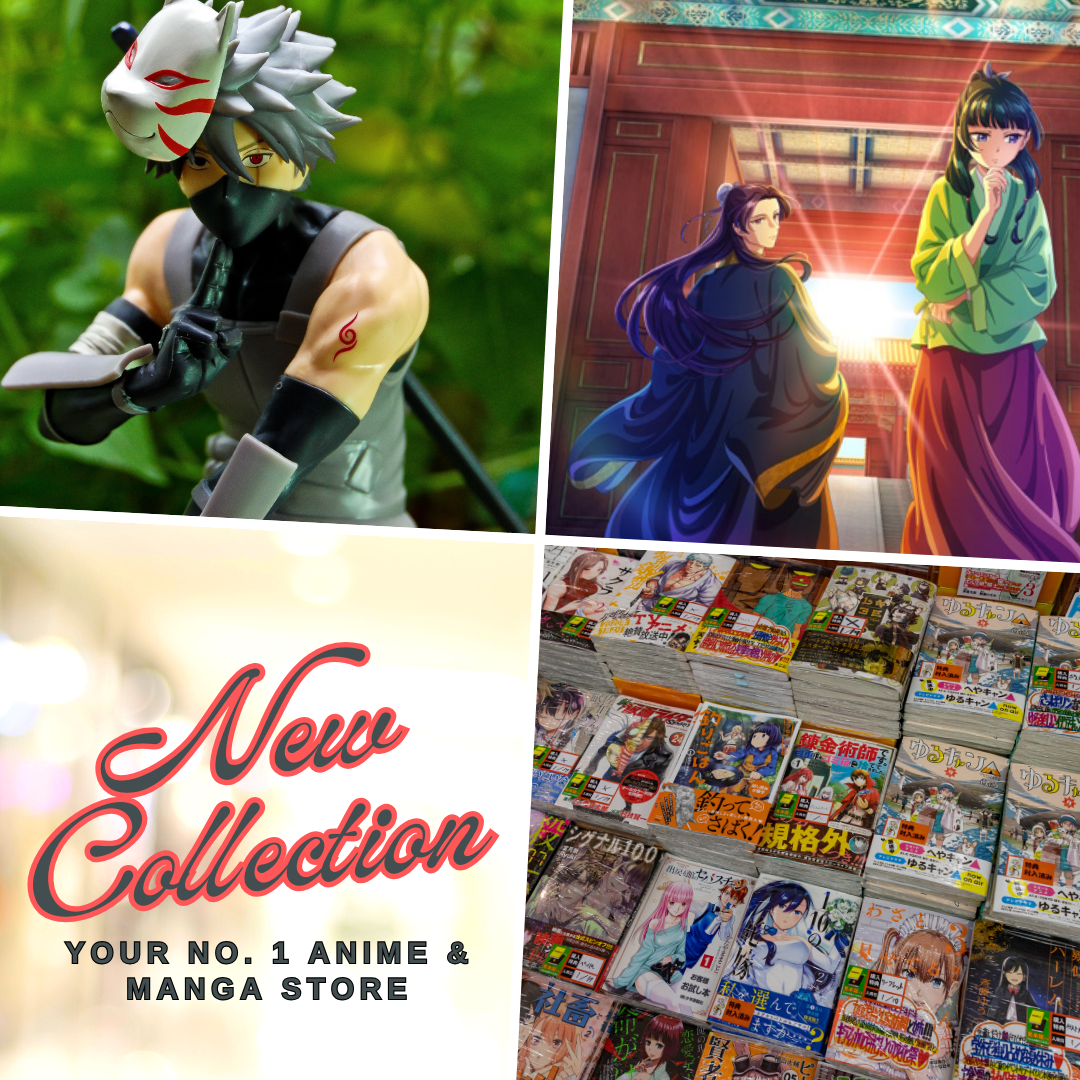 The winter 2018 had been an exciting journey with pretty decent anime shows on its league. There are tons of memorable and remarkable anime titles that we truly enjoyed and never fail to amazed us as times goes by. Ranging from various genres, the season had been a competitive one that even the most hyped and few mainstream anime had tough times standing in the top. Nonetheless, what truly matters is that winter 2018 anime lineup was able to satisfy our needs for a heartwarming story, exciting action and adventure, out of this world animations and visually gorgeous anime scenes.
I hope it's not too late yet as every other anime blogs and sites had previously released their top list of the best winter 2018 anime shows few weeks ago. However, we are glad to revealed our
best 15 anime titles of winter 2018
that truly proves to be a force to reckon with and a definite contenders to be among the choices for top anime of 2018.
The Seven Deadly Sins: Revival of the Commandments
The second season of Nanatsu no Taizai definitely deserves the top spot for so many reasons: great epic fight scenes, interesting plot twists, badass opening theme (cough cough it's HOWLING). Of course, Escanor is one of the reasons, plus the Ten Commandments are seriously addicting to watch on the move but no one beats how awesome our favorite unholy knights are.
You may also want to check some interesting news about the continuation of its story in the upcoming Seven Deadly Sins Season 3 in the following post:
Violet Evergarden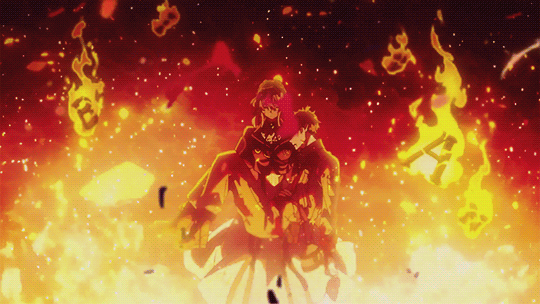 The visually stunning and touching story of Violet Evergarden is surely not a thing to miss. It's one of the anime titles that makes the winter season a heartwarming one devoid of any cold vibes.
Hakata Tonkotsu Ramens
This funny and terribly adorable stories of hitmen/assassins are truly remarkable. It suddenly rise into the top of our list due to its exciting plot twists, effective use of humors, and undeniable chemistry between different characters.
Laid-Back Camp
A relaxing anime that truly makes our winter season a wonderful one. Well, what else are we going to look forward than an exciting and refreshing vacation. Laid-Back Camp is such a delightful experience to watch, especially with how simple and casual its story is. No one could ever thought that a camping series could be so good and entertaining as this.
A Place Further than the Universe
Another relaxing and deep anime series from winter 2018. It's a story of more than just self-discovery, it's about finding reasons, our very own purpose in life. Why do we travel, why do we try something new in order to experience living life to the fullest.
Cardcaptor Sakura: Clear Card Arc
For kids of the 90s, this is a big comeback for our favorite girl, Sakura-chan. She's back with a new story together with the rest of the gang and still the magic of nostalgia is definitely working so good.
Overlord II
The series may had started slow and had some setbacks, but it somehow gain momentum at the latter part and gave us a very satisfying and action-packed wicked finale. Now, shall we look forward for Overlord III which is slated to premiere later this year.
Darling in the FranXX
The biggest surprise but truly deserves all the hyped. After all it's a masterpiece from A1 Pictures and studio Trigger. If we could describe mecha anime of 2018, Darling in the FranXX is the only synonymous title that comes into our mind.
Skilled Teaser Takagi-san
A very innocent and pure love story, this anime will never fail to bring smile on your face. This anime will give you the feeling of nostalgia, of missing your school days and how awesome it is to be playful with your friends while creating memories that last forever.
After the Rain
With a rather different approach on a love story, After the Rain stand out brilliantly. It shows just how complicated human emotions are and how does it affect people's lives. The plot is rather controversial and full of symbolism but it's a realistic story that society tends of ignore and must be address in a positive way.
Citrus
Drama and yuri blended together, a school anime that brings the shoujo-ai drama into new light. There's more to this anime than the fanservice lesbian romance and trust me, it's actually a pretty decent gem.
School Babysitters
Such a cute and adorable story to follow. This anime is truly refreshing and makes us experience our childhood once again with interesting funny characters giving life to our childhood fantasies.
Record of the Grancrest War
This maybe your typical average shounen anime with a very ordinary and common plot. However, what's makes this anime special were its action, devotion to its average story but bringing a rather not typical conclusion to every chapter of its plot.
Basilisk: The Ouka Ninja Scrolls
Its predecessor, Basilisk had left a hauntingly beautiful impression in me and I'm still trying to find the same magic in this new anime. This anime have a pretty interesting set of new characters although I still find it inferior compared to the original series. Nonetheless, the only thing that I am looking forward from this anime is a possible happy ending as opposed to the tragic finale of Basilisk.
Kokkoku
Chronostasis or what, Kokkoku is a rather ambitious average anime with interesting plot. This is a very promising anime with decent startup but somehow lose its glory along the process. Nonetheless, it won't hurt watching it til the end.
What about you? Do you have any other favorites aside from those titles included in our list. Let us know which is your favorite anime from the previous season?
Last Updated on December 30, 2020 by Yu Alexius