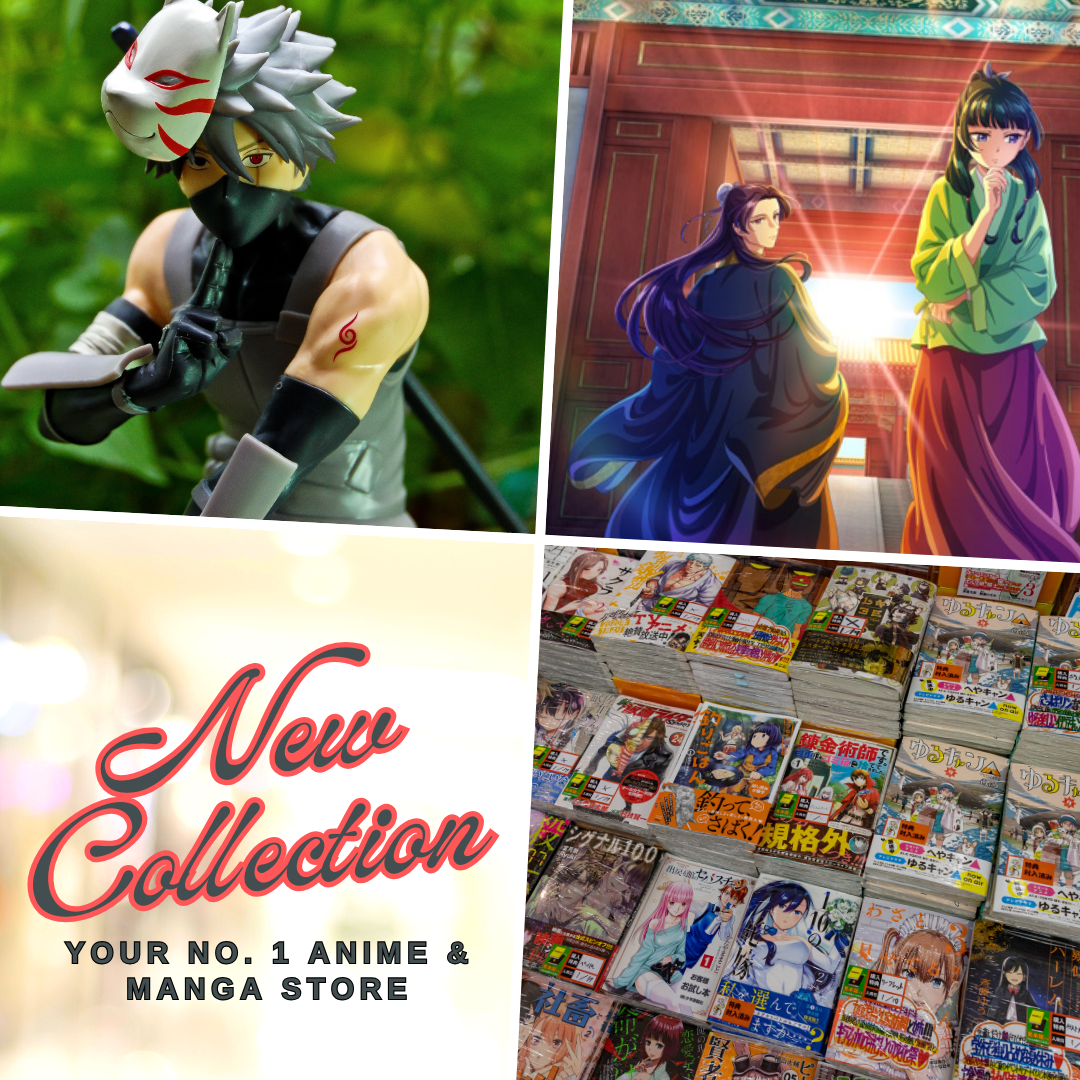 Another dramatic ride is waiting for us next year with Violet Evergarden movie which had been revealed to be release on January 10, 2020.
Yes, the tearjerking anime that had us cried our heart out last year and finished as the 3rd best anime of 2018 in our list is coming back this time on the big screen to bring another fantastic story to celebrate love, hope, and love despite of our losses. The announcement for Violet Evergarden movie release date had been made through the teaser visual and video for the film. In fact the teaser visual for Violet Evergarden movie is truly magnificent, visually aesthetic, beyond beautiful and soul-penetrating.
Violet Evergarden Anime Movie Teaser Visual
Aside from the teaser visual and video for the film, Violet Evergarden is also getting a side story on September 6, 2019. The side story is titled, Violet Evergarden Gaiden: Eien to Jidō Shuki Ningyō or simply known by fans as Violet Evergarden Special episode will have a limited cinema-run on September 2019.
For readers who's not familiar with Violet Evergarden, here's a quick info about it.
Synopsis: The Great War finally came to an end after four long years of conflict; fractured in two, the continent of Telesis slowly began to flourish once again. Caught up in the bloodshed was Violet Evergarden, a young girl raised for the sole purpose of decimating enemy lines. Hospitalized and maimed in a bloody skirmish during the War's final leg, she was left with only words from the person she held dearest, but with no understanding of their meaning. Recovering from her wounds, Violet starts a new life working at CH Postal Services after a falling out with her new intended guardian family. There, she witnesses by pure chance the work of an "Auto Memory Doll," amanuenses that transcribe people's thoughts and feelings into words on paper. Moved by the notion, Violet begins work as an Auto Memory Doll, a trade that will take her on an adventure, one that will reshape the lives of her clients and hopefully lead to self-discovery. (MyAnimeList)
Are you guys excited to see Violet once again together with the rest of our favorite characters from the series? I, myself is actually still waiting for more detailed progress about Violet and the Major's story and if it's really a sad ending I hope Violet will come into terms with her feelings and move on for the better. Anyway, let's save the date on January 10, 2020 and look forward for
Violet Evergarden movie
next year.
Last Updated on March 26, 2021 by Yu Alexius