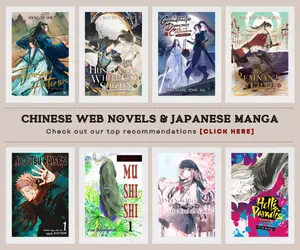 The highly-anticipated comeback of Lord Ainz Ooal Gown in Overlord Season 2 had been confirmed in January 2018. Thus, it's only natural to expect some goodies from it and the team behind one of the most awesome anime in recent years never fail us as they gave us a rather astonishing teaser video for the upcoming Overlord Season 2.
Overlord Synopsis
The novels and anime's story takes place in the year 2138 when virtual reality gaming is booming. Yggdrasil, a popular online game, is quietly shut down one day. However, the protagonist Momonga decides to not log out. Momonga is then transformed into the image of a skeleton as "the most powerful wizard." The world continues to change, with non-player characters (NPCs) beginning to feel emotion. Having no parents, friends, or place in society, this ordinary young man Momonga then strives to take over the new world the game has become.
Are you a fan of our fella from The Great Tomb of Nazarick? What do you think of its teaser video, does it make you feel excited for the upcoming season 2? If yes, let us know about your opinion by dropping on the comment section.
Last Updated on March 30, 2021 by Yu Alexius