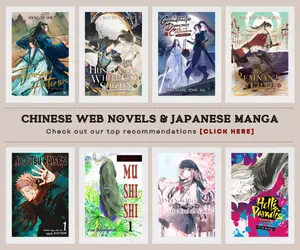 An anime series with an OP main character, that is overwhelmingly powerful, is an amazing story to follow. Such is the premise of Overlord, a TV anime that premiered in 2015 with over 3 seasons and a set of theatrical releases and OVAs, with the 4th season already confirmed. Based on a light novel of the same title by Kugane Maruyama and illustrated by so-bin. Overlord tells the story of a gamer who got himself trapped inside an MMORPG and instead of worrying about the uncertainty of his fate, he embarked on a journey of unraveling the mystery of the New World where he woke up together with game NPCs and those characters that he met along the way.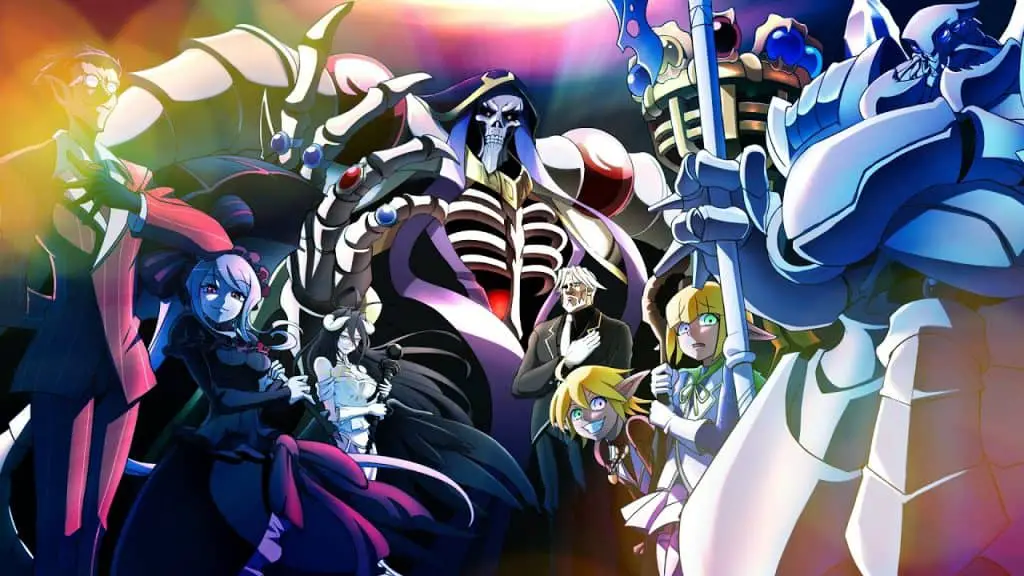 In this decade, Overlord is among the top isekai anime series with OP main character. When we said O.P., it is simply overpowering characters that could annihilate, vanquish, destroy, or defeat their opponent easily. Overwhelming strength, unmatched intelligence, godly tactical prowess, and similar traits were among the basis of how OP a certain character could be, and sometimes, they're even our favorite Overlord characters on top of that which made us go head over heels on some of them.
In line with this, Overlord has plenty of overpowered characters that could exterminate any opponent on their way and the clever use of humor in its story makes the plot even more interesting. Talking about strength, we had here the list of Overlord's strongest characters from both the anime and the novel. Therefore, some of these characters may not appear in the anime yet but it's quite useful to learn about one or two stuff about these powerful Overlord characters.
Overlord Characters Ranked in Strength
This is an update of an old post that I had published in 2018, I did minor revisions in the ranking and will mostly focus on the characters that currently exist in the New World. So, we don't dive deeper into the characters and members of the Great Tomb of Nazarick before the start of the story. I haven't included the Dragon Emperor yet since we still lack knowledge about his character upon revising this post. Now, let's check who is the strongest in Overlord?
Rubedo
The strongest entity of the Great Tomb of Nazarick, Rubedo is the youngest sister of Albedo and Nigredo. She is the strongest of the four close-combat denizens of Nazarick together with Cocytus, Albedo, and Sebas Tian. Arguably, Rubedo is the strongest Overlord character but this is quite a bit complicated and sometimes varies depending on which point of view we shall use. Many fans often have Rubedo vs Ainz argument but there's no definite answer, nonetheless, we believe that we'll have to put Rubedo on top of this list in the meantime.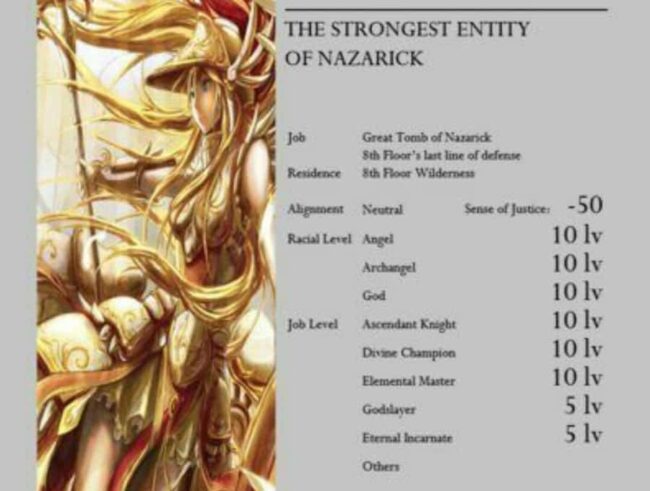 Ainz Ooal Gown (Momonga) Full-Equipped
You guys might often ask this question, is Ainz the strongest in Overlord? Well, let's find that out. Lord Ainz Ooal Gown or originally known as Momonga is the protagonist of the Overlord series. He is the main character and an OP one, whom we can refer to as the Overlord, the master of several characters who are even stronger than him in pure strength and magic prowess. His strength greatly relies on his general understanding of the situation and his intellectual prowess which could formulate terrifying strategies. He has a large number of powerful skills and items under his disposal who makes him one of the most well-versed characters in PK and ambushes. Ainz is not the strongest among the Lord of the Great Tomb of Nazarick, he is quite behind Touch Me and Ulbert, but what he lacks in basic damage can be compensated by his strategies.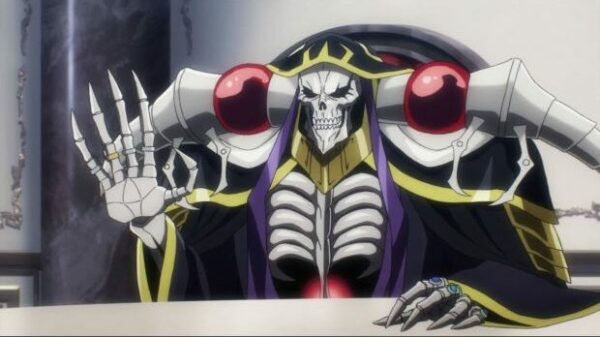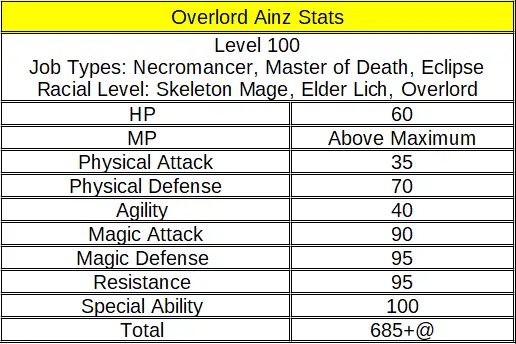 Shalltear Bloodfallen
Considered by many as the strongest guardians of the Great Tomb of Nazarick. She is a True Vampire who had the highest overall stats among the Floor Guardians. With tons of skills at her disposal and high damage stats, she's one of the most dangerous opponents to deal with for any character in the series. Nonetheless, she's definitely one of Overlord's most powerful characters.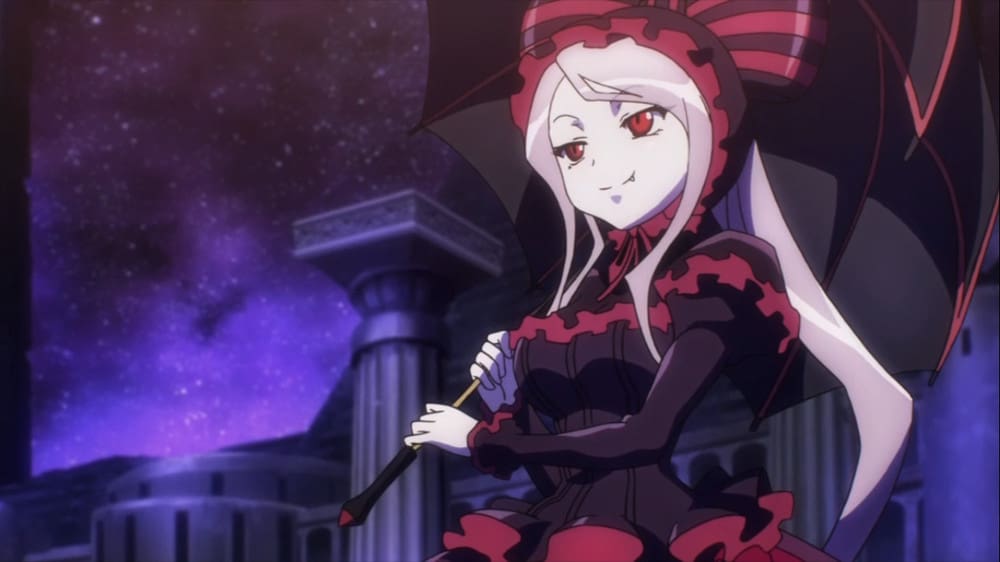 Gargantua
A golem NPC of the Great Tomb of Nazarick is often compared with Shalltear Bloodfallen when it comes to pure brute strength. However, Gargantua is stronger than Shalltear but since Gargantua doesn't have a will or intelligence of its own, Shalltear takes the higher end.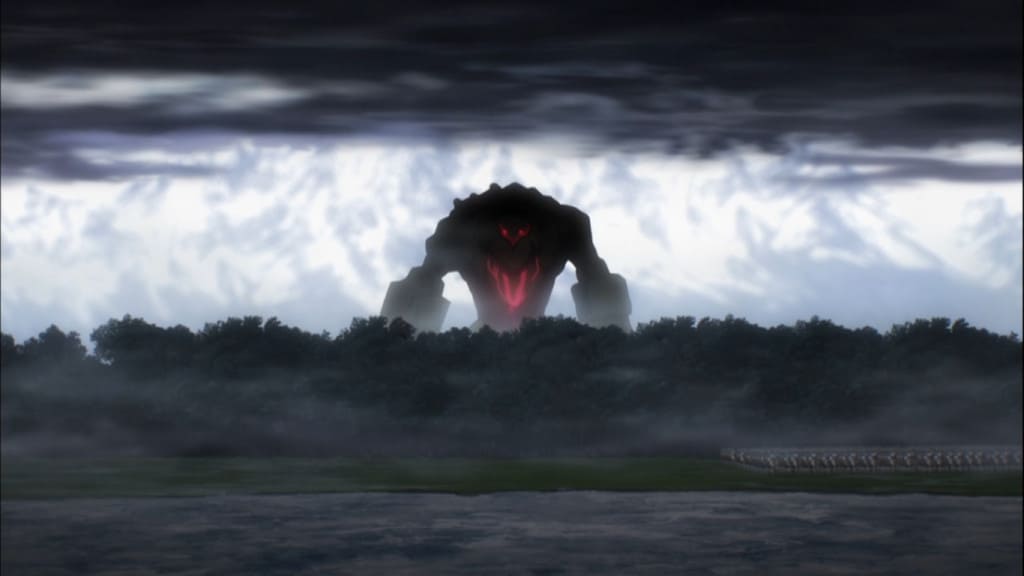 Mare Bella Fiore
The twin brother of Aura, Mare has the balance of magical and physical stats and he is even compared with Shalltear when it comes to battle strength. His control over nature's magic is exemplary and dominating. He has the best wide-scale magic ability in their group.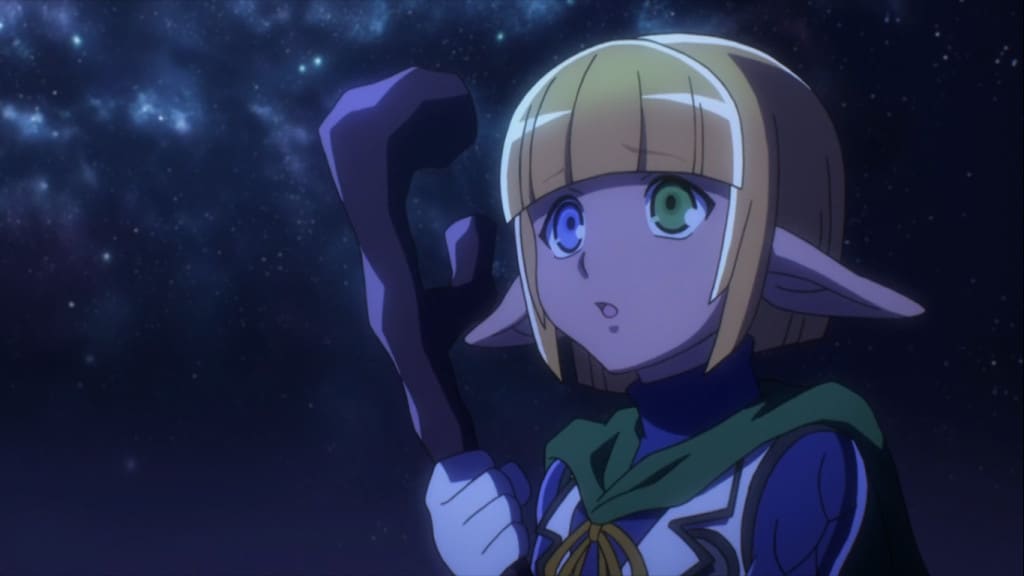 Cocytus x Albedo x Sebas Tian (Three-Way Tie)
A weapon master, Cocytus is the Guardian of the 4th Floor of the Great Tomb of Nazarick and is considered as one of the extremely powerful guardians in the series. He could wield a total of 21 different weapons while also having power over ice.
The overseer of all the Guardians of the Great Tomb of Nazarick. She sits atop of all the NPCs of Nazarick who boast her highest defensive ability. Together with Cocytus and Sebastian, the three of them form a trinity on which one of them can win against one while also losing to another, a cycle of power among the three of them.
The head butler of the Great Tomb of Nazarick. Sebas' power rivaled some of the strongest floor guardians in Overlord and is an expert in unarmed combat. He is among the 4 strongest guardians of the Great Tomb of Nazarick when it comes to battle together with Cocytus, Albedo, and Rubedo. Sebas' true form is a mighty dragon and could even overwhelm both Albedo and Cocytus on a few occasions.
Pandora's Actor
The area guardian of Treasury and the financial manager of the Great Tomb of Nazarick. He is Momonga's creation and is currently one of the smartest NPC in Nazarick. He is also among the most tactical and powerful guardians with the skills to mimic other players, especially members of Ainz Ooal Gown and thus, also mimic their appearance and abilities. With such skills, there are tons of abilities and powers at his disposal but it also comes with a heavy toll and penalties.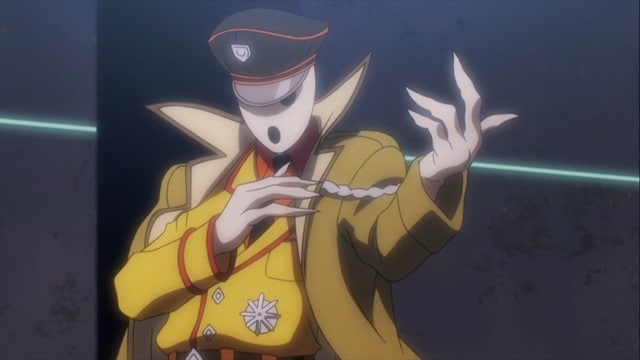 Aureole Omega
The youngest of the battle maids, Aureole is considered by Ainz as an all-rounder and one of his trump cards. Aureole is in-charge of overseeing all the teleportation gates of the Great Tomb of Nazarick as well as the Guardian of the Cherry Blossom Sanctuary on the 8th Floor of Nazarick where Staff of Ainz Ooal Gown is protected. Aureole is an immortal human.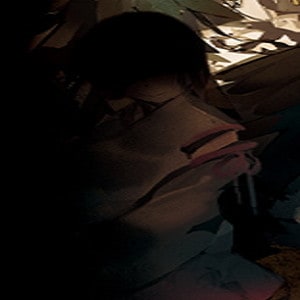 Zesshi Zetsumei
According to Kugane Maruyama-sama (the author), Zesshi is the strongest humanoid character in the New World. Though, that's only one aspect to look at. Nonetheless, she's definitely one of the interesting characters to watch out for in the series. In her full-equipped, she can match an unequipped Shalltear in her weaker bloodlust state.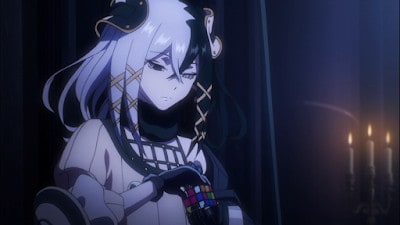 Deep Darkness Dragon Lord
Another powerful Dragon Lord from the New World. Simply known as DDDL, he is the King of the New World in the absence of the Dragon Emperor and with Wild Magic, they can negate any resistance, thus their attack deals True Damage. The same thing can be said too with PDL.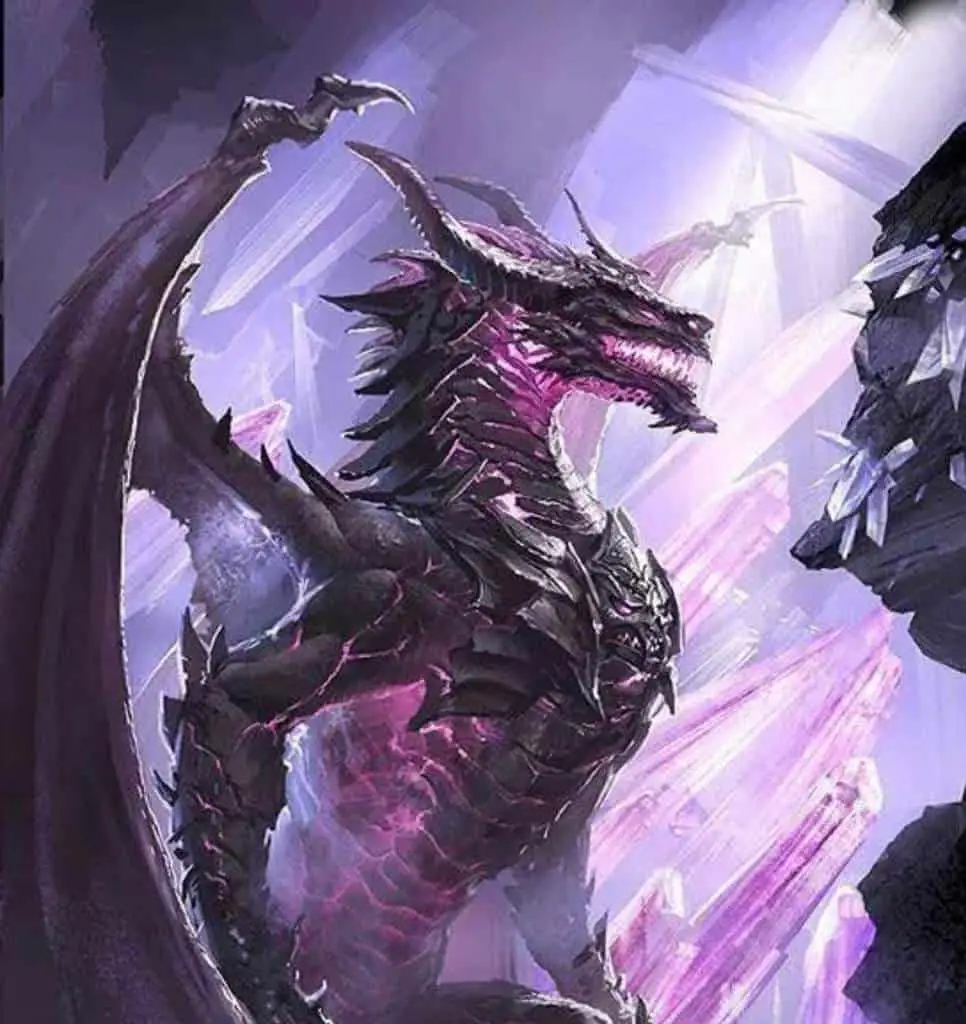 Demiurge
Demiurge is the 7th Floor Guardian of the Great Tomb of Nazarick and the Commander of the NPC defenses. In terms of overall power, he may be among the weaker floor guardians but his strategic approach and intelligence are among the most valuable asset of the Great Tomb of Nazarick. Despite being crippled in stats, his skills alone and intellectual attributes are enough to overwhelm any opponent.
Guren
An area guardian and considered to be on par with the weaker floor guardians. Guren is an abyssal hell slime of enormous size. A very dangerous NPC which almost no vulnerable spot.
Aura Bella Fiora
One of the twin Floor Guardians of the 6th Floor of the Great Tomb of Nazarick. Aura is a dark-elf capable of controlling magic beast and an expert in guerrilla warfare. She has great potential and useful abilities and power in a battle however, she's quite weaker when it comes to one-on-one battle due to her forte revolving in group warfare.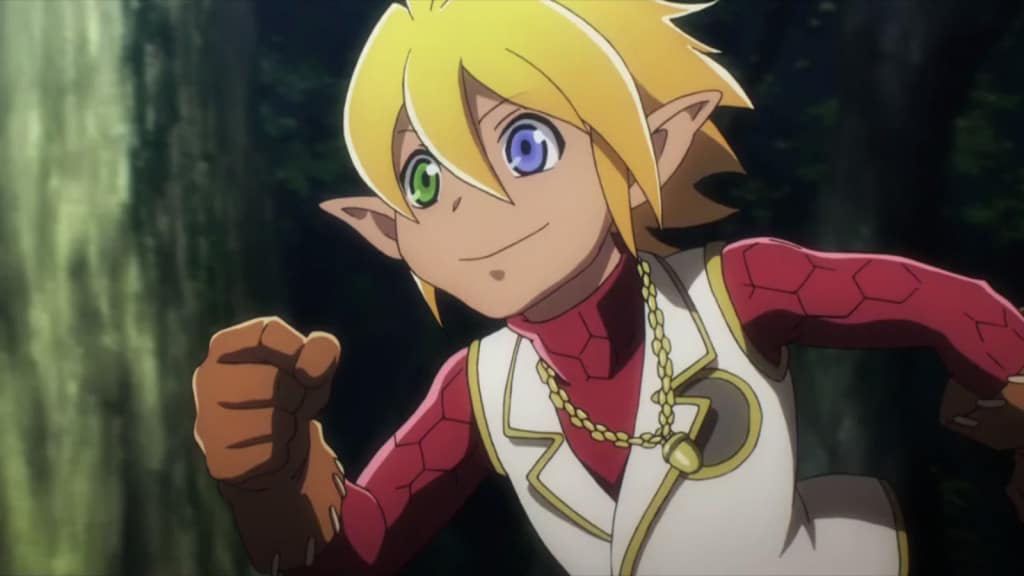 Narberal Gamma
The highest-leveled member of Pleiades who specialized in lightning-type damage-dealing magic.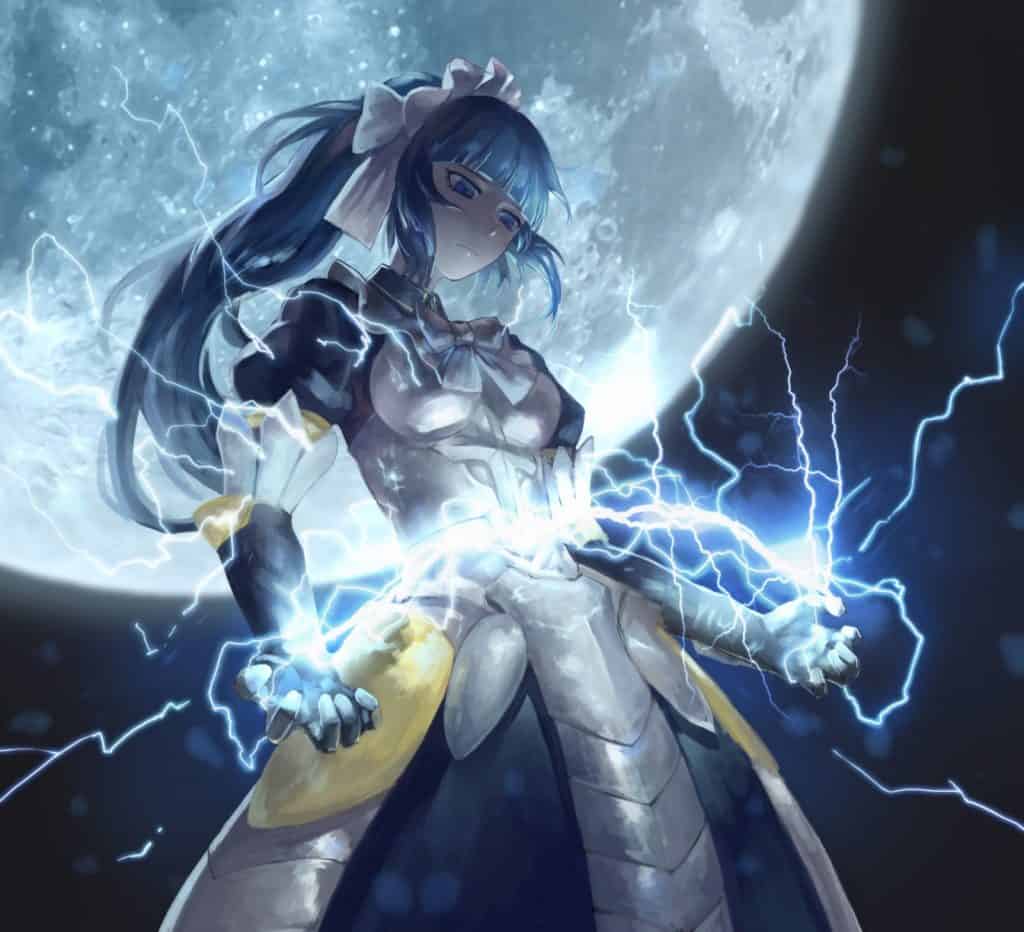 Platinum Dragon Lord
The child of the Dragon Emperor, PDL is one of the strongest dragons in the New World and is a former member of the Thirteen Heroes. A powerful entity considered to be one of the strongest in the New World, PDL specialized in Wild Magic. His father is the almighty Dragon Emperor, the being the pulled Momonga and other players and characters from Earth to the New World. Thus, whatever amount of powers or skills his father had, he inherited some of them in one way or another.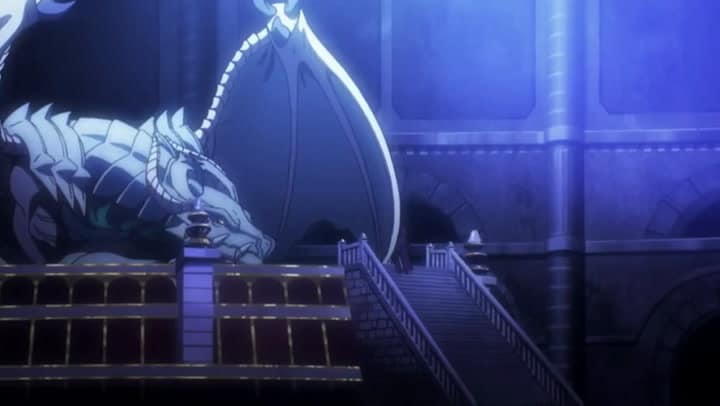 Lupusregina Beta
A werewolf battle maid which is adept in healing magic. Among the battle maids "Pleiades", she has the highest overall stats and strongest physical defense and resistance. Her cunning and brutal side beyond her outgoing and friendly facade could catch everyone off guard.
Zy'tl Q'ae
Zy'tl Q'ae is a massive tree monster considered as one of the most impressively stronger entities of the New World. Its HP is incomprehensible with great endurance. Zy'tl Q'ae's strength could be compared to a Dragon Lord.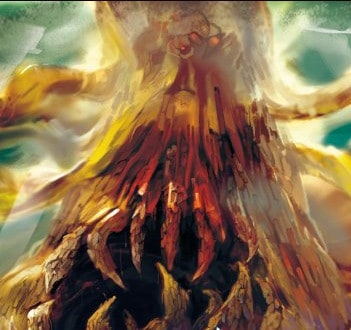 If you had enjoyed our list of strongest characters from the Overlord series, I believed you may find our other list of strongest characters from several anime series quite interesting as follows:
That finished our list of the strongest characters from the Overlord universe. Do you have any characters you would like to suggest that may qualify for the Top 20? If yes, please drop a comment below.
Last Updated on September 17, 2022 by Yu Alexius