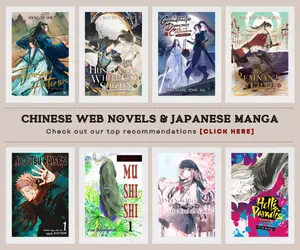 The main staff members of the 1st season such as director Masayuki Ito, series composition writer Yukie Sugawara, and character designer Takahiro Yoshitmatsu had been confirmed to return in the upcoming anime with Madhouse as the anime production company.
Overlord Synopsis
"Overlord" is a new world virtual reality gaming platform. Set in 2138, it follows Momonga who is an avid gamer of "Yggdrasil," which randomly shuts down from time to time.
Momonga refused to log out of the game one day and became trapped in the virtual world, where he's determined to become its leader or overlord.
With no family and friends in this virtual world, he transformed into a powerful wizard with the image of a skeleton. Meanwhile, the non-player characters (NPCs) also changed as Momonga changed. They began to have feelings and emotions.
Last Updated on March 30, 2021 by Yu Alexius