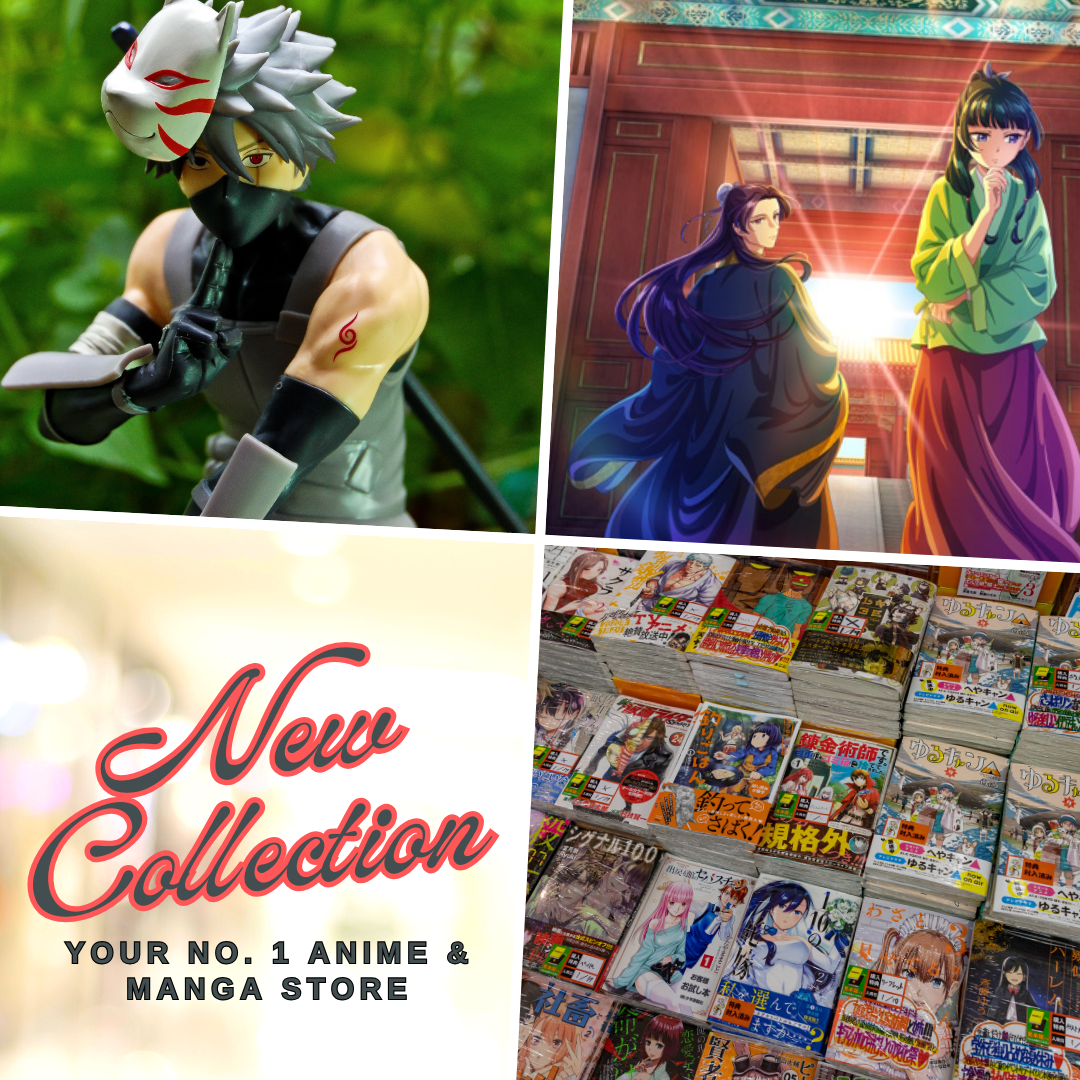 Undeniably, the best Chinese 2D cultivation anime right now, A Will Eternal Season 3, the captivating Chinese 2D cultivation anime, has been officially announced following the thrilling conclusion of the second season on July 12, 2023. The protagonist, Bai Xiaochun, has ascended to new heights, but his journey is far from over. Fans eagerly anticipate joining him on his adventure toward becoming the one true entity with an eternal will.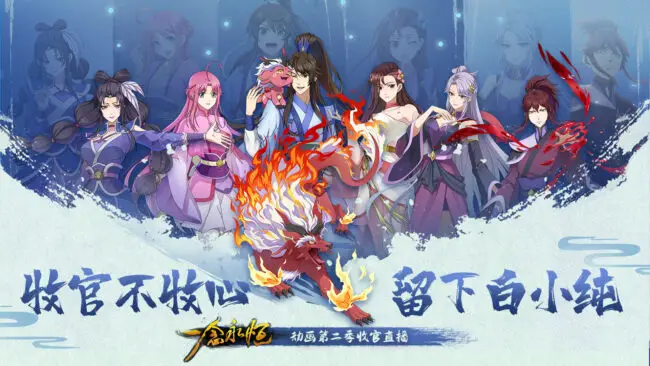 With over a hundred episodes, A Will Eternal stands as one of the longest-running 2D donghua series, alongside Fox Spirit Matchmaker. It is currently the flagship series from B.CMAY Pictures, following the conclusion of the immensely popular Grandmaster of Demonic Cultivation in 2021. As A Will Eternal Season 3 is officially announced, fans can expect even more action and drama to be brought to the table.
The 18-episode third and final installment of A Will Eternal Season 2, titled Yi Nian Yongheng: Ni Zhan Pian, offered a comprehensive look into Bai Xiaochun's journey as an immortal cultivator. The series began with his fear of death as a driving force, and it gradually unfolded from there. Who would ever expect it'll be an amazing and exciting journey from that starting point?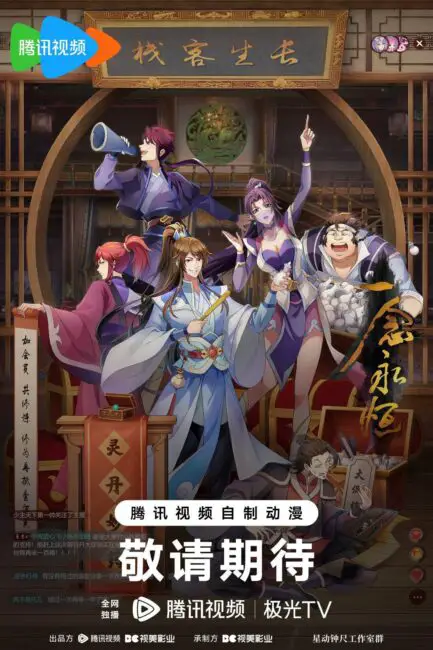 After the season 2 finale on July 12, the announcement of the new season took place during a live broadcast with the production team and the series creator, Er Gen, who is also the author of the novel on which the Chinese anime is based. The entire production team tantalized fans with teasers for the upcoming sequel.
For those who recall, A Will Eternal Season 2 was divided into three parts: Chuancheng Pian, comprising 20 episodes; Hezong Pian, with 16 episodes; and Ni Zhan Pian, concluding with 18 episodes. This brings the total number of episodes in the A Will Eternal donghua adaptation to 104 episodes. Now, anticipation mounts for the arrival of A Will Eternal Season 3.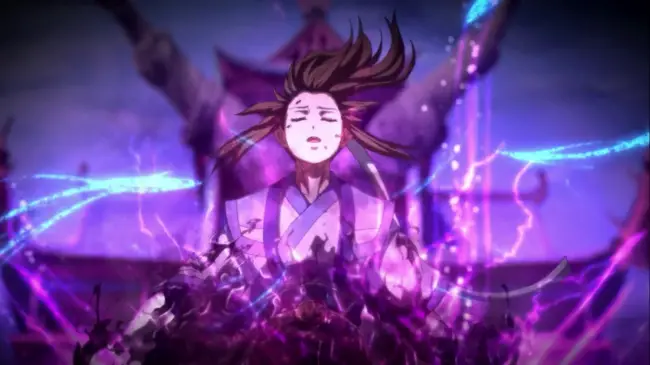 It is worth noting that B.CMAY Pictures may return as the animation studio for A Will Eternal Season 3. Hence, we can expect the same and continuously improving quality of animation. For those who don't know, B.CMAY Pictures is the studio behind Grandmaster of Demonic Cultivation trilogy, and The King's Avatar Season 1 which catapulted the new wave of Chinese animation's popularity.
Additionally, Er Gen, the novel's creator, may be involved in the production, as many novel authors have recently taken part in promoting donghua adaptations of their works. For instance, Ku Xuan, author of The Daily Life of the Immortal King, now serves as the director for the upcoming fourth season.
As of now, there have been no official announcements or hints regarding the release date for A Will Eternal Season 3. However, fans can expect further updates during the Tencent Video Animation Annual Conference 2023, scheduled to take place in August. So let's eagerly await major announcements from Tencent regarding their 2023-2024 donghua lineup.
Recommendations for Top Chinese Anime Similar to A Will Eternal
While eagerly anticipating updates on A Will Eternal Season 3, I would like to recommend some donghua that share similar plots, humor, and elements with the series. This will not only help alleviate the longing and boredom while waiting for the show's return but also introduce you to other hidden gems within the Chinese animation industry.
Battle Through The Heavens
Throne of Seal
Soul Land
Jade Dynasty
Dragon Raja
A Record of a Mortal's Journey to Immortality
Immortality
Forty Millenniums of Cultivation
Rift
Word of Honor
The Young Brewmaster's Adventure
Spare Me, Great Lord!
Related Post: 10 Chinese Anime Like A Will Eternal That You Should Watch
A Will Eternal Novel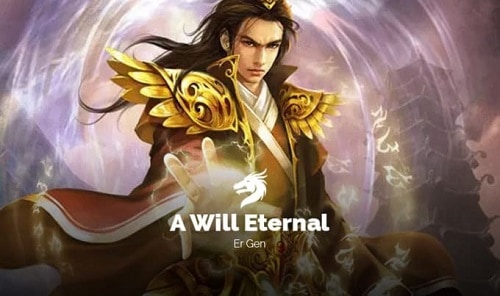 For those unable to wait for the donghua and eager to delve into the novel from which it originated, you're in luck. A Will Eternal is one of Er Gen's most popular Chinese web novels, available on various platforms such as Wuxiaworld, Webnovel, and Novel Updates.
The announcement of A Will Eternal Season 3 has ignited immense excitement among fans of this remarkable Chinese 2D cultivation anime. With its engaging storyline, captivating characters, and a promising continuation of Bai Xiaochun's journey, anticipation for the upcoming season is at an all-time high.
Keep an eye out for major announcements during the Tencent Video Animation Annual Conference 2023, and let's embrace the upcoming adventures that A Will Eternal Season 3 will undoubtedly bring. The world of cultivation awaits!
Last Updated on August 9, 2023 by Yu Alexius