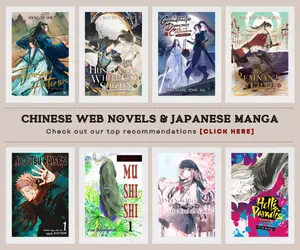 The hilarious, mischievous yet luckily overpowered Bai Xiaochun is returning in A Will Eternal Season 2 to continue his journey on becoming the one and only mighty immortal in the donghua (Chinese anime) adaptation of Er Gen's popular xinxia (cultivation) novel Yi Nian Yong Heng which first premiered in August 2020.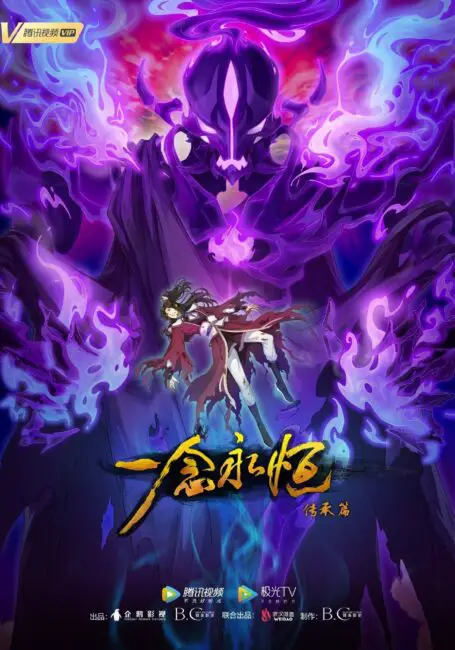 The first season of A Will Eternal donghua adaptation had been a fun and action-packed ride filled with so much drama and hilarious stints from our main character Bai Xiaochun. In fact, it has been quite a long run, A Will Eternal Season 1 has aired 52 episodes from August 2020 until April 2021.
A Will Eternal Season 2 Announcement
Tencent Video Animation has unveiled A Will Eternal Season 2 to be a part of their 2021-2022 Chinese anime lineup during their Annual Conference that took place last August 8. However, the 2nd season of the donghua had been previously announced upon the finale of the 1st season, and this announcement from Tencent is more like a confirmation that A Will Eternal Season 2 is already in production and will have the official title of Yi Nian Yongheng: Chuancheng Pian. Now, let's discuss some important details about it. For example, is B.CMAY Pictures returning as the animation studio? How many episodes will we get from the 2nd season? When is the release date of A Will Eternal Season 2? Before we get straight into these topics, here's a bit of an introduction about the donghua.
A Will Eternal is adapted from Er Gen's popular xinxia novel, Yi Nian Yong Heng which was published in 2016 on Qidian and Wuxiaworld. It has a total of 1314 chapters with 1 epilogue. For Chinese web novel readers, you might be familiar with its author Er Gen who also wrote numerous popular works such as Renegade Immortal, Against Heaven, and I Shall Seal the Heavens.
Synopsis
A Will Eternal tells the tale of Bai Xiaochun, an endearing but exasperating young man who is driven primarily by his fear of death and desire to live forever, but who deeply values friendship and family.
Animation Studio and Release Date
B.CMAY Pictures will return as the animating studio for A Will Eternal Season 2. Furthermore, the new season of the donghua will be produced by Tencent Pictures, Tencent Penguin Pictures, and WEIDAO. Its release date had been scheduled on August 17, 2022, and when the 1st season concluded, it was first hinted that A Will Eternal Season 2 release date might be scheduled in the summer of 2022. However, according to its official Weibo page, A Will Eternal Season 2, it was revealed that the release date is moved to July 20, 2022. Almost a month earlier from its original schedule, it comes along with a new trailer for the new season of the donghua.
Trailers and PVs
During the Tencent Video Animation 2021 Conference, A Will Eternal Season 2 first PV had been revealed, and it is enough to make the fans go crazy and excited for what it has in store for many of us. It promises a darker take on the story, highlighting that things may come to get worse and a bigger adversary will arrive to challenge and threaten our main character, Bai Xiaochun. New characters will be introduced too as they'll play significant roles in the character development of Bai Xiaochun and the overall progress of the story.
A Will Eternal Season 2 has also unveiled a character PV featuring the new look of Bai Xiaochun.
The donghua is only one of the biggest Chinese anime from Tencent for their 2021-2022 lineup which includes some more familiar titles such as The King's Avatar Season 3, Thousand Autumns Season 2, All Saint's Street Season 3, and Full-Time Magister Season 6. If you haven't watched A Will Eternal yet, you can check the 1st season on Tencent Video as well as on WeTV.
Last Updated on September 19, 2022 by Yu Alexius