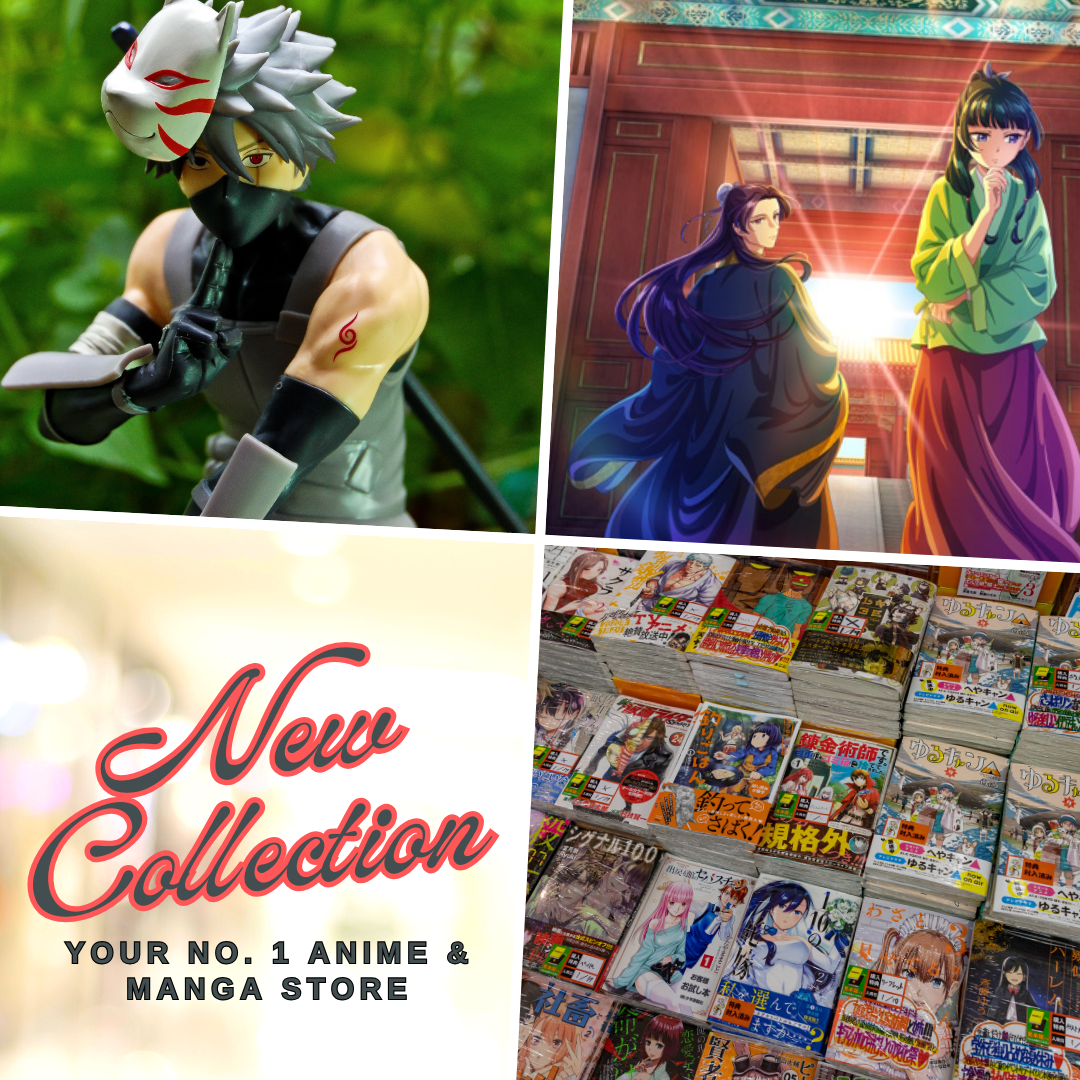 The Chinese production company iQIYI is set to release the highly anticipated donghua adaptation of Good Killer, also known as Sha Shou Gu De. Brace yourself for this upcoming Chinese comedy anime, coming your way this year.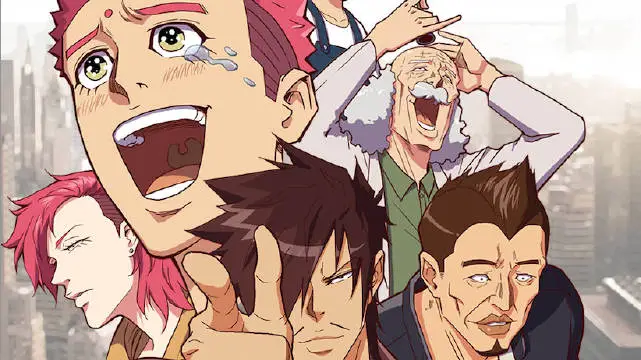 Good Killer (Sha Shou Gu De) Donghua Announcement
On May 10, 2023, iQIYI made a delightful announcement, revealing their captivating lineup of upcoming Chinese animations for the 2023-2024 season. Among the 11 titles showcased, Good Killer stole the spotlight as an enthralling addition to the list of traditional 2D animated series along with the likes of Who Made Me a Princess, Cheng He Ti Tong, and Cheng Ye Xiao He to name a few of them.
iQIYI recently unveiled a remarkable lineup of 38 donghua titles during their highly anticipated event. Among this impressive roster, Good Killer takes the spotlight as one of the earliest releases. It's gonna be an immersive experience as the series is scheduled to grace our screens in just a few weeks as part of the June 2023 donghua releases. But that's not all! Joining Good Killer are other highly anticipated shows such as Full-Time Magister Season 6, Blades of the Guardians: Biao Ren, and Fox Spirit Matchmaker Season 11. We should all be ready to embark on an exhilarating journey as these remarkable donghua series unfold before your eyes!
Let's go and be excited to be entertained by the uproarious world of Good Killer, a Chinese anime series based on the side-splitting comedy manhua of the same name by Yuririn. Also known as Goode the Murder, this adaptation delves into the riotous escapades of an assassin and his apprentice, offering a humorous glimpse into the daily life of the town's most clueless killer. With the manhua still ongoing as of 2022, boasting over 80 chapters of material, there's no shortage of hilarious content ready to be adapted into this animated gem. Get ready to laugh your way through the misadventures of Good Killer!
Synopsis
It's a comical story about the daily lives of two strange assassins: Gu De and his apprentice, Su La. Despite their profession, they live a fairly ordinary life, experiencing funny and comical situations that can occur in any home or workplace. The plot is a mix of different genres, which include satire, parody, and action, all combined in a humorous approach.

Source: Mundo Donghua
Animation Studio & Release Date
Mark your calendars, anime enthusiasts! Good Killer donghua is all set to premiere on June 15, 2023, exclusively on iQIYI. Bringing this hilarious series to life is the talented animation studio, You Nuo.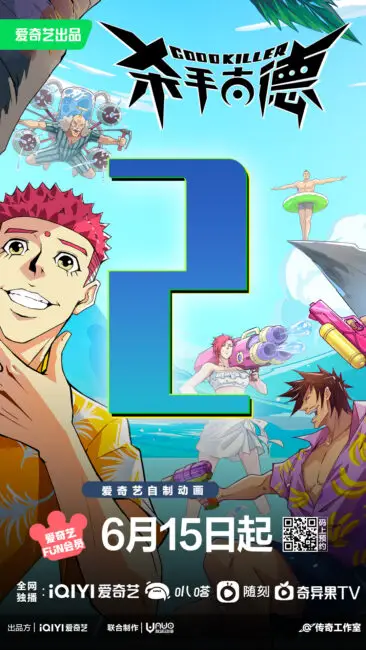 Excitement is building up as the official Weibo page of Good Killer recently unveiled captivating countdown posters and promotional videos for the series. These teasers give us a glimpse of our main characters, showcasing their unique blend of badassery and comedy. Leading the charge as the director of this anticipated donghua is none other than Wang Wen Lin.
Trailers & PVs
Get ready to burst into laughter as we take a sneak peek into the uproarious realm of Good Killer! This highly anticipated Chinese comedy anime is poised to become one of the funniest and most entertaining releases of the year. Brace yourself for an epic adventure filled with side-splitting moments and unforgettable humor.
With the release just around the corner, let's delve into what's in store for all of us. Prepare to be delighted by the vibrant characters, comedic situations, and hilarious dialogue that will leave you in stitches. Good Killer is set to deliver an anime experience like no other, promising endless laughter and enjoyment for fans of all ages.
Stay tuned for the trailer and promotional videos that will give you a taste of the comedic brilliance awaiting you in Good Killer. This is one anime you won't want to miss, so get ready to laugh your heart out when it hits the screens!
Last Updated on June 13, 2023 by Yu Alexius