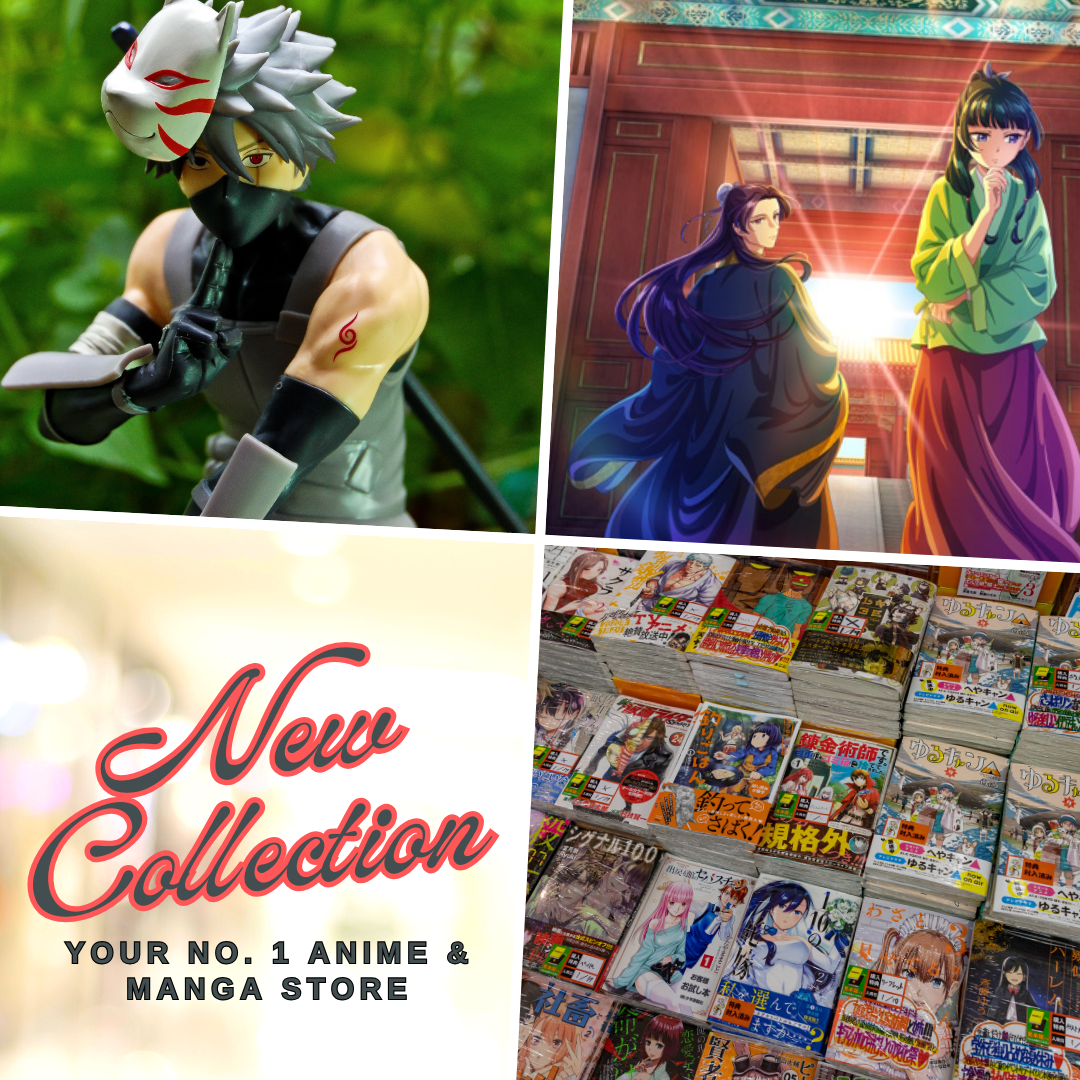 Welcome to the world of Fabulous Beasts! After a successful first season, fans can rejoice as the highly anticipated second season of this Chinese donghua, titled Fabulous Beasts Season 2 (You Shou Yan), is set to captivate viewers once again.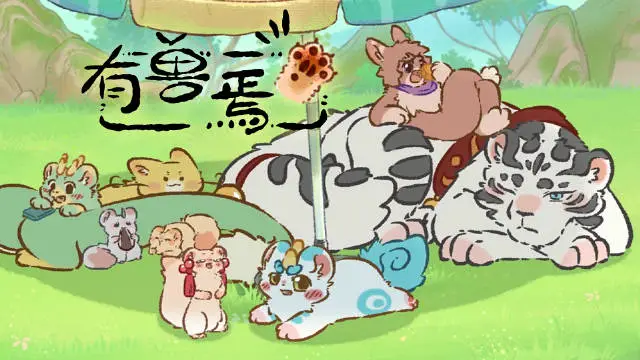 We will delve into the intriguing story of mythical creatures navigating the human world, discover what to expect from the upcoming season, explore the origins of the series, and take a glimpse at the trailers that have us eagerly awaiting its release. Get ready for a fantastical journey filled with comedy, fantasy, and endearing characters!
About Fabulous Beasts Season 2 (You Shou Yan)
Fabulous Beasts Season 1 introduced us to Sibuxiang, a mythological creature tasked with aiding other mythical beings who find themselves lost in the human world. After a successful run that left fans craving for more, Season 2 is all set to continue the heartwarming escapades.
The first season concluded on a high note on June 23, 2023, leaving fans eagerly awaiting the continuation of the enchanting story. Luckily, the wait won't be long, as Fabulous Beasts Season 2 is scheduled to premiere on June 30, 2023.
Fans of the donghua will feel right at home as they once again follow the adorable journey of these supernatural creatures as they navigate the challenges of the human world. If you enjoyed other popular donghua series like All Saints Street, Non-Human, The Furious Yama, and The Legend of Luo Xiao Hei, Fabulous Beasts Season 2 is a must-watch addition to your list.
Synopsis and Story
In a world where scientific advancements have overshadowed the once majestic mythological creatures, Sibuxiang receives an important mission to descend into the mortal realm and aid other mythological beings who find themselves struggling in the human world. Throughout the series, Sibuxiang encounters various characters, including his old colleague Pixiu, his down-on-his-luck drinking buddy Tuye, and the demoted Jue brothers, Gold and Silver. As these diverse characters come together, a plethora of unique and captivating stories unfold.
Adapted from the Chinese manhua by Xue Xia Mao Yao Zi, also known as "There Are Beasts," "Fantastic Beasts," or "You Shou Yan" in Chinese, Fabulous Beasts highlights the perfect blend of comedy and fantasy. This donghua series provides viewers with a relaxing and entertaining experience, allowing them to immerse themselves in short, binge-worthy stories that can be enjoyed in a single sitting.
Animation Studio and Release Date
Fabulous Beasts Season 2, consisting of 12 episodes, is brought to life by Studio FENZ, with Bilibili as the producer. Known for their exceptional animation quality, Studio FENZ ensures that the mythical world and its charismatic characters are visually captivating.
Fans can mark their calendars for June 30, 2023, as that's when Fabulous Beasts Season 2 will officially begin airing. As part of the June 2023 donghua releases, it will join the ranks of other highly anticipated series such as Blades of the Guardians, Fox Spirit Matchmaker Season 11, and Full-Time Magister Season 6.
Trailers and Promotional Material
To heighten the excitement surrounding Fabulous Beasts Season 2, several promotional videos and trailers have been released, offering fans a glimpse into the forthcoming adventures. These teasers provide a tantalizing taste of what to expect, with colorful animation, charming characters, and hints of the comedic and fantastical elements that have made the series so beloved.
The trailers showcase the seamless blend of mythical beings and the human world, promising captivating storytelling that will leave viewers yearning for more. With each snippet, the anticipation for Fabulous Beasts Season 2 reaches new heights, ensuring that fans will be eagerly counting down the days until the series returns.
As the mythical journey of Fabulous Beasts continues in Season 2, fans are eagerly awaiting the return of their favorite characters and the unveiling of new adventures. With its unique blend of comedy, fantasy, and endearing storytelling, this Chinese donghua has established itself as a must-watch series for fans of the genre.
As June 30, 2023, approaches, viewers can look forward to immersing themselves once again in the whimsical world of Sibuxiang and his companions as they navigate the challenges of the human realm. Fabulous Beasts Season 2 promises to captivate audiences with its enchanting animation, lovable characters, and enthralling tales. Get ready to embark on another extraordinary journey into the world of mythical beings!
Last Updated on June 29, 2023 by Yu Alexius