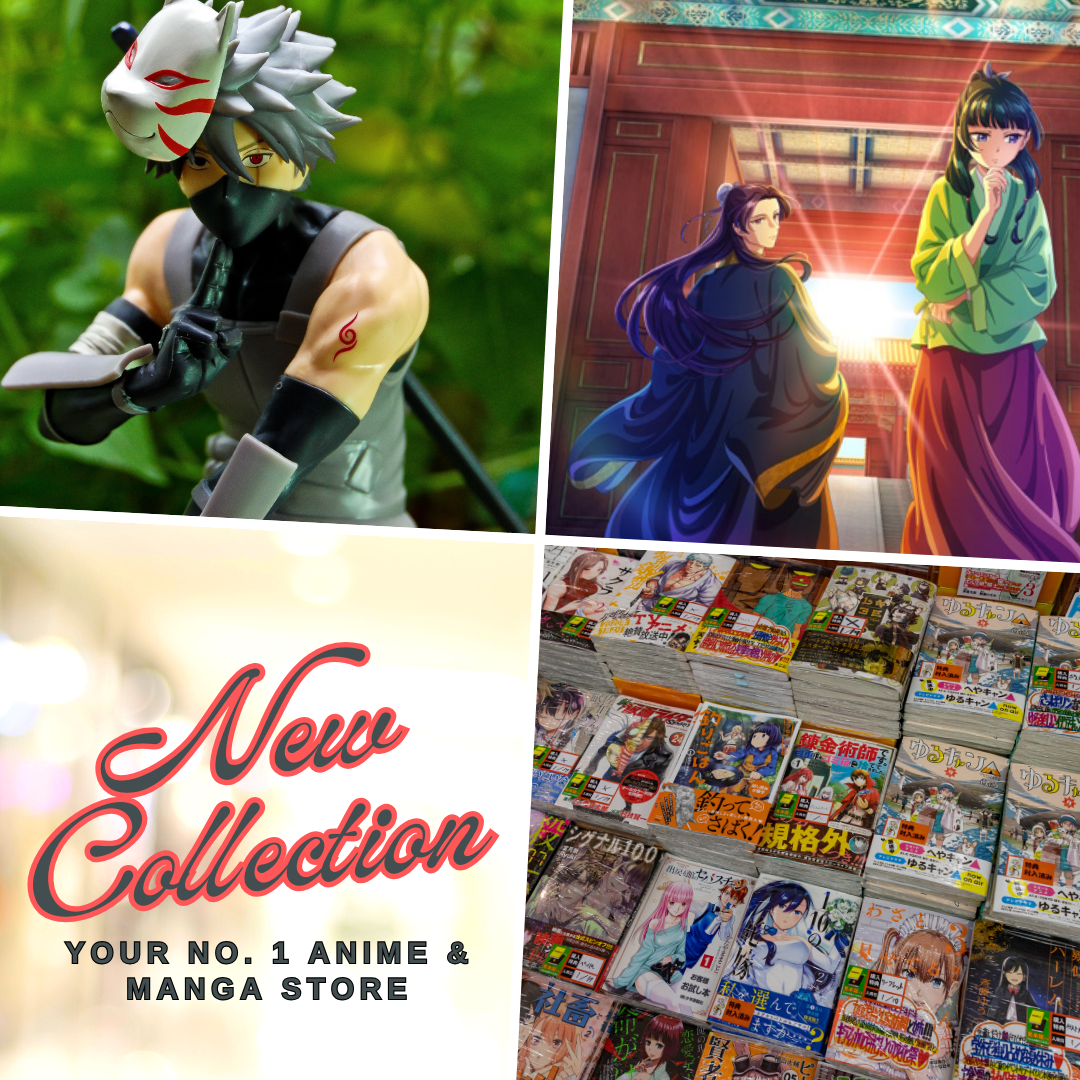 Mythology and modernity collide in the upcoming Chinese donghua "There Are Beasts" (also known as "Fabulous Beasts"), a thrilling new animated series that promises to take viewers on an unforgettable journey through a world of wonder and danger.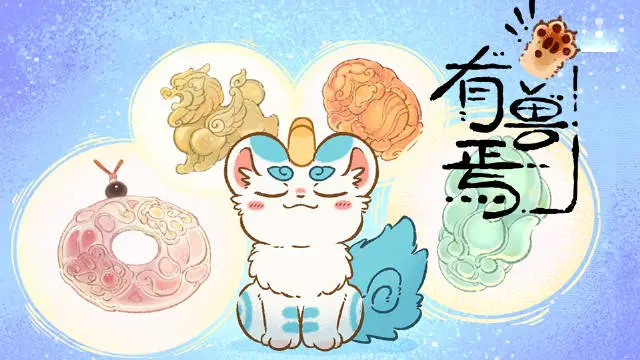 Known in Chinese as You Shou Yan, the donghua promises to deliver another adorable experience for Chinese animation viewers, especially to the fans of Non-Human (Fei Ren Zai), and All Saint's Street (Wan Sheng Jie) since both shows feature mythological and supernatural creatures living in the modern day world.
Animation Studio and Release Date
Based on the popular manhua by Xue Xia Mao Yao Zi, "There Are Beasts" is produced by Bilibili and animated by Studio FENZ. Fans expect to get similar quality with popular Chinese animation shows like The Legend of Hei, Non-Human, and All Saint's Street because Studio FENZ is also involved in the production of these donghua.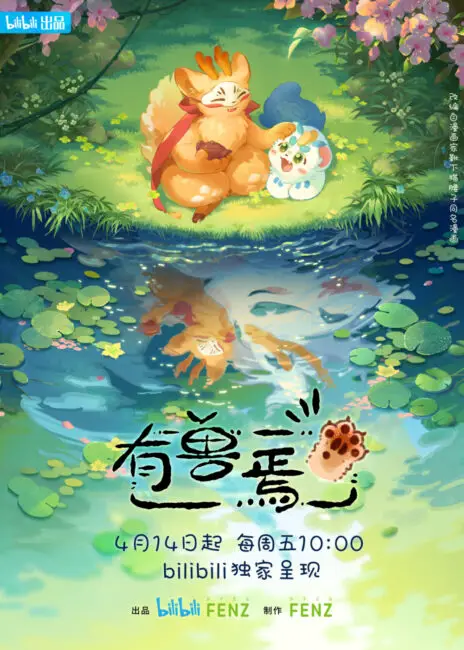 Fabulous Beasts' release date is scheduled for release on April 14, 2023, and it follows Sibuxiang, a mythological animal who descends to the mortal world to help his fellow creatures survive in a time of scientific advancement.
What is "You Shou Yan" all about?
As Sibuxiang encounters a range of fascinating characters, including Pixiu, Tuye, and the Jue brothers, viewers will be treated to a thrilling blend of mythology and modernity, filled with exciting stories and characters that are sure to capture the imagination.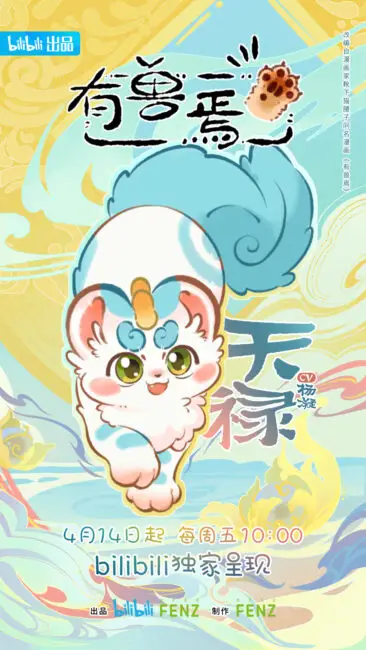 With its gorgeous animation and stunning visuals, "There Are Beasts" is shaping up to be one of the most highly anticipated new donghua releases of the year. Fans of mythology, adventure, and fantasy are sure to be delighted by this epic new series, which promises to take viewers on a journey unlike any other.
Trailers & PVs
Get a sneak peek of what's in store with the newly released trailer that showcases stunning animation, a captivating storyline, and intriguing characters. Watch as Sibuxiang and his fellow mythological creatures navigate through a world that is both familiar and yet full of danger. Get ready to be transported to a fantastical realm where anything is possible.
In the trailer, viewers are treated to a glimpse of the various mythological creatures that inhabit the world of You Shou Yan, each with their unique abilities and personalities. The animation style is beautifully rendered, with a mix of bright and bold colors that bring the world to life. The trailer also gives a sense of the show's fast-paced action, which promises to keep viewers on the edge of their seats.
Where to Watch "You Shou Yan"?
The donghua will be available for avid viewers on its official channel in Bilibili here: You Shou Yan
Meanwhile, various anime and donghua websites such as Mundo Donghua will surely have the series in their archives too for those who can't access the official outlet of the series.
For those who wish to check out the source material, Fabulous Beasts manhua is available on Tencent Comics in raw Chinese.
So mark your calendars and get ready to join Sibuxiang and his friends on a journey through a world of wonder and danger, as "There Are Beasts" brings mythology to life in a whole new way. This is one adventure you won't want to miss from the April 2023 lineup of Bilibili.
Last Updated on May 31, 2023 by Yu Alexius