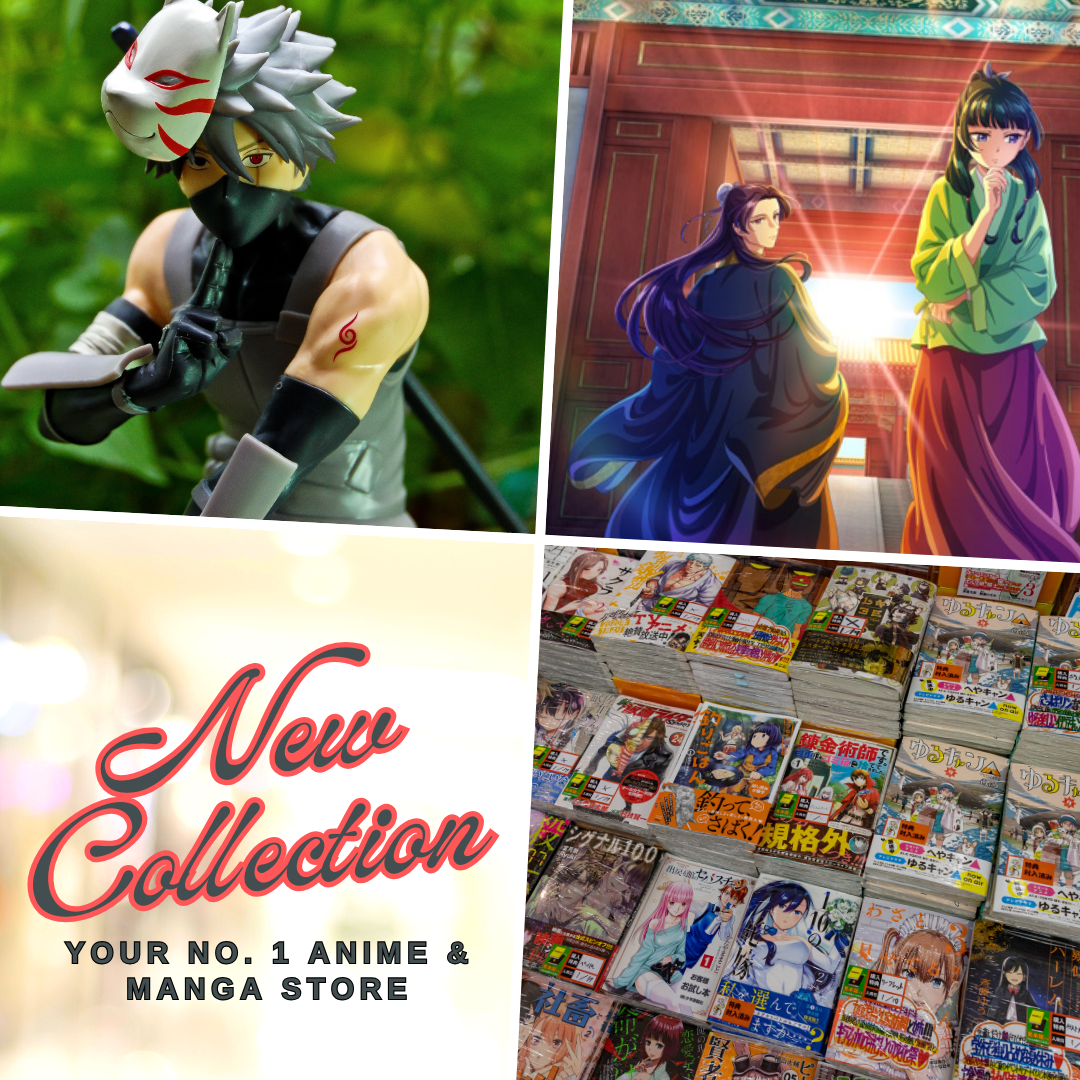 The world of donghua is expanding rapidly, with more and more adaptations of Korean manhwa and webtoons hitting the screens every year. In recent years, Korean webtoons have gained huge popularity among readers and fans worldwide, and now they are making their way into the world of donghua as well. But why are Korean manhwa and webtoons so popular among donghua producers and fans alike?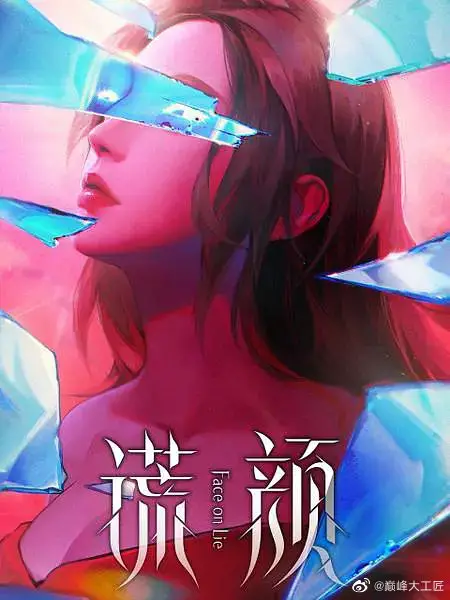 One reason for the popularity of Korean manhwa and webtoons in donghua adaptations is their unique and diverse storylines. Korean webtoons often tackle unconventional themes and explore deep and complex characters, which makes them stand out from the more traditional storytelling in other mediums. This allows for new and fresh content for donghua audiences who are always seeking something different and exciting.
Another factor is the strong visual storytelling in Korean manhwa and webtoons. With their distinct art styles and bold panel layouts, Korean webtoons often feel like watching an animated storyboard. This makes them a natural fit for donghua adaptations, where visuals play a crucial role in engaging the audience.
Therefore, we'll take a closer look at some of the Korean manhwa and webtoons that have been adapted into donghua and explore how they've been transformed into unique and captivating animations.
4 Korean Manhwa Adapted into Donghua
Face on Lie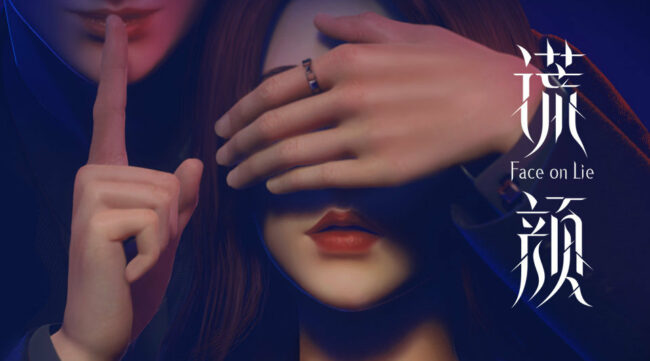 Face on Lie is a captivating donghua adaptation of the Korean manhwa called Kkeopdegi by Kim Tam-Mi. It was directed by Dong Yi and animated by Painted Edge Studio, airing from April 28 to July 21, 2022. The series belongs to the drama, mystery, psychological, and romance genre.
The story follows Yuxi, a girl who is constantly discriminated against based on her looks. In search of happiness, she decides to undergo plastic surgery after a tempting proposal from Huantao, the handsome director of the clinic. However, the question arises whether Yuxi will truly find happiness by becoming beautiful.
With its intriguing plot, Face on Lie promises to be an emotional and thought-provoking series that will keep viewers on the edge of their seats. It gives us a glimpse into the captivating story that explores the societal pressure of beauty standards and the consequences of striving for perfection.
The Girl Downstairs
The Girl Downstairs, also known as Aishang Ta De Liyou is a 2023 donghua adapted from a popular Korean webtoon called Lee Du-Na! The series has gained enough popularity to receive a live-action adaptation as well. Animated by Red Dog Culture House and produced by Bilibili, The Girl Downstairs premiered on April 20, 2023, and is scheduled to have a total of 22 episodes.
The story revolves around Won-Jun, a college student who moves into a new apartment. He soon discovers that his downstairs neighbor is a former celebrity named Du-Na, who is hiding from her past life. Initially, Won-Jun tries to avoid her, but he finds himself inexplicably drawn to her and ends up in her room, unaware of the secrets that lie beneath the surface.
Oh! My Goddess!
Oh! My Goddess!, also known as Nüshen You Dian Ling, is a romantic donghua that is sure to capture your heart. Adapted from the Korean manhwa Oh! Juyesuyeo by A-Hyeon, this donghua is produced by Visual Persistence Studio and bilibili and boasts gorgeous 3D animation that is both unique and captivating.
The story follows Jamie Oh, a reserved and quiet high school student who prefers to remain in the background and confide only in his friends, who happen to be ghosts. But when the most popular girl in school takes an interest in him, his normal — or rather, paranormal — life takes an unexpected turn.
If you're a fan of romance and unique animation, then Oh! My Goddess! is worth checking out. You won't be disappointed by the stunning visuals and heartwarming story.
4 Cut Hero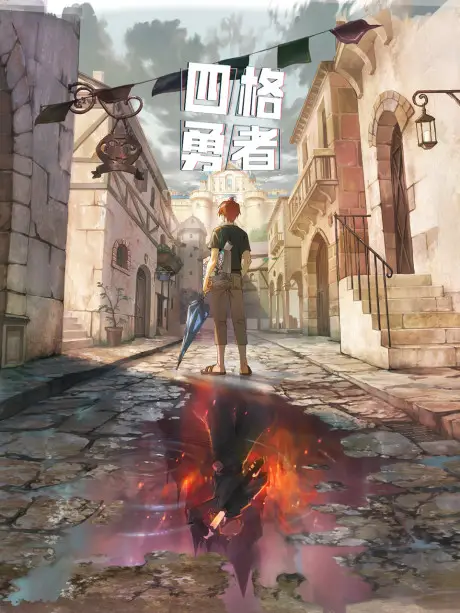 Adapted from the Korean Webtoon by Gojilagun, this upcoming Chinese animation is a thrilling mix of action, adventure, and fantasy. Follow the journey of our hero as he faces new challenges after defeating the Demon King, and discover what lies ahead for him in his journey. Produced by Bilibili and animated by Studio Phantom, this is a must-watch for any fan of the genre.
These adaptations of Korean manhwa and webtoons into donghua have opened up a new avenue for fans of both genres to enjoy their favorite stories in a different format. With the rise of the global popularity of Korean entertainment, it is no surprise that more and more Korean comics are being adapted into animated series. From romance to action and adventure, the diversity of Korean manhwa can be reflected in the wide range of donghua adaptations in the future.
Last Updated on May 10, 2023 by Yu Alexius