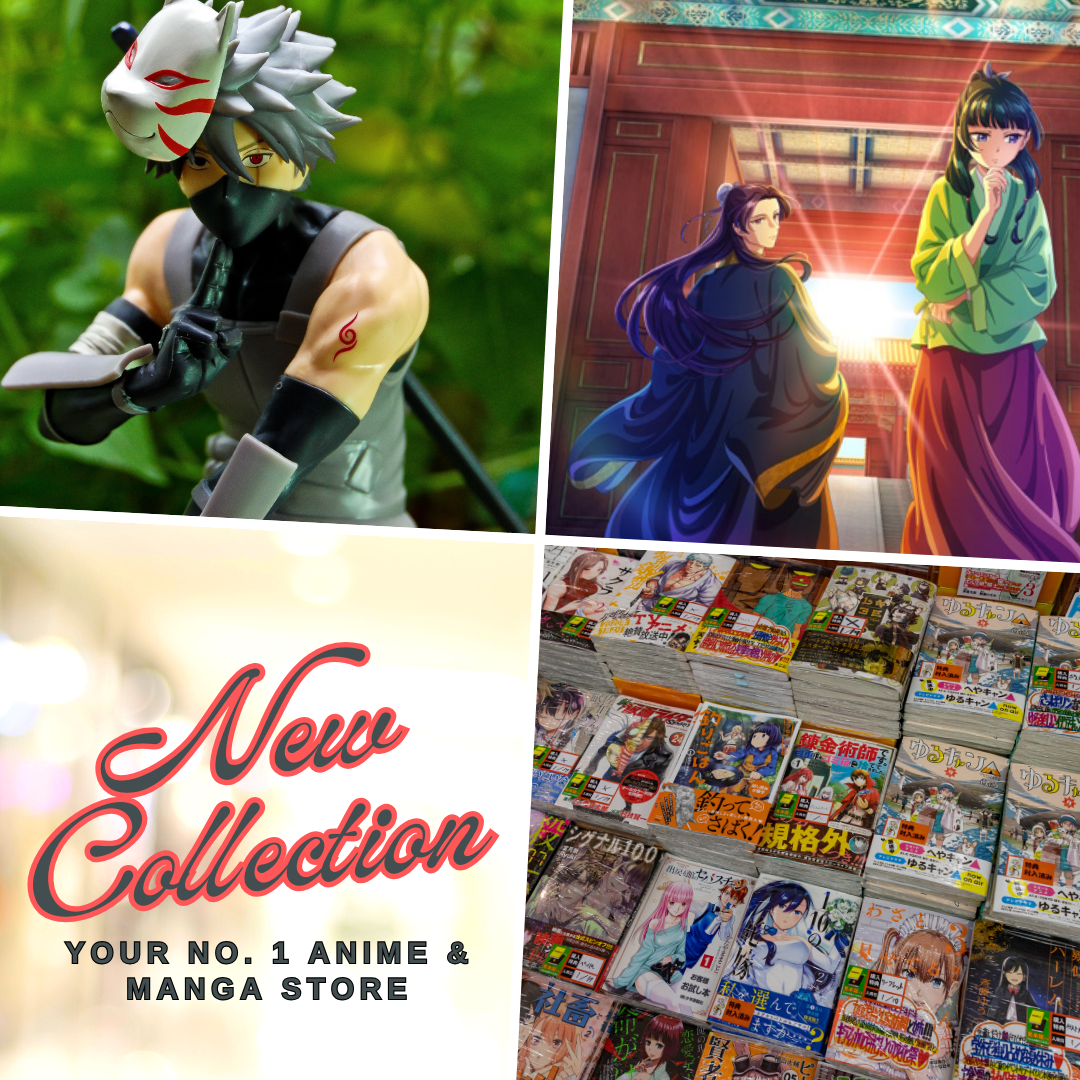 Chinese animation has been making a mark in the world of creative content lately. With unique storytelling and captivating visuals, Chinese animated series has been gaining a lot of attention and appreciation from anime enthusiasts worldwide. However, some Chinese anime end with unresolved plot points and open-ended conclusions, leaving fans wanting more. This has led to the clamor for a follow-up season to complete the story.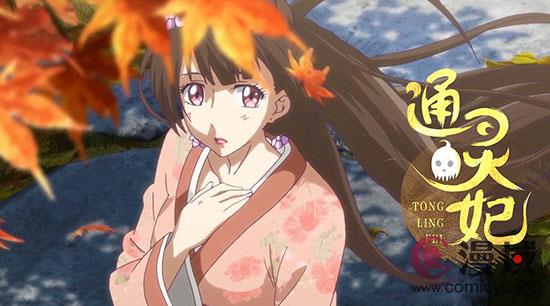 In this blog post, we will take a look at some of the most popular Chinese anime that need a second season to answer the unanswered questions and tie up loose ends. From Psychic Princess to Word of Honor, these donghua adaptations have left fans with open-ended conclusions and cliffhangers, which require a continuation to give a proper ending to the story.
For fans of Chinese animated shows, it can be frustrating to invest time and emotions into a story only to be left hanging at the end. Chinese anime with unresolved plot points and unanswered questions deserve a continuation to give the story the closure it deserves. These fan-favorite Chinese anime have captured the hearts of viewers, and a second season is needed to complete the journey of the characters.
So join us as we explore these must-watch Chinese anime in need of a follow-up season. From heroism and adventure to magic and deception, these anime adaptations offer a unique blend of storytelling that will keep you on the edge of your seat. It's time for these Chinese animated series to get the continuation they deserve, and we can only hope that the creators will heed the call of the fans and deliver a second season.
Top Chinese Anime That Need Season 2 So Badly
Psychic Princess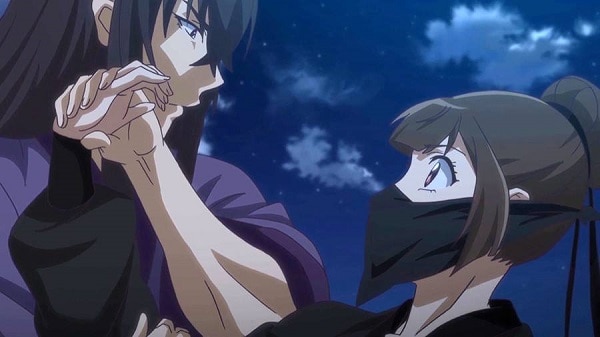 It's been years since the donghua ended, and it feels like fans had been waiting forever. How the romance of Ye Youming and Qian Yuxi develops is a must-watch for donghua viewers. Especially because the animation hasn't even started to deliver some real romances between our two protagonists. Of all the donghua that I've seen so far, the Psychic Princess season 1 finale is the most frustrating as it feels like an unfinished show no matter how you look at it. The anime adaptation of the manhua ended with a cliffhanger, leaving fans wanting to know more about the story.
Hero Return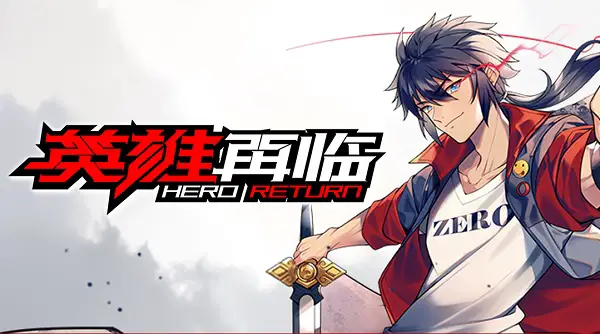 Despite the anime's popularity among fans, the series only covered a small portion of the original source material, leaving many unresolved plot points and unanswered questions. Although, I must say that Hero Return donghua adaptation was able to fill the void that Psychic Princess was unable to do so as it gives us a climactic conclusion, which I think reminds me of One Punch-Man Season 1 finale. However, the source material has plenty to offer and fans sure are craving more.
Related Post: Hero Return Donghua Review: A Little More Than Just a One Punch Man Wanna Be!
Word of Honor
"Jun You Yun" (A Gentleman Says) follows four youths as they embark on a perilous journey to uncover their identities and become "junzi," noble men of honor. They live and act with integrity, upholding justice and honor in the martial world. The series was one of the best Chinese anime of 2022 and brought a new flavor to the Chinese wuxia genre in donghua style. While it was able to give us a decent finale, the story only left us all wanting more, as it makes us want to delve into its exciting and intriguing history.
The Young Brewmaster's Adventure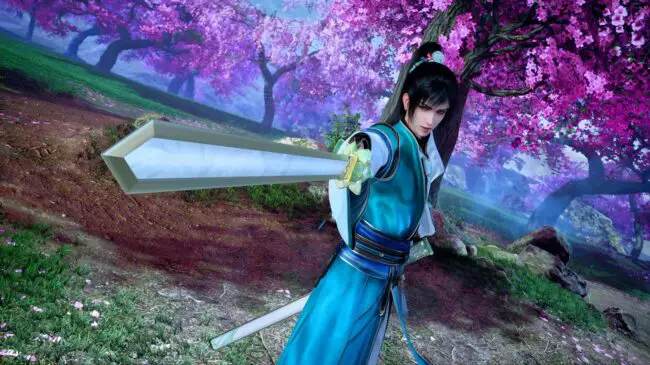 From the same universe as Word of Honor but from a different timeline and era, The Young Brewmaster's Adventure is the low-key soft bromance that we could ever have from a Chinese anime this 2022. Quite similar to Word of Honor, this donghua offers an action-packed adventure but it does leave many plot points leaving fans wanting to know more about the story.
God of Deception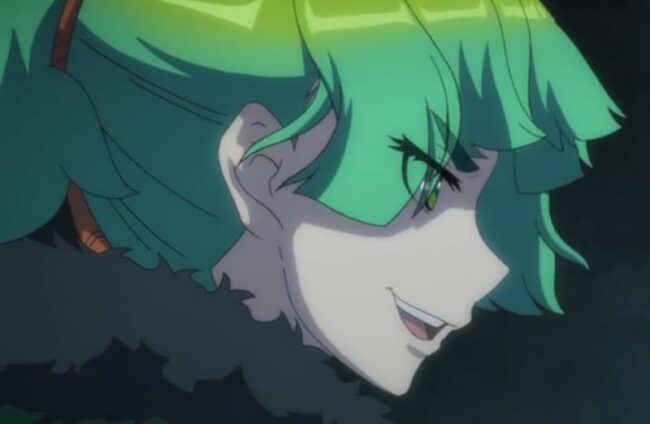 God of Deception follows Lian En, a lying god who has earned bad karma. His fate takes a turn when he meets a high school student who changes his life. Now, I must say that is a donghua that many viewers may not be quite familiar with, I bet they may never be heard of it. But it sits alongside some of the popular donghua that aired in 2020 such as Fairies Albums and The Daily Life of the Immortal King. Now, it also ends rather abruptly so we wish it'll be given a chance to return and continue its story.
Dragon Raja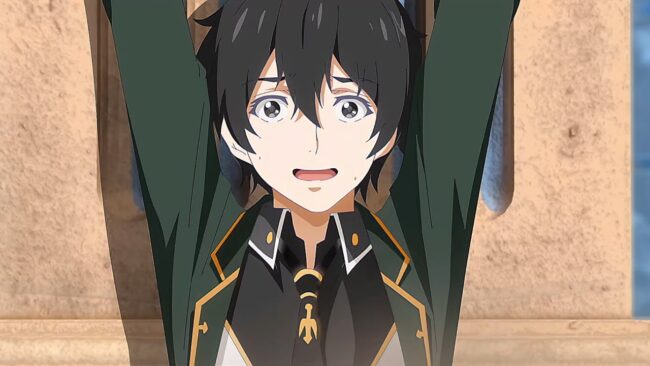 Dragon Raja is a Chinese anime that features an immersive storyline based on a popular novel by Jiang Nan. It revolves around the lives of super-powered individuals who are trying to uncover the mysteries of their past and their connection to a world-threatening force. While the first season was well-received, it left many unresolved plot points, leaving fans eagerly anticipating a second season to bring closure to the story.
Dragon's Disciple
Dragon's Disciple follows the journey of a righteous youth who starts his martial arts training under the guidance of a National Martial Arts Master. The series showcases how he becomes invincible and goes beyond his limits with time, making traditional martial arts popular again while promoting righteousness. The anime needs a second season to continue the journey of the protagonist and to provide a more satisfying conclusion to the story.
Planting Manual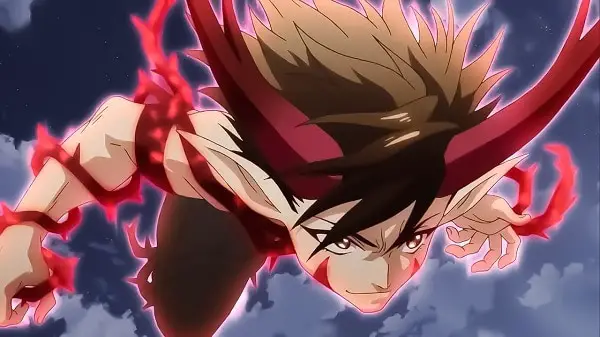 Planting Manual follows the journey of Yuan Ding as he collects demon spirits. The anime revolves around his quest and the adventures he embarks on to collect these spirits. Now, this donghua that aired in 2020 rather left us all with a huge cliffhanger which makes us all excited to see how Yuan Ding will continue his journey of collecting demon spirits while knowing that these spirits died of tragic deaths.
Related Post: Planting Manual Donghua Review: Exploring the World of Fairies, Tragic Past, and Conspiracies
Uncharted Walker
"Uncharted Walker" is a Chinese anime series that tells the story of an explorer named Xia Feng, who embarks on a dangerous adventure to search for his missing father. Along the way, he discovers a mysterious city and a hidden power that can change the course of history. Xia Feng must fight against his enemies and uncover the secrets of the past to save the world. The anime needs a sequel as it ended on a cliffhanger, leaving several unanswered questions and unresolved plot points that need to be addressed.
Drowning Sorrows in Raging Fire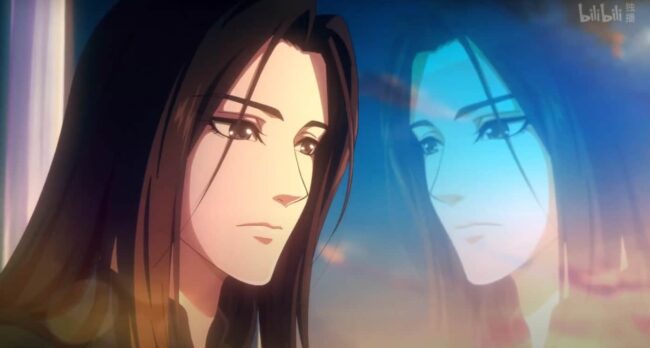 "Drowning Sorrows in Raging Fire" is a Chinese anime set in a world where a small percentage of people have special abilities that normal humans do not possess. The Deviant Control Office keeps these abilities in check, but some want to use their powers to gain more control. The story follows a group of characters who are caught in the middle of this conflict and must navigate their way through the dangers of this world.
Adapted from a novel by Priest, this BL donghua leaves so many things to crave as the story concludes.
Related Post: 11 Donghua & Anime like Drowning Sorrows in Raging Fire (Lie Huo Jiao Chou)