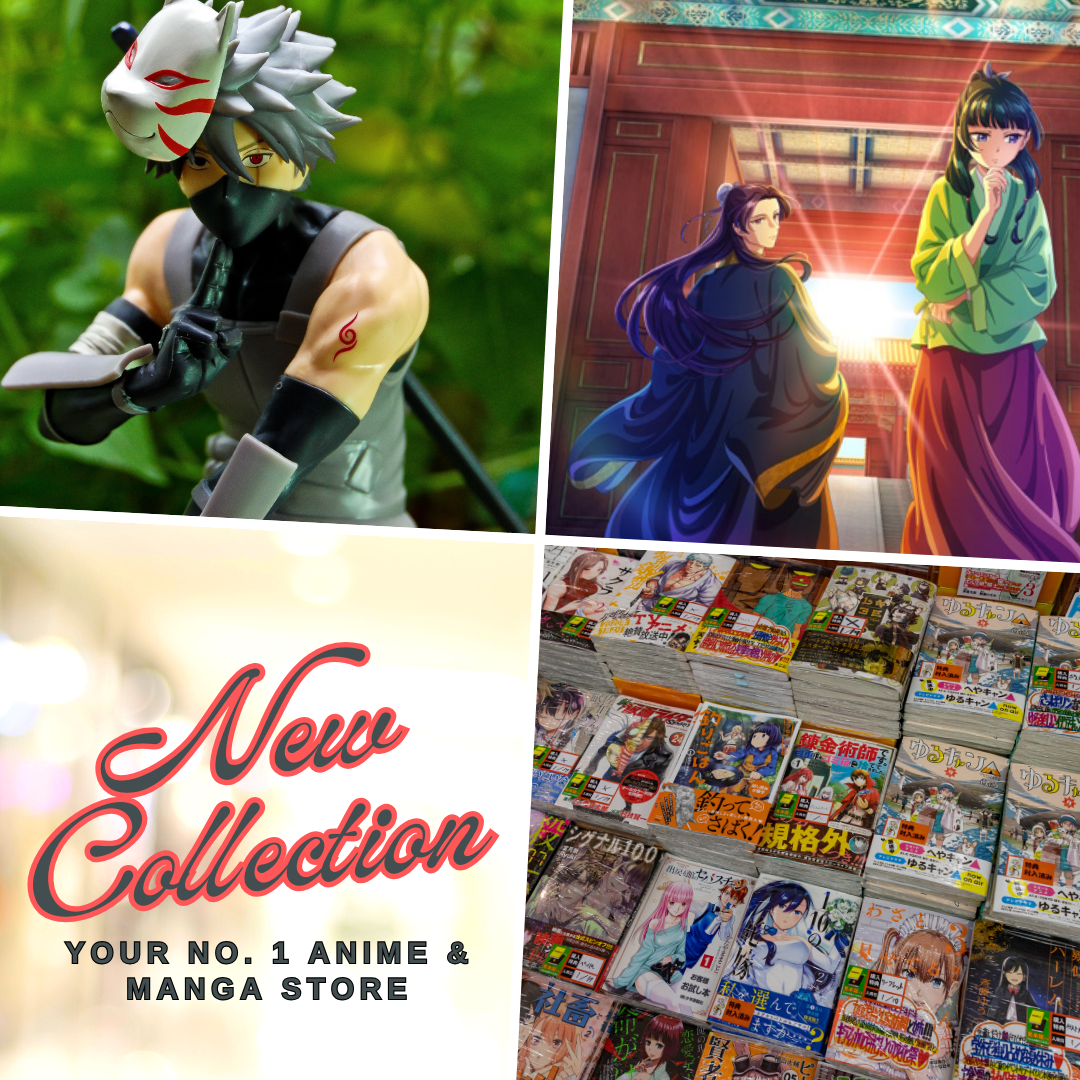 Wait what? Is Cheng Xiaoshi and Lu Guang coming back so soon? While everybody must have been excited for Link Click Season 2 which was announced by Bilibili during their Made by Bilibili 2022-2023 event last October 29 – it seems even bigger and more surprising news is approaching and one that many avid fans of the donghua might haven't seen coming.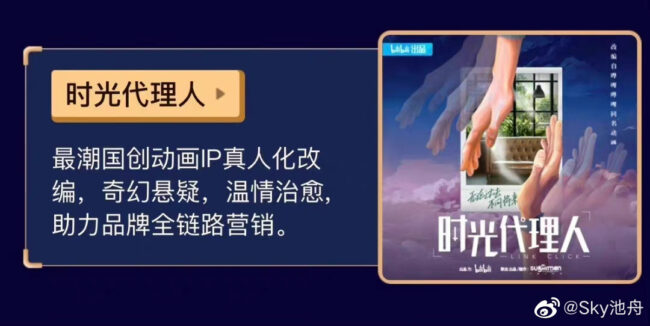 Link Click (Shiguang Daili Ren) Live-Action
It's been quite a while since people are speculating about the hit 2021 donghua Shiguang Daili Ren or also known as Time Agents will be adapted into a Chinese drama series – a case that applies to several popular donghua (Chinese anime) such as Cinderella Chef, The King's Avatar, Grandmaster of Demonic Cultivation, Heaven Official's Blessing, and Psychic Princess to name a few of them.
Now, if Link Click is finally getting a live-action drama, that might send many fans to go crazy for many possible reasons. One reason is that it'll be exciting, with how the story unfolds in the original donghua, the dynamic time travel antics of Link Click can be properly adapted into a live-action drama. First, it is not a cultivation story, hence, it is easier to reflect it on real-life scenarios. I think what we just need is a compelling narrative with great actors giving life to our beloved characters.
New Updates: Release & Casts Unveiled
While it was all a rumor, it was finally confirmed on June 18, 2023, as further details about the Link Click TV series were announced such as the cast which includes Jiang Long, Bi Wenjun, and Bu Guanjin who will portray Cheng Xiaoshi, Lu Guang, and Qiao Ling respectively. Furthermore, it Link Click (Time Agents) TV Series had been confirmed for the 2024 release which makes us all fans go crazy and excited about it.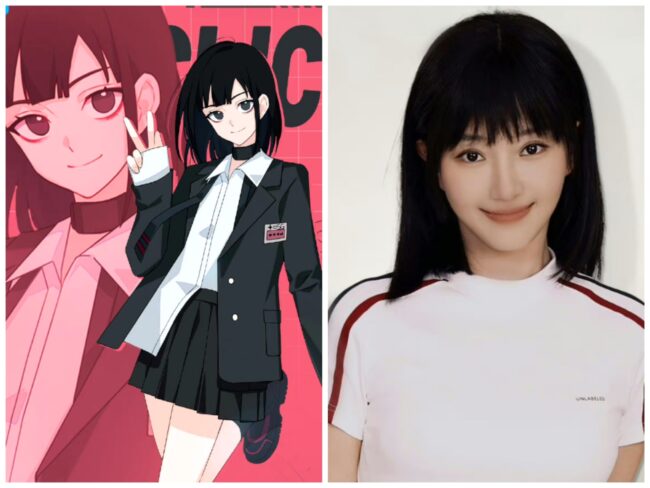 The Rumor Before the Official Announcement
In 2021, a rumor circulated on Weibo about Link Click getting a live-action with Liu Chang as director and for the series to get at least 24 episodes.
Though, some fans may not seem to be happy about this as this only means that Link Click Season 2 donghua might be delayed. Although, I think such is not the case because a separate production team will handle the live-action drama of Link Click, while the original production team of the animation will keep on working on its upcoming 2nd season.
Now, this is only a rumor and speculation, and the official team of Link Click or Bilibili hasn't posted it yet on its Weibo pages, however, several dedicated pages to donghua already shared the news which stated: "The live-action drama adaptation of Link Click will start in April".
While it was stated that it'll start in April, we haven't gotten details yet April only means that Link Click live-drama will start its production this April of 2023, or is it referring to its release date? Nonetheless, fans may expect some big news about it this April and hopefully, we'll get updates about the donghua's sequel too.
This rumor had been around since Link Click concluded its 1st season in 2021 and while there's no assurance that this news is real. We can always have something new to look forward to while also patiently waiting for Link Click Season 2 to unveil new updates. After all, things only started to get even more interesting in the donghua and we're all craving to find out what will happen next to Cheng Xiaoshi and Lu Guang.
Last Updated on June 19, 2023 by Yu Alexius