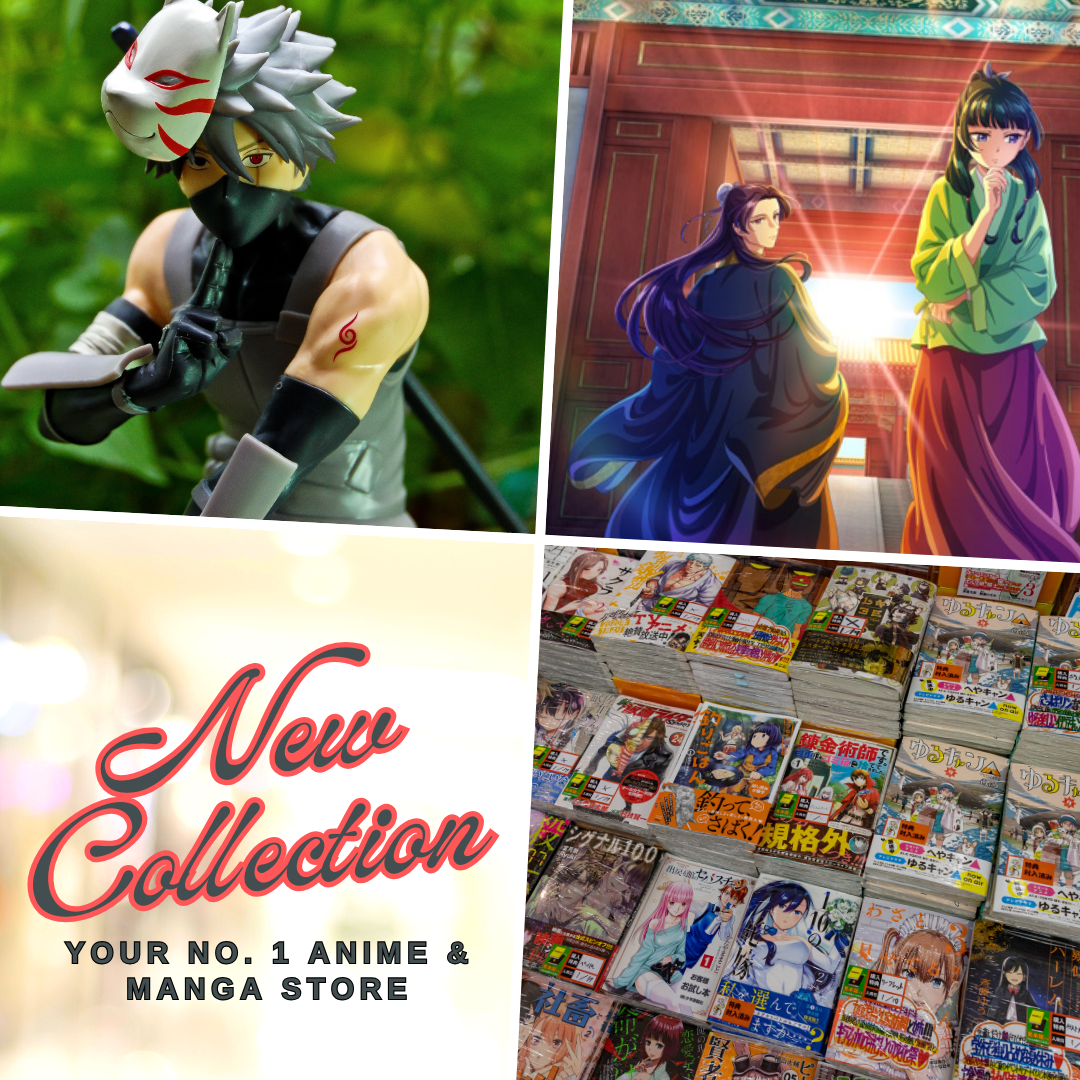 Fans of the popular Chinese animation, Link Click (Shiguang Daili Ren), were thrilled when the long-awaited confirmation of a live-action drama series finally came to light. Alongside the announcement came an unveiling of the talented cast members, leaving fans buzzing with anticipation and excitement for what's to come.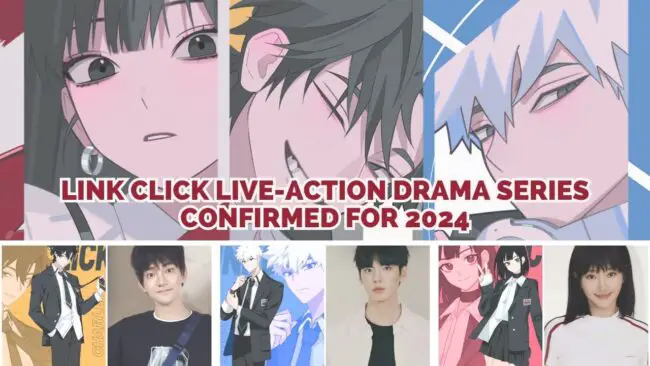 Following the immense success and widespread recognition of Link Click as one of the best donghua of 2021, rumors surrounding a live-action adaptation had been circulating since the conclusion of the animated series. The speculation reached new heights when several Weibo accounts hinted at a possible start date in April 2023. While April came and went without any live-action release, it offered a glimmer of hope to fans eagerly awaiting the series.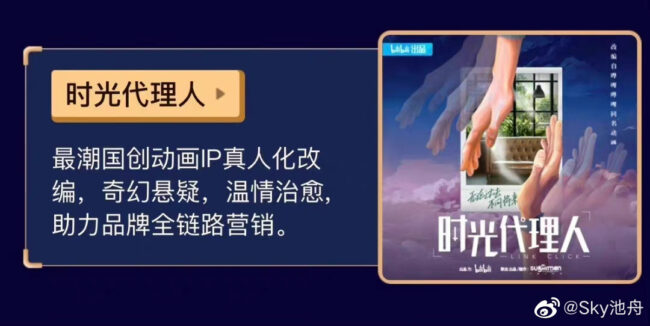 Fast-forward to June 18, 2023, and the long-awaited official announcement finally arrived. The Link Click live-action drama series was revealed to comprise a total of 24 episodes, each lasting 25 minutes. Confirming earlier rumors, the announcement also unveiled Liu Chang as the director, further fueling fans' excitement.
Aside from Liu Chang serving as the Chief Director, the series will also feature Sang Mu Tian, Lao A, and Luo Dong as directors. Zhuo Yue Pao Mo will be responsible for the screenplay, while Zhu Zhen Hua will take on the role of producer, ensuring a stellar production.
The story of Link Click revolves around the "Time Photo Gallery," a small shop nestled in a bustling city. The shop is operated by two men with special abilities, Cheng Xiao and Lu Guang. Together, they venture into photographs using their superpowers to fulfill customer requests, embarking on unexpected adventures along the way.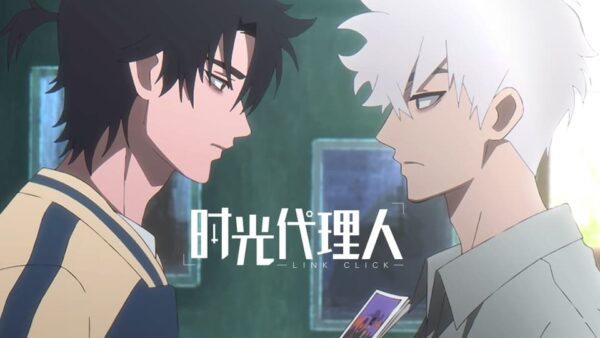 It is based on the original Chinese animation series Shiguang Daili Ren (Link Click) which aired as part of the spring 2021 donghua lineup of Bilibili and was animated by Haoliners Animation League and Studio LAN. The donghua was even released in Japanese and English dubbed, and distributed through Crunchyroll, Funimation, and Netflix; a feat so rare for a Chinese donghua to accomplish.
Meet the Casts of Link Click Live-Action TV Series
Now, let's delve into the exciting cast announcements for Link Click's live-action adaptation, featuring some familiar faces that fans may recognize.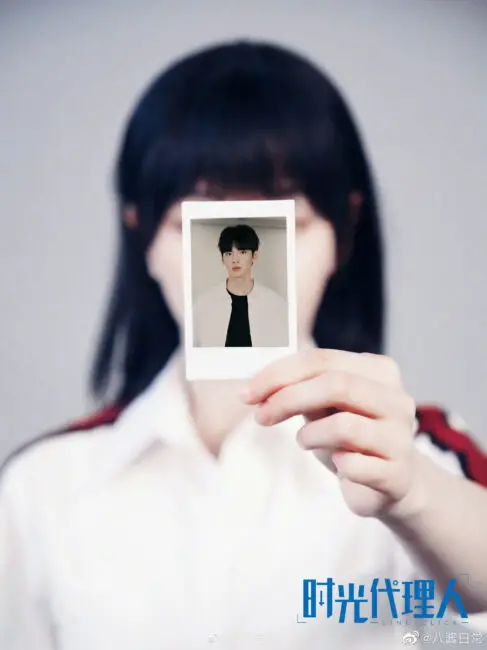 Jiang Long as Cheng Xiaoshi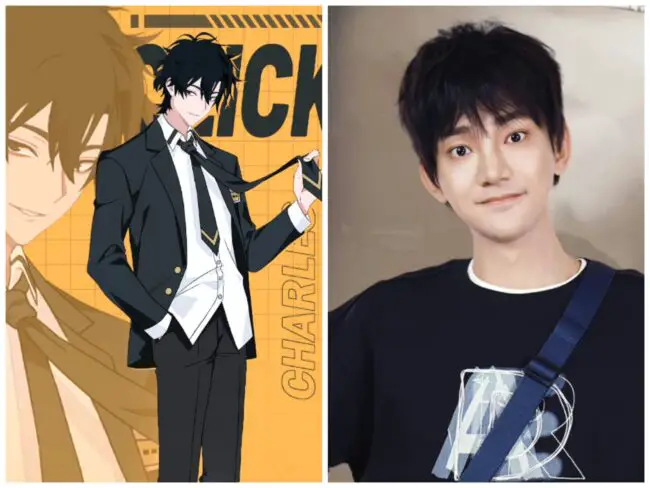 Jiang Long takes on the role of Cheng Xiaoshi, a beloved character in the Chinese animation. Fans may remember Jiang Long as the charismatic Huang Shaotian from The King's Avatar live-action series in 2019. Alongside Link Click, Jiang Long is involved in another project for 2024 called A Soldier's Story. His previous works include appearances in various TV series such as Lucky With You, Hello Joann 2, Years of Passion, and The Brightest Star in the Sky. With his talent and experience, fans eagerly await how he will bring Cheng Xiaoshi to life.
Bi Wenjun as Lu Guang
Next, we have the talented rising star, Bi Wenjun, portraying the calm and logical Lu Guang, a character adored by many. Bi Wenjun has appeared in several shows, including Sweet Taichi in 2019, Double Love in 2022, and Dreamcatcher in 2023. He will also be part of the live-action adaptation of Hitori no Shita: The Outcast in 2023, where he will portray the character Zhang Lingyu, known for his antagonistic role opposite the main character Zhang Chulan.
Bu Guanjin as Qiao Ling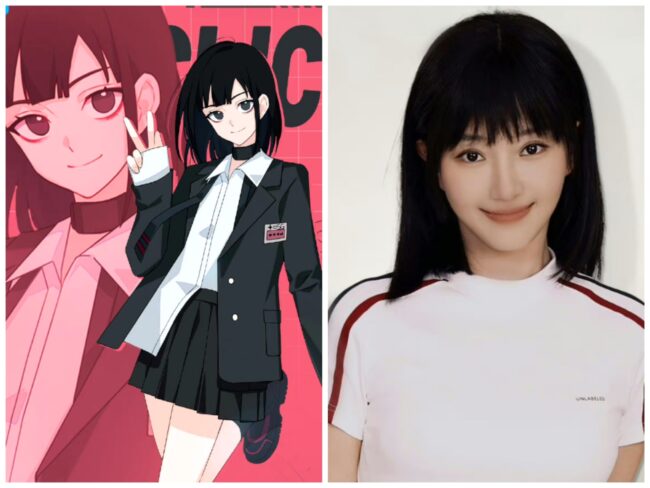 Completing the cast is Bu Guanjin, who will portray the intriguing Qiao Ling. Known for her love-and-hate relationship with the audience, Bu Guanjin brings a wealth of experience from her roles in TV shows such as Suddenly This Summer, Ordinary Glory, To Be With You, Dear Diary, and A Love For Dilemma.
With an exceptional cast and talented production team behind it, the Link Click live-action drama series promises to be an exciting and immersive adaptation of the beloved Chinese animation. Fans can't wait to see how these talented actors bring their favorite characters to life on screen in 2024. This is a great news, especially that the animated series, Link Click Season 2 had been already announced to air this July 14, 2023.
Last Updated on June 19, 2023 by Yu Alexius