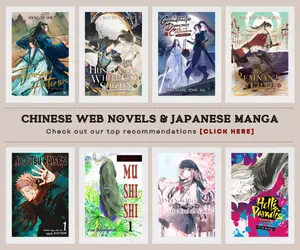 The awe-fantastic Chinese sports donghua of 2023, Left Hand Layup! or Zuo Shou Shang Lan had captured the hearts of many viewers since it first aired in February, and now, even Japanese anime fans had been amazed by how awesome this donghua is as we seldom get such quality from a Chinese-made animation.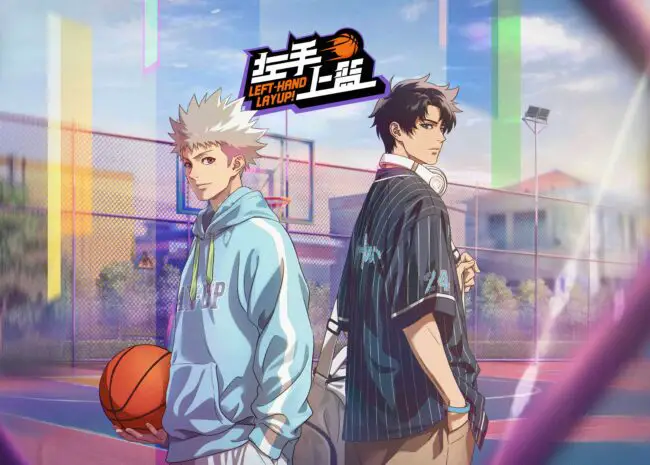 The donghua premiered on February 2 and it's been slated to run for 8 episodes until March 16, 2023. Now, the end date of its run is almost over and it really feels so short, and reminds me of a common expression "All good things usually come to end quickly". With this fact known, I am only one of many fans who had been asking the question: Will there be Left-Hand Layup! Season 2?
Left Hand Layup! Season 2 Updates
Currently, Left-Hand Layup! Season 2 hasn't been unveiled or announced yet. But since the donghua is ending on March 16, we may expect some hints to be dropped after that from its production committee. After all, LHL Culture and its studio, Heart & Soul Animation had been quite open and transparent with the progress of their works. Hence, we may expect some announcement or further development for the donghua after its finale.
[Update: March 19, 2023] Alright, upon the conclusion of the first season of Left-Hand Layup!, the official Weibo page of the series has posted that the show is coming back and everyone should look forward to it as the story of the Beijing North Affiliated High School basketball team will continue, and the youngsters are still working hard to realize the promise of meeting at the summit.
Anime Like Left Hand Layup!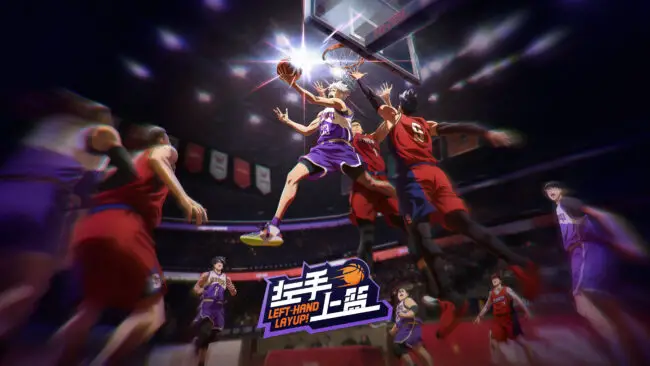 Meanwhile, if you have finished watching Left Hand Layup! donghua and looking for other shows to check out next. Then, you might want to dive next into the world of some popular sports anime such as Slam Dunk and Kuroko's Basketball. Some donghua that you may want to step into next is The King's Avatar and the gorgeous movie Crystal Sky of Yesterday. We actually made a full list that you can check here: Top Donghua & Anime Like Left Hand Layup!
Top Chinese Sports Donghua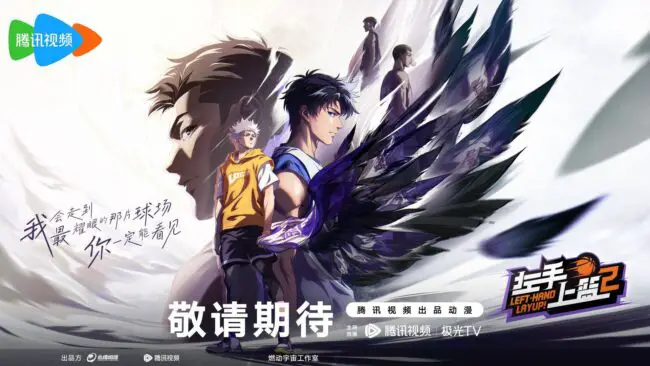 However, if you want to go hardcore on Chinese animation, we also prepared a list of our top recommended Chinese sports donghua which includes familiar names such as Fly! Basketball, CMFU College – Prince Touch Ball, and GGO Football to name a few of them. The list also includes upcoming sports donghua like White Lightning, Wu Di's Football (same production team as Left Hand Layup!), and The Basketball Girl.
Related Post: 18 Chinese Sports Anime That You Should Check Out Next
Where Can I Watch Left Hand Layup!?
For those who haven't watched the donghua yet, currently, Left-Hand Layup! is not available on any major streaming platforms outside of China yet. However, it is worth noting that licensing and distribution of anime and donghua may change as time passes by, hence, we might get the chance to watch the donghua on our favorite platforms.
However, you may want to check popular anime websites and forums where fan-subbed versions are available. Although, it may have varying quality and may not be legal. So, always use your own discretion when accessing these websites.
Left Hand Layup! Production Updates
For those who wish to get direct updates from the production team about Left-Hand Layup! Season 2. You guys can check its official page on Weibo where several updates, news, teasers, and trailers were posted. Aside from donghua updates, they also shared upcoming and ongoing events that involve the production, as well as merchandise that features the donghua on which fans may want to get their hands with them.
Last Updated on August 12, 2023 by Yu Alexius