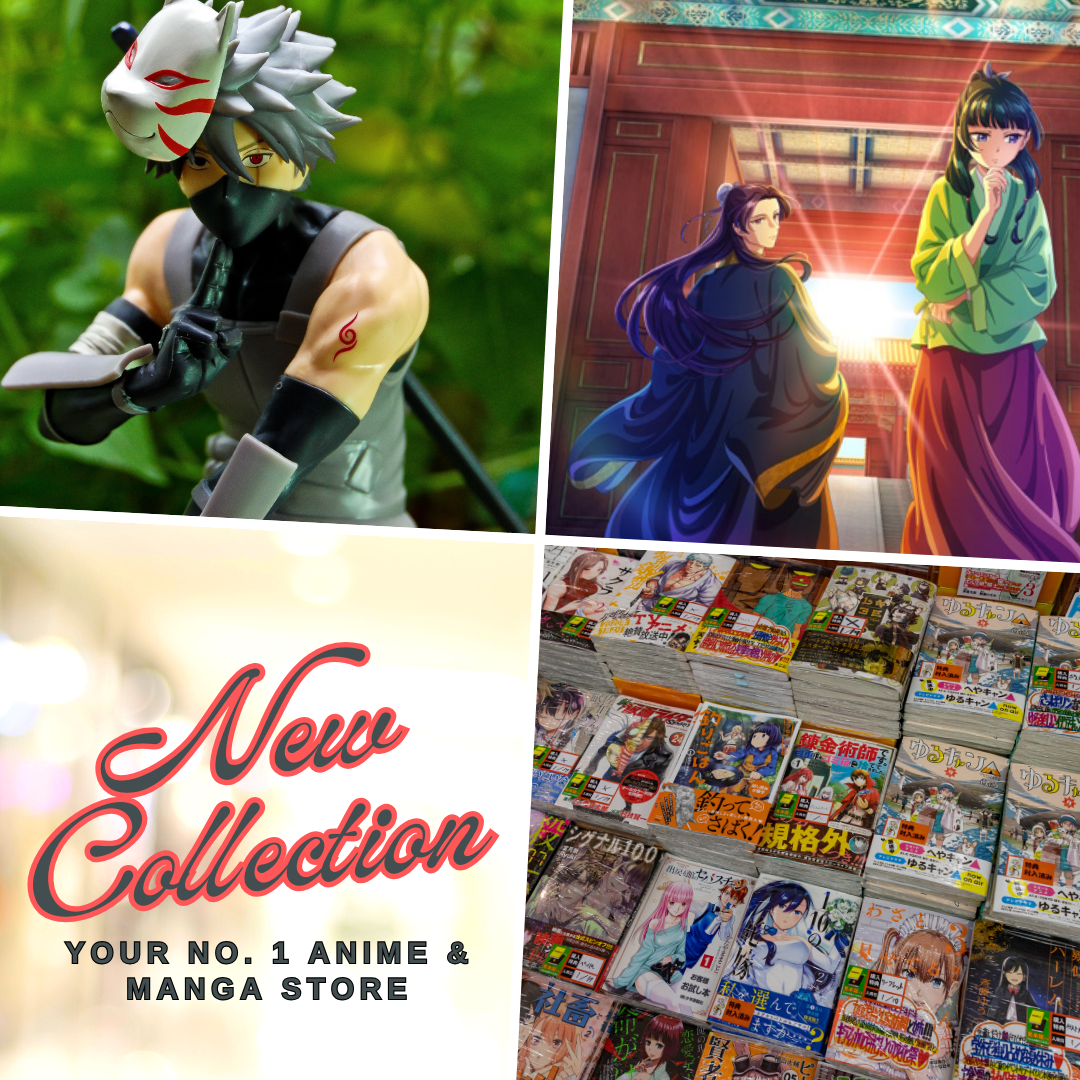 People often have this impression that Chinese animation is all about the cultivation and martial arts, and those that are bound to traditional customs and beliefs of Ancient China, but the rising and thriving Chinese animation industry has plenty of stories to offer and such is the case even in the sports division.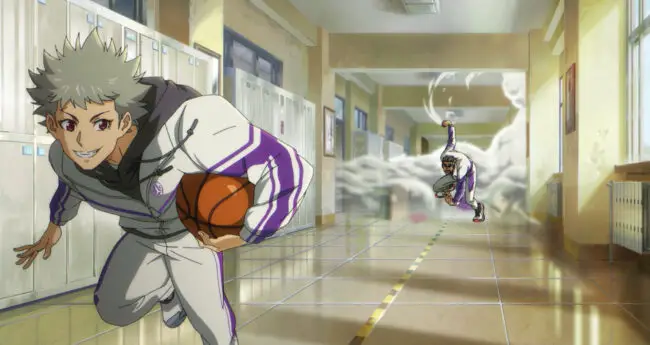 Sports anime are those that delve into the world of competitive Sports, among the popular titles in this category that many of you might be familiar with are Haikyuu!!, Slam Dunk, Kuroko's Basketball, Ahiru no Sora, Free! and many more. In Chinese animation, our options may not be as plentiful as those of their Japanese counterpart, but we sure do have a promising lineup of donghua for sports enthusiasts.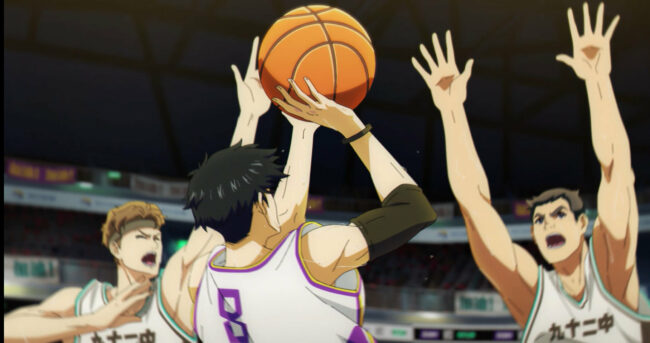 In line with this, here are 18 Chinese animations that involve sports in their story and most of them are even inspiring to watch. Here's a quick disclaimer though, this list of recommendations is a combination of previously released sports donghua and upcoming shows which was announced by different production companies.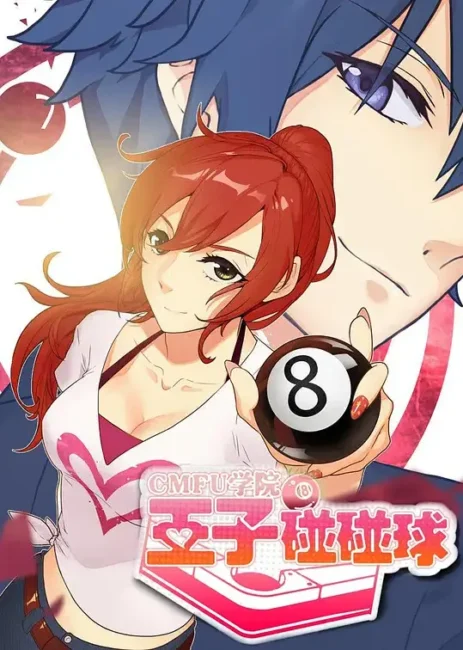 CMFU Xueyuan: Wangzi Peng Peng Qiu | Also known as Prince of Billiard is a donghua from 2016 that offers a beautiful combination of romance and sports blended together in one story.
Left Hand Layup!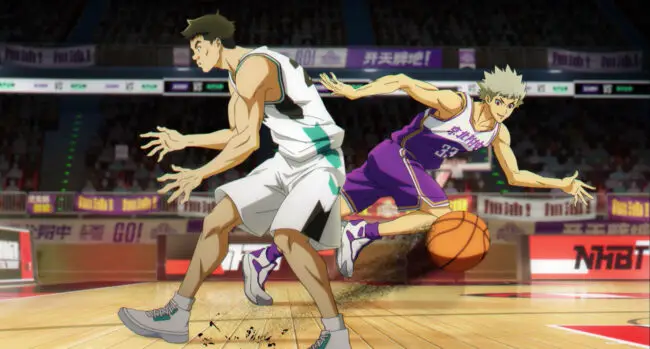 Zuoshou Shanglan | Here's one of the upcoming Chinese sports anime that I am eagerly waiting to see since it is a big production with the Chinese Basketball Association itself serving as its producer. There's also a dedicated studio created just for animating this sports donghua that gives off the exciting vibe of a youthful ride.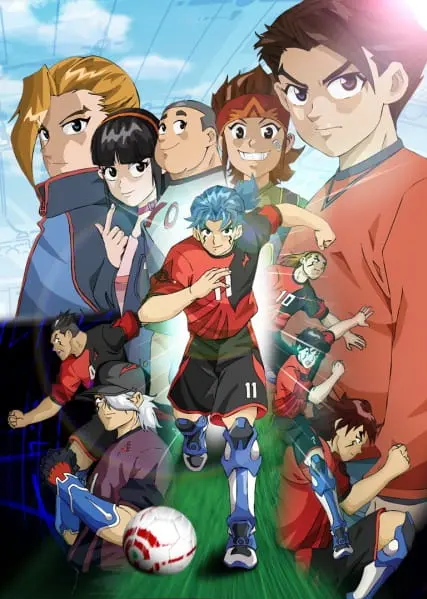 Chao Zhi Neng Zu Qiu | This is a donghua that combines sports and sci-fi with the integration of modern technology as an integral part of modern sports, thus, giving rise to robotic footballers.
ALLEY-oop / Fly! Basketball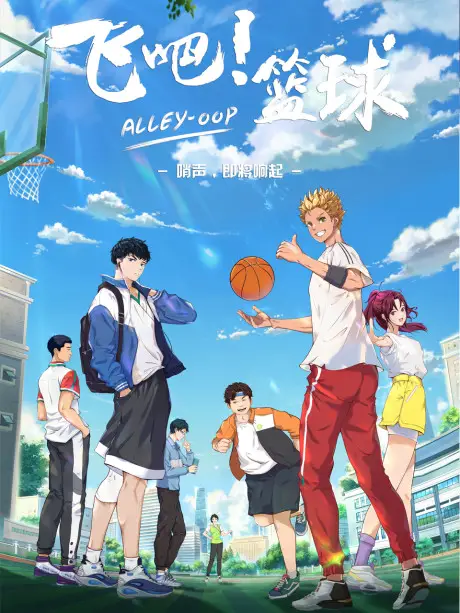 Fei Ba! Lanqiu | This donghua was supposed to air in 2021 but it was later postponed until further notice. Nonetheless, it definitely earned a spot here and I urge every sports enthusiast to keep an eye on it as this is another basketball-centered donghua that we should not miss watching.
White Lightning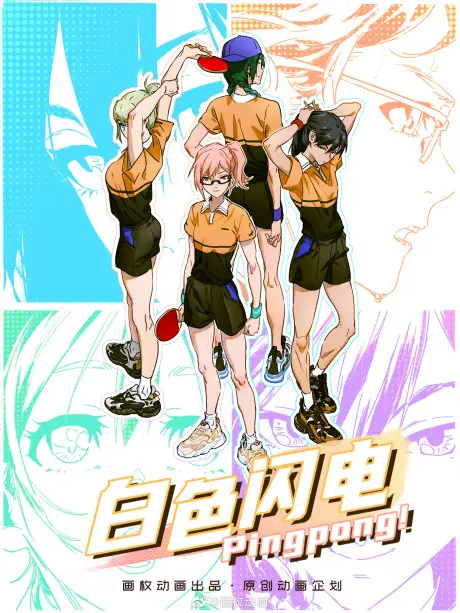 Baise Shandian | Also known as 白色闪电 Pingpong! is an original sports donghua from HuaMei Animation that revolves around table tennis with a primarily female casts – a rarity in Chinese animation.
Marathon Prince
Malasong Wangzi | A sports donghua from 2011, as the title suggests, it's a story about the sport of running and consisted of 52 episodes throughout its run.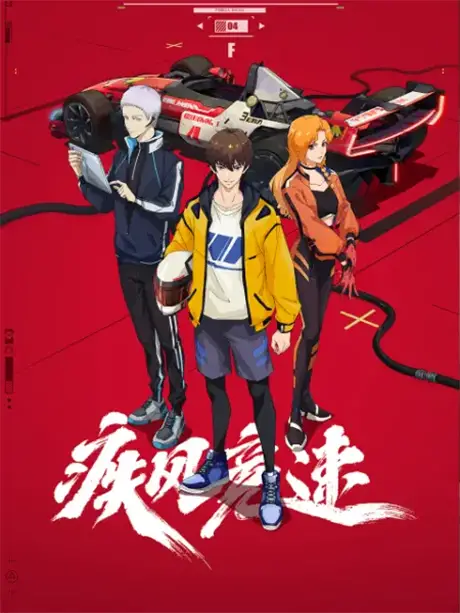 A production from Bilibili and Shi Meng Mao, Jifeng Jingsu is an upcoming sports donghua about car racing it is animated by Studio Mindo and APEX VISION, and highlights a rather vivid and neat animation.
Strike! Nifeng Toushou
Another upcoming sports donghua from LHL Culture, the studio of Left Hand Layup! in collaboration with MLB and Heart & Soul Animation, is a baseball story to look forward to in the future.
Legendary Soccer Kid
Songdai Zuqiu Xiaojiang | Yes, Chinese donghua also have a soccer story and we can all take a look at it back in 2010. Albeit, it resembles more kid-oriented Chinese cartoons with a family-friendly narrative.
Formula-X
Chaoji Fangchengshi | Yeah, you might have guessed it right, this a Chinese animation about sports car racing. It has a total of 20 episodes and it was first released in 2007. It was followed by the 2nd season in 2009.
The Basketball Girl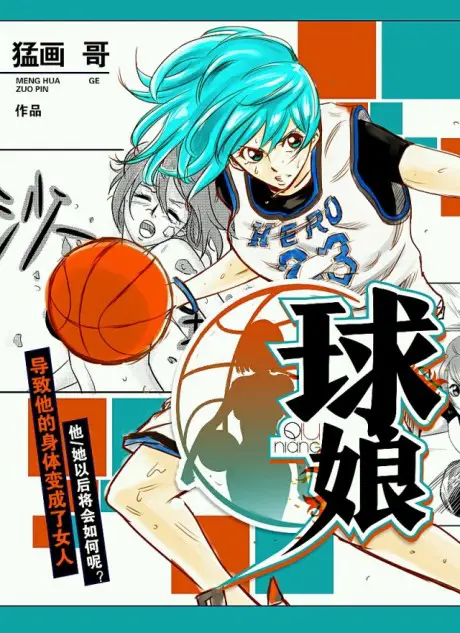 Qiu Niang | Am not really sure if the story was really taken so far but The Basketball Girl is a sports donghua with elements of sci-fi and action since the MC had been part of a human experiment and when he died, the medicine residuals left in his body revived him and surprisingly, his body also mutate to that of a female. How will this story unfold is something to look forward to in this manhua-based donghua from Bilibili.
Wu Di's Football
Wu Di de Zuqiu | Another sports donghua from LHL Culture and Heart & Soul Animation, this is an inspiring ride of chasing youthful dreams and one's passion.
Yong Wang Zhi Qian – FAST BREAK
From its producer, YOUKU, this upcoming Chinese sports donghua is dubbed as a story about NBA. Now, that actually sounds intriguing, isn't it?
Super Xiang
Shen Zhiyi Jiao | This is another football-centered donghua, which only shows how popular the sports in China are. It is an upcoming series from Bilibili and will also rotate the story through hilarious narratives and some action-packed scenes.
Ping Pong Storm
Ping Pong Xuanfeng | Another classic from 2007, this Chinese sports donghua run for a total of 26 episodes from CCTV Animation.
Jifeng Jingshe
Another sports donghua about football, this 52-episode series was released this 2022 on 4 major Chinese streaming services: Tencent Video, Bilibili, Youku, and iQIYI.
Brinken: Skate Revolution
Yi Kong Zhi Dian | Thankfully, this is not another football or basketball donghua. What we have here is all about skateboarding. The series was released in 2013 and consisted of 40 episodes.
Faqiu Xian
Last but not least is yet another basketball donghua which was released in 2015.