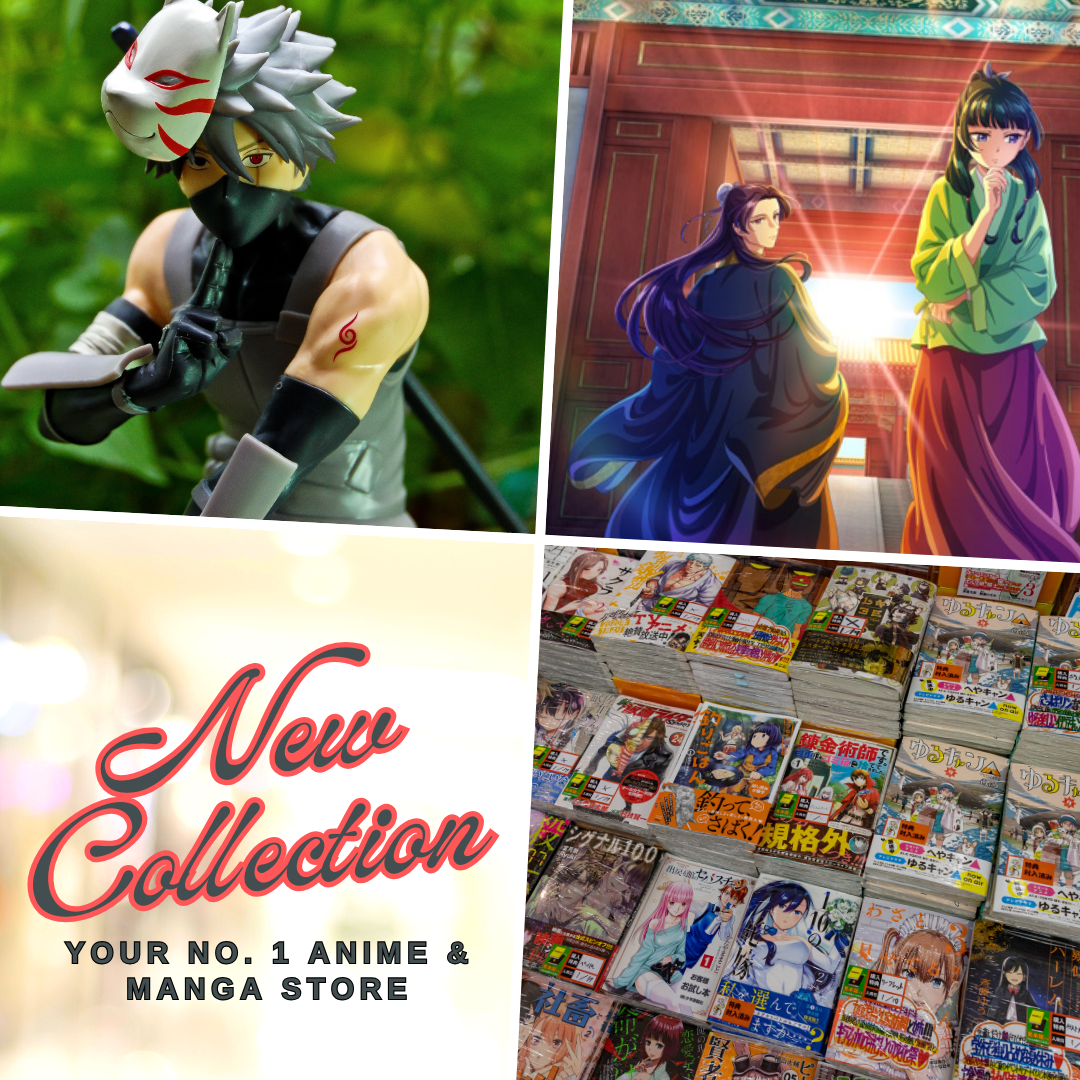 Wo Jia Da Shixiong Youdian Kaopu or also known as What's Wrong with My Big Brother Season 3 had been revealed to air this January of 2023 and long-time fans of the Chinese comedy donghua are eagerly waiting for it as it promises another hilarious ride filled with action and the usual Chinese humor.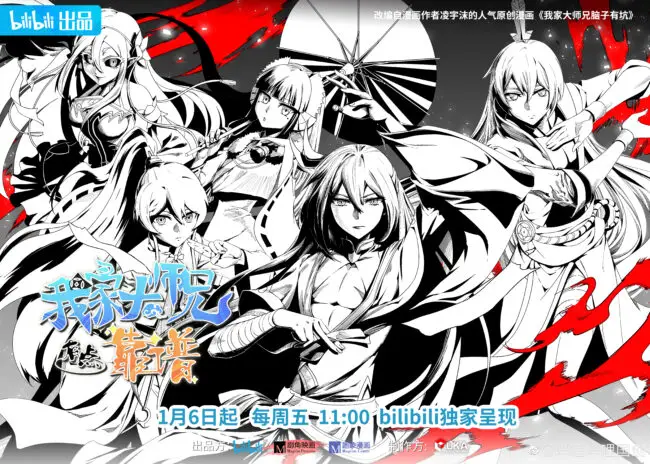 What's Wrong with My Big Brother Season 3 Overview
The series had been announced during the 2022 annual conference of Bilibili that took place last October 29 where it is one of the top and most anticipated donghua to get a sequel along with the favorites like Link Click Season 2, Beryl and Sapphire Season 2, and The Daily Life of the Immortal King Season 4.
And fans do not have to wait that long since What's Wrong with My Big Brother Season 3 had been listed as an opener for the 2022-2023 donghua releases of Bilibili with it becoming a part of the winter lineup.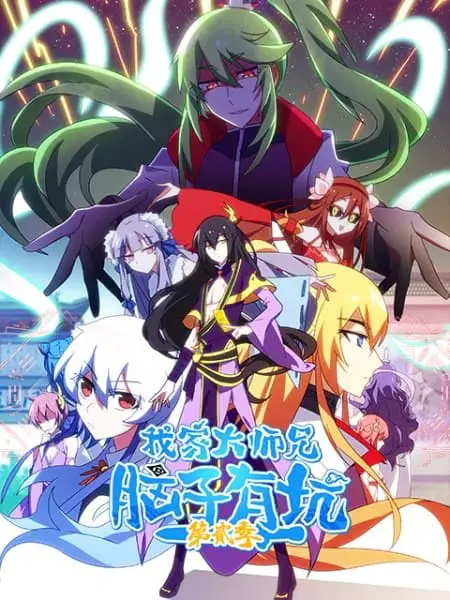 What's Wrong with My Big Brother (Wo Jia Da Shixiong Youdian Kaopu) is the 3rd installment in the long-running gag series Wo Jia Da Shixiong Naozi You Keng which follows the adventure of the eldest disciple of a sect whom people deemed to have a problem with his brain but the truth is that he was only transmigrated and has to avoid every flag of danger.
Synopsis
Dongfang Xianyun, the big brother who finally realized that he is the "big protagonist", fell into nothingness due to Dongfang Wuqiong's misunderstanding. With the help of Bu Suantian, an envoy of the Dao of Heaven who was also a traverser, Dongfang Xianyun was forced to rebirth, and was once again involved in the battle between righteousness and evil. The war intensified. Seeing how Dongfang Xianyun managed to turn the tide, my elder brother finally became reliable.
The series is also known by other titles such as Our Big Brother's Brain Has a Pit, My Sect's Senior Disciple Has a Hole in His Brain, or There's a Pit in My Senior's Brain to name a few. The donghua was adapted from a Chinese manhua of the same title by Yu Mo Ling.
Animation Studio & Release Date
Magilm Pictures, Bilibili, and Magilm Comic are returning as producers with United of Knowledge and Action Animation will serve as its studio. The studio is known for its works on the 2022 true-to-life story of Blood and Heart donghua, and the 2021 donghua Ling Yun Daima.
What's Wrong with My Big Brother Season 3 release date is scheduled on January 6, 2023, at 11:00AM timeslot – making it one of the earliest donghua releases of the year along with Yao-Chinese Folktales, My Cat Hates Me, and Wu Geng Ji Season 4 Part 2.
Trailers & PVs
Now, let's take a peek into its animation quality in this previously unveiled trailer for What's Wrong with My Big Brother Season 3 and get ourselves to the vibe in anticipation of its return.
If you wish to watch and get updates about the series, you may check its official pages on Bilibili and Weibo as follows:
Last Updated on January 3, 2023 by Yu Alexius