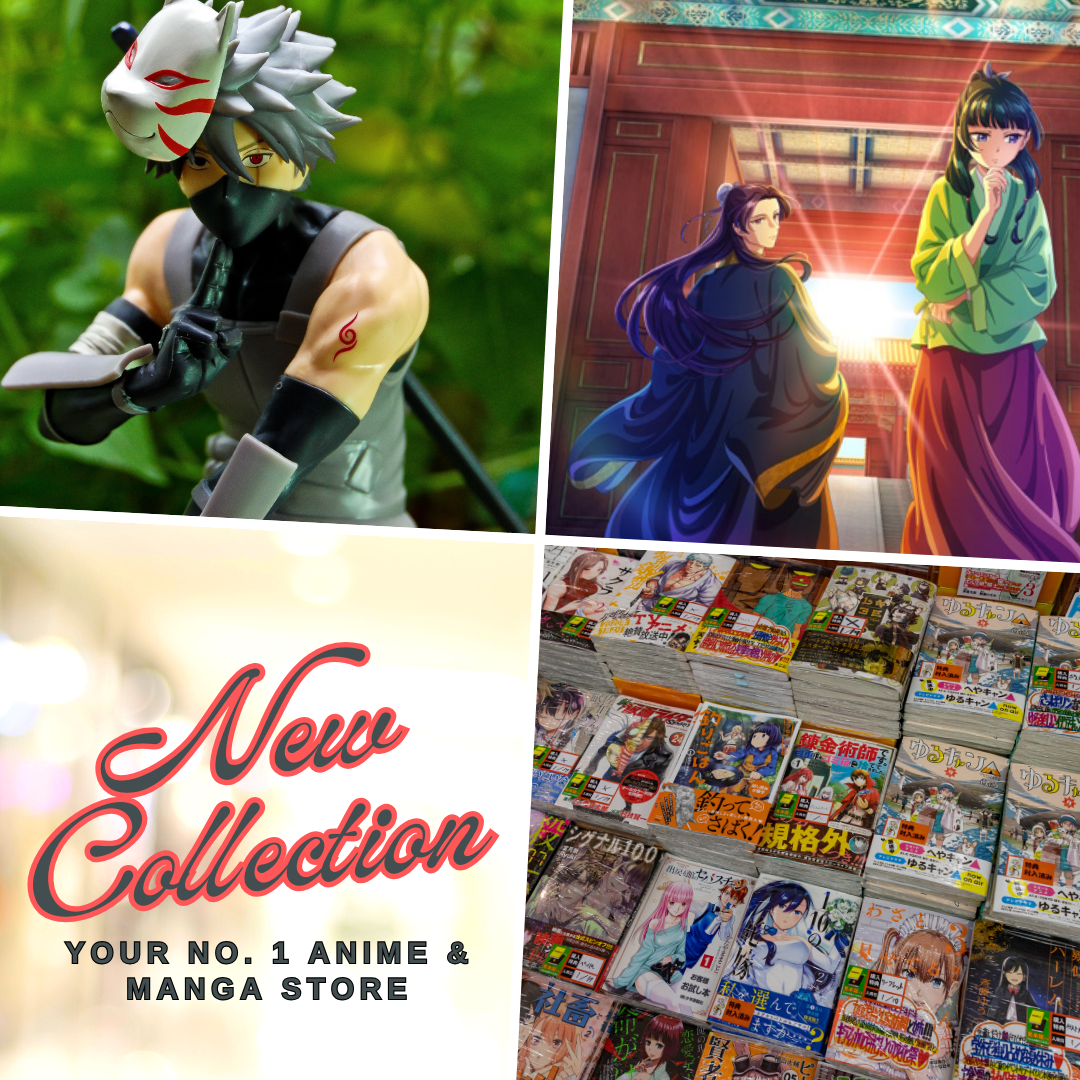 An exciting and compelling donghua about the world of martial arts and the unending quest for improving oneself in the prowess of Chinese martial arts and its discipline had been a huge surprise for many donghua fans this 2022, all thanks to Dragon's Disciple (Long She Yanyi) – a donghua from Bilibili.
I must say that this had been one of the best donghua of 2022 that I've seen so far. It thrives in bringing forth nicely choreographed martial arts fights. It's also quite unique among its peers as it has been set in modern-day, aside from other martial arts donghua which had been set in Ancient China, or through cultivation plot set in an alternate fantasy world.
Dragon's Disciple is one of Bilibili's 2022 donghua lineup and it aired from January 28 until April 29, 2022. Xuni Pictures and Wonder Cat Animation animated the donghua with Mopi and Bilibili as producers. It was based on a Chinese web novel Romance of Dragons and Snakes by Divine Dreamwalker (Meng Ru Shen Ji) who also wrote Eternal Life (Yong Sheng) – another donghua from Bilibili this 2022.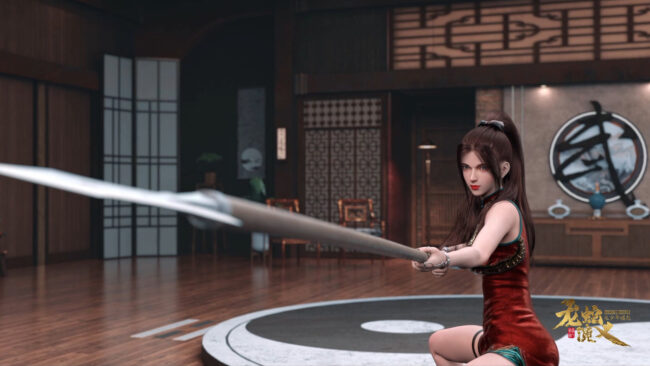 For those who had been looking for more donghua and anime like Dragon's Disciple, here is a list of our top recommendations that you might want to check out next and add to your watchlist.
Word of Honor
Let me start the list with a donghua that features exciting fight scenes and high-speed animation involving martial arts and some highly coveted secret techniques. If Dragon's Disciple has Tang Zichen who seems to be a high-profile target and her disciple Wang Chao got entangled in it, the same can be said with Su Baiyi and the secret he had been carrying.
The Young Brewmaster's Adventure
Here is another donghua from the author of Word of Honor, The Young Brewmaster's Adventure is set in Ancient China and it is a compelling ride with young handsome men having their own exciting moments and experiences. There are bloodsheds, family feuds, and youthful adventure through swords and martial arts. I must say that this is a very promising ride for fans of wuxia stories.
Kenichi: The Mightiest Disciple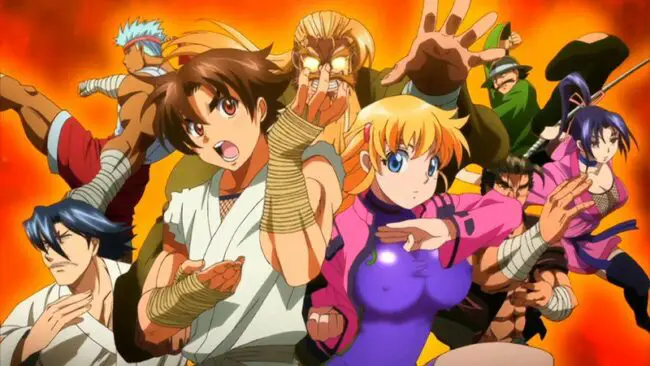 This is the first anime that comes into my head when watching Dragon's Disciple. Kenichi: The Mightiest Disciple is a funny and exciting combination of action and comedy. Well, we have Chan Yinsha giving us Muay Thai from Dragon's Disciple, and luckily, we also have our own dosage of Muay Thai from this anime about a weakling student who is often bullied but perseveres and trains so hard under great masters to become the mightiest disciple in his circle.
Virtua Fighter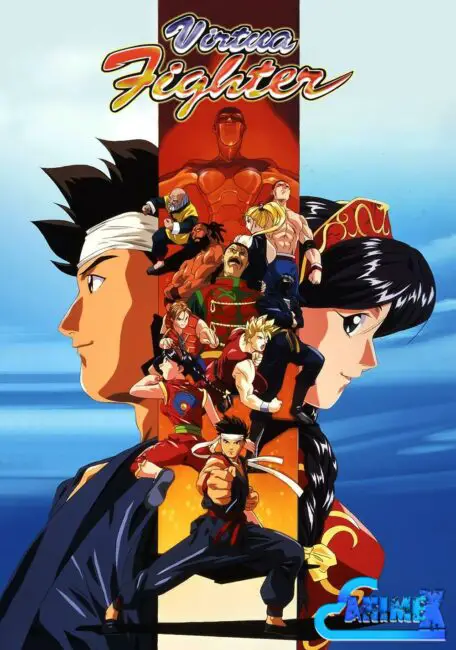 Adapted from a series of video games of the same title, I must say that I prefer Virtua Fighter to Street Fighter, although there are so many similarities between the two anime. So, here I have the Virtua Fighter, and like Dragon's Disciple and Kenichi: The Mightiest Disciple, it features different types of martial arts and showcases the unending quest to get stronger and acquire enlightenment by continuous training and undergoing hardships.
Hitori no Shita: The Outcast
This is one of the few martial arts donghua that were set in modern-day but also have its own flavor of Ancient feels through varying martial arts techniques shown in it and through the mystery and investigative nature that the story follows. It is hilarious and features great fight scenes that many wuxia fans will surely love.
Related Post: 10 Anime Like Hitori no Shita: The Outcast (Yi Ren Zhi Xia)
Katanagatari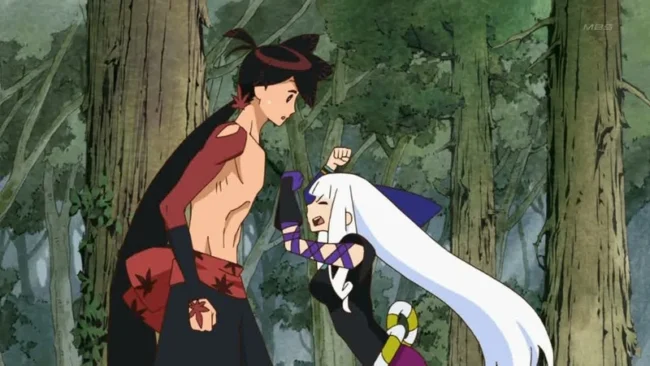 By using his own body as a part of his sword or weapon, the MC of Katanagatari had reached the point of the great mastery of his talent and skills. Yet the learning never stops and it is a continuous process, just like what Wang Chao had experienced in the Dragon's Disciple, and they both hold the key to the secrets of the martial arts and techniques that had been passed onto them.
Great Journey of Teenagers
This is the main series of The Young Brewmaster's Adventure and also took place in the same universe as Word of Honor. The Great Journey of Teenagers is both funny and exciting, it has more of a youthful vibe in storytelling and a rather explorative ride in the world of martial arts.
Rakshasa Street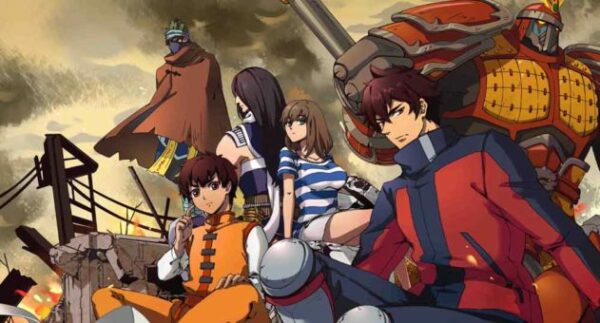 Another donghua set in the modern-day but with supernatural and fantasy vibes. Just consider it as the Chinese counterpart of Shaman King but also excels in its own forte of Chinese exorcism, myths, and martial arts.
Baki the Grappler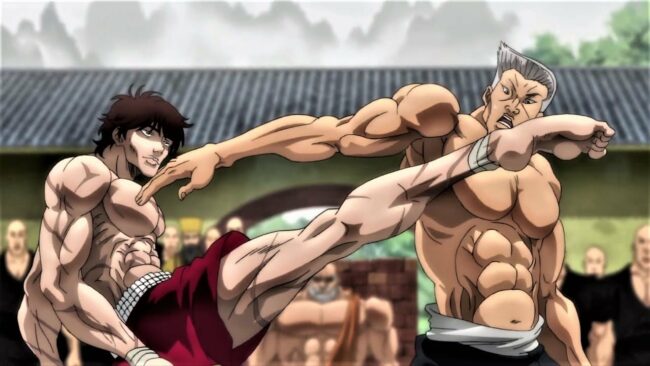 Next on the list is a story that martial arts is not all about brawls, you can be small in stature but still kick some balls (although in this anime that might be real). Baki the Grappler and its succeeding series and franchises had been a favorite of mine despite how creepy it might have looked on the surface. In the end, this anime is a story of chasing the peak, to become the strongest in the world, no matter how hard and complicated it may be.
Fist of the North Star
So we have an old anime film here which had been released in the 80s yet exudes so much quality and also showcases a Chinese martial art called Hokuto Shinken.
Last Updated on December 14, 2022 by Yu Alexius