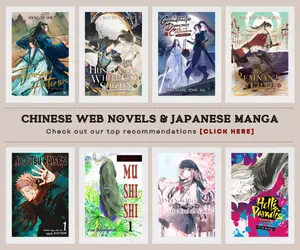 The love story of an Ancient Demon and his nemesis is about to unfold in the new Chinese romance anime called Cang Lan Jue or The Love Between Fairy and Devil which somehow gives us all a hint of what its story is all about. However, there are tons of conspiracies in this donghua and that's what we ought to discover as we follow their story altogether.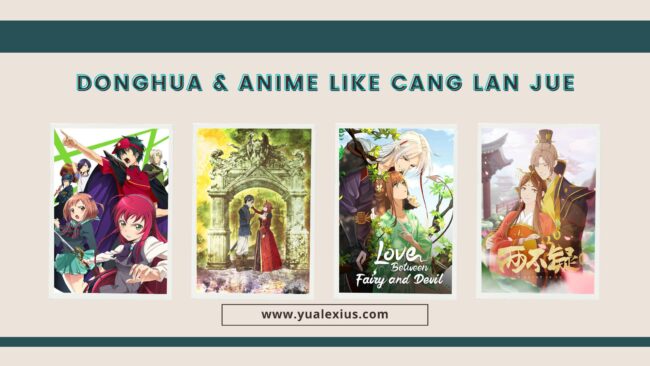 Cang Lan Jue is one of the few yet surprisingly better Chinese donghua from iQIYI this 2022. The donghua was released on July 15 and run for 12 episodes for its 1st part until September 23, 2022. Handling its animation is Studio GARDEN, the production team behind the later seasons of Fox Spirit Matchmaker, and iQIYI, Stellar, and Youliao Studio serving as its producers.
The donghua was adapted from a Chinese web novel of the same name and is also known as The Farewell of Canglan by Jiu Lu Fei Xiang. It was adapted into a manhua in 2020 by Dao Zhang and drawn by Heng Te Jiang. On December 23, 2022; Cang Lan Jue's donghua adaptation returned for its 2nd part which catch up where the 1st part left off a few months earlier.
For those avid fans of the series who also wish to learn or discover more donghua and anime like Cang Lan Jue, here are some special recommendations from us, as we listed our top picks here for your reference.
I Can Only Betray Earth!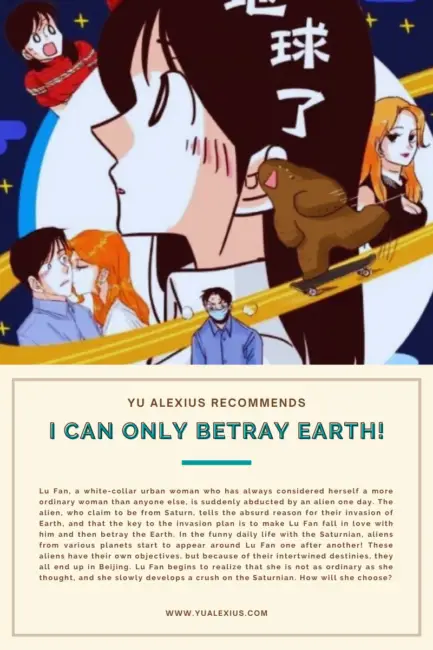 Leading the list is a Chinese anime called I Can Only Betray Earth! (Zhihao Beipan Diqiule) which aired in 2021 from iQIYI. It was a romance and comedy donghua which revolves between an ordinary girl and an alien who abducted her.
Ah! My Goddess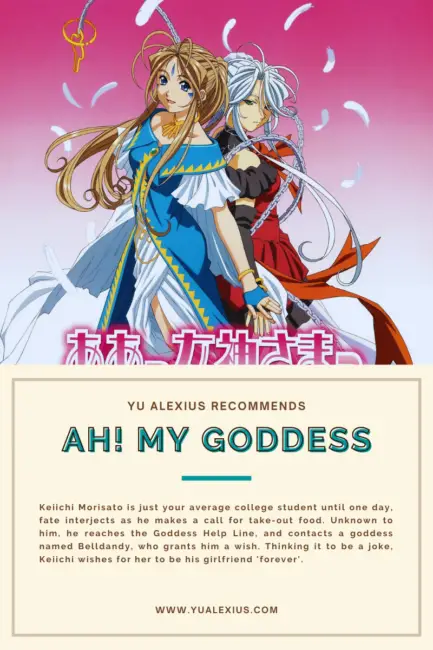 Next is a rather classic Japanese anime from the early 2000s, Ah! My Goddess tells the story of a human boy and the goddess he brought home. Thankfully, our goddess is no Aqua from KonoSuba, but a delicate and charming anime girl whom we all know by the name of Belldandy. The anime explores their influence on one another and how it helps them to become a better version of themselves and the people around them.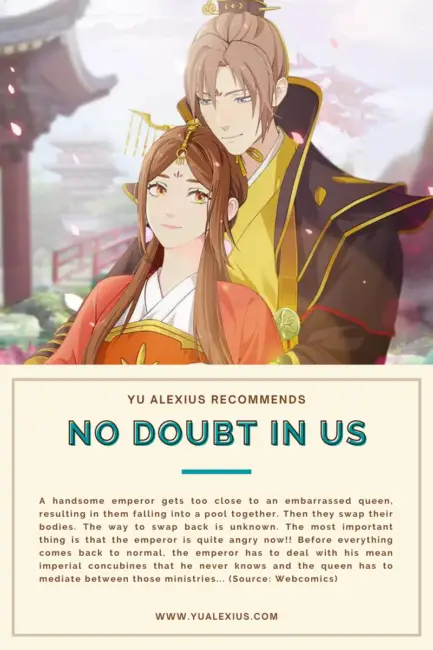 When I heard that Cang Lan Jue has body-swapping elements, then the first donghua that comes into my mind is the hilarious body-switching romance comedy series No Doubt In Us. While Cang Lan Jue has two opposing hearts of different races switched bodies, No Doubt In Us gives us an emperor and his empress who had a rough and cold relationship. But since they unexpectedly switched their roles and bodies, they eventually learn to embrace the side of one another that they're not familiar with.
Related Post: 10 Donghua & Anime Like No Doubt In Us (Liang Bu Yi)
Masamune-Kun's Revenge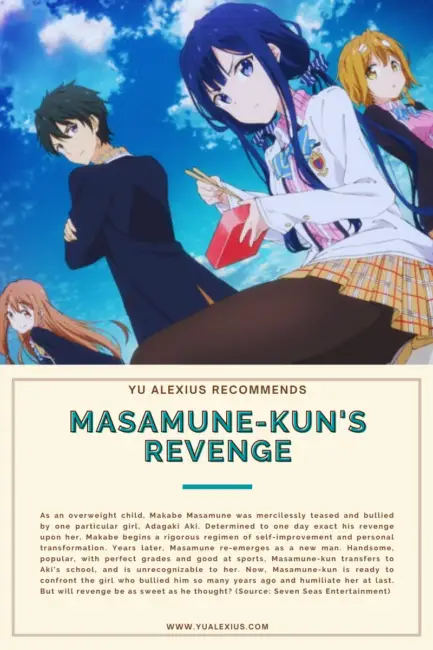 Former enemies turn into lovers, that is the plot of Masamune-Kun's Revenge. However, there's more to it than what meets the eye as this anime truly aspires to bring chaos and romance together in the most spectacular and hilarious way possible.
Maoyu: Archenemy & Hero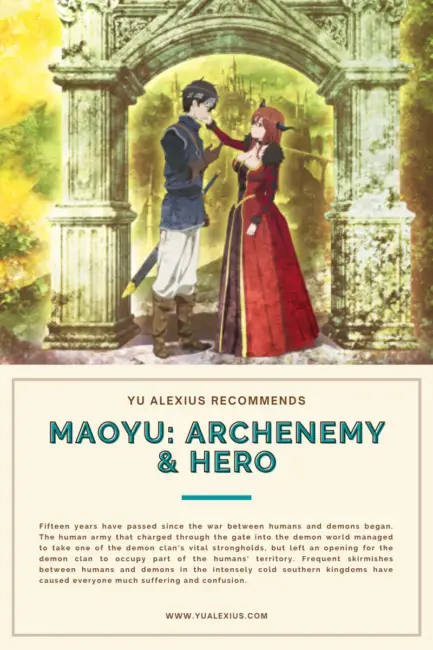 An interspecies romance between the hero and the so-called Demon Lord who happened to be a woman is the premise of this anime. It has all the ingredients of an exciting adventure anime recipe that is set in a medieval-like setting.
Shironeko Project: Zero Chronicle
Quite similar to Maoyu: Archenemy & Hero, Shironeko Project: Zero Chronicle tells the story of the leaders of two opposing world that keeps on fighting and invading one another. The world of Darkness and the world of Light. It may sound generic and cliche on the surface but still packed a punch of action and romance that ordinary anime fans will still enjoy.
The Devil is a Part-Timer!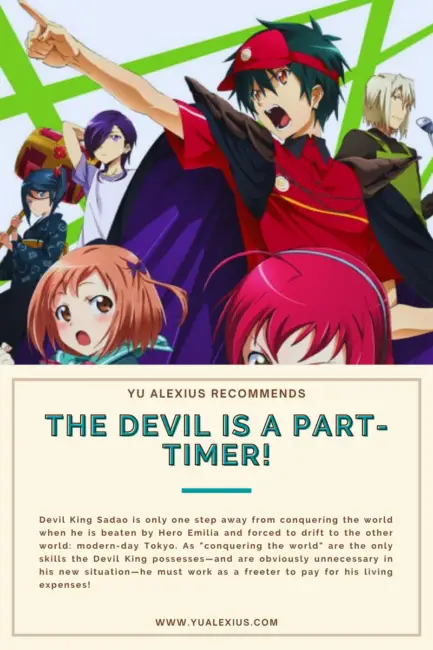 One of the more popular anime in the romance and comedy genre that includes a Demon Lord as its key character, The Devil is a Part-Timer! is a spectacular ride. This is the story of the Demon King and his nemesis, the female hero. Unbeknownst to him, he'll get dragged to modern-day Tokyo where he ended up working as a part-timer in a restaurant.
Lord Marksman and Vanadis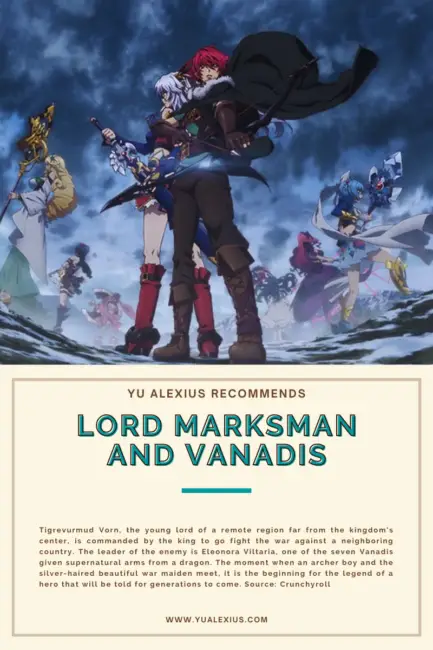 An adventure anime about young heroes who fought for honor and their kingdom. However, they are from opposing sides of the war and when two young hearts meet and collide, that's where the story of an unexpected tale of action and romance begins.
Our Last Crusade or the Rise of a New World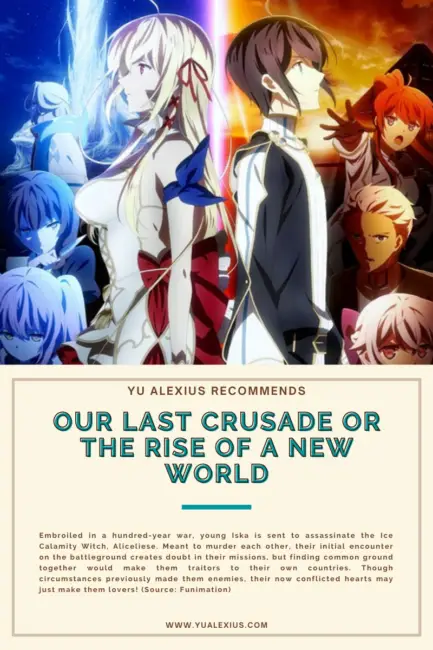 They are enemies but they also worked together for the common good and for the greater picture. However, it won't be easy for the Ice Calamity Witch and master swordsman Iska as every step they made is like courting defeat toward their opponents' playground.
Beyond the Boundary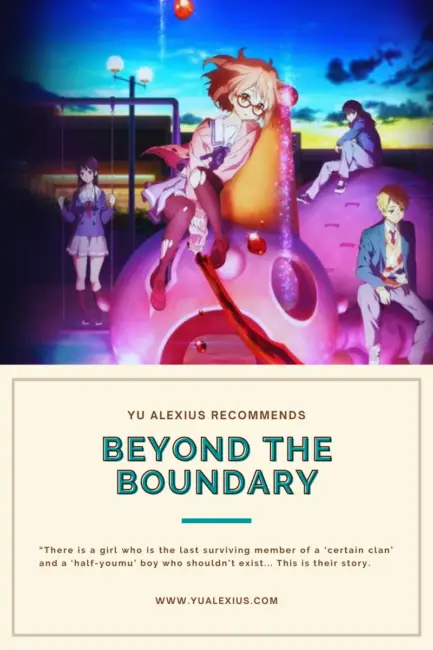 Kyoukai no Kanata | Heartfelt and powerfully emotional, Beyond the Boundary is an immensely compelling anime like Cang Lan Jue in any sense. Despite their differences, two hearts find solace in the presence of one another, and underneath this bond that connects them lurks a darker secret and hideous revelations.
Last Updated on December 30, 2022 by Yu Alexius