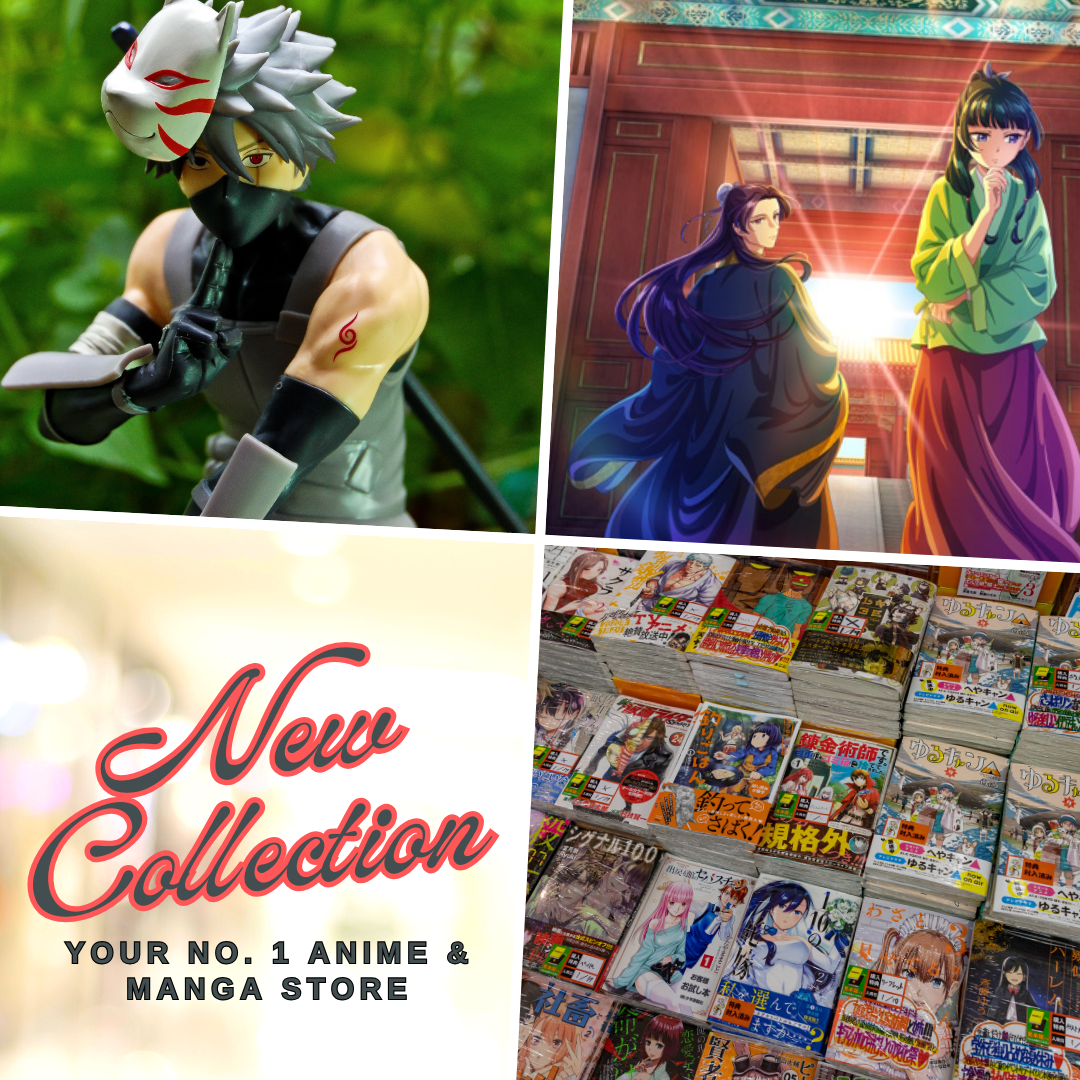 The Parting of the Orchid and Cang or simply known as Demon King (Cang Lan Jue) is one of the upcoming donghua from iQIYI this year that will make our hearts run faster than usual with all the romance antics it promises to bring to the table. After all, we rarely get a romance donghua that seems to be on the same level as Psychic Princess, The Demonic King Who Chases His Wife, and Cinderella Chef; now with Cang Lan Jue, this is a romance donghua that we can all look forward this summer.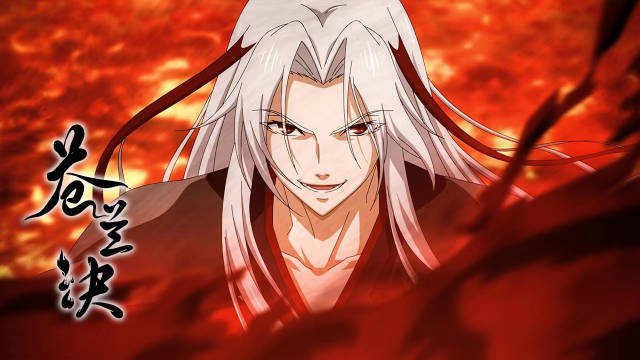 Cang Lan Jue (Demon King) Donghua Announcement
While the series hasn't been listed as part of the original 2022 donghua lineup of iQIYI which had been revealed last year, it was in early February this 2022 that a promotional video for the Cang Lan Jue donghua adaptation was unveiled which surprises the fans of its source material.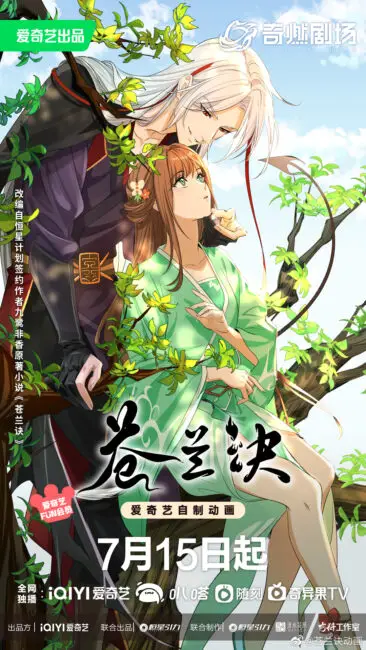 The first PV for the Cang Lan Jue donghua adaptation was unveiled on its official Weibo page. It features the bitter-sweet story of a demon king and his mortal enemy, but when one was unsealed, and the other was reincarnated, who would ever think they'd fall in love unexpectedly? However, there's a destiny that must be fulfilled, hence, Cang Lan Jue is a story of love against destiny as if each one of them played a special role in each other's fate.
Synopsis
An immortal girl from the Po Xin tribe made her tribe defeated by Lord Demon, Dongfang Qingcang. She was reborn ten thousand years later as a humble immortal from the Heavenly Tribe, Xiao Lanhua (Little Orchid). Unknowingly, Lan Hua revived Dongfang Qingcang, his mortal enemy, who was trapped in the Hao Tian Tower. To regain his freedom, Dongfang Qingcang wants to sacrifice Xiao Lanhua's immortal soul to unleash the curse placed on his body. In the process, the heartless demon falls in love with the sweet adorable young fairy.

Source: Mundo Donghua
Cang Lan Jue anime adaptation is based on a novel of the same title, also known as The Party of the Orchid and Cang, which was written by Jiu Lu Fei Xiang who is known for writing several popular works such as Ten Years Are Not That Far, The Blue Whisper, 100 Ghost Collection, Winter Flower, Ostentatious Zhao Yao, and Accompanying the Phoenix to name a few. The Demon King also shares the same universe with her other work called Wangchuan Wu Shang.
Here's some trivia, Cang Lan Jue is also scheduled to get a live-action drama this 2022 called Eternal Love or The Love Between Fairy and Devil. What's even more impressive is that it will air this July too on iQIYI and it stars Dylan Wang and Yu Shu Xin as the Demon King and Little Orchid respectively.
Animation Studio & Release Date
Fox Spirit Matchmaker's studio GARDEN is handling the production of Cang Lan Jue with Stellar, iQIYI, and Youliao Studio as producers. The studio is also the team behind the highly anticipated donghua adaptation of BL novel Liu Yao: The Revitalization of Fuyao Sect, and Dragon Raja; on which the latter is scheduled for release this August of 2022.
Cang Lan Jue is scheduled for release on July 15, 2022 on iQIYI as shown in a new PV for the donghua, and you guys can watch the donghua on its official page here: 苍兰诀 or on your favorite donghua websites. The donghua is slated for 24 episodes and will air until December of 2022.
Trailers & PVs
Meanwhile, here are the previously revealed teasers and trailers for Cang Lan Jue from its production committee to give you guys a glimpse at this spectacular ride that awaits us all this summer.
Voice Casts
We have some interesting and familiar names listed as voice actors for Cang Lan Jue and you might easily recognize them upon hearing their voices on the promotional videos, they are the following:
Ajie as Dongfang Qingcang (Demon King)
Nie Xiying as Xiao Lanhua
Xing Chao as Chenxiang
Liu Yuning as Jiuyuan
Xu Jiaqi as Si Ming
Zhao Yitong as Chidi
If you wish to get direct updates about Cang Lan Jue, you might want to check its Weibo page here.
Related News: Cang Lan Jue Part 2 (Love Between Fairy and Devil Part 2) is scheduled for release on Dec. 23, 2022
Last Updated on December 18, 2022 by Yu Alexius