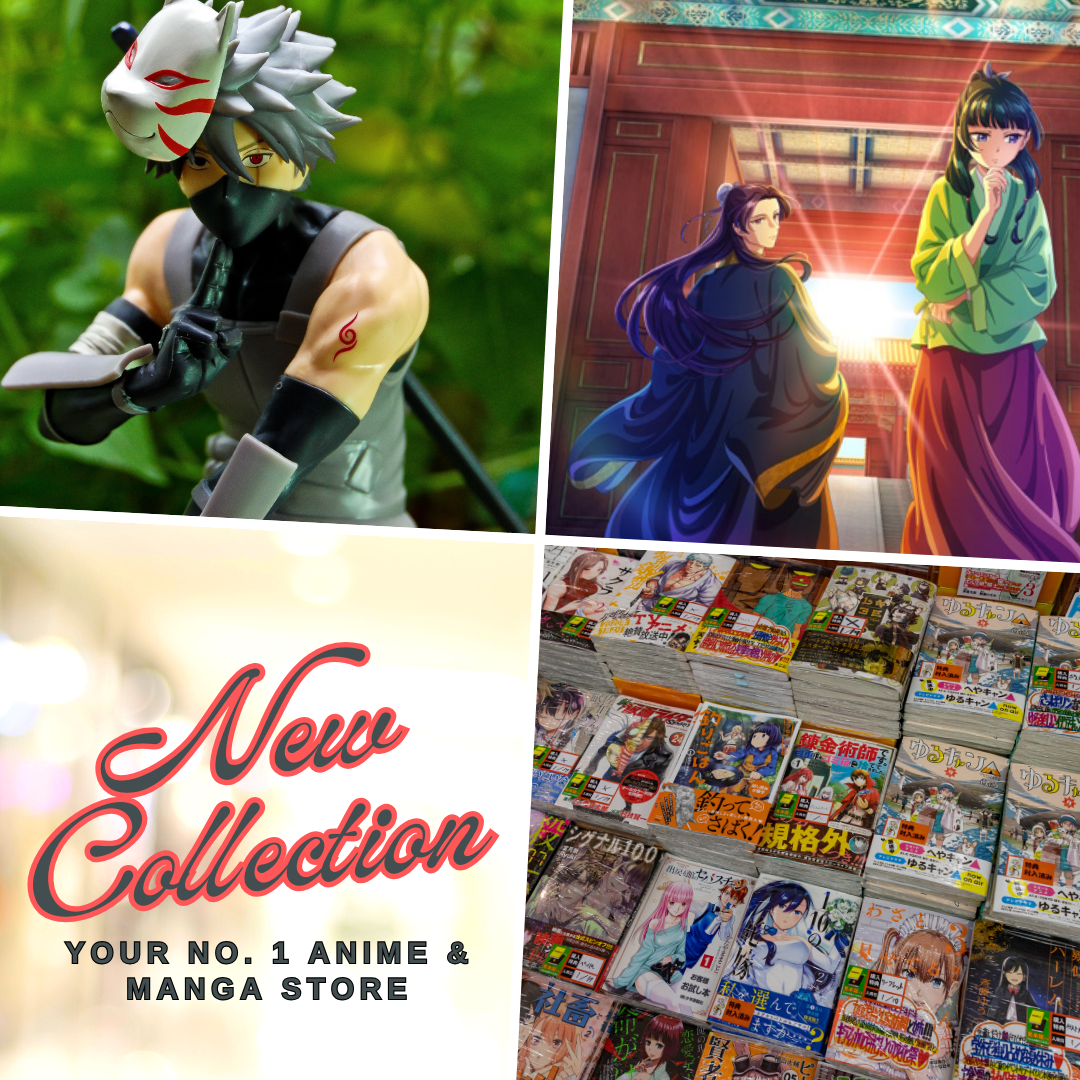 The popular and best-selling Chinese novel series Dragon Raja (Longzu) had been announced to receive a donghua adaptation. It sure is interesting to see such a huge hit getting an adaptation, it'll be added to Tencent's lineup of upcoming Chinese anime that were based on popular novels, several months ago, Tencent also released the donghua adaptation of Daomu Biji: The Lost Tomb Chronicles, which was adapted from one of the biggest hit of Chinese novels from 15 years ago.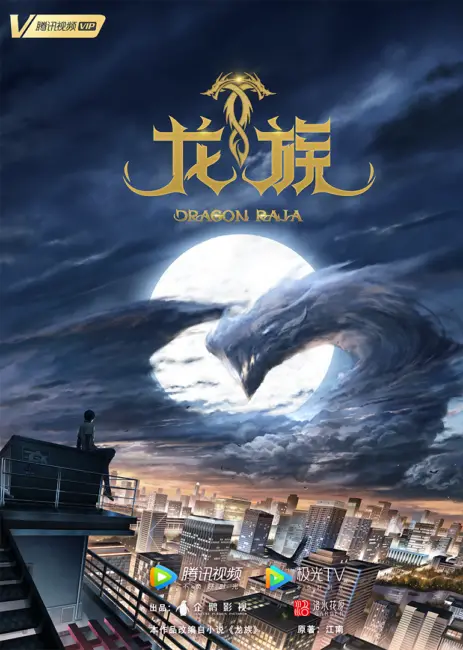 Dragon Raja Anime Announcement
Tencent first unveiled the Dragon Raja anime during their annual conference on August 8, 2020. Later on, they further confirmed that the series is still in production and released a new set of key visual and promotional videos during their annual conference for their 2021-2022 Chinese anime lineup.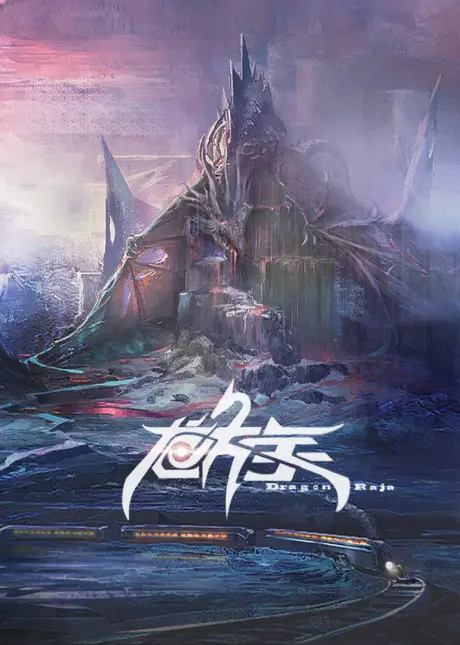 Dragon Raja anime is based on the popular Chinese fantasy novel series of the same title which was written by Jiang Nan and was first published in 2010 by Changjiang Literature and Art Publishing House.
Dragon Raja had become a huge hit in China all thanks to its inspiring story that encourages the readers to be strong, resilient, persistent, and brave in the face of hardship and challenges. Finding the true meaning of friendship and protecting one's loved ones are among the key themes that had been highlighted throughout the series. Due to its popularity, it also received an MMORPG video game adaptation. If you wish to read the novel, you can check it on Novel Updates: Dragon's Raja
Dragon Raja Plot
When Lu Mingfei was applying for a foreign university, he received an invitation letter from Cassel College, a private university in the outer suburbs of Chicago. Under the call of mystery, under the choice of love and dream, he resolutely chose the unknown future. Black helicopters flew across the sky, the gate of a strange country was slowly opened to him: The door of becoming a dragon slayer.[Via Novel Updates]
Animation Studio & Release Date
The Dragon Raja anime adaptation is handled by studio GARDEN and produced by Tencent Penguin Pictures. Studio GARDEN is known for animating the later seasons of the long-running donghua, Fox Spirit Matchmaker, and the upcoming LIU YAO – The Revitalization of Fuyao Sect.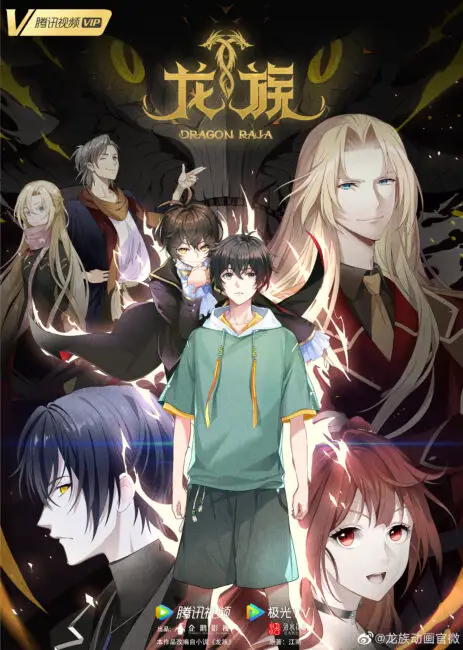 In the latest announcement posted on its Weibo page, Dragon Raja release date is scheduled for August 19, 2022. It came along with a new full trailer for the donghua which features the quality of animation to expect from it and it is absolutely stunning and has many of us get hyped for the donghua adaptation of one of China's most successful web novels of the 21st Century.
Image Stills
Characters Designs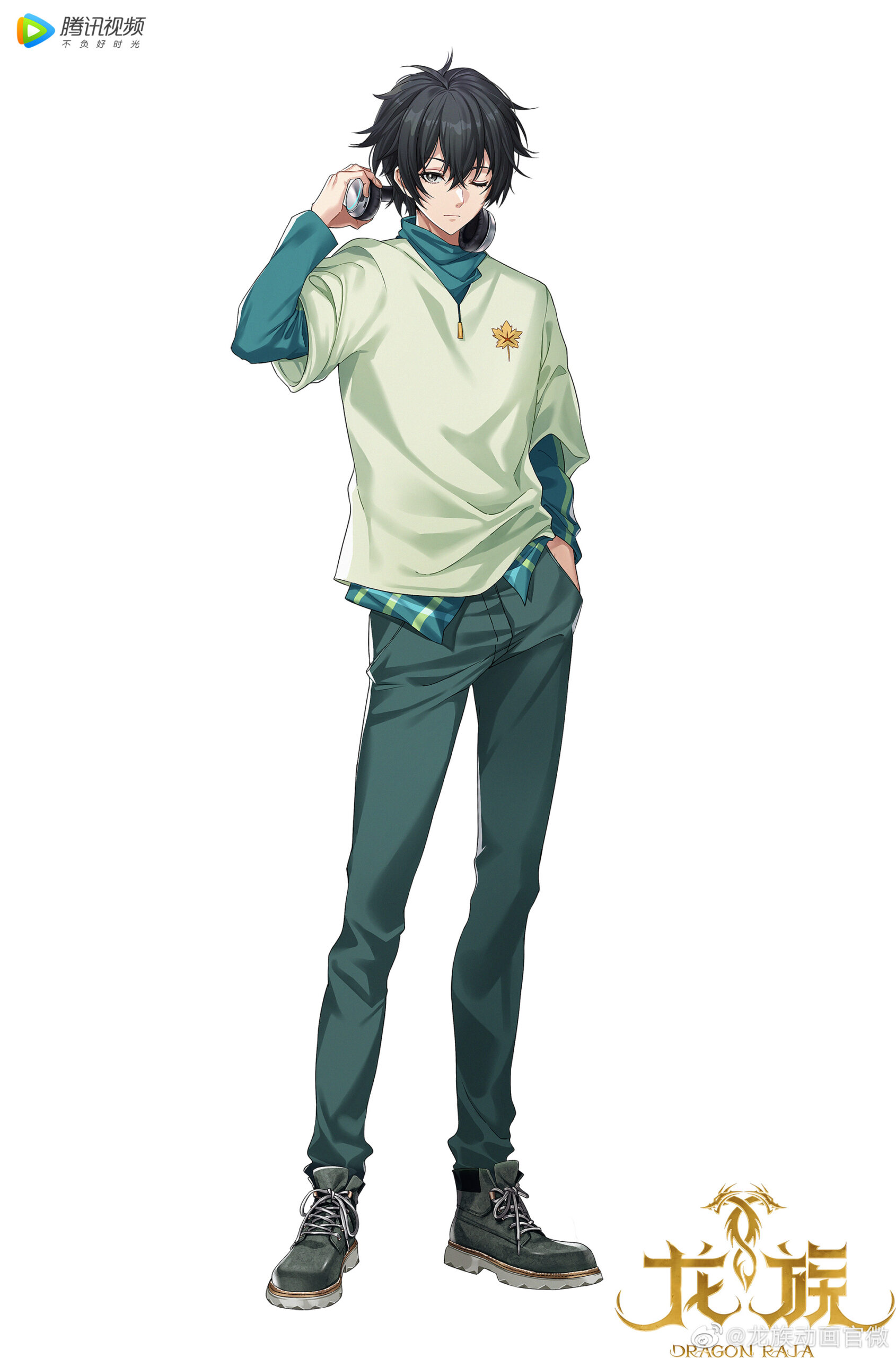 Concept Character Designs
Here are the previously revealed concept characters designs for Dragon Raja donghua as shown below:
Trailer & PVs
Dragon Raja was first announced to have an anime adaptation and that was way back in 2020 during the Tencent Video Animation Annual Conference and they had unveiled the 1st look of the donghua at that time. One year after, a new PV for the series was released by Tencent and both PVs are as follows:
Dragon Raja Opening Theme Ivory Tower
Composed by the god of Japanese anime ost, Hiroyuki Sawano and Kohta Yamamoto featuring SennaRin, check out the opening theme for the donghua adaptation of Dragon Raja released today – August 19, 2022. Adapted from one of China's best-selling web novels of the 21st century.
Where to Watch Dragon Raja Anime Online?
The upcoming fantasy donghua will be streamed on its official page on Tencent just like any other series by the Chinese giant company. You can also get direct updates about the series on their Weibo pages.
Last Updated on September 17, 2022 by Yu Alexius