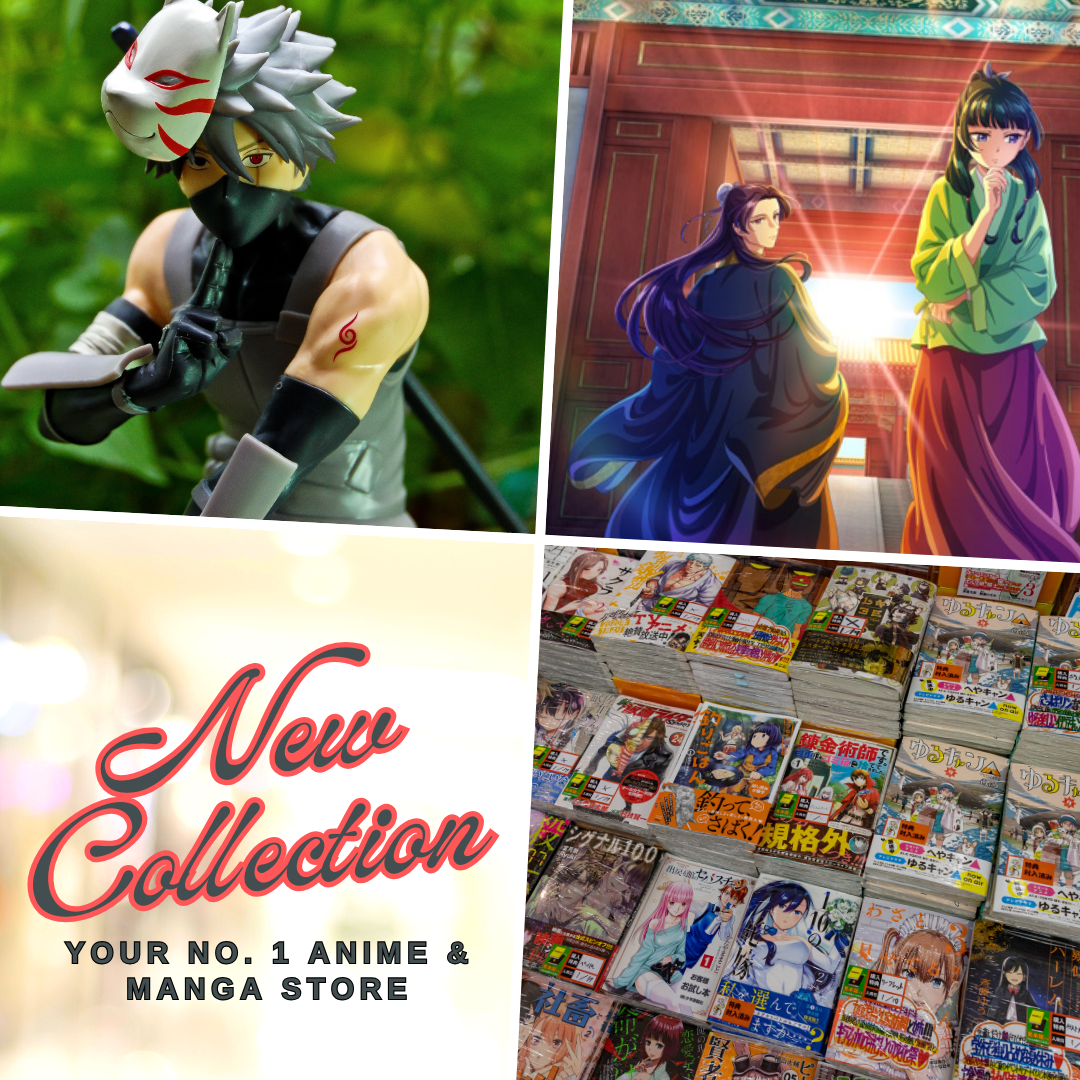 A new fantasy donghua is coming this summer from Tencent Penguin Pictures and that is Huanmeng Shan Hai Yao or also known as Fantasy Mountain and Sea Ballad, a magical and mysterious ride that ought to tell a story of a youthful adventure from another world.
The Chinese fantasy anime sits in between various genres that will make one's heart excited and eagerly wait for its premiere. For one, it may remind them of the supernatural donghua, The Manual of Hundred Demons (Bai Yao Pu), and Tao Yao's journey, on the other hand, Huanmeng Shan Hai Yao resembles a classic story that we often in typical Chinese literary works with its rich folklore beautifully blended with traditions and customs of Ancient China.
Huanmeng Shan Hai Yao Overview
Directly translated as Fantasy Mountain and Sea Ballad, Huanmeng Shan Hai Yao is one of the previously announced donghua from Tencent during their 2020 annual conference and was originally slated for release in November last year as part of the Fall 2021 Chinese anime seasonal lineup.
Huanmeng Shan Hai Yao is an original story that gives off an isekai (transmigration) vibe as it features a girl who had been pulled into a mysterious fantasy world that resembles Ancient China but with magical antics often found in many stories about Chinese myths and folklore.
Synopsis
A girl named Chu Yao was pulled into the mythical world of mountains and seas by an inexplicable force. There are endless magnificent territories and countless magical lives, but also unpredictable dangers and ruthless divine law. Who is it that pulled her into this world, and what will be her fate here? Is it to fight against the whole world and become a legend; or to integrate into this world and make the world of mountains and seas a legend…

Source: Tencent Video
Animation Studio & Release Date
Studio Cloud Art is handling the production of Huanmeng Shan Hai Yao while Tencent Penguin Pictures is serving as the producer. This is one of Cloud Art's upcoming donghua projects and the first one to get a release from Tencent's new shows.
The studio is also handling the production of Jade Dynasty, an adaptation of a popular Chinese web novel. Cloud Art is also animating Honor of Kings (Wang Zhe Rongyao), the highly anticipated Chinese anime adaptation of the Arena of Valor MOBA game.
Huanmeng Shan Hai Yao's release date is scheduled for July 4, 2022, and it will be available for official streaming on its page on Tencent Video: Fantasy Mountain & Sea Ballad. This is great news after the donghua has been delayed several times from its initial announcement in August 2020, and until it was confirmed once again during the 2021 Tencent Video Animation Annual Conference.
Trailers & PVs
Several promotional videos and teaser trailers had been unveiled for Huanmeng Shan Hai Yao which features different characters from the new donghua as well as concept arts and previews about its world setting.
Along the various PVs are character posters and key visuals for the series which further add a glimpse to its world which is filled with tales of chivalry and martial arts.
Now, get ready as this new donghua promises to bring fantasy to new heights in Chinese animation and might actually remind you of those spectacular donghua films such as Big Fish and Begonia, The Legend of Hei, White Snake: The Origin, Nezha: The Devil's Birth, and The Legend of Deification. If you wish to get direct updates before its release, check out its official Weibo page here: 幻梦山海谣.
Last Updated on September 20, 2022 by Yu Alexius