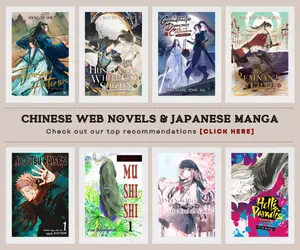 Hey guys, this might be a bit late but it's never too late when it comes to appreciating and recognizing any worth-watching anime that stays true to its purpose of bringing a fantastic ride and journey to its viewers. We had seen many anime titles, and even movies received the recognition that they deserved even several years after its initial release.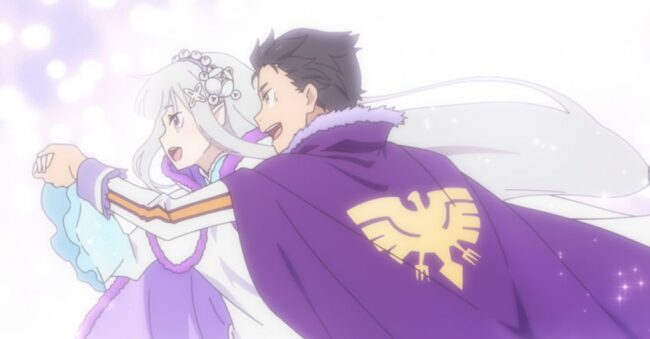 Now, the trial period of 2022 is over and we're literally in February now, looking back in the past year that was 2021, we've been blessed with wonderful anime all year round. From varying degrees of excitement and satisfaction, we truly had a hell of a ride last year with all the fantastic and surprisingly amazing anime titles that we had.
My Top 50 Best Anime of 2021
Therefore, I would like to share my top 50 best anime of 2021 in this year-end review. I will share my thoughts on the top 10 titles in this post while presenting the rest of the list afterward based on their ranks. Without further ado, let's start the list as follows:
Re:Zero Season 2 Part 2
Finishing as our best anime of 2021, Natsuki Subaru truly made a splendid and dramatic stint last year. With all the pieces coming together as we get to know some of our favorite characters a bit deeper, we'd been introduced to their backstories, we have learned about their agony, their regrets, their desires, and purpose.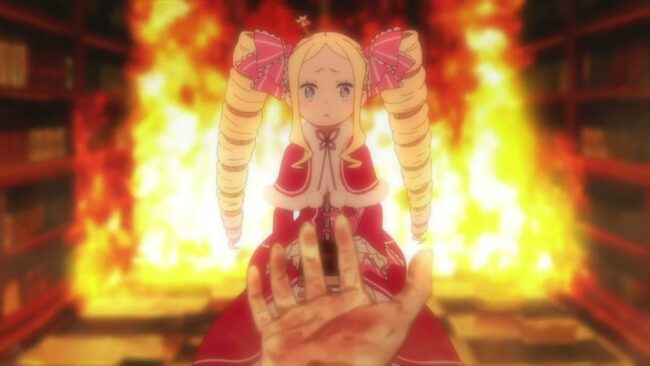 It's amazing to see Emilia finally get the spotlight that she deserved. The same thing can be said to Ram and Beatrice. We also get closer to the truth and witness how an ordinary guy such as Subaru can do extraordinary miracles.
Fruits Basket: The Final Season
The full-circle drama has come to an end. Our best anime of 2020 comes back and finished at 2nd place in 2021. With all the puzzles having been connected, all the questions and confusing thoughts having been answered, what's left behind is a process of reconciliation and acceptance.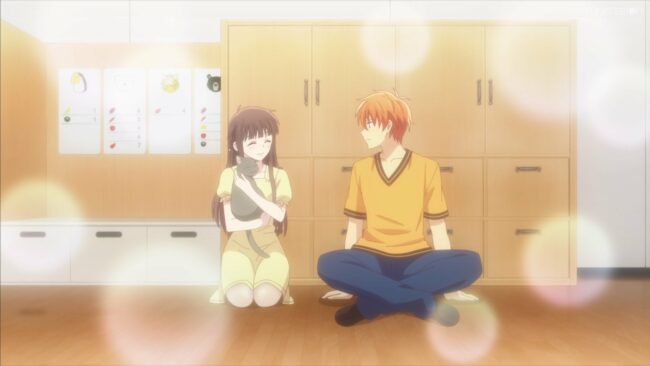 Fruits Basket as a whole series had been delivered excellent storytelling that appeal directly to our heart that has been intensified through its rather simple yet gorgeous animation.
Attack on Titan: The Final Season Part 1
It's the start of the war, this had been an anime that deserved all the hyped it gets. If it only comes a full whole season and hasn't been divided into 2 cour, then this might be our best anime of 2021. Nevertheless, MAPPA took over the project this time and it simply elevated the anime to a whole new level – animation and story-wise, every episode just gave a lot of goosebumps and the level of effort and quality exerted to make it was exceptional.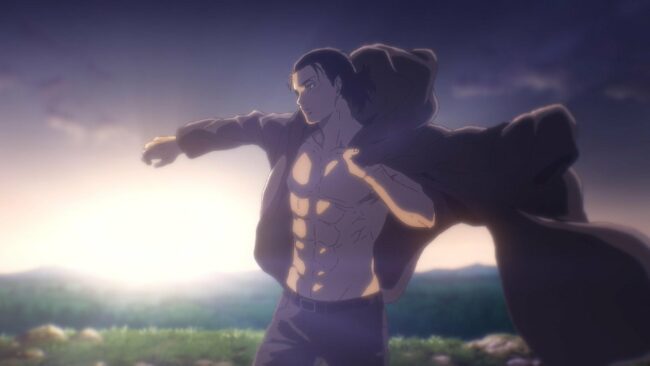 With its 2nd cour, currently airing this 2022, I am definitely excited about how the entire series will end but one thing is sure, Attack on Titan is already an anime in its own league and that's a fact.
Sonny Boy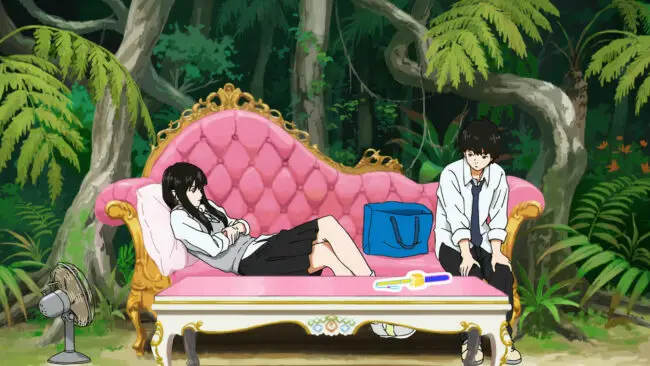 A masterpiece from Shingo Natsume, Sonny Boy is one of the best original anime in recent years and had been a guilty pleasure of mine from the summer lineup last year. It is fantastic in any sense with a strong message to tell narrated through visually stunning and appalling animation. It's unique and absolutely gorgeous with interesting characters and discusses different topics concerning Japanese high schoolers' life and the challenges that they faced.
Jujutsu Kaisen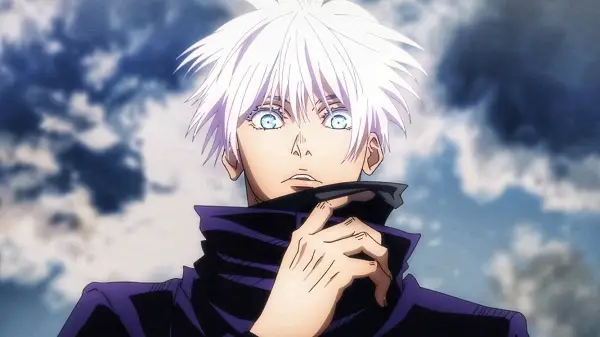 The best action anime of 2021 is definitely Jujutsu Kaisen and in terms of animation, it is among the series that sits there atop of the list. This anime has a rather common story but one that was told spectacularly and made great use of the other elements that can be attached to it. For example, the action and the humor. In general, Jujutsu Kaisen thrives in the entertainment value it can give to the viewers, something that can make the viewers say – "I dunno what I watched but that has been a hell of a ride."
Eighty-Six: 86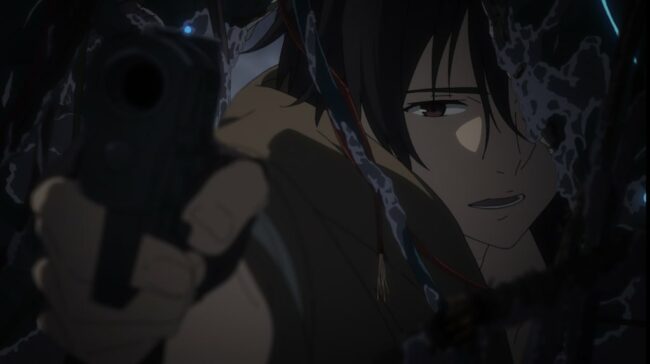 Emotional and powerful, 86 is one of the best drama anime of 2021. With a strong story and well-animated fight scenes accompanied by a catchy and emotional soundtrack, this anime has proven to be addicting. It can even reach higher in this list only if its finale hasn't been delayed until March of 2022.
Fena: Pirate Princess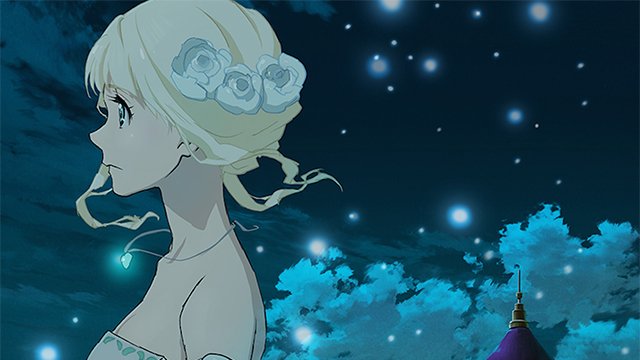 Enchanting as any work of witchcraft, Fena: Pirate Princess is an amazing adventure story of finding the truth and one's purpose in life. Despite how generic it may look on the surface, its shortcomings had been overwhelmed by how good the animation is, how gorgeous the character designs and the visuals are, and how mysterious and enthralling its soundtracks are. The highlight of this anime is definitely Fena's dance scene from the Vice Versa episode.
Mushoku Tensei: Jobless Reincarnation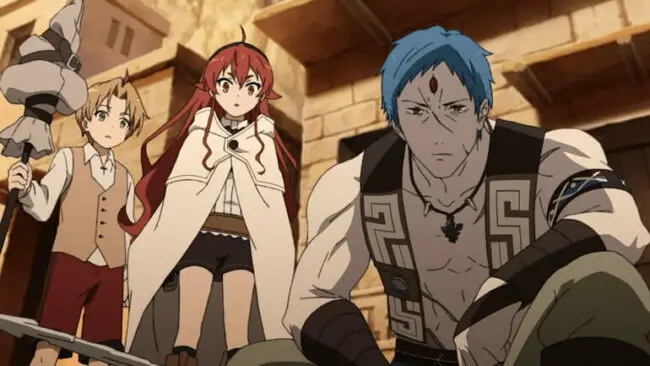 Personally, I have a love-hate relationship with Mushoku Tensei, with Rudeus to be specific. Nonetheless, despite my dislikes for the main character, this anime has proven over and over that it deserves all the praises it gets. The very effort exerted into making this anime is pure heart and soul, this is what an isekai anime should strive for to become, this is how the often disregarded isekai genre should be told – powerful and magnificent.
Blue Period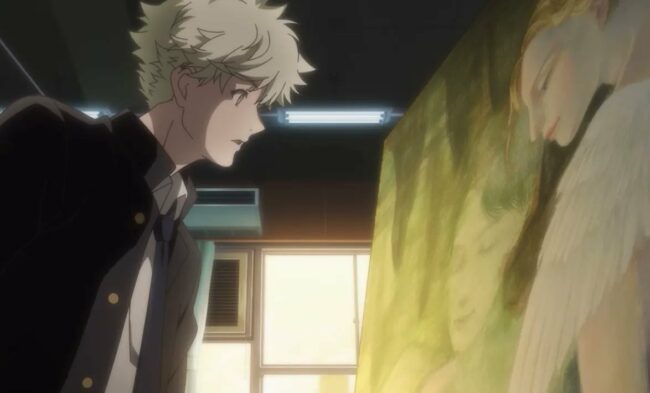 Sitting in the 9th spot of our best anime of 2021 is this underrated series, Blue Period. With such a powerful story to tell that transcends into reality, this is an inspiring and heartfelt drama that needs more attention.
Beastars Season 2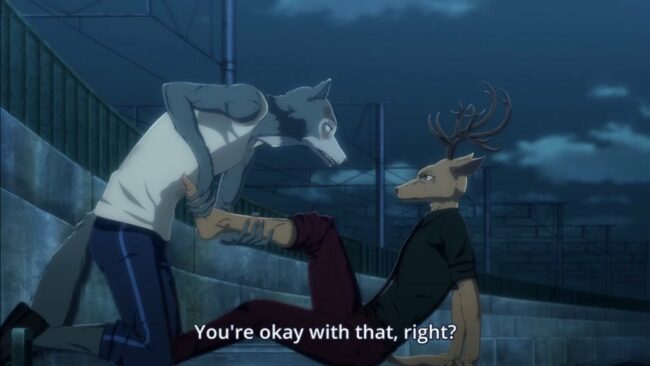 Such a wonderful ride I must say. If you think that the first season is already superior, the 2nd season simply put the story even higher. We had been treated fairly to feast here with intriguing plot twists and amazing character development. I think the most spectacular scene is when Louis offered his meat to Legosi to boost the strength of our carnivore MC. Now, that's rather intimate I think.
Further Down in the Ranking
Going further down the rest are all the anime from rank 11 to 50. Some of these titles can even match with our top 10, most especially the Ranking of Kings, if only it didn't air its 2nd cour this 2022 and have its full release in 2021, it can definitely enter the top 10 too. Nevertheless, here's the full ranking as follows:
Kageki Shojo!!
Ranking of Kings
Sk8 the Infinity
Those Snow White Notes
OddTaxi
Megalobox 2: Nomad
The Aquatope on White Sand
That Time I Got Reincarnated as a Slime Season 2
The Quintessential Quintuplets Season 2
Tokyo Revengers
The Heike Story
Wonder Egg Priority
Cells at Work! Code Black
Vivy -Fluorite Eye's Song-
To Your Eternity
Super Cub
World Trigger Season 2 and 3
Horimiya
Shadows House
The Case Study of Vanitas
Welcome to Demon School! Iruma-kun Season 2
My Hero Academia Season 5
Irina: The Vampire Cosmonaut
Higehiro: After Being Rejected, I Shaved and Took in a High School Runaway
Komi-san Can't Communicate
Mieruoko-chan
Miss Kobayashi's Dragon Maid S
Dr. Stone Season 2
Kemono Jihen
Tsukimichi -Moonlit Fantasy-
Koikimo
Log Horizon: Destruction of the Round Table
Cells at Work!!
The Faraway Paladin
RE-MAIN
Zombie Land Saga Revenge
I'm Standing on a Million Lives Season 2
The Saint's Magic Power is Omnipotent
So, I'm a Spider, So What?
Banished from the Hero's Party, I Decided to Live a Quiet Life in the Countryside
So, these are my top 50 anime from 2021 and I am quite glad that I was able to discover this set of gems from over a hundred new anime titles that I had watched last year. What about you guys? Would you please share your top anime from last year too? Feel free to drop them in the comment section below and share your thoughts with us on why you have chosen them?
Last Updated on November 23, 2022 by Yu Alexius