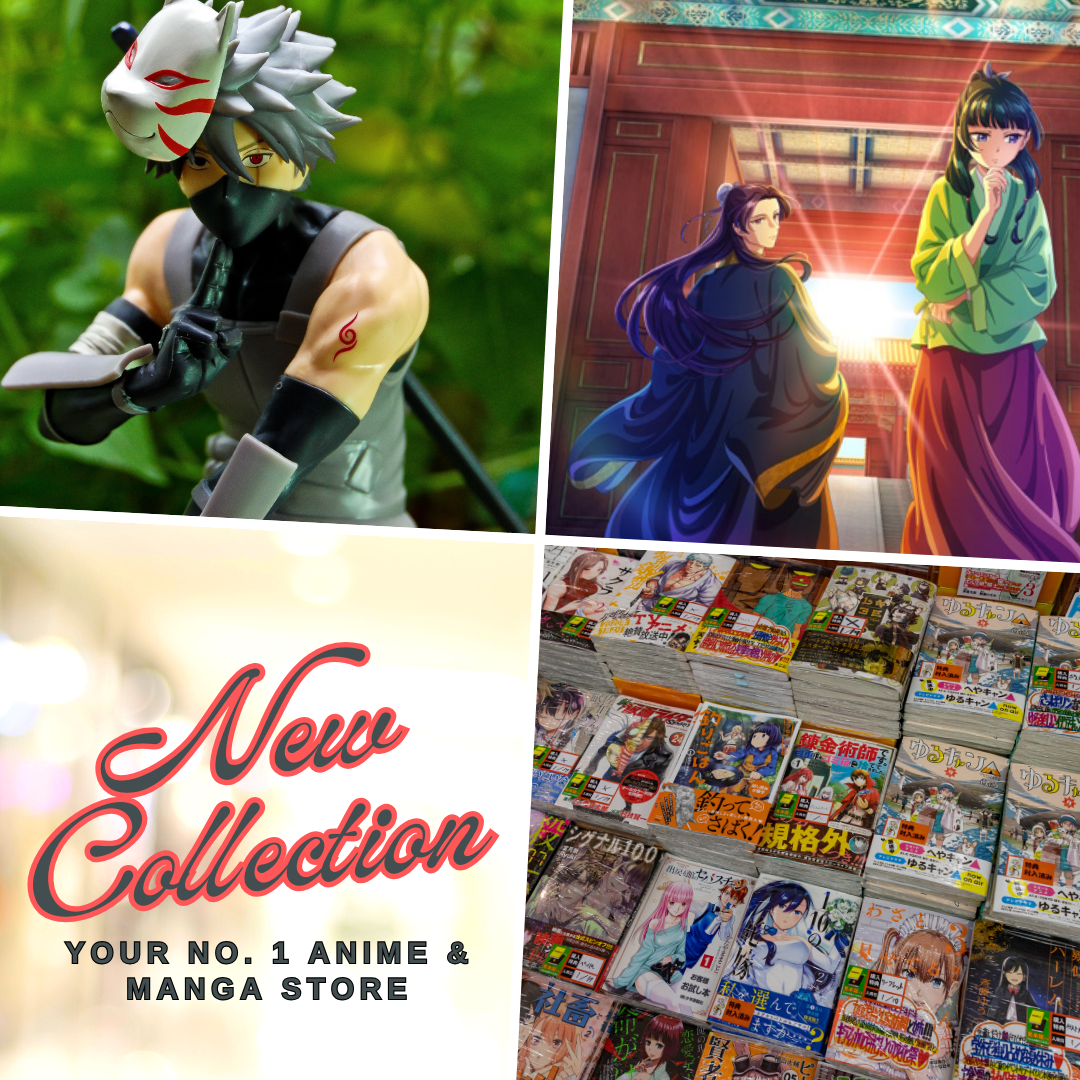 One of the most popular anime genres all these years is probably action, it has been among the elements that composed the building blocks of many successful titles especially those that belong to the shounen category which had been the face of Japanese animation for so long.
In 2021, we were never short of great action anime and most of them had made our year a fantastic and exciting one. In line with this, we are honored and amazed to share our top 10 action anime of 2021, the anime titles that brought us all to feel the adrenaline rush, the emotional maelstrom, that rapid feels of excitement, and goosebumps. These 10 anime series had made 2021 filled with so much action and told memorable stories worth remembering.
Top 10 Action Anime of 2021 (Year-end Review)
Jujutsu Kaisen
First on the list is one of the most popular shounen anime nowadays, Jujutsu Kaisen has proven over and over that it has all the quality to be the best action anime of 2021 despite airing half of action-packed stint in 2020. The anime had made the start of the year during the Winter 2021 lineup an astounding experience giving us even better animation, and excellent fights like we had never seen before from its 1st half.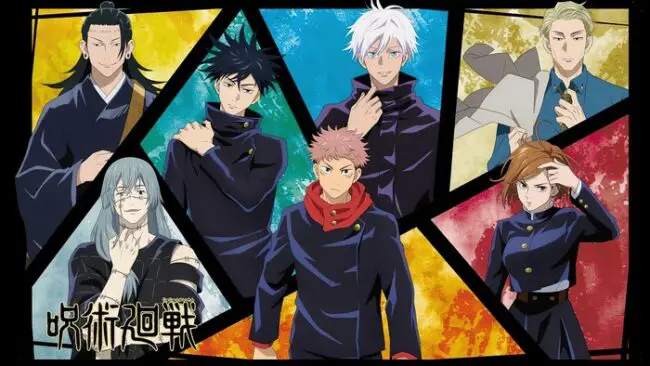 The action and excitement sure peak during the assault of Hanami on Jujutsu Tech and his fight against Itadori and Todo, as well as the awakening of Megumi's domain expansion – these are only a few of the highlights that set Jujutsu Kaisen as the best action anime of the year.
Attack on Titan: The Final Season
The 1st cour of Attack on Titan: The Final Season had been an exciting run of 16 episodes and showed us not only titans but all the conspiracy of humanity in all its glorious and horrendous parts.
It has finally unveiled the truth, the truth about titans, the truth about who the enemy is, but have we really discovered the real evil now? Not yet and that is something we should look forward to its return in 2022. Nevertheless, the attack of Eren and the crew on Marley had only been the beginning of a bigger war filled with so much action, politics, drama, and sacrifices. The tables have turned and Attack on Titan: The Final Season had been both an astonishing and tearjerking experience all throughout.
Demon Slayer: Mugen Train TV Version & Season 2
The 2nd season actually just started but we're pretty clear how amazing the fight scenes are and the animation quality of this anime. There's no doubt it is one of the best action anime of 2021 and what's even more amazing is that we still have plenty to look forward to from it until next year, aren't you excited about that?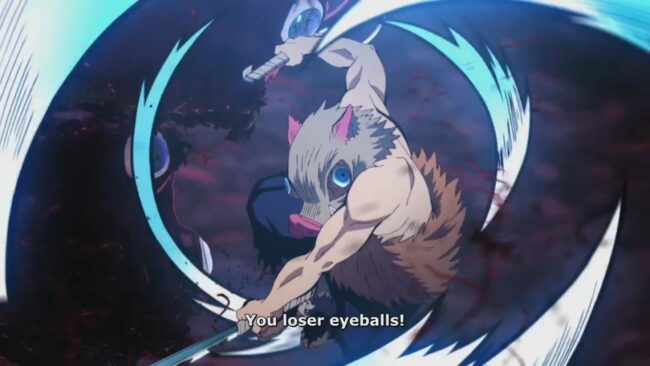 The anime had returned in September, eventually showing the TV version of the Mugen Train film which was released in 2020, and still, the anime rocked our world and kept the high quality splendidly.
86 – Eighty-Six
Politics aside, 86 is the anime this 2021 that brings so much to the table despite having the same cliches that we had seen over and over again. With the proper execution of a dramatic and powerful story, paired with absolutely gorgeous animation and heart-racing fight scenes, the anime earned its place as one of the best action anime of 2021. Furthermore, there's more to its story than its action, it has a strong message to tell, and impactful drama that could hit the senses and emotions of the viewers in many layers.
Tokyo Revengers
We all know it's gonna be action-packed, but we haven't been prepared that it'll bring a whirlwind of gangster fights and heavy drama. The emotional and sometimes heartbreaking drama is one point, but all the feels can always be traced back from many fight scenes Tokyo Revengers has served to its viewers. From Tokyo Manji Gang fights against their opponents up to the individual fights, this anime packed some real punch. What's even more amazing is that we have plenty of hot anime boys, giving so many machismo vibes on top of all the actions we get from it.
Related Review: Tokyo Revengers Anime Review by Blushing Geek
Fena: Pirate Princess
This is the adventure anime that offers rather refreshing take lore that we thought we're quite familiar with. It's like watching a treasure hunting show but with handsome pirates, hot royals, and a gorgeous witch; and they are all dancing all together in the music of mystic vibes.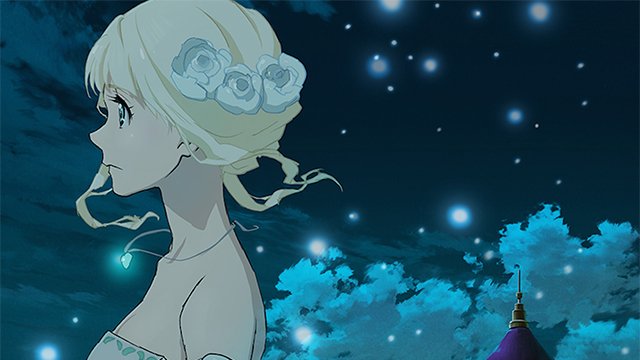 Fena: Pirate Princess have its fair share of ups and downs but above everything else, it was able to offer a spectacular experience to its viewers ranging from its peculiar yet interesting and ming boggling plot twist, the enthralling soundtrack, and absolutely stunning animation that further illuminate the glowing presence and impact of this anime.
Vivy: Fluorite Eye's Song
If you only think that all you get from Vivy is music, drama, and beautiful animation; you might be missing one of its strongest feats and that is the action that comes with it. She's a diva but she's also more than a hustla. An A.I. whose quest for the purpose had her entangled in a hundred-year journey of saving humanity, and along the way, she had learned a lot, experienced a lot, and that made her adventure a worthwhile story to follow.
My Hero Academia Season 5
In every superhero anime, action always comes with it and we are grateful that all the fun and excitement hasn't stopped all these years with My Hero Academia. I must say, My Hero Academia Season 5 has thrived when we are given the chance to take a look at the progress of not only the superheroes but also the villains. It makes the story multi-faceted and sounds a lot deeper than what we often see on the surface.
That Time I Got Reincarnated as a Slime Season 2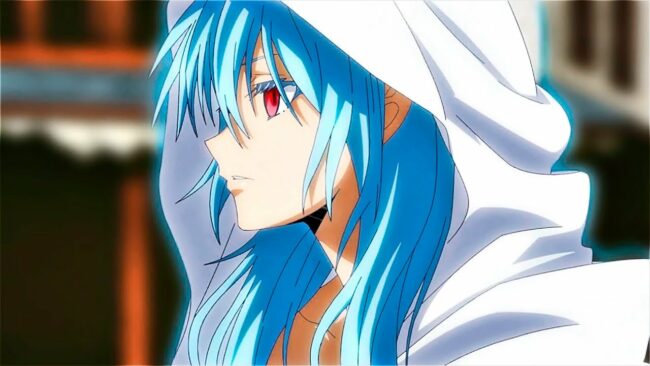 Fans often say that this anime is all talk and less action, that may be true but also quite not true. The anime thrives in its priceless dialogue that effortlessly makes the story engaging and elaborate. More than the fair amount of fight scenes and actions we have, it was able to strengthen its already superior world-building with engaging narratives making the viewers even more invested in the series in terms of time, attention, and emotions.
Takt op.Destiny
The story can be a bit inconsistent but good thing the action is not. Takt op.Destiny is the collaboration project of Studio MAPPA and Madhouse, it has then surprised the fans with its quality of animation that highlights the gorgeous fight scenes of our beautiful Musicarts against the D2s, thus, earning a spot as one of our top 10 action anime of 2021.
Honorable Mentions
Meanwhile, here are some more action anime of 2021 that is definitely worth mentioning in this list as follows:
Mushoku Tensei: Jobless Reincarnation
World Trigger
Nomad: Megalo Box 2
Kingdom
Spirit Chronicles
Cells at Work Black!
Joran
Kemono Jihen
Tsukimichi
How a Realist Hero Rebuilt the Kingdom
Re:Zero Season 2 Part 2
Wonder Egg Priority
Dr. Stone Season 2
Yashahime: Princess Half-Demon
Scarlet Nexus
Death Battle in 5 Seconds
Last Updated on January 7, 2022 by Yu Alexius