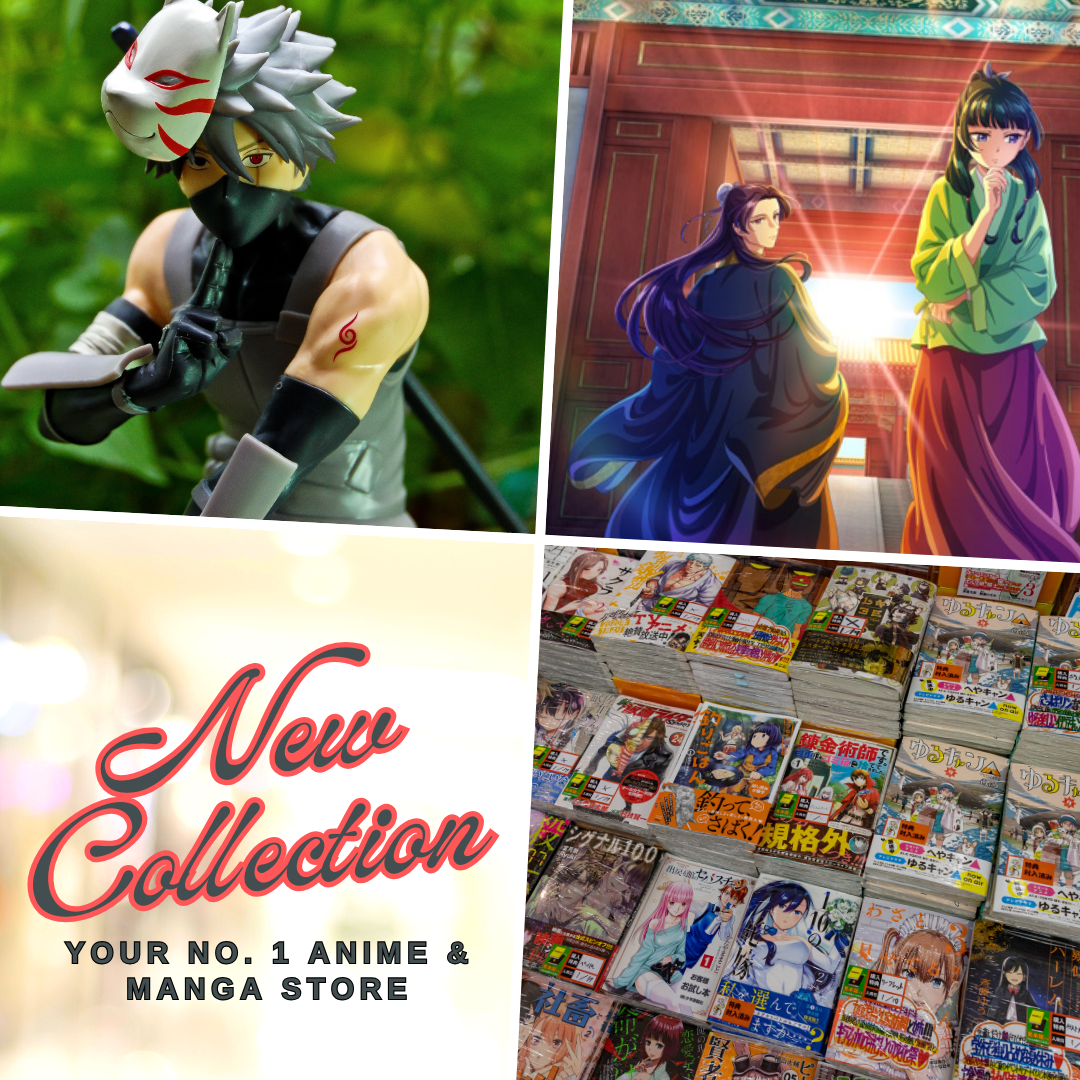 Romantic cliches are normally among what anime fans are looking for when watching shoujo stories, one that could give butterflies in our stomach and sometimes make us all giddy unexpectedly. Such is the case though whenever we'll have pretty good-looking guys in the story, much more if they're someone that we can consider as boyfriend material.
In anime, we have plenty of anime boyfriends to consider but there's only a handful of names that we can perfectly settle within our own terms and conditions. These characters are often taking the spotlight or one who rather want to stay low profile. Nevertheless, anime series and movies never come short when it comes to ideal anime boyfriends we all wish we have in real life.
20 of the Best Anime Boyfriends
In line with this and since it is the season to fall in love, Feb-IBIG month is here, thus, we have listed here some of the most amazing anime boyfriends that we can ever find from various anime series. This is a combination of anime characters from popular romance-comedy, and some are from shounen titles that we all believe can easily steal your heart even though they're fictional characters. What's even more amazing is that they can be too good to be true, our ideal anime boyfriends indeed.
Kyo Sohma (Fruits Basket)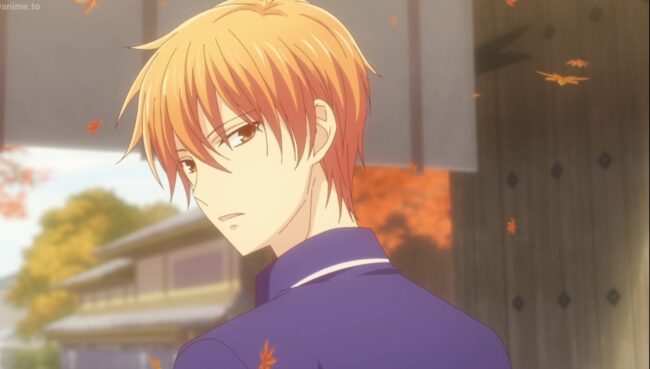 First on the list is our cat boy from Fruits Basket. He can be grumpy at times but we all know that deep inside, he's the cinnamon roll that we need to protect. He's definitely charming, but aside from his physical appearance, he's like the anime boyfriend that will be beside you in every stage of your journey as you both develop to be better individuals.
Tetsuki Takaoka (Kono Oto Tomare!)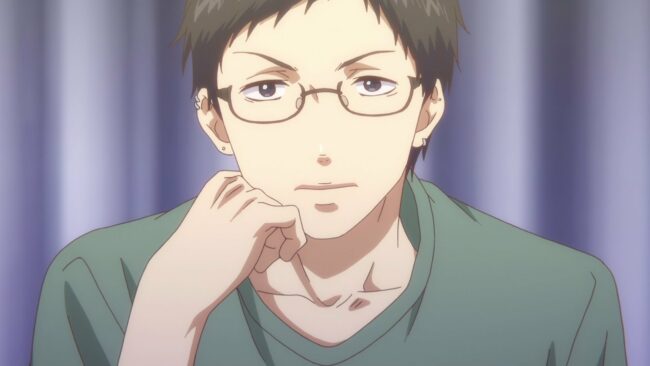 Whether you'll love the anime or not, I am sure you'll agree that this supporting character is among the real gems of the story. Aside from being a supportive friend, he's probably one of the most ideal anime boyfriends out there – smart, handsome, a bit of a bad boy but still wholesome and he's wholeheartedly low profile. Personally, he's one of my favorites from this list. Imagine having him as a friend and a boyfriend, that's more than anyone can ever ask for.
Zen Wistaria (Snow White with the Red Hair)
The infamous white-haired prince is next on our list. Zen, the valiant and adorable 2nd prince of the Kingdom of Clarines who falls in love with an ordinary pharmacist, can we even ask for more if this anime boy comes knocking on your door? He's the figure that we can call the Prince Charming and believe me, many girls have him in their list of top anime crushes.
Izumi Miyamura (Horimiya)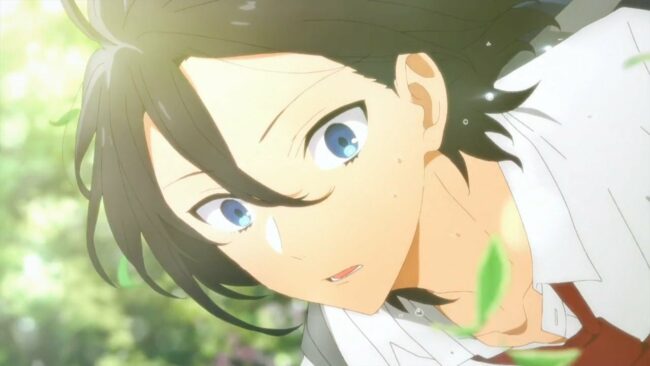 One of the best anime boys of 2021, Miyamura-kun is a big revelation. From being the guy that people often ignore in school, he can be the heartthrob the very next day. Miyamura can be the ideal anime boyfriend for people who prefer a rather timid yet brave soul beside them.
Touya Kinomoto (Cardcaptor Sakura)
Here's my top anime husbando, Touya Kinomoto from Cardcaptor Sakura can be everyone's first anime crush especially if you get introduced to anime way back in the late 90s and early 2000s. He can be grumpy and often teased his younger sister and her friends but we all know that he's a precious soul.
Albert Hawke (The Saint's Magic Power is Omnipotent)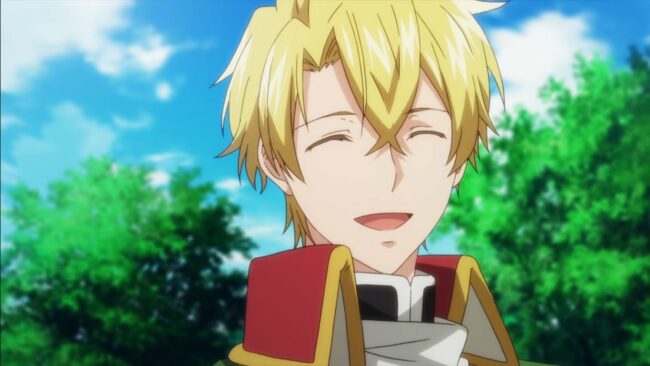 Alright, here's a name that you might not be familiar with, Albert is the prince charming of our MC from the 2021 romance anime The Saint's Magic Power is Omnipotent. If you love Zen Wistaria, there's no way that you won't fall for Albert and his antics. He's caring and genuine, he'll make a pretty good boyfriend to anyone out there, for sure.
Takumi Usui (Maid-sama)
He's the prince of the campus, an insanely popular one. Though, you might have some trouble if he is your boyfriend since you'll have plenty of rivals. Nonetheless, this talented anime boy is someone who'll make your ordinary days extraordinary.
Yamato Kurosawa (Say I Love You)
A caring and very protective guy, this handsome guy from Say I Love You is the closest to a perfect boyfriend anyone can ever ask for, isn't it right? He is someone who often cares about other people more than himself.
Kou Mabuchi (Ao Haru Ride)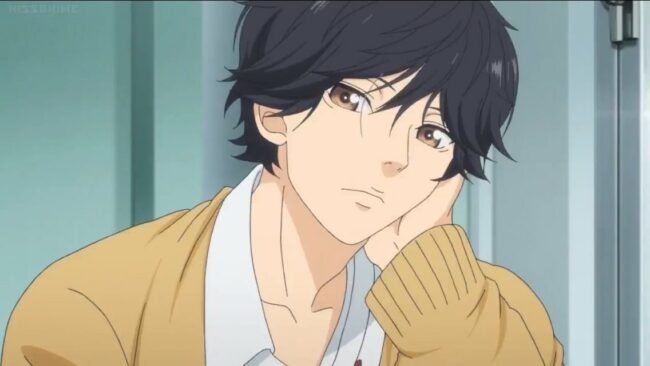 Kou from Ao Haru Ride can be vague and unpredictable in many ways but one thing is sure though, he can be an exceptional anime boyfriend as long as you finally broke down that wall that he built around himself. Just like many guys in this list, Kou can be your cinnamon roll though but you'll know that he'll always come rushing to you whenever you'll need help too.
Shoto Todoroki (My Hero Academia)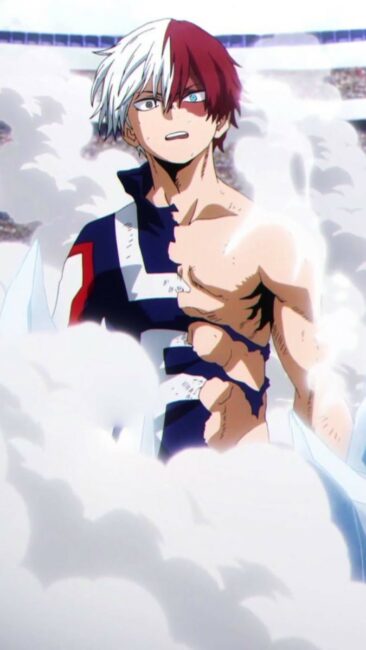 This young superhero in training is already a heartthrob at such a tender age and we can only expect he'll get even hotter as he grows up. Nonetheless, he is both hot and cold literally but he has the attitude that we often find ideal and nice for a boyfriend, isn't he?
Hatsuharu Sohma (Fruits Basket)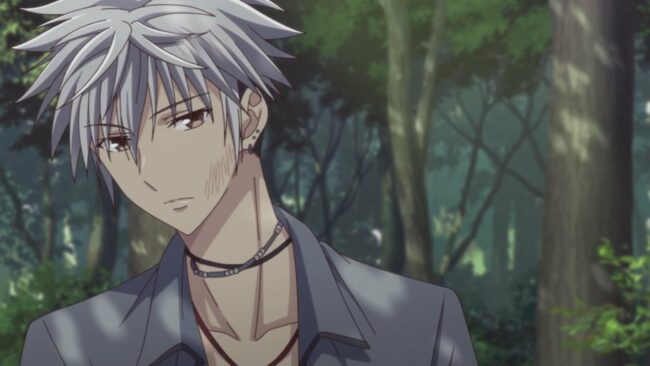 Not quite the black sheep but he is rather unique, isn't he? Haru is the 2nd character from Fruits Basket in this list. To be honest, it is quite hard to choose any guy from Fruits Basket because almost every one of them is boyfriend material. But Haru alongside Kyo stands out so much in my own opinion, they're rather that bad boy type but we all know that they just act tough to protect those that they treasure the most.
Shouta Kazehaya (From Me to You)
This outgoing and a friendly guy is next on our list. He is popular, you might also have plenty of rivals here since he had many admirers but he is the type who stays loyal so you can get some rest and still sleep soundly at night if Kazehaya-kun is your anime boyfriend.
Sakuta Azusagawa (Rascal Does Dream of Bunny Girl Senpai)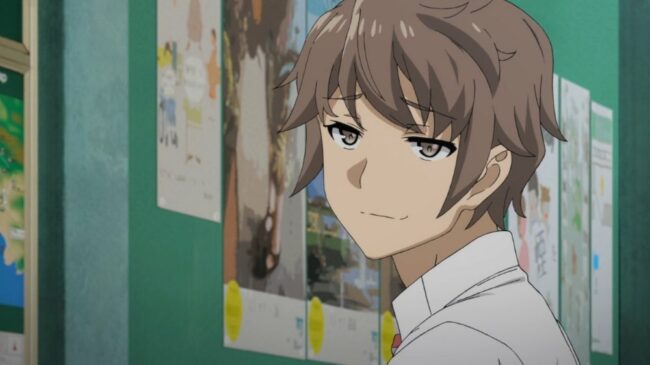 Branded as an outcast but it seems that he's just the misunderstood one. Sakuta is the anime boyfriend that you need if you're also a fan of names such as Hotaru Oreki and Hachiman Hikigaya.
Chika Kudou (Kono Oto Tomare!)
Another delinquent on the list but he's more than that. Chika is also another misunderstood character. People are often distrustful of him but once you get to know him better, you'll find out that beneath the cold demeanor hides a kind-hearted soul.
Shūmei Sasaki  (Sasaki and Miyano)
Everybody might be wishing right now, wish we all have a senpai like Shūmei Sasaki from our new favorite BL anime, Sasaki and Miyano. Then, that might mean we need to have an angelic face like Miyano. He's outgoing and rather have a persistent attitude that might catch you off-guard but he's adorable and protective.
Gojo Satoru (Jujutsu Kaisen)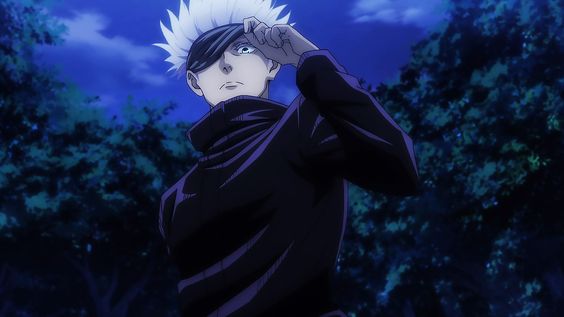 Whether he'll date us or not, everybody sure wishes to have Gojo Satoru as their real boyfriend. With such an overwhelming presence, he embodies everything we desire in an anime character. He's powerful, he's handsome, everything he does makes him hot, and his sense of humor is simply unfathomable. Now, that might be out of this world to ask for a boyfriend, but why not? His presence made watching Jujutsu Kaisen an even more spectacular ride.
Kyouya Sata (Wolf Girl and Black Prince)
This is another guy on the list that reminds me of Takumi Usui, he can be annoying at times and often tease the female MC but there's always room for improvement and development, and we saw him eventually becoming protective of her. Now, that's a quality that I think a girl often seeks from a boyfriend.
Ken Ryuuguji (Tokyo Revengers)
Tall, not dark but definitely handsome, Draken-kun is the bad boy that you wish you have a boyfriend. He's strong and has the usual attitude of a young member of a gang but still level-headed and often, someone who thinks things thoroughly.
Haku / Gavin (Koi to Producer: EVOL×LOVE)
Sometimes, the boyfriend that we all need is the actual person we grow up together with or someone we know from our younger years. That someone might be like Gavin from Koi to Producer. He's like the Knight in a Shining Armor who'll come to your rescue whenever you need help.
Kenji Natsume (Ahiru no Sora)
I know plenty of girls who love basketball players, so I am sure that girls would love to have an anime boyfriend who is also a basketball player. Here, we have Kenji Natsume from one of my favorite sports anime of all time, Ahiru no Sora. He can be impulsive but I think it all comes naturally to gifted people. He is a prodigy on the basketball court so is his look who'll have every girl watching to easily fall in love with him.
Alright, so these are only 20 of the best anime boyfriends we wish were all real. For sure, you might have some more names that you wish to be added here but we decided to give attention to other underrated characters, thus, our list goes this way. Nonetheless, share with us who is your ideal anime boyfriend from various series that you had seen so far. Let us know by dropping your comment below.
Last Updated on October 7, 2022 by Yu Alexius