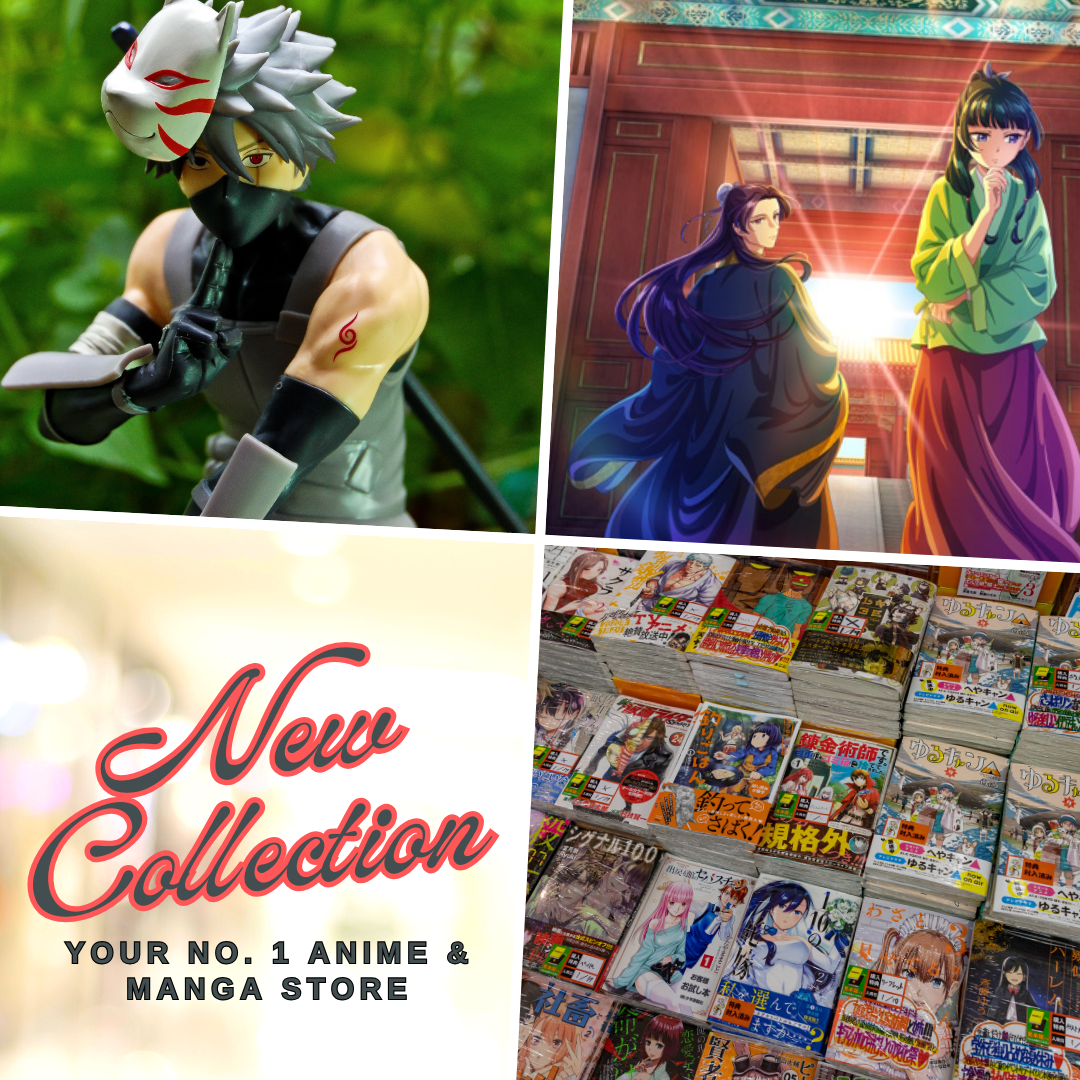 The usual tropes and antics of Chinese animation will once again hit us all in the latest action donghua from Bilibili, Qian Cong Shou. It has a similar feels to many popular donghua that we had so far such as The Daily Life of the Immortal King, Spare Me Great Lord!, and even LINK CLICK. Many fans had been patiently waiting for this since this was supposed to air last year but it was delayed and once again listed for the 2022 Chinese anime lineup of Bilibili.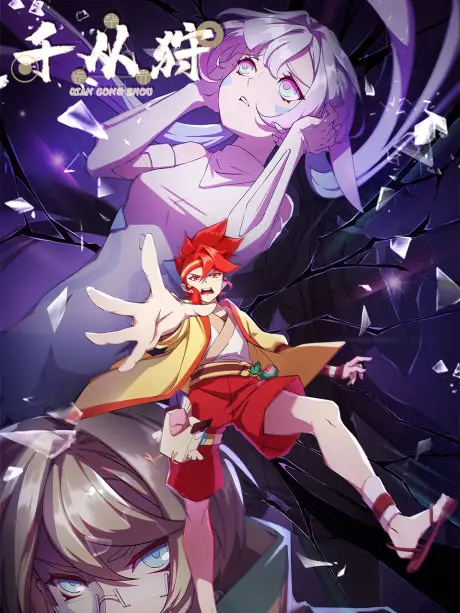 Qian Cong Shou Donghua Overview
The series was first revealed as part of Bilibili's lineup of Chinese anime for 2021, however, it was delayed and thus getting its release date scheduled this 2022. The series is an original story that looks promising and touches various antics that have been common in Chinese animation. For many donghua fans, it will remind them of some titles that I had mentioned above as well as some more shows like White Cat Legend, Martial Academy, and My Parents Are Otakus.
Synopsis
Qiancong, a young man from Hua country, is a dumb gun with a seal but unable to use speaking skills. But even so, he dreams of becoming the strongest speech teacher. For this reason, he enters the school city to study and starts his immortal life.

Source: Bilibili, auto-translated
Animation Studio & Release Date
Qian Cong Shou is scheduled for release on January 20, 2022. Painted Edge is working as its animation studio, while Bilibili and BeDream as serving as producers. Painted Edge has previously worked on the adorable yet fierce donghua Cat's Tea which aired last October. I can safely assume that animation quality will be pretty decent for this new donghua.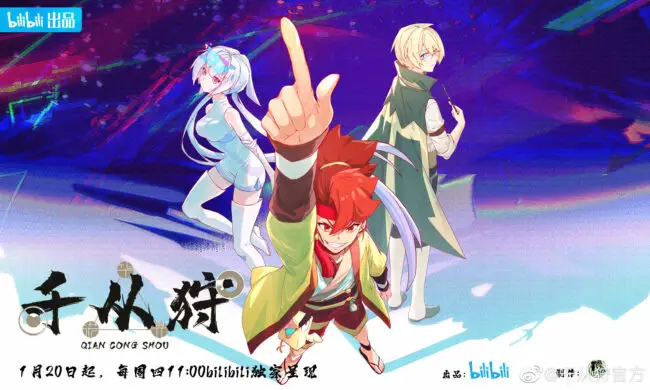 Cast and Characters
Here are the cast members for the Qian Cong Shou and their respective roles in the story as previously revealed by its production committee. Some of the names here are familiar since we often heard them on many donghua before like Xinzhu Tong (who often voiced lead characters) and Slayerboom.
Xinzhu Tong as Qiancong
Nianru Shen as Ling Keller
Kinsen as Elvis
Xin Shan as Lesa
Slayerboom as Liangjiu
Xiaoya Tu as Gongshi
Trailer and PVs
Qian Cong Shou has several trailers and promotional videos, and here are some of them to give you guys a glimpse of its story and animation quality as well as the feels to expect from it.
Where to Watch Qian Cong Shou?
The series can be watched legally on its official page on bilibili and fans may also get updates from its Weibo page in the following links listed below:
Last Updated on February 24, 2023 by Yu Alexius