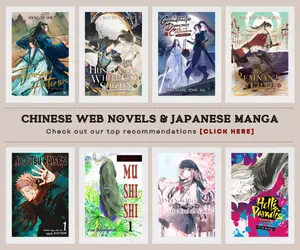 The Heroic Legend of Arslan or Arslan Senki had been one of the best military and war-focus anime that we had in recent years, it was a spectacular ride for many shounen viewers and fans of the historical genre upon its release in 2015.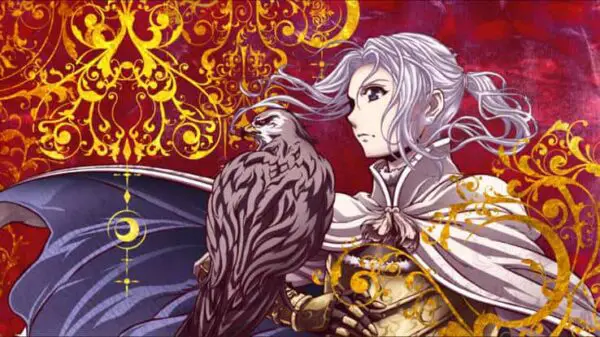 The exciting and dramatic story of a young prince who had been abandoned and unacknowledged by his father, whose country had been seized and been betrayed a whole lot of times; has also proven to be exciting, emotional, and entertaining as it highlights the journey of Arslan from being the young and sheltered prince into a warrior who wields more than just his swords.
The anime series was adapted from a popular manga of the same title written by Yoshiki Tanaka. The anime was released on April 5, 2015, until September 27, 2015, which run for 25 episodes and was followed by an OVA, and a short-lived 2nd season. It was animated by LIDENFILMS and produced by SANZIGEN, Magic Capsule, and NBCUniversal Entertainment Japan.
10 Anime Like Arslan Senki That You Need to Check
If you're a fan who is looking for further recommendations of anime like Arslan Senki, then you stumbled upon the right place as we will be sharing our list of 10 anime series that shares similar stories to it. Without further ado, let's all meet them as follows:
Yona of the Dawn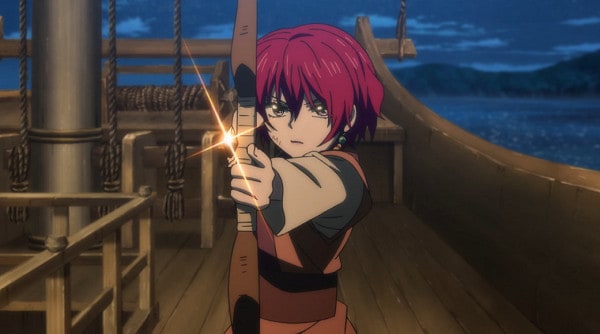 One can't talk about Arslan Senki without mentioning Akatsuki no Yona or also known as Yona of the Dawn. It shares a lot of similar tropes to Arslan Senki like having a young protagonist deposed of royal claim and has to run away for their life. If Arslan has his warriors, the same thing can be said of Yona, the princess who had been heartbroken by her father's death and the unexpected enemy that took everything away from her. For shounen and shoujo fans, this is a must-watch anime that you should check.
Altair: A Record of Battles
In a world rift by wars and a rising insatiable empire that aims to devour everything, a symbol is needed to rally the forces of the oppressed altogether and stand as a united power. This exciting story follows the journey of a young and novice general who wishes to change the world with his idealism. He'll have more than just his ideals to do this, thus, his amazing adventure began in this anime where war is prevalent, and there's too much politics behind it.
Kingdom
Set during the warring states of Ancient China, here comes one of the biggest military warfare in any anime series out there. For fans who enjoyed stories with a historical setting, heavily centered on military warfare and tactics, then Kingdom is a rather bloody and action-packed anime that you have to see.
Moribito: Guardian of the Spirit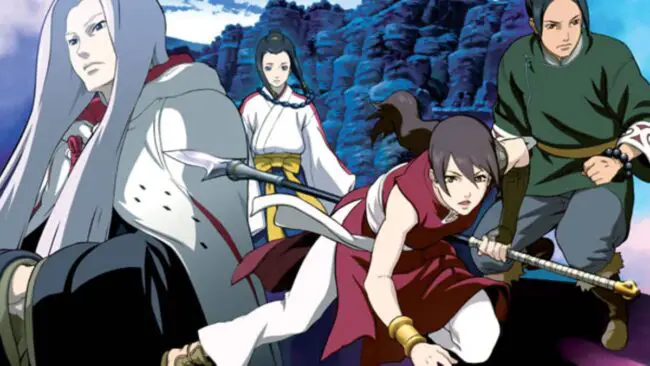 A fantastic sense of adventure and supernatural mysticism is what this underrated anime has to offer. Moribito: Guardian of the Spirit has a strong narrative that follows a female warrior and her duty to protect the young prince from his abductors as they traveled together to find a cure to the curse that lives within him.
Vinland Saga
Traveling back during the height of the Vikings' power, Vinland Saga is a story of vengeance and conquest and highlights the story of different men and how they see courage and honor. This anime is a heartwrenching drama as well as a bloody tale of revenge.
Related Post: 10 Underrated Historical Anime That Shounen Fans Should Check
Romeo x Juliet
Inspired by the infamous tragic play by William Shakespeare, Romeo x Juliet is an epic tale of love, family feud, and starting a new age. It follows the usual antics from the original play and features the same characters. Albeit, major differences can be seen in the supernatural elements of the anime.
The Record of Grancrest War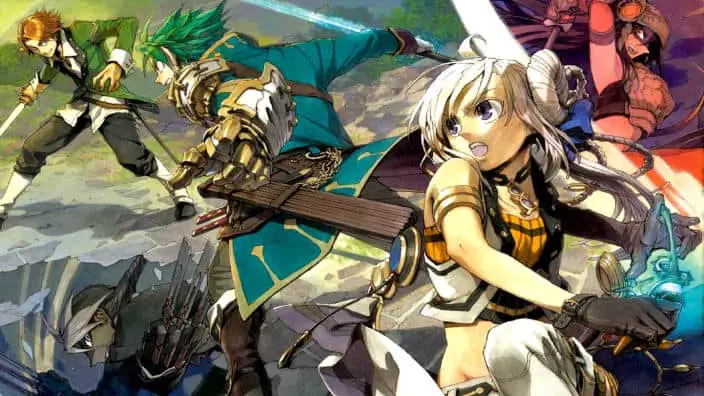 Here's another fantasy story in this list that will give you a great combination of medieval European feels and the fantasy-adventure genre beautifully blended together to produce a rather generic yet well-executed story. Somehow, this is also a story that proves that even nobody can be a hero, that even ordinary people can be also chosen. That's rather inspiring, isn't it?
Fena: Pirate Princess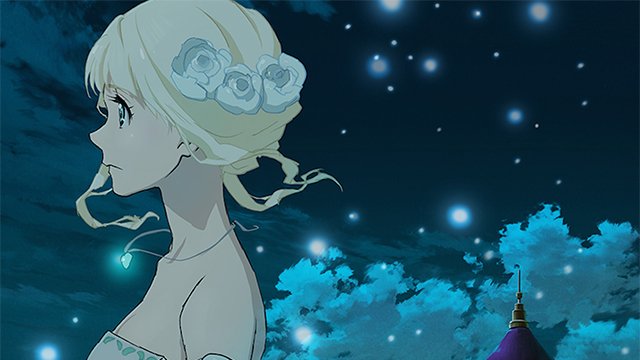 This original anime from Production I.G. is one of the best series from 2021 and follows the adventure of the titular character Fena as she embarks on a journey to uncover the truth behind her lineage and all the conspiracy that comes along with it.
Related Post: 10 Anime Similar to Fena: Pirate Princess
Golden Kamuy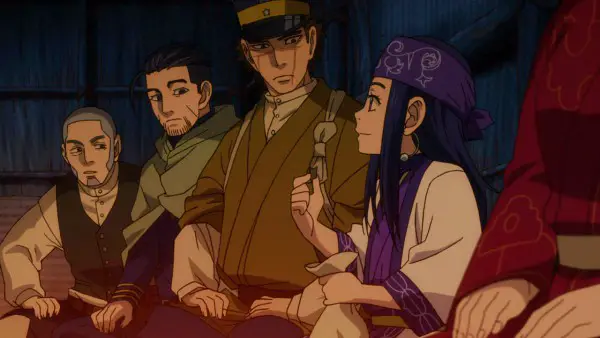 Here's another type of adventure that anime fans of the seinen demographics might enjoy. Golden Kamuy is a combination of obnoxious humor and bloody action put together while also introducing various ethnic cultures from the Ainu people of Northern Japan.
Hortensia Saga
Just like The Record of Grancrest War, Hortensia Saga is another generic yet still exciting story to follow. A princess who had been forced to run away with her life as her kingdom had been usurped by a traitor and must disguise herself as a man to hide her identity. What her fate will call her as her kingdom falls into chaos.
So, these are only a few of the anime like Arslan Senki that fans should give a watch. There's plenty of other anime out there that shares similar plot or stories with Arslan Senki but these 10 are among the titles that we thought should be given more attention. Nonetheless, please let us know if you have some more anime recommendations in the comment section below.
Last Updated on January 11, 2023 by Yu Alexius