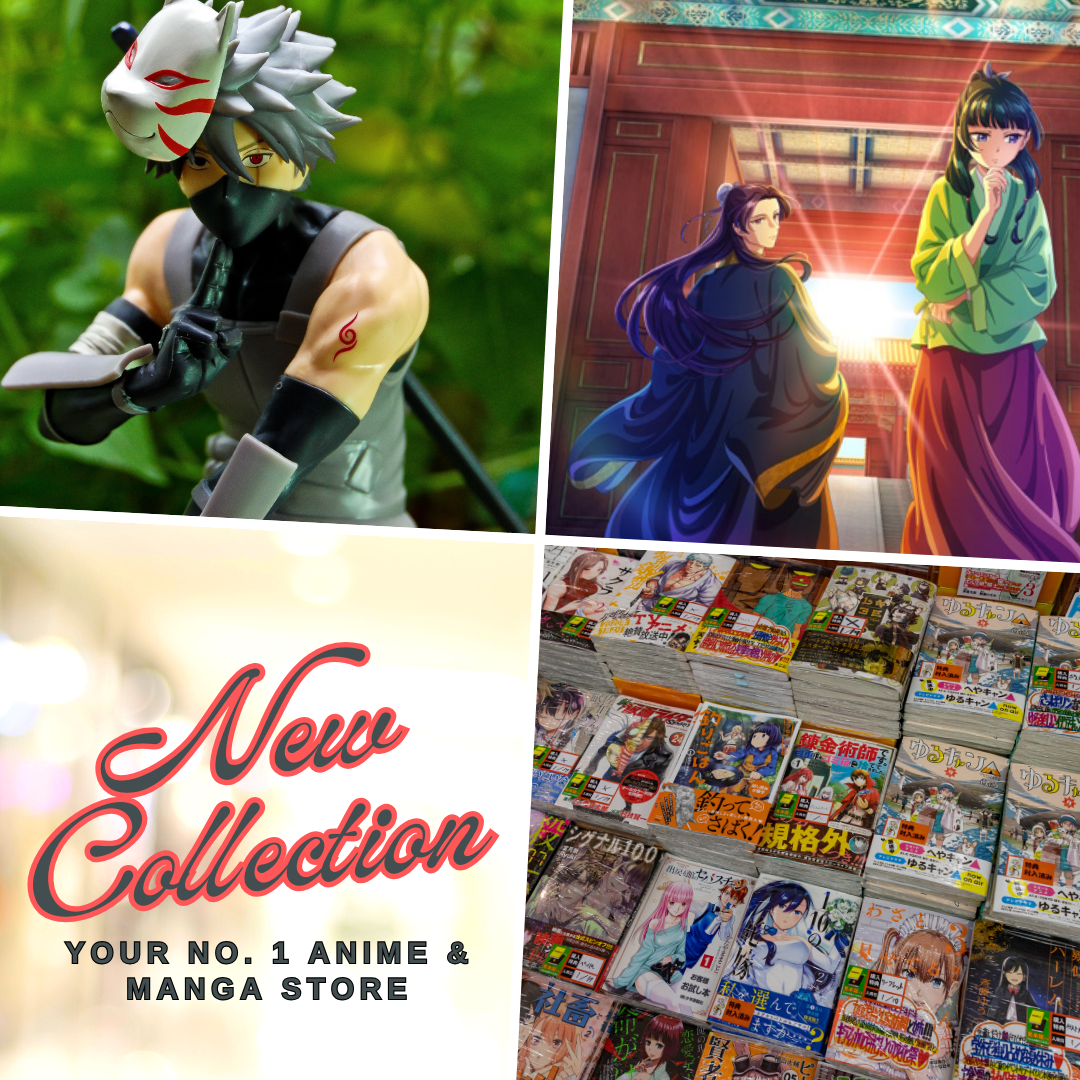 One of my favorite anime streaming providers in the Philippines, TrueID had once again unveiled a new set of series that has been added on their shelf for fans to enjoy, and I am one of those who are seriously excited for it. I've been watching some of my favorites from the Fall 2021 lineup on their anime shelf such as Yashahime: Princess Half-Demon – The Second Act, and Lupin III Part VI; and I am enjoying the experience so far.
Aside from the popular anime series on TrueID Philippines that you can watch such as Jujutsu Kaisen, Demon Slayer, My Hero Academia, Haikyuu!!, and many more. Another big name is joining their list and that is the extremely drama-heavy isekai anime, Re: Zero which had made me a bit dizzy with all the emotions and feels it packed beneath all its humor and hilarious antics.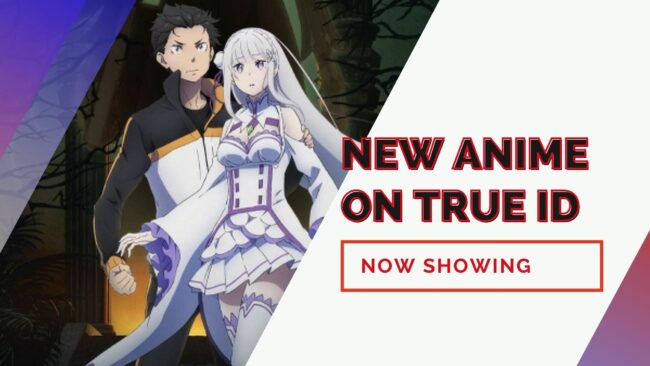 It's crazy but Natsuki Subaru, Emilia-tan, and everyone from the anime had always been fun to follow, and all the plot twist that Re: Zero had. Now, this is a perfect opportunity to once again feel the excitement, insane drama, and a bit of romance that we had experienced several years ago.
Aside from Re: Zero, the other new anime series on TrueID that has been added this December 2021 are Music Girls, Gurazeni, Last Period: The Journey to the End of Despair, Tada Never Falls in Love, and Cells at Work! There are all familiar titles, and personally, I am a huge fan of the rom-com series Tada Never Falls In Love, and the slice-of-life Cells at Works! The latter is a great ride to watch this yuletide season with all the deep and relatable messages it has in its story. As the Christmas season is the time to take a break, Cells at Work! offer just the right mood to reflect on the work environment from a different perspective and all the important life lessons that come with it.
While the romance comedy Tada Never Falls In Love delivers a love story as close to a fairy tale set in the modern world with tons of inspiring cliches and a whole lot of relatable humor to lighten up the mood. It is a great escape from some drama-heavy romance anime that we often had recently. It is the furball of good vibes that you all need in the holiday season.
For fans of sports anime, Gurazeni is the one that you should check. It has all the antics that you need from a baseball-centered anime story. While Last Period: The Journey to the End of Despair is your typical fantasy and adventure story from J.C. Staff and had been adapted from a popular game.
TrueID Philippines is one of the leading anime streaming providers in the country that offers free and legal access to our favorite series. There's plenty of good titles to check on their growing and expanding anime shelf. Fans can either download their app from Google Playstore or watch their favorite series directly on the TrueID Philippines website.
Nonetheless, the experience remains the same. If you also wish to take a break from watching anime, there are some enticing shows that you may also want to check. They are streaming digital content both made in the Philippines, and those that have been imported from Thailand. Personally, I love the lifestyle and travel content they had. Oh, how could I also forget about food? With all of these interesting contents, there's a lot of good stuff to binge-watch from it.
With all of these new anime added on TrueID, I can only get thrilled for all the feels I can get. If you haven't had an account on the site, or haven't downloaded the app yet, it's definitely about time to get one and enjoy watching anime at your own convenient time.
Related Post: Catch the Fun, Excitement, and Prizes with Pokemon: Diamond and Pearl on TrueID
Last Updated on December 5, 2021 by Yu Alexius