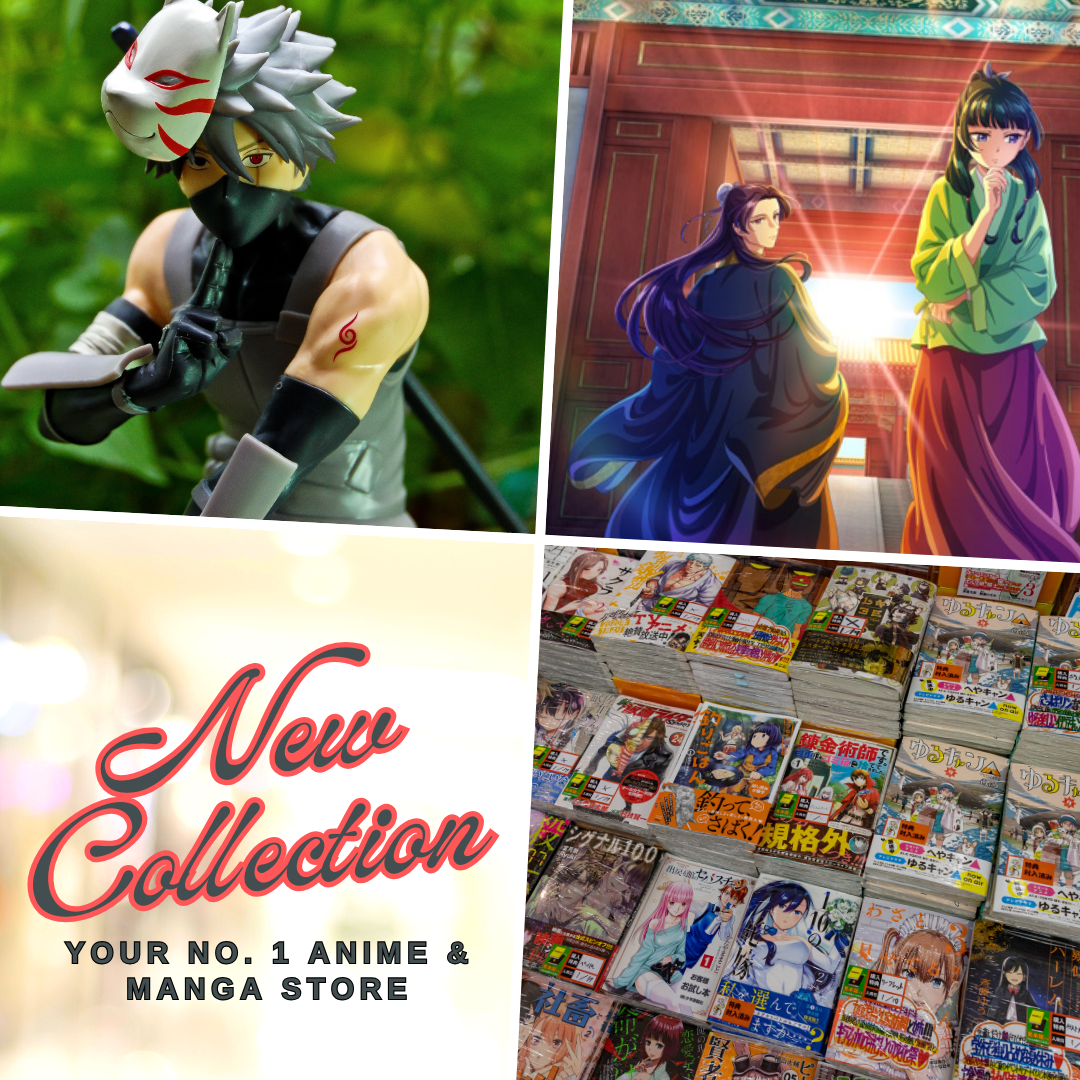 If fairy tales could ever come true, then Tada Never Falls In Love is the anime that could ever come close to a real fairy tale story. This 2018 romance anime had been a fantastic ride for everyone who enjoys a rather relaxing slice of life and school drama with every bit of a fairy tale story embedded in its narrative.
Now, if this sounds enticing and exciting to you, you shouldn't look any further as Tada Never Falls In Love (Tada-kun wa Koi wo Shinai) is the latest addition to the anime shelf of TrueID Philippines, a digital platform for anime fans to watch their favorite series for free and legally.
Tada Never Falls In Love on TrueID
The romantic comedy anime is now showing on TrueID Philippines and is among its latest set of anime series on their app and platform along with several familiar titles such as Re:Zero − Starting Life in Another World, Gurazeni, Music Girls, Last Period: The Journey to the End of Despair, and Cells at Work. If you haven't watched Tada Never Falls In Love yet, here's a short premise of what it has to offer to anime fans, especially those who love the romance and comedy genre.
Synopsis
Mitsuyoshi is a boy who has never known love until one day, he meets Teresa, a European transfer student who got lost in Japan.
The anime series had been one of the titles that aired during the Spring 2018 seasonal lineup and had been one of my personal favorites of that year. I actually listed it as one of my top 20 anime of 2018 because I think it's everything a rom-com fan could ever ask for that time.
Series Overview
Tada Never Falls In Love has released 13 episodes in total and had been produced by studio Doga Kobo and directed by Mitsue Yamazaki. Meanwhile, Yoshiko Nakamura has provided the series composition, and Masaki Tsuchiya has served as the sound director for the anime. Its opening theme is Otomodachi Film by Masayoshi Ooishi, while its ending theme Love Song was performed by Manaka Iwami, the voice actress of its main female protagonist Teresa Wagner.
Furthermore, the following voice actors have portrayed the characters from the anime:
Manaka Iwami as Teresa Wagner
Yuuichi Nakamura as Mitsuoshi Tada
Inori Minase as Yui Tada
Mamoru Miyano as Kaoru Ijuuin
Hiro Shimono as Kentarou Yamashita
Shizuka Ishigami as Hinako Hasegawa
Takahiro Sakurai as Charles de Loire
Shino Shimoji as Alexandra Magritte
Yuuichirou Umehara as Hajime Sugimoto
Tsuyoshi Koyama as Reinbou Shogun
There's a lot of things that I can talk about Tada Never Falls In Love but I'm afraid I might spoil you guys, instead, I'd like to encourage you to watch the anime on TrueID. You can either download the TrueID app on Google Playstore or directly watch it on their official website here.
In the end, Tada Never Falls In Love is the original romance anime that you'll either fall in love with at first sight or something you'll consider boring but it holds some promise so I definitely give a thumbs up for this one.
Last Updated on December 2, 2021 by Yu Alexius