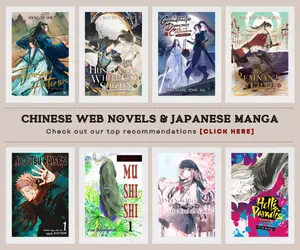 One of the longest-running donghua (Chinese anime) is coming back this year for its 5th season. Yes, that has been quite a long journey for Painting Rivers and Lakes (Hua Jianghu: Buliang Ren) which first premiered in 2014. Now, after 7 years, the adventure and drama continue as the series reaches its 5th season which had been listed as part of Tencent's Fall 2021 donghua lineup this November.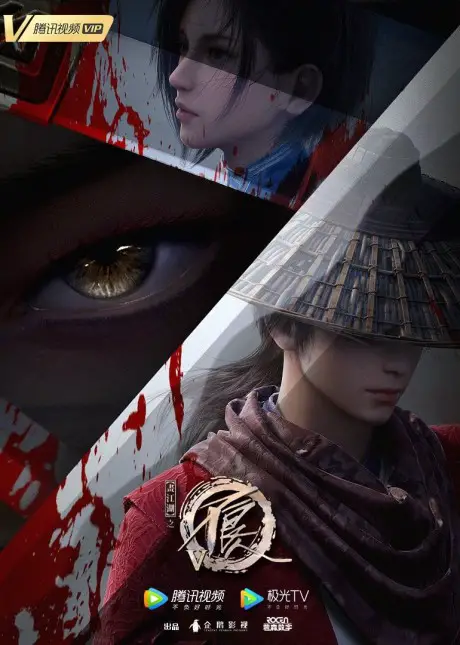 Alright, so prior to its scheduled return this year, let's take a look at the series as a whole, a bit of an introduction to new fans of donghua, or those who haven't seen it yet. While, also checking to focus on facts that regular viewers of the series need to know including its release date, animation studio, and promotional materials such as key visuals and teaser trailers.
Painting Rivers and Lakes Season 5 Announcement
It was during the Tencent Video Animation 2021 Annual Conference last August 8 that Painting Rivers and Lakes Season 5 had been announced. It is among the top returning sequels from Tencent. It is to be noted that its 4th season has just recently concluded which premiered on April 29 and run for 13 episodes until July 8 this year.
A bit of an overview about the donghua, Painting Rivers and Lakes was first released online on July 31, 2014 for a total of 54 episodes until August 27, 2015. It is an original donghua from Rocen Animation Studio. It is part of the studio's Hua Jianghu (Painting Jianghua) series – subtitled as Buliang Ren (Rivers and Lakes).
Plot
Two martial artists are brutally killed by a team of assassins, leaving their wards, a young boy and girl, defenseless. A martial arts master dispatches the assassins, sparing their lives, and decides to take them in. He raises them and teaches them martial arts.
Other installments from Hua Jianghu series from studio Rocen are A Portrait of Jianghu: Mourning Toast, A Portrait of Jianghu: Spirit Master, A Portrait of Jianghu: Reincarnated Disciple, Hua Jianghu: Gui Yexing (no official English title), and Hua Jianghu: Xia Lan (no official English title). All of these had been released throughout the years since Painting Rivers and Lakes first premiered.
Animation Studio & Release Date
Painting Rivers and Lakes Season 5 is still under the production committee from Studio Rocen, and the donghua had been originally listed as one of the Fall 2021 Chinese anime lineup from Tencent this November. However, in a new announcement, Painting Rivers and Lakes Season 5 release date has been rescheduled on January 20, 2022. The new announcement was accompanied by a promotional poster and video, teasing fans on what to expect in this new installment of the donghua.
Trailer and PVs
Here are the available teaser trailers that we have so far for Painting Rivers and Lakes Season 5.
For avid fans of the series, you can bookmark its official page on Tencent Video here: 画江湖之不良人 第5季; as it will be shown thereupon its release. Meanwhile, you also get direct updates and news about the series on its official page on Weibo here: 画江湖之不良人
Last Updated on September 30, 2022 by Yu Alexius