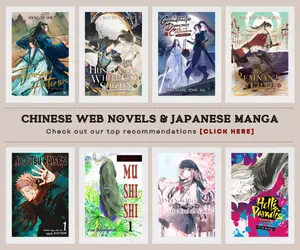 To Your Eternity (Fumetsu no Anata e) had been one of the biggest tearjerker anime of 2021 and after it left us, fans, with an impactful finale, and the anticipation for its 2nd season which is slated for release in the fall of 2022; many of us had cried, get pissed off, and heartbroken with how its story unfolds. It's a story of adventure, an endless journey of learning through happiness and grief, through joy and suffering, through life and death; To Your Eternity is a story of evolution like no other and along its path was bloodshed of sacrifices and tears, that we as viewers had shared with Fushi and the people that he had met.
Whether you're looking for a cure or alternative to remove the bitter taste of sadness, pain, and grief from your memories and simply wanting to watch some more anime like To Your Eternity, I have listed here several series and titles that you guys might want to check.
Anime Like To Your Eternity (Fumetsu no Anata e)
Made in Abyss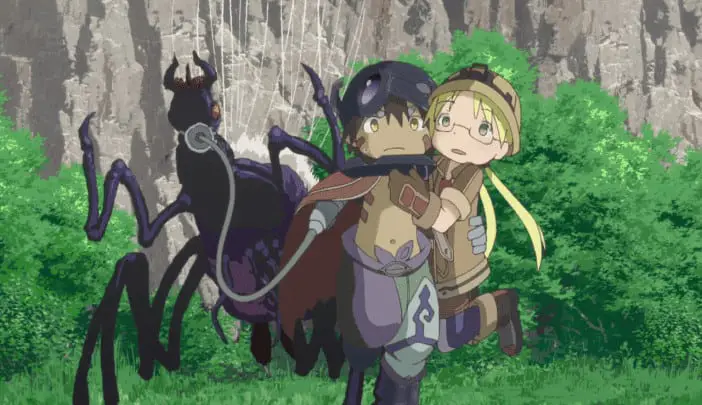 A great sense of adventure? Check! Heartbreaking story and drama? Check! Made in Abyss is the perfect anime to add to your watchlist if you're looking for more heartbreaking yet well-written sad anime like To Your Eternity. However, Made in Abyss have its own appeal that gives off a separate ambiance that the journey of Fushi. In this anime, we have two young kids traveling down the Abyss, in search of an answer, a quest of learning the truth despite the dangers that lurk and await them.
Mushishi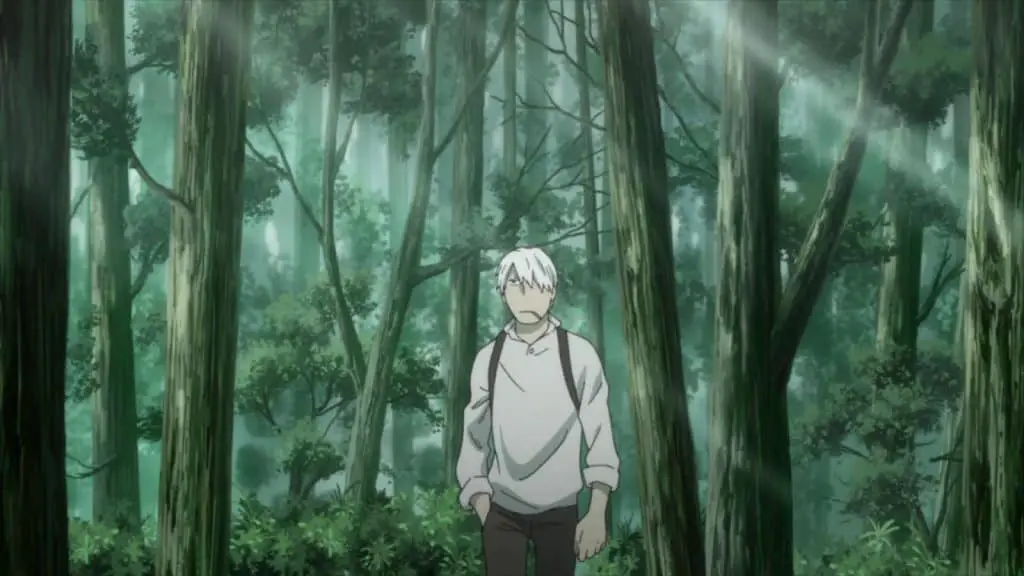 This is one of the comfort anime and had my 2nd favorite series of all time. Mushishi is the right dosage of calm atmosphere, a bit of drama and mysticism, and a well-structured narrative to cure your heartbreak from To your Eternity and instead ponder upon life as a whole from a different perspective. The slice-of-life anime follows an episodic journey with non-linear narration, where the main character is a traveling doctor that deals with supernatural creatures known as Mushi.
Related Post: 10 Great Anime About Outdoors, Nature, and Camping
Somali and the Forest Spirit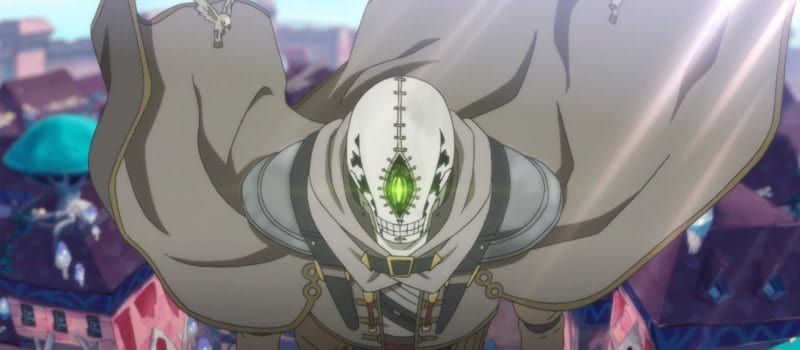 Somali to Mori no Kami-sama | One of the best adventure anime from 2020 is Somali and the Forest Spirit, a story of learning through first-hand experience about different races and cultures, a story of evolution. This one resembles a lot with To Your Eternity in many aspects and elements, one that I believed every fan of Fushi's journey should also check.
Related Post: Top Recommended Anime Like Somali and the Forest Spirit
Grave of the Fireflies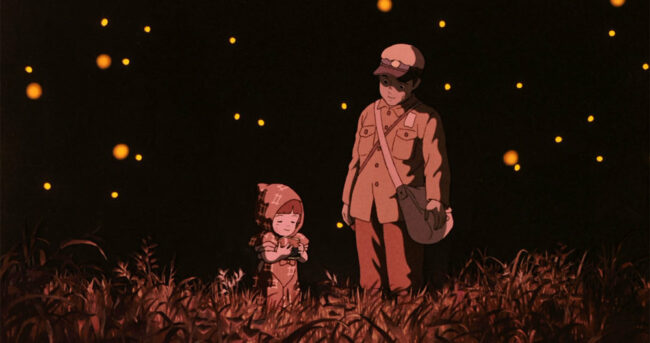 If you don't want to sober up yet from the feels of To Your Eternity and want to delve into another anime filled with despair and drama, Grave of the Fireflies is the right choice for you. A classic from Studio Ghibli, this war-drama anime film will show you the tragic state of post-war Japan and the heartwrenching story of hunger, poverty, and ignorance.
The Journey of Elaina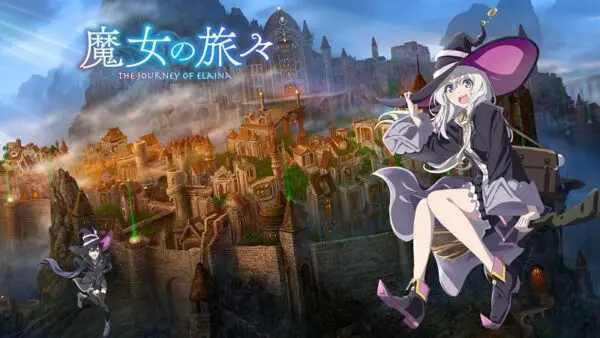 Here's another adventure anime from 2020 that captivated the hearts of many viewers due to the unique, indulgent, innocent personality of the main character, Elaina. She's a traveling witch, one who wants to see the world, the different cultures, countries, and both the good and the bad of humanity, while keeping herself as an outsider. This anime had taught us many life lessons to reflect on and showed some of the vilest sides of humanity, how easily the human heart can be tainted, and the desire to satiate our curious minds no matter how big and dangerous the world that awaits us outside of our comfort zone.
Related Post: Top 10 Anime Similar to Wandering Witch: The Journey of Elaina
Dororo
This demon-slaying anime from 2019 is a must-watch for fans who want to have a good share of well-written drama and satisfy themselves with a sense of adventure through journeying Ancient Japan where demons reside and human hearts can be easily influenced by outside forces due to dire necessities.
Kino's Journey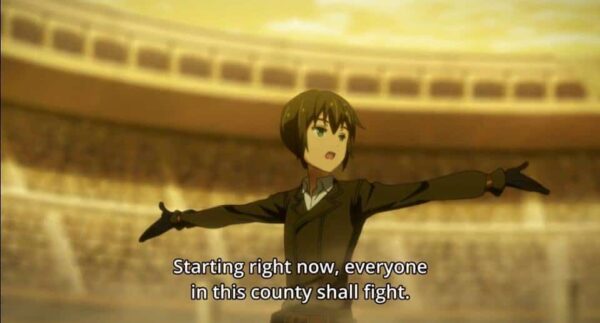 A journey is usually one that gives us a learning experience, to see life from a different perspective and educate us about the diversity of the world. This anime, Kino's Journey is a series of anime films and series, one that will satiate your craving for an interesting, unique, and well-written story which plenty of life lessons to ponder upon. A series of stories to reflect to, learn from, and understand the human heart, the set of moral standards that we had set, and what we are capable of.
The Ancient Magus' Bride
This visually stunning anime is not just an adventure anime, but a journey towards finding one's home, a story of finding the right people and companions. The Ancient Magus' Bride is a dramatic anime that many fans of magic and romance, and fantasy settings will enjoy. It has a good dosage of tearjerking and humorous moments.
Girl's Last Tour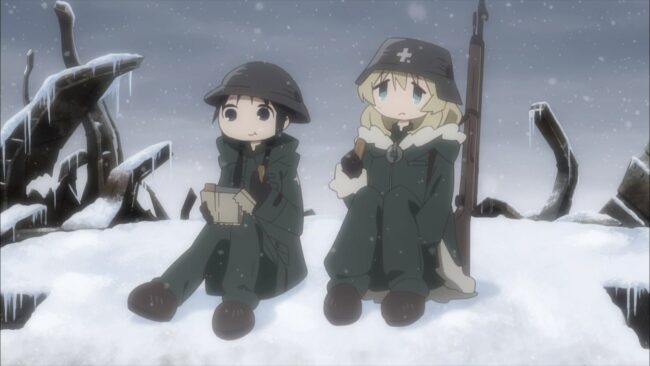 Shoujo Shuumatsu Ryokou | Here's another tearjerker anime on our list that will leave you speechless and crying until the end. There are a lot of hidden messages in this anime that I thought many of us will find interesting and relatable. There's a ray of sunshine and hope in this desolate world as we follow the journey of the two young girls.
Remi, Nobody's Girl
Ie Naki Ko Remi | An anime from my childhood days, Remi, Nobody's Girl is a heartwrenching story of searching for one's family, despite all the heartaches and tragedies. It is an amazing family drama that will suit the appetite of anime fans no matter what their ages are.
Further Recommendations
Here are some more of our top recommended anime like To Your Eternity to fully satiate your craving:
Romeo's Blue Sky
Ascendance of a Bookworm
Violet Evergarden
Jyu-Oh-Sei
The Girl from the Other Side
Spice and Wolf
Children Who Chase Lost Voices
The Place Promised in Our Early Days
Maquia: When The Promised Flower Blooms
Last Updated on March 12, 2023 by Yu Alexius