A Chinese isekai anime is about to captivate the hearts of many donghua fans with the anime adaptation of Release That Witch novel. In 2018, it was previously unveiled that Release That Witch anime had been in production and the team behind it had released a promotional video for the series, unfortunately, the project was eventually canceled. Nevertheless, many fans had been surprised when Tencent has included Release That Witch in their 2021-2022 Chinese anime lineup.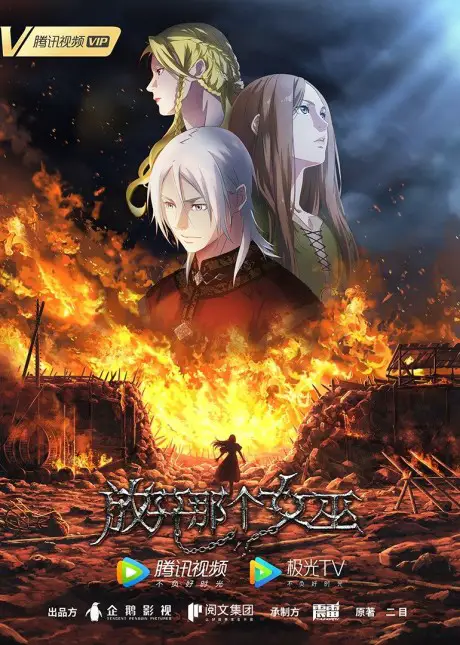 Release That Witch Anime Announcement
The official announcement that Release That Witch anime adaptation had been resumed was made during the Tencent Video Animation 2021 Conference that took place last August 8. With this confirmation, all the hopes of the fans had gone way up and we couldn't be more excited to watch the donghua as soon as possible.
Release That Witch anime is adapted from a novel of the same title originally written by Er Mu. The novel was also adapted into manhua in 2017 under the same Chinese title, Fangkai Nage Nuwu which was written and illustrated by Yuewen Manhua.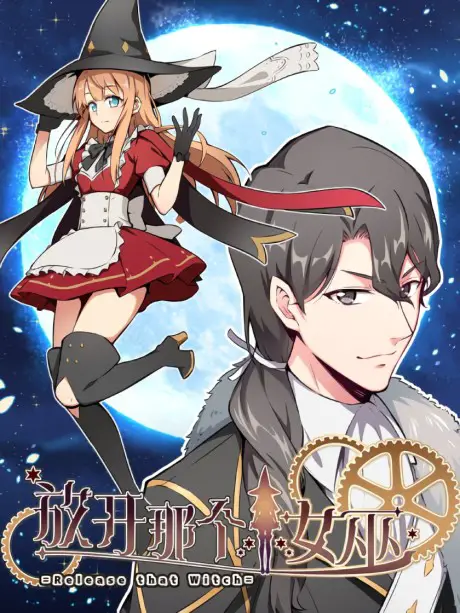 Related Post: Check Out The Best Chinese Web Novels Along with Release That Witch
Synopsis
A modern-day engineer is transmigrated to a different world… where he becomes a prince. His surroundings remind him of medieval Europe, but it's not quite the same. In this world, witches actually exist, and they have real magic powers! Magic powers… that can be used as a productive force! The witches must be saved. Their powers must be liberated! We must open our map, fight off demons, solve the conspiracy, and climbed the tree of technology! [Source: Webnovel]
Animation Studio & Release Date
The release date of Release That Witch anime hasn't been revealed, but we shall keep you updated in this post about it. Studio Thundray will be animating the series and based on the previously revealed PV, the animation quality looks pretty decent and already set isekai vibes for the story which seems to have the Victorian era feels just like Moriarty the Patriot, and Black Butler, but this time, magic and demons do exist in the story just like the latter.
If you're not familiar with Thundray, they are known for animating the 2018 psychological-suspense thriller donghua Uncharted Walker, as well as School Shock and Mahjong King. Release That Witch is one only of their projects from Tencent 2021-2022 anime lineup which also includes the historical supernatural adventure donghua, Yangyao the Spirit Catcher.
PV & Trailer
Aside from the 2018 animated trailer that was previously revealed for Release That Witch, Tencent has also unveiled the 1st PV for the anime as shown below which gave us a glimpse to the world where the story will revolve, and some of the characters that we should watch out for such as Roland, Anna, Veronica, Nana, and Wendy.
Where to Watch Release that Witch Anime?
So, this is the question that many fans of the novel and even casual donghua viewers had in their mind – where can they watch Release that Witch anime upon its premiere? While we don't have its release date yet, we can always check its official Weibo page for updates as well as watch the series when it is out on Tencent Video.
Now, will this new upcoming donghua bring something new to the table? Will it be able to become a good adaptation despite how amazing the original material is? We will find that out, but I believed that it has a unique flavor to offer in the donghua community, a breath of fresh air from so many fantasies and cultivation series that we had recently. What about you? Are you excited for Release That Witch anime adaptation? Share your thoughts with us in the comment section below.
Last Updated on September 25, 2022 by Yu Alexius