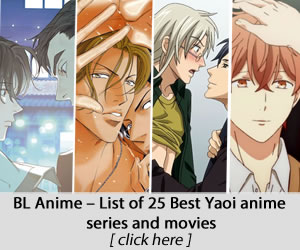 Gui Mi Zhi Zhu or also known as Lord of the Mysteries, or Lord of the Unknown is a popular Chinese novel in the action, adventure, and mystery genre; and it has been announced that it'll receive an anime adaptation as part of the 2021-2022 Chinese anime lineup of Tencent Video Animation.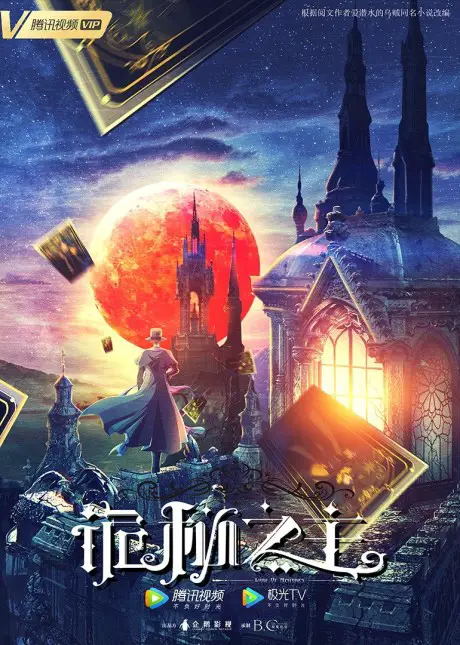 Lord of the Mysteries (Gui Mi Zhi Zhu) Anime
The Chinese anime adaptation of Lord of the Mysteries was first unveiled at Tencent Video Animation Annual Conference last August 8. The announcement comes with a teaser visual for the series.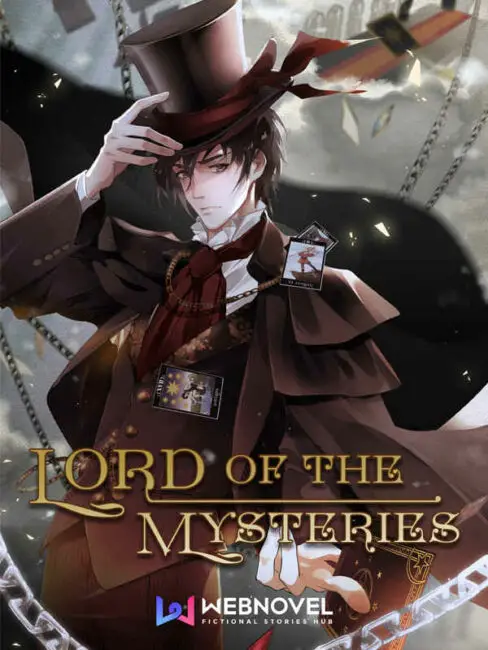 Lord of the Mysteries anime is adapted from the popular action and drama novel of the same title with fantasy and supernatural nature which was written by author Ai Qianshui de Wuzei. The novel was also adapted into manhua which was released on January 21, 2020; written by Cuttlefish That Loves Diving and illustrated by V. The manhua was published on bilibili comics and if you wish to read both the manhua and novel, you can check its official pages here:
Lord of the Mysteries Synopsis
Waking up to be faced with a string of mysteries, Zhou Mingrui finds himself reincarnated as Klein Moretti in an alternate Victorian era world where he sees a world filled with machinery, cannons, dreadnoughts, airships, difference machines, as well as Potions, Divination, Hexes, Tarot Cards, Sealed Artifacts… The Light continues to shine but the mystery has never gone far. Follow Klein as he finds himself entangled with the Churches of the world—both orthodox and unorthodox—while he slowly develops newfound powers thanks to the Beyonder potions. With the rising tide of steam power and machinery, who can come close to being a Beyonder? Shrouded in the fog of history and darkness, who or what is the lurking evil that murmurs into our ears? [Via Manga Updates]
Animation Studio & Release Date
The studio behind The King's Avatar Season 1, the Grandmaster of Demonic Cultivation, The Chronologist, Bureau of Paranormal Investigation, and A Will Eternal – B.CMAY Pictures will be animating the Lord of Mysteries. While the release date for the donghua hasn't been revealed yet, we shall keep you posted here whenever Tencent made new updates about it.
Trailers & PVs
Here are the available promotional videos and teasers that we have had so far for the Lord of the Mysteries anime adaptation.
Where to Watch Lord of the Mysteries Online?
The series will be streamed upon its release on its official page on Tencent, you may also check for direct updates on its Weibo page.
Last Updated on November 8, 2022 by Yu Alexius