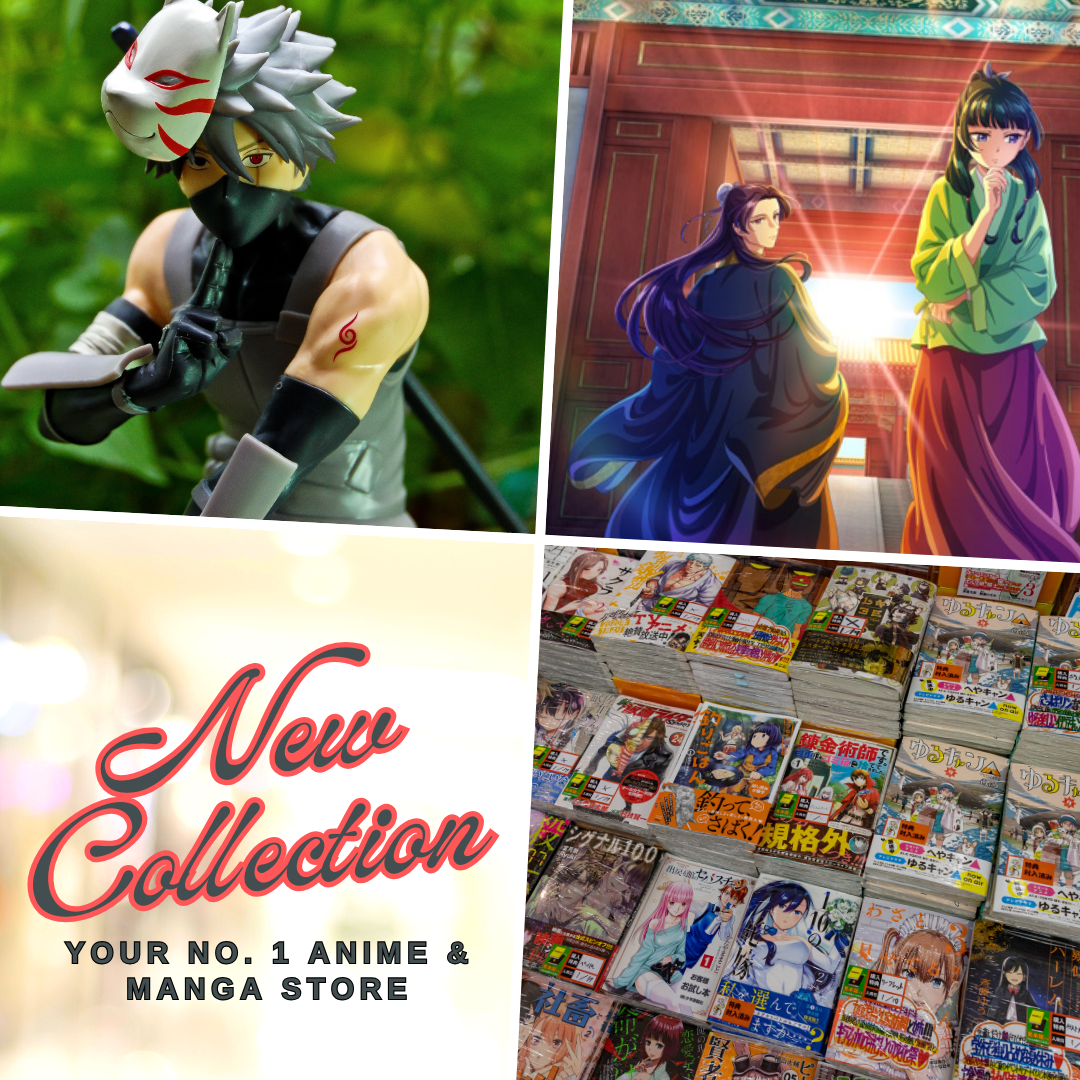 Many may not be familiar with it, but Korea had been making anime all these years and some of them had captured several fans from all over the world, especially those fans of webtoons or manhwa which had been the source material for many of these Korean anime.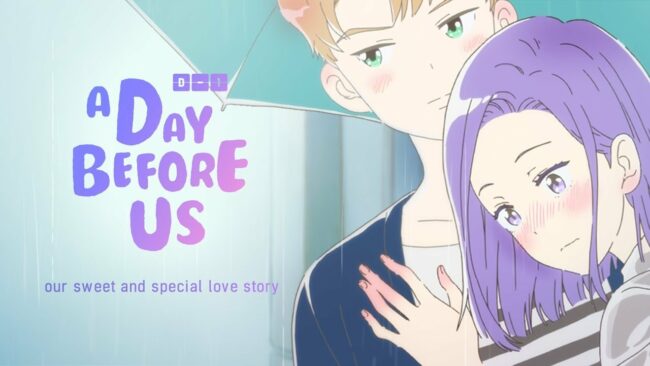 I had previously listed my top recommended Korean boys-love anime and did a few overviews on some of them. Now, I would like to delve into another genre in Korean animation and that is romance, so I'll be giving you our top recommended Korean romance anime for shoujo fans to check and widen their options for their add-to-watch list.
I truly believed that it's amazing to see some new stories from a different perspective, from different cultures albeit it belongs to the same genre. It also showcases the different narratives and story-setting from another point of view. Without further ado, here are some of the best Korean romance anime that we would like to recommend to everyone.
10 Korean Romance Anime That Will Make Your Heart Flutter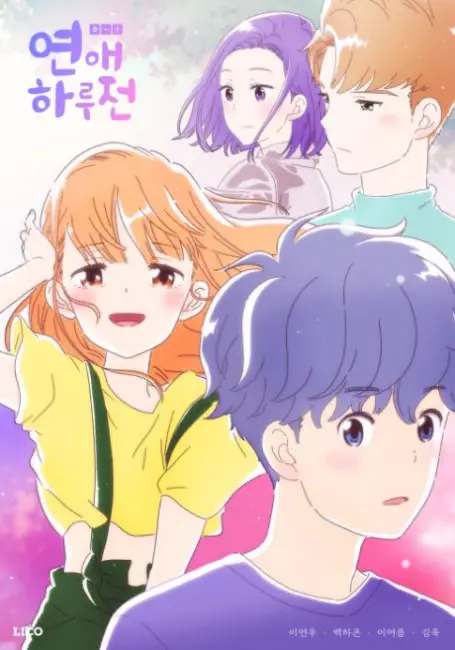 A Day Before Us
Yeonae Haru Jeon | Studio: LICO | This slice of life and romance anime from Korea was released on January 12 until February 23, 2018. A Day Before Us is an exciting school romance with which I believed many of us might easily relate. It follows the story of college students and the budding romance without them realizing it and as their circle of friends gets entangled in their enigmatic bond. If you like shoujo anime like Say I Love You, Tsurezure Children, and Oh Maidens In Your Savage Season; I highly recommend this Korean anime to you. The series also gets a prequel and a second season.
There She Is!!
Tteotda Keunyeo!! | Studio: SamBakZa | Here's an adorable romance-comedy anime from Korea that I think fans of BEASTARS will enjoy in one way or another. This is a story in which love knows no boundary, whether it is between two people with big differences, in this story, it's between two races: one is a rabbit and the other is a cat. This is a cute story that will show how love conquers all.
My Ghost Girlfriend
Sollotalchulgwi | This is a South Korean anime movie that was released on October 24, 2015; an original story directed by Yong-Seok Jeon. It is a romance that comes unexpectedly and it reminds me of Dusk Maiden of Amnesia. The film follows the story of a college student who meets a ghost, they made a deal that he must help the ghost pass her Scare test, so she'll get reborn; in exchange, she had to help our MC score some points for his crush. However, things get more complicated than their original deal and they find their feelings for each other grow deeper.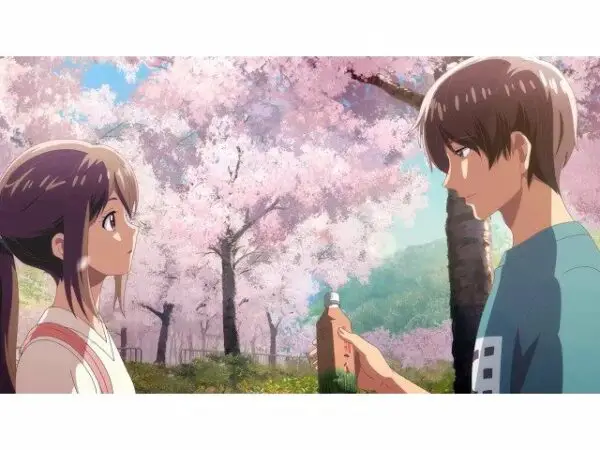 Love Comes Spring
Sarangi Ona Bom | Alright, so this short animation actually looks like an advertisement on the surface but it is wrapped with a heart-pounding and heart-fluttering story that will make you realize that it could be the season of spring to anyone of us.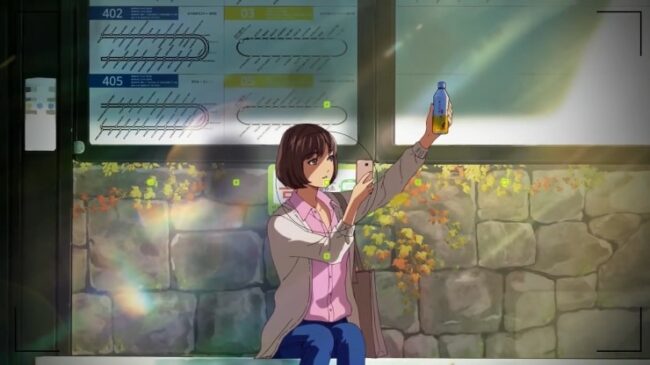 Love is Sunny Today
Sarangeun Oneuldo Malgeum | This slice-of-life Korean romance anime that aired in 2016 will give you some real visual aesthetics. Love is Sunny Today or Sarangeun Oneuldo Malgeum is another Korean anime by the same production that animated Sarangi Ona Bom, and yes, it may look like another tea advertisement but it sure packed some real dreamy love story like any other romance anime that we had out there. It's short but emotionally and visually entertaining.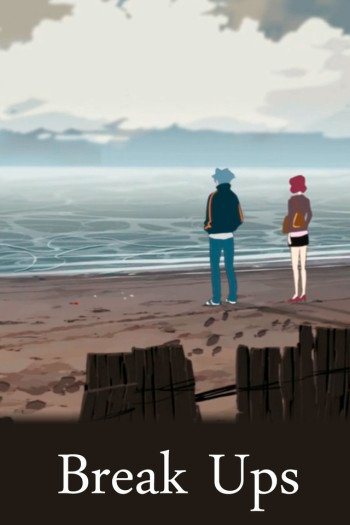 Break Ups
This is a heartwarming yet also melancholic romance-drama anime that follows the story of a young couple with an on-and-off relationship. However, they stumble upon a time machine where it takes them back to various stages of their lives as a couple.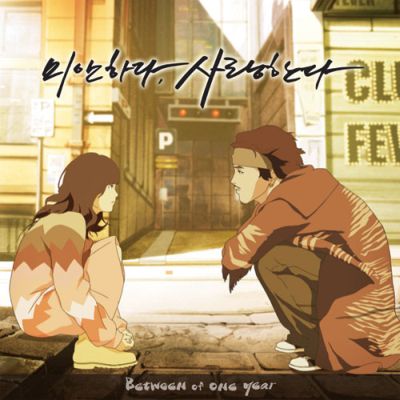 Sorry I Love You: Between of One Year
Mianhada Saranghanda | Studio: G&G Entertainment | This is another film on our list and it was released on June 2, 2008, with a 35-minute duration. The film was adapted from a hit Korean drama titled, I'm Sorry, I Love You which starred So Ji Sub and Eun Chae in 2004. The anime film showcases the highlights of the series and new scenes that deal with the final moments of the main characters' relationship.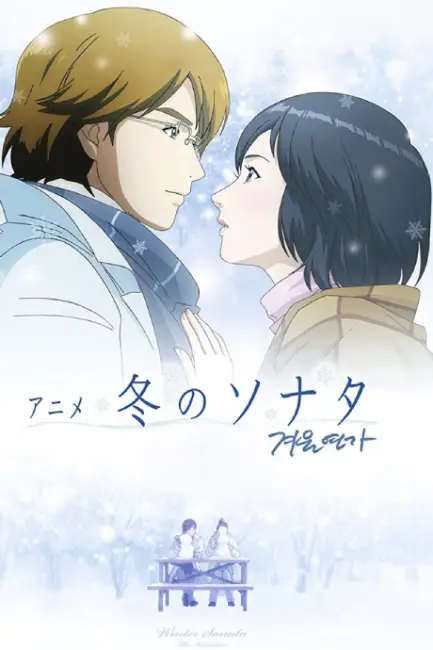 Winter Sonata
Fuyu no Sonata | For many anime fans, this might be quite familiar to you; Winter Sonata follows a romantic and dramatic story of a boy and a girl from their childhood days until their adulthood and the tragedy that they had to endure. This is adapted from the popular Korean drama – Winter Sonata.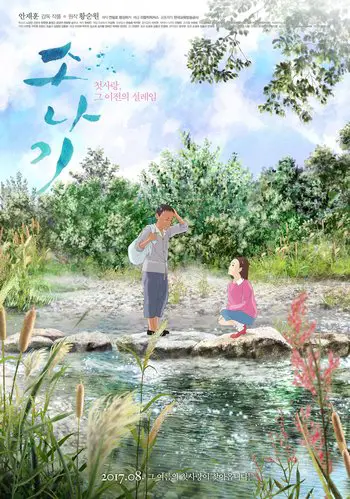 The Shower
So-Na-Gi | This 2017 film is about a little girl and a shy young boy, and the special bonds that they shared. The film was directed by Jae-hoon Ahn and stars Kang-min No and Eun-soo Shin. It was released on August 31, 2017, and was animated by Studio Yeonpilro Myeongsanghagi.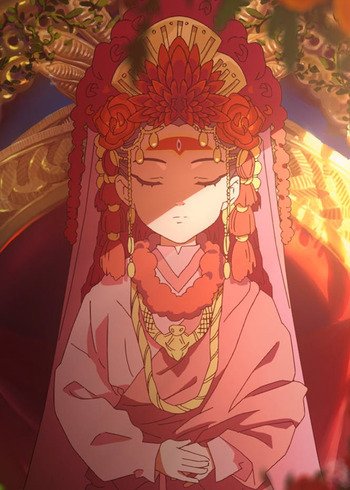 For the Sake of Sita
Sitareul Wihayeo | Studio: SYOK | For the Sake of Sita is supposed to be an amazing ride for fans of the drama and romance genre with some flavor of fantasy in it. This is adapted from a webtoon called of the same title, unfortunately, the anime adaptation had been canceled despite its scheduled release in 2020. However, if you wish to read that webtoon (which I highly recommend), you can check its official site on Naver and Webtoons.
Further Recommendations
Here are some more Korean romance anime that you might want to check. I have included here the boys-love anime from our previous post too:
So, these are all my top recommended romance anime from Korea. Have you guys watched any of these? Kindly share with us your thoughts about them by leaving a comment below. To get more updates and recommendations from us, don't hesitate to subscribe to our newsletter and gets our latest post right to your inbox.
Last Updated on March 14, 2023 by Yu Alexius