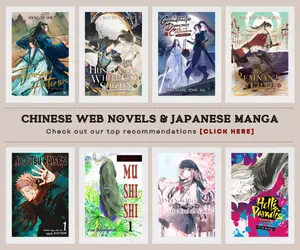 I stumbled upon this anime from South Korea called Someone Else's BL Cartoon and it reminds me a lot of several LGBTQ-themed related anime as well as the progress of the animation industry in Korea. Someone Else's BL Cartoon was just one of those anime from Korea that people should start checking out too, especially for the fans of shounen-ai, BL (boys-love), yaoi out there as well as every fujoshi and anime fans who prefers diversity and tolerance over violence and discrimination.
Someone Else's BL Cartoon is a Korean anime which was adapted from manhwa called Someone Else's BL Comic by author and artist Bobari which was published by Bookcube from 2016 until 2019 with 121 chapters in total. The manga excels in delivering a complex narrative yet was able to keep the excitement from the start until the end with many plot twists connecting the dots along the way to show the readers the bigger picture in the story as it developed into an intricate and intimate bond between the characters.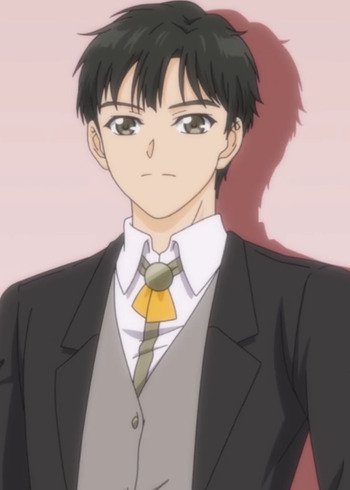 Furthermore, the manhwa showcases exquisite and detailed designs that make the entire experience of following the story an exhilarating one. Followed by showing the story's from various perspectives, driving the readers to unknowingly see the development from different points of view.
Such is the case too that anime fans can expect from the anime adaptation albeit, there had been some changes in the story yet the essence was still there. Someone Else's BL Cartoon anime was released in 2018 with 11 episodes in total and with 3 minutes in length each. It also had a 1-episode prologue which was also released in 2018
Someone Else's BL Cartoon Synopsis
Class president Seung-taek is the only person who ignores the troublemaker Gyu-bin. They belong to a whole different world and they seem like they can't get along at all. However, once they enter Gyu-bin's house after school, their relationship changes strangely… [Source: Bookcube]
Where to Watch Someone Else's BL Cartoon Anime?
Bookcube published the manhwa in 2016 and then the anime adaptation in 2018. Fans who want to watch the anime can check out Someone Else's BL Cartoon on its Anime-Planet page or at Bookcube's YouTube channel: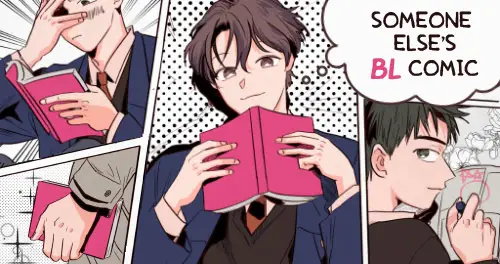 If you also wish to read the source material, Someone Else's BL Comic, you may check it at Tappytoons.
Further Recommendations
Meanwhile, if you had finished watching Someone Else's BL Cartoon and you are still craving for more Korean BL anime, then I think you might want to check the following series: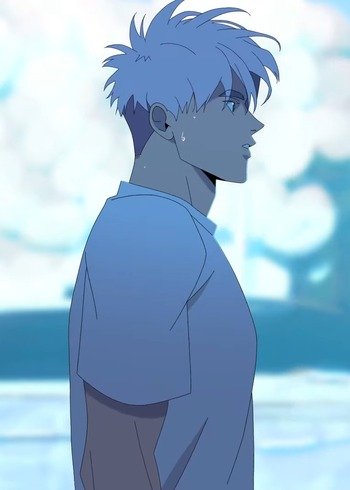 As the Korean animation industry keeps on growing and evolving, fans can expect more creative outputs like this to be adapted, after all, Korea have plenty of good and marketable bl webtoons out there. Now, let me ask you guys, are there any specific bl webtoons or manhwa that you like to get adapted into anime too aside from the one mentions above? Let us know your thoughts by dropping a comment below.
You might also like our following posts:
Korean BL Anime Recommendations
Last Updated on November 8, 2022 by Yu Alexius