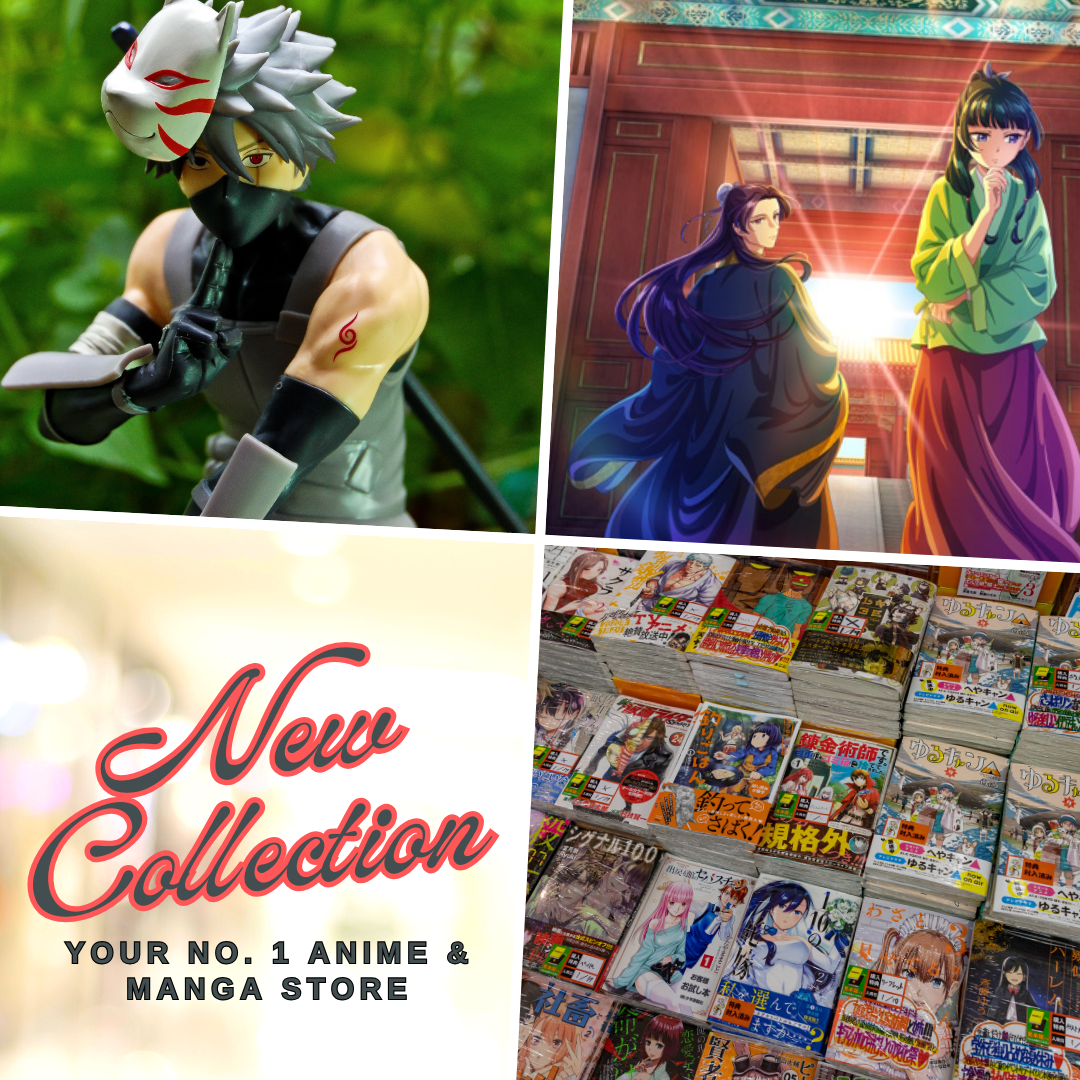 The supernatural cliche in boys-love and any other type of romance had always been around for so long, but have you ever heard of a vampire and a boxer going into an intimate and fiery relationship? This premise had captivated me the very first moment I had watched the PV for the upcoming Korean BL anime Mignon which is scheduled for release this 2021.
I had previously listed my top recommended Korean BL Anime and that's when I stumbled upon Mignon which was listed as a soon-to-be-released animation from the author and director Bboong Bbyan Kkyu (Lewin) who is known for his work for the dramatic BL story, Hyperventilation which made many fans cried a river in 2017, and the adorable story of Unbelievable Space Love in 2018.
Therefore, in this post I would like to share basic information and a brief overview of Mignon that fans should learn, and why fans of the yaoi, danmei, and boys-love genre should watch out for its release this year.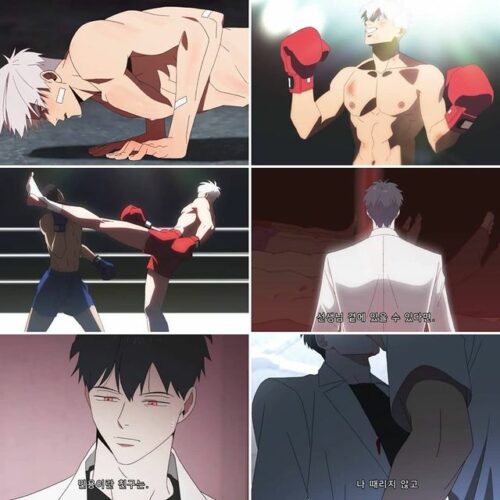 Mignon BL Anime Overview
Mignon is an upcoming and original BL anime from South Korea from the director and author of Hyperventilation, Bboong Bbang Kkyu (Lewin). The animation will follow a complex and exciting story of drama and desires. It will revolve around a boxer named Mignon, and a vampire doctor Young-on Oh, who finds solace in the presence of one another through an aggressive and romantic affair.
Mignon BL Anime Release Date & Cast
According to an announcement, the Mignon release date is scheduled for 2021 but there's no specific date revealed yet. Mignon will have 12 episodes in total with 5 minutes in length each and will be distributed by D&C Webtoon Biz.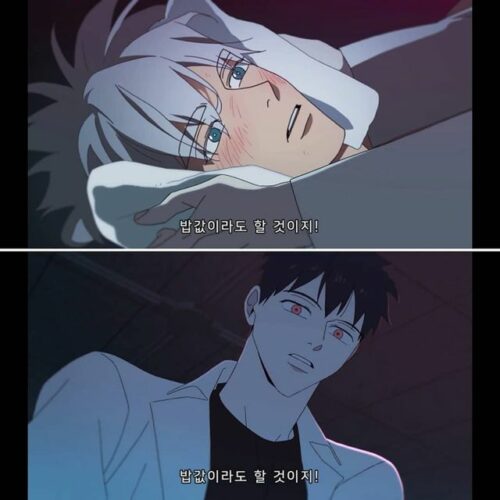 The voice cast for Mignon will include the following:
Minhyeok Oh as Mignon
Minju Kim as Young-on Oh
Gyuchang Lee
Jookwang Park
Seungwoo Min
Uihan Jeong
Mignon BL Anime Trailer
Here, we have the first look at Mignon's animation and it looks like our typical Korean anime. It also features exciting and intimate moments between our two main characters, plus that aggressive kiss was such a huge treat to many BL fans out there.
Alright, while we are still waiting for new updates for Mignon's release. I would like to suggest to you guys check out the other BL anime from Korea, as well as follows Lewin on Twitter @Lewin00000 to get direct updates from her whenever she posts news about Mignon on her feed. You may also check D&C WEBTOON Biz Blog for updates here: https://blog.naver.com/dncent
Customizing enamel pins for BL anime fans is a great way to show appreciation for this popular genre. These pins can be personalized with various designs, such as favorite characters or iconic scenes from the BL anime series. The pins can come in different shapes, sizes, and colors to suit individual preferences. Fans can wear these pins on their bags, jackets, or hats to showcase their love for BL anime. Additionally, these pins can be used as collectibles or gifts for fellow fans. Just go to a professional enamel pin maker to make your own BL anime pins.
If you wish to read more recommendations from us regarding Japanese, Chinese, and Korean animation; don't forget to subscribe to our newsletter.
Last Updated on August 12, 2023 by Yu Alexius