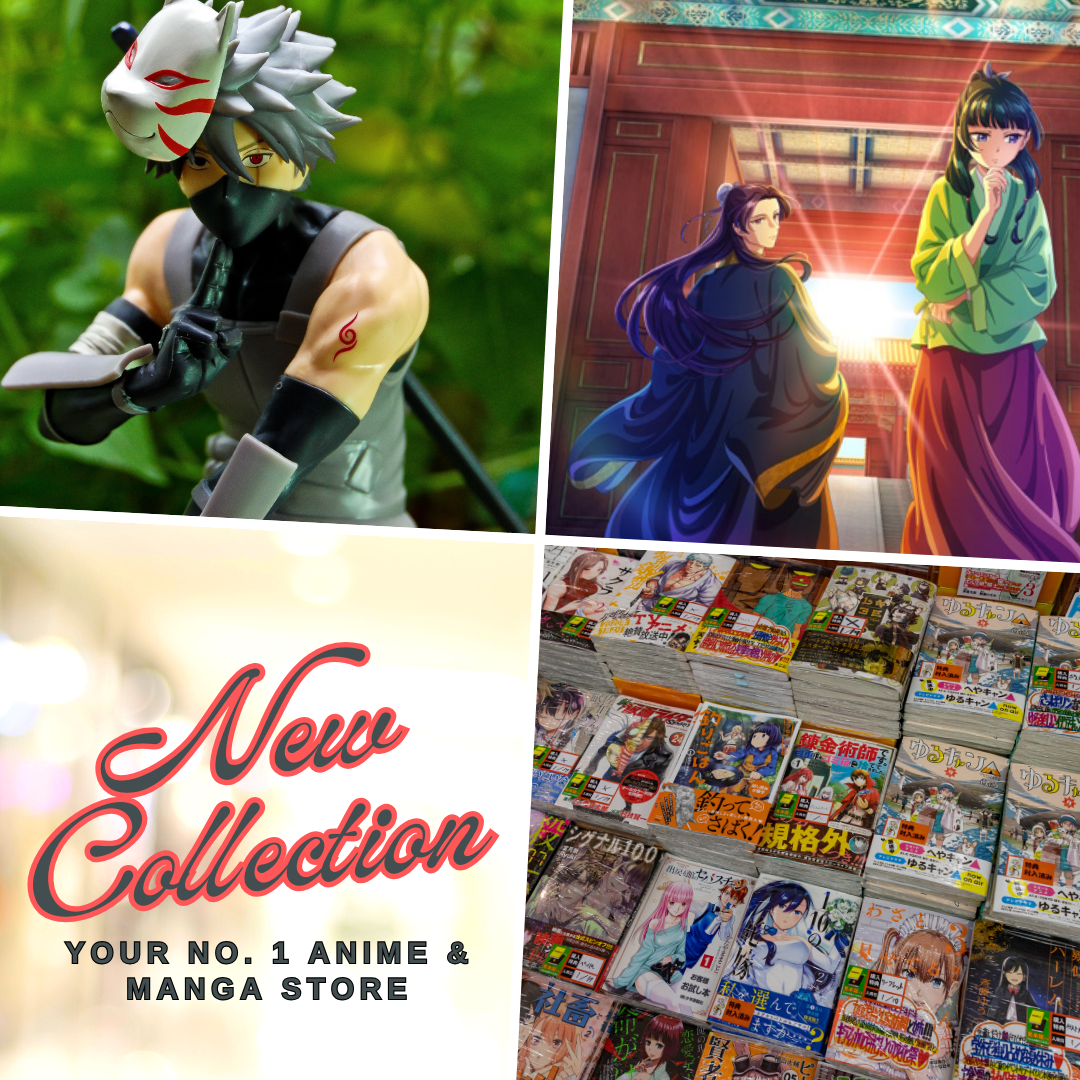 From the author of The King's Avatar, Butterfly Blue, here's another MMORPG and game-related donghua that every fan of the genre should watch out for, Jin Zhan Fashi (Virtual World: Close Combat Mage) is the Chinese anime that will awaken the WOKE inside of you. To many anime fans, this is the Sword Art Online story that they could ever ask for, and fans of The King's Avatar would surely love to see another donghua in the same genre and frequency.
Jin Zhan Fashi Chinese Anime Announcement
Virtual World: Close Combat Mage (Jin Zhan Fashi) donghua adaptation had been announced during the Tencent Video Animation 2021 Conference that took place last August 8. It is one of the upcoming lineups of Tencent for its newly adapted works animated series. For many donghua fans, this is a piece of huge news because it was based on a novel of the same title, written by Butterfly Blue (Hun Landie), the author behind the phenomenal Chinese anime, The King's Avatar. It has been the gateway series to Chinese animation of many donghua fans, including myself, it's been a huge hit in 2017 and serves as one of the major catalysts for donghua's popularity outside of China as it slowly penetrates the bigger Japanese anime community.
The novel was first published in 2008 and had a total of 971 chapters, which makes it 3 years older than The King's Avatar novel. It was also known by other names such as VW:CCM (an abbrev. for its English title), and Wangyou Zhi Jin Zhan Fashi.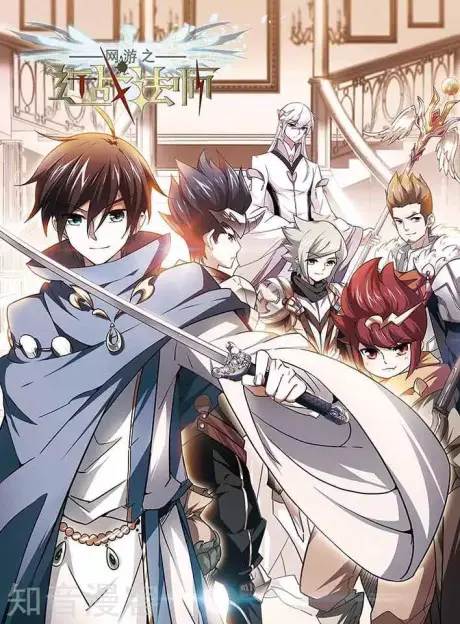 It was also adapted into a manhua in 2015 under the title, Wangyou Zhi Jin Zhan Fashi. Butterfly Blue also provided the story for the manhua. If you wish to read the novel and the manhua, you can check through its official outlets as follows:
Close Combat Mage Synopsis
Due to a mistake on his student's part, a super Martial Artist received the wrong class in an online game and has become a mage. He, who was used to curbing violence with violence and using strength to subdue strength, could only make the best out of this mistake. Taking on a new lease in life, he became a violent close combat mage. When strength and magic came perfectly together, a new gaming path had been opened by him!

Via Novel Updates
Animation Studio & Release Date
2:10 Animation will serve as the studio for the upcoming donghua. The studio is known for animating The Country of Rare Treasure, Lighter, and Skirt, and I'm Joybo. I've seen their works on The Country of Rare Treasure and that gives me a bit of relief knowing that they can do better I am excited about how they will animate the MMORPG element of the series, as well as the adventure-fantasy vibes from it. Meanwhile, there's no update yet about its release date but it is listed as one of Tencent's Chinese anime lineup for 2021-2022; thus we can expect it to be released within those timeframes.
Trailers & PVs
Here are the available trailers and PVs that we have had so far for the series which was unveiled during the Tencent Video Animation Conference in 2021 until 2023.
Teaser Cover: https://v.qq.com/x/cover/mzc0020098j8e13/g0040f29qrj.html
Where to Watch Virtual World: Close Combat Mage Online?
The series will be streamed upon its release on Tencent Video and its affiliated channels such as WeTV. If the series reaches the same popularity as The King's Avatar, Tencent might add it to their YouTube Channel too, normally only popular series such as Scumbag System, Mo Dao Zu Shi, and The King's Avatar were posted there.
Nevertheless, fans can watch and check the official links from Virtual World: Close Combat Mage as follows:
With an exceptionally strong MC, Virtual World: Close Combat Mage will be one of those Chinese anime with OP MC along with The King's Avatar, and with no insignificant harem plot like any other donghua, isekai, and MMORPG-related anime, this one promises a hell of a ride of adventure and action. If you wish to get updates about Chinese anime and various recommendations, don't forget to subscribe to our newsletter.
Last Updated on August 20, 2023 by Yu Alexius