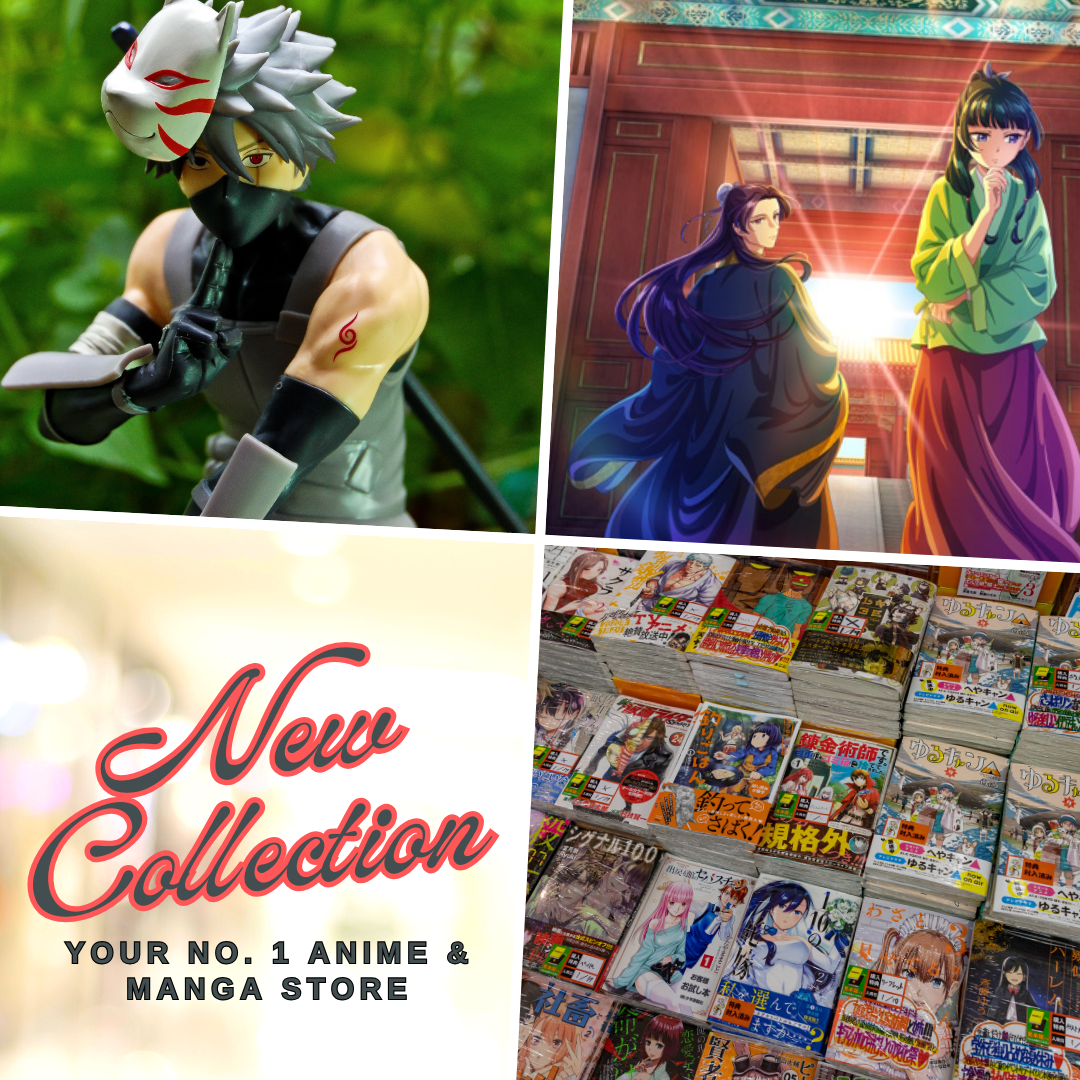 If we were simply looking for a fun and hilarious ride this 2020, we had been treated to an amazing comedic ride by many anime series this year. It's amazing that despite how tragic the effect of the pandemic this year, fans still have reasons to smile and be happy all thanks to various comedy anime series of 2020that never stop making us laugh.
To give honor to these anime series that give us countless good vibes and smiles this year, we hereby present the top 10 comedy anime of 2020 that aired through all the seasonal lineups – winter, spring, summer, and fall.
Kaguya-sama: Love is War Season 2
Topping our list is no other than the hilarious school anime of the year, it's Kaguya-sama: Love is War Season 2 which easily dominated the spring lineup and came out as our best anime of the season. It is cute, funny, and obnoxious as it may get and while it has been exaggerated to a certain extent, it is a high school life that many students can relate themselves with. Furthermore, almost every character in this series is a stand-alone comedian, the storytelling is as genuine and as funny as it may get. Every character interaction is a dosage of pure good vibes and priceless humor while making good use of the school setting.
A Destructive God Sits Next to Me
This anime can be annoying yet adorable in many ways, it has all the knocks to make it laugh and smile in various ways possible. I could even roll over the floor for some of its most ridiculously funny stints. A Destructive God Sits Next to Me follows the story Koyuki Seri and his classmates who never fails to annoy him in any way but each episode still ended up with a heartwarming conclusion.
My Next Life as a Villainess: All Routes Lead to Doom!
Also known as HameFura, this is an isekai anime that gives off a hilarious ride to its viewers. Imagine getting transported inside an Otome girl and ended up as reincarnated as the villain? That's the story of our main character in this reverse-harem isekai anime as she prepared herself to avoid her ultimate demise as the villain. Her effort ended up befriending the characters that will catalyst to her demise and thus, her harem consisted of royals and nobles, both men and women alike.
Golden Kamuy Season 3
Obnoxious and ridiculously funny, this action-historical anime truly excel in blending humor in every piece of its adventure. It gives us a glimpse at the culture, beliefs, and lifestyle of the native Japanese people of the north – the Ainu and even some more minorities there. We follow the adventure of the fugitives, the treasure hunters, and the military in search of gold, specifically in search of hints where the gold has been hidden.
However, this season revolves more around the background stories of many characters in anime. While the third season thrives in this retrospective storytelling, it never stops on delivering funny and sometimes, below the belt humor, which fans had always been excited to see. Further reading: Golden Kamuy Season 3 Review
Sleepy Princess in the Demon Castle
This adorable anime from the fall 2020 seasonal lineup is next on our list. The Sleepy Princess in the Demon Castle is giving us a weekly dosage of good vibes and humor with our resident captured princess who always did her best to find the best alternative to acquired a comfortable environment for her to sleep while being held captive in the demon castle. Her actions had defied so many logic as a captive princess, thus caught the demons and even the viewers off-guard, making us laugh and smile for various reasons as she delivers her cute journey in the lair of the enemy.
Rent a Girlfriend
As much as I hate this series because I don't like the main character due to his gutlessness and because he's a jerk like anyone of us, Rent-a-Girlfriend is sure an entertaining and hilarious ride for many anime fans. It's a bit cliche but it's a story where we felt at home because at some point, we see ourselves in almost every character and this connection also made us realize how plain, how simple, how human, and how full of fault this series is.
However, at the end of the day what truly matters is the smile it gave us, the realization and life lessons it teaches us, the moral it embedded into our mind despite having an obnoxious story on the surface.
Wave, Listen to Me!
One of my favorite josei anime of 2020, Wave Listen to Me! is filled with mature yet hilarious storytelling. So, we have a lady, a chatterbox who keeps us entertained with her wild talks, her relatable yet out-of-this-world rants, and her shamelessness too. She's just like any of us and it's amazing how this anime's humor is so natural yet purely calculated.
Keep Your Hands Off Eizouken
On top of being one of funniest anime of 2020 and an anime about making anime, Keep Your Hands Off Eizouken is a fantastic and wild ride that gives us normies a better look at the anime industry and how it works. Aside from this anime's visual aesthetics and beautiful graphics, it also thrives in the funny and unconventional character interactions which I believed further intensifies the viewer's weeb identity.
Diary of Our Days at the Breakwater
This slice of life story is one of my best school anime of 2020 and it's also packed with crazy jokes that fans will surely enjoy for many reasons. It's simple and casual but sure gives off relaxing vibes with every line it could punch can bring smiles and laughter in the faces of its avid viewers. It's bizarre at some point, and accidentally the minimal fan service is doing it a good favor of bringing in more fun and hilarious exposure.
BOFURI: I Don't Want to Get Hurt, so I Max Out my Defense.
Maple and her crew conclude this list of best comedy anime of 2020. While it doesn't have the strong obnoxious humor of Golden Kamuy or Kaguya-sama: Love is War, it does have that light relaxing ambiance of good vibes that could make the fans happy. Imagine having a loli main character, a complete newbie in the gaming world who nonchalantly became a beast, this fact alone is enough to make its story fun and exciting comedy story.
Last Updated on March 4, 2021 by Yu Alexius