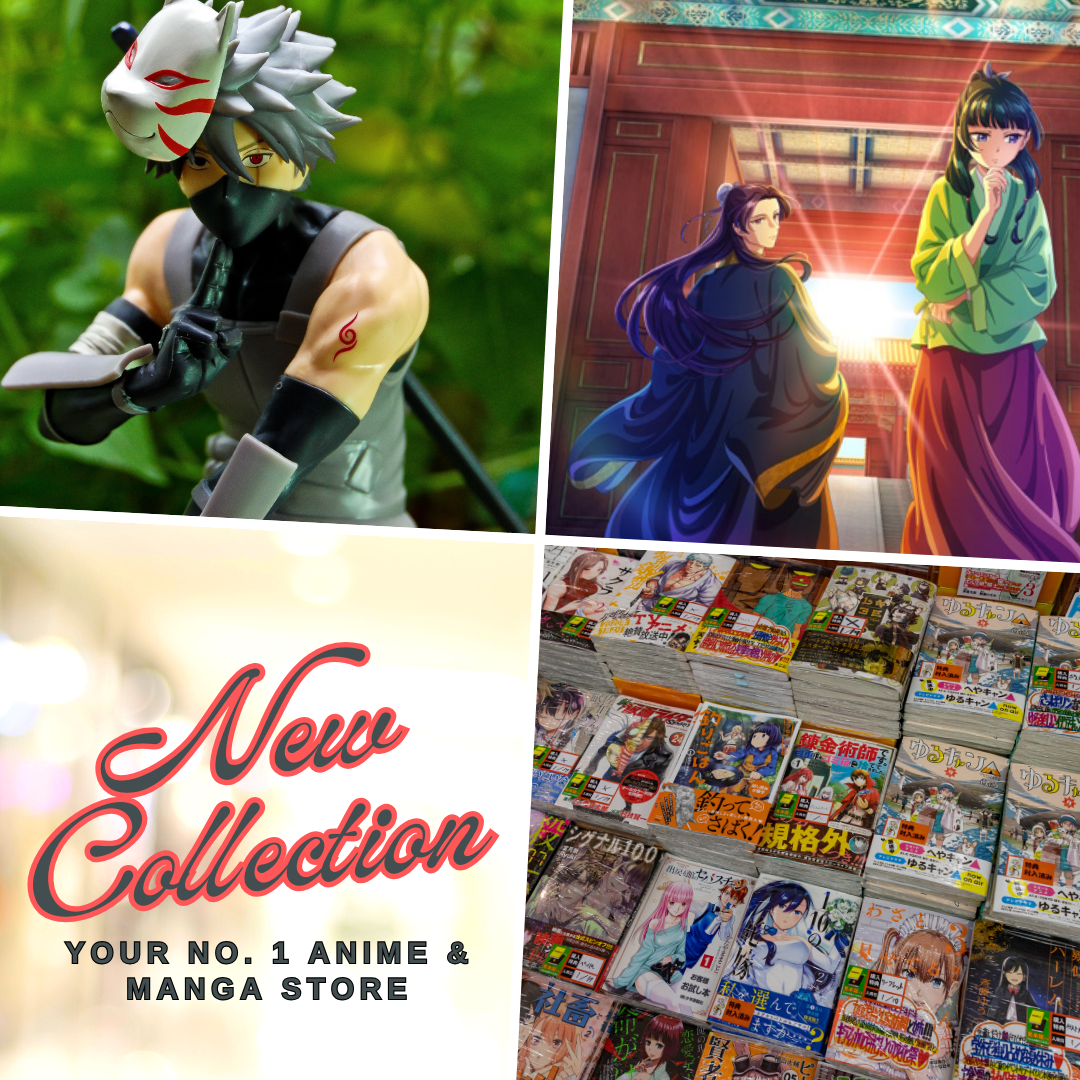 Hey guys, this is the first installment of the series of top 10 anime list of 2020 by genre from our blog. I am having a hard time choosing my list for some genres such as romance, comedy, action, fantasy, and drama. However, the top 10 school anime of 2020 had been quite an easy list for me as I solely relied on the fact that most of the events in the anime should take place in the school and revolves around the character's student life whether it's just as ordinary as a slice of life anime, or might be a supernatural type.
Without further ado, let me introduced our top 10 school anime of 2020 which we picked from all 4 seasonal lineups of the year.
Kaguya-sama: Love is War Season 2
Sitting atop our list is no other than Kaguya-sama: Love is War which finished at 1st place as the best anime from the spring 2020 lineup leaving all the competition behind with a huge margin. If you want to have a total entertaining school anime to enjoy, Kaguya-sama: Love is War is a perfect choice. It's hilarious, it's romantic, it has all the school-cliche that real-life students can relate themselves with, humor might be exaggerated but it's always brilliant and wholesome. This anime had the gang that you wish to have around in school, all of these and a lot more makes Kaguya-sama: Love is War Season 2 the best school anime of 2020 from our blog.
Oregairu Season 3
Hachiman, Yukino, and Yui landed at our 2ndplace from their stint in Oregairu Season 3 which finished at 4thspot from our summer 2020 anime lineup. While Kaguya-sama thrives in its humor and total entertainment factor, Oregairu thrives in its complex storytelling with was delivered naturally and casually through the sentimentality of the characters from the series. The prom and all the arrangements that the main characters had done for it to be successful along with all the help that they received, doesn't it feels like a real school scenario? That was a fantastic school drama in a school setting from an amazing school anime that many students out there can relate themselves to – the struggle, the success, the sacrifice, the heartbreak – these things are common and usually started during teenage years.
The Misfit of Demon King Academy
Let's go on a supernatural-magical level of school anime set up and that's what we get from The Misfit of Demon King Academy and its OP protagonist Anos Voldigoad. While the anime still had the demon vs human plot at its core, most of the events in the story revolve around the student life of the reincarnated Demon King and his friends. Competitions among its students and various curricular activities make it like a real story set in school albeit with supernatural stuff. Even join the exhibition and exercises of the demon academy and human academy looks like an inter-high competition that we had in real-life. With the overwhelming and cool main character, The Misfit of Demon King Academy sure is one of the most satisfying anime on this list.
Keep Your Hands Off Eizouken!
It's the anime about making anime, Keep Your Hands Off Eizouken had been a consistent visual stunner throughout its whole stint from the winter 2020 anime lineup. This anime follows the journey of 3 students who formed their club and aspire to make an anime. It gives us a brief insight on how an anime is being made, the effort that animators went through to produce their works, while also giving us an entertaining story of the three main characters and a glimpse of their individuality. My favorite part of this anime is probably when they tried to go against the student council and Kanamori's eyes for every opportunity to make some money – it sure is funny and hilarious.
The Irregular at Magic High School Season 2
Next on our list is The Irregular at Magic High School which features another OP main character and that is our beloved Tatsuya Shiba. While the anime is set in the school, it revolves more around the interaction of the students as they faced various challenges and yet, it still has the usual school-cliche that we had such as the episode featuring Valentine's Day. Throughout the run of the anime, we had seen Tatsuya together with his sister and friends fought their opponent and always deliver the satisfaction that we craved.
My Next Life as a Villainess: All Routes Leads to Doom!
We have the first isekai anime on our list and it's about Caterina and her harem in this new world she had. It's an amazing series, for me, it's my favorite comedy anime from the spring 2020 lineup after Kaguya-sama: Love is War. The story revolves around Caterina who is a normal student in her previous life before she was reincarnated in a world which was based on an otome-game that she used to play. Unfortunately, she was reincarnated as the villain in that game, and knowing that she will face a terrible end, she decided to make every possible way to avoid her demise as the villain. In the process, she ended up befriending the main character in the game and her journey together with her newfound friends started in this feel-good and adorable anime.
My Hero Academia Season 4
Are you guys surprised? Next on our list is one of the new kings of shounen anime and that is My Hero Academia which was our best anime series of 2018. At the end of the day, this is still a school anime and it's about the story of our young heroes trying to figure out their purpose in this world as a hero. It has been a fun and wild ride, and before the season ended, we had been treated to a school festival at UA University and we had seen our heroes like any other students out there – partying, enjoying their high school life, making out the best of the moment, and showing their talents to the people to bring light and inspiration – the way that it should be spent comparable to us, normal folks.
A Destructive God Sits Next to Me
Here we have one of the funniest anime of 2020, and a cute one too. A Destructive God Sits Next to Me is a feel-good anime from the winter lineup and follows the daily school life of its main character who easily gets annoyed with his classmate, a weird one who proclaimed himself to be the God of Darkness. This was a hilarious school anime and assure you that it has the perfect combination of humor, cuteness, and a good stress-reliever.
Ahiru no Sora
Ahiru no Sora is one of the best drama and sports anime of 2020, and while it has basketball on the surface to drive its story, it is more than just a sports anime. Ahiru no Sora also thrives in its character-driven story, we'd seen their backstory and their passion for their chosen sports. It also showcases school drama that I think makes it superior to other sports anime this year.
Toilet-bound Hanako-kun
Apparitions and more, as students we usually gossip about rumors and many more while in school. I remembered back in my school days, we usually gossip that our school might be haunted, housing supernatural spirits and more; and such is the case with this anime series. Toilet-bound Hanako-kun is a promising supernatural anime that was animated beautifully making the whole experience of watching it a visual pleasure.
Last Updated on December 14, 2020 by Yu Alexius